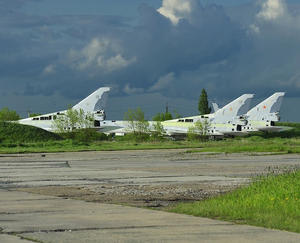 Jun 17 2011
Russia has many military installations, however before the break apart of the Soviet Union they had even a larger number in case of a nuclear war with the USA. This abandoned airfield should give you an idea of how much military equipment there was.
This base is located in Ussuriysk, Russia and is named Vozdvizhenka (Воздвиженка). It is a medium sized airbase and was a home to more then 30 long-range heavy bombers Tu-22M (Backfire in NATO terminology).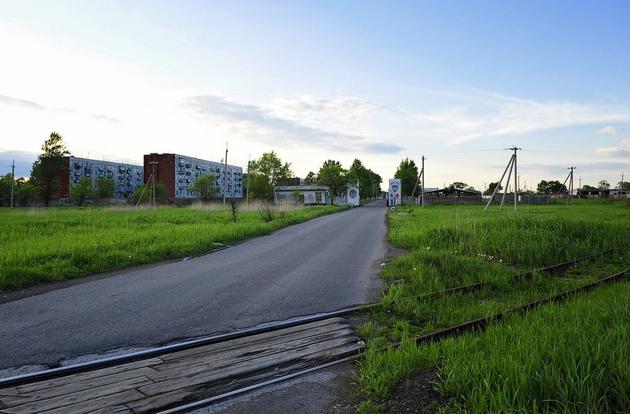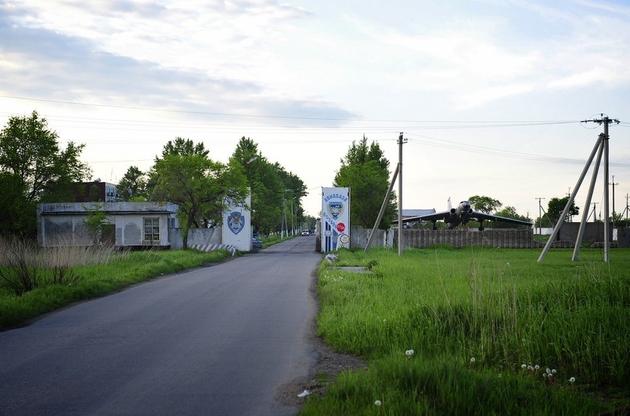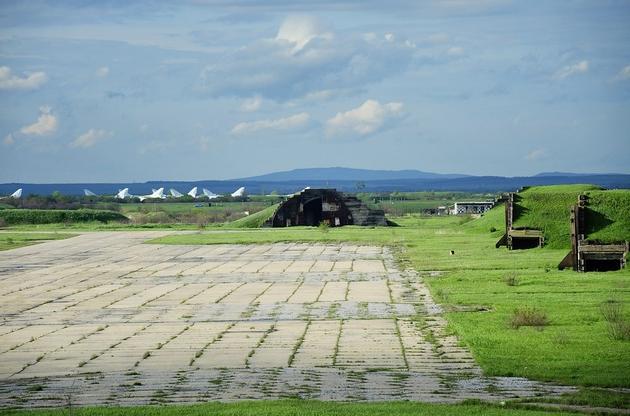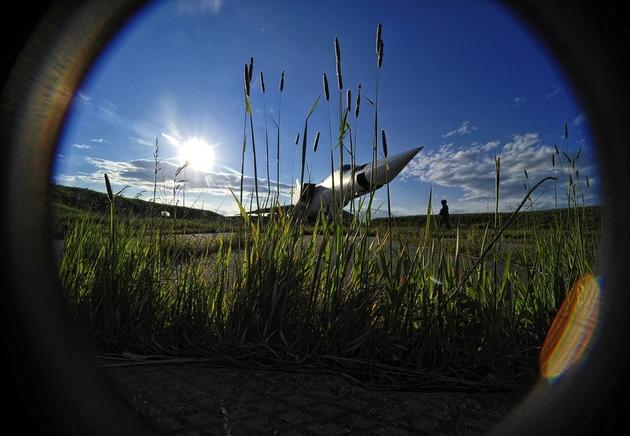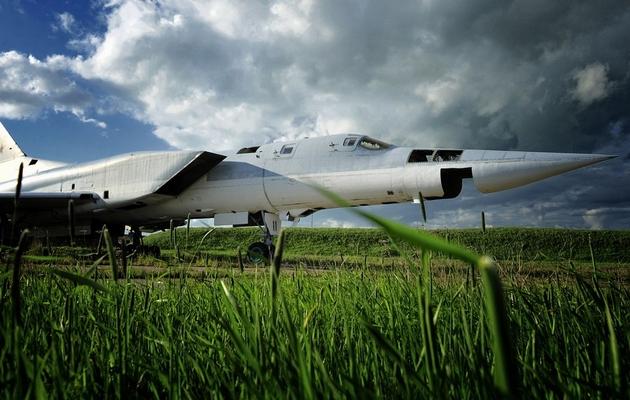 All of the equipment has been stripped from these airplanes. They are just shells.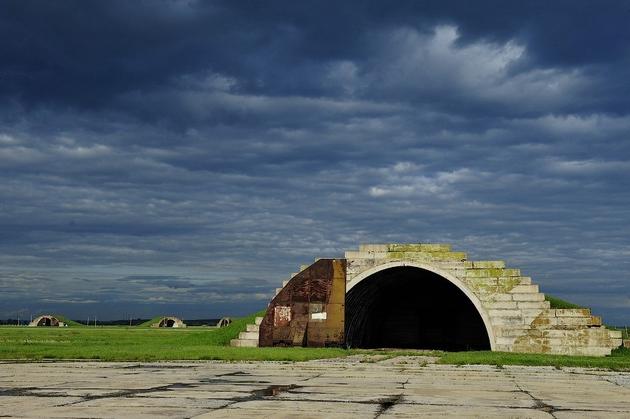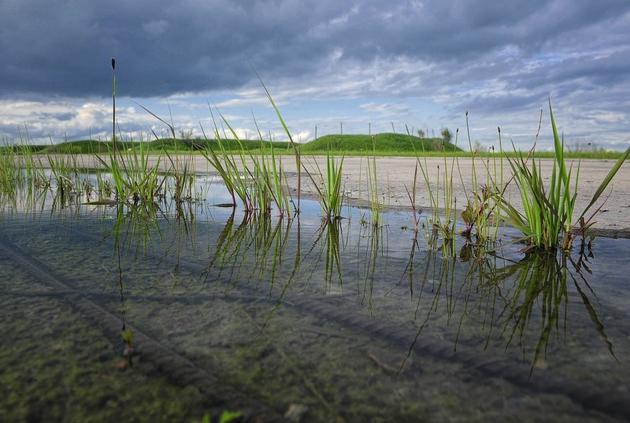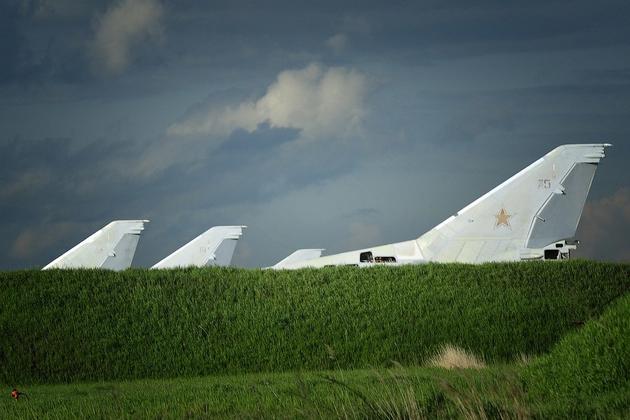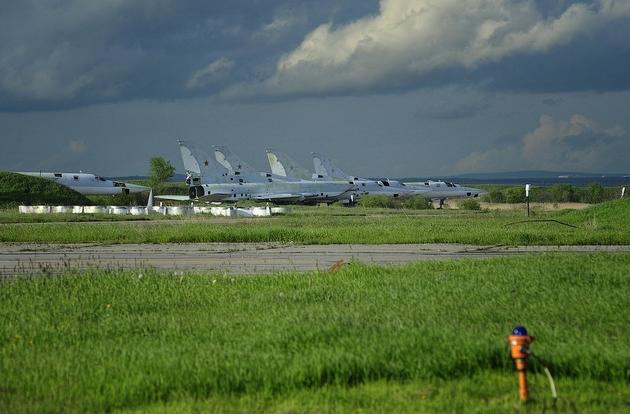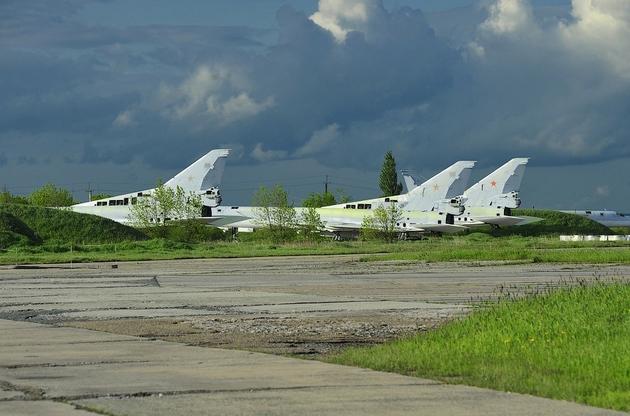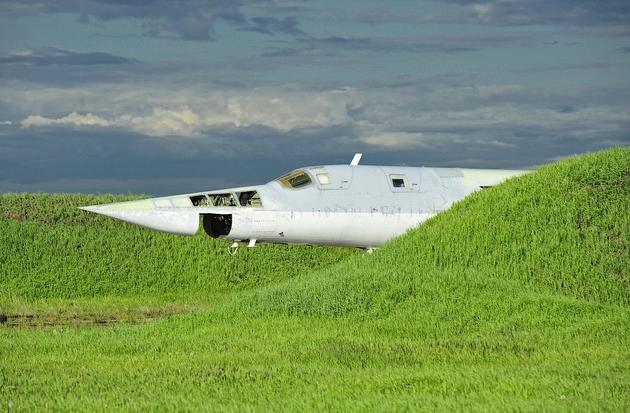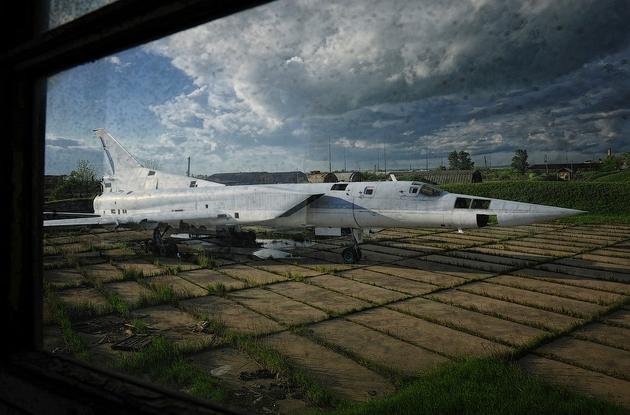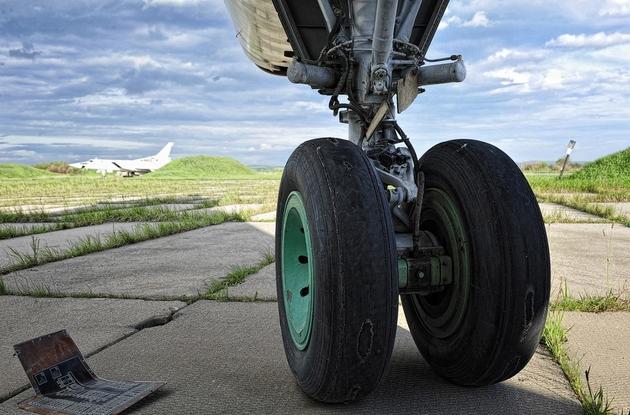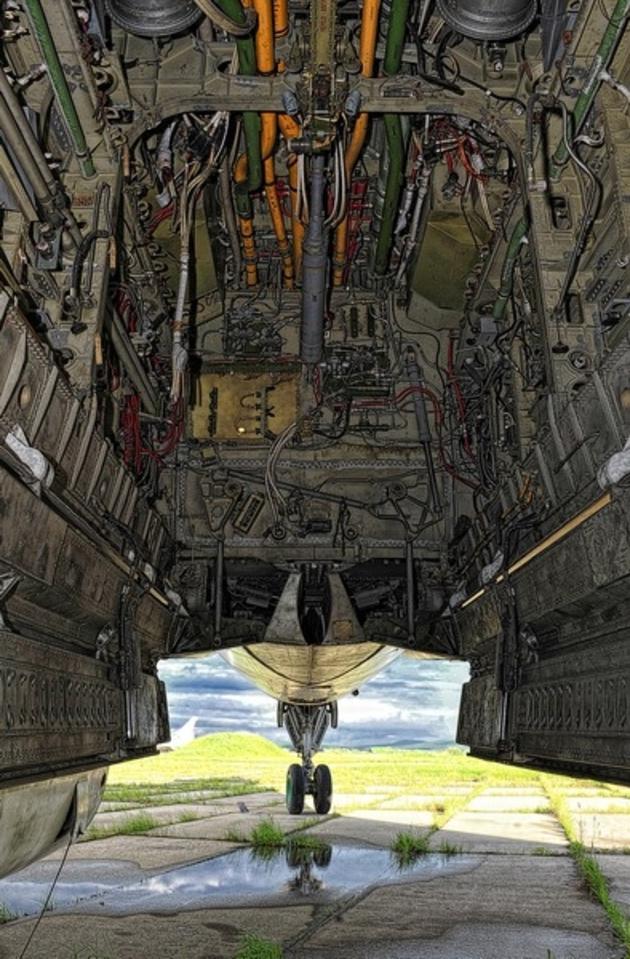 A bomb bay such as this could hold anything ranging from a heavy load out of bombs or a nuclear payload.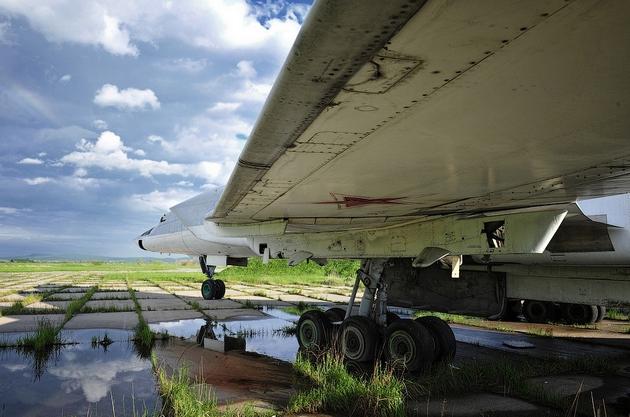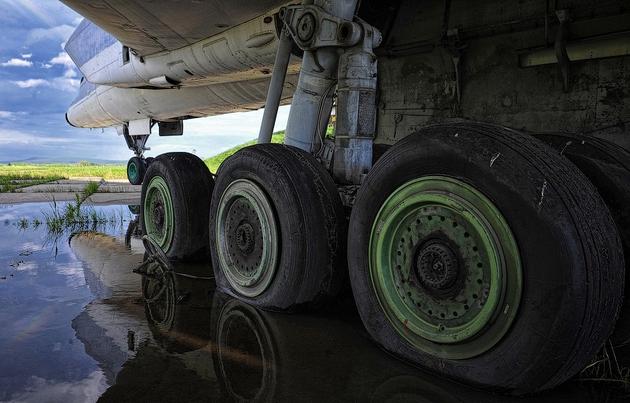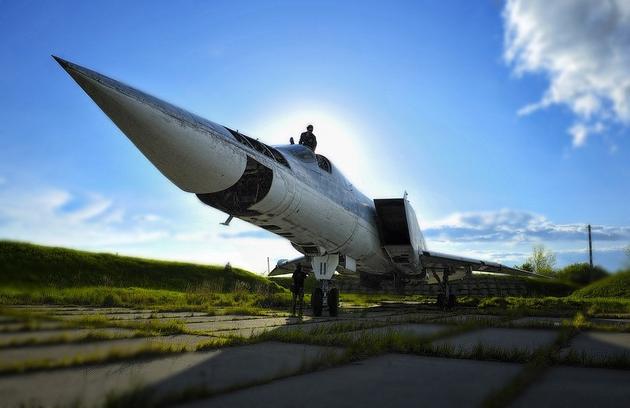 This Tupolev proved to be extremely effective as a strategic bomber during the Soviet campaign in Afghanistan.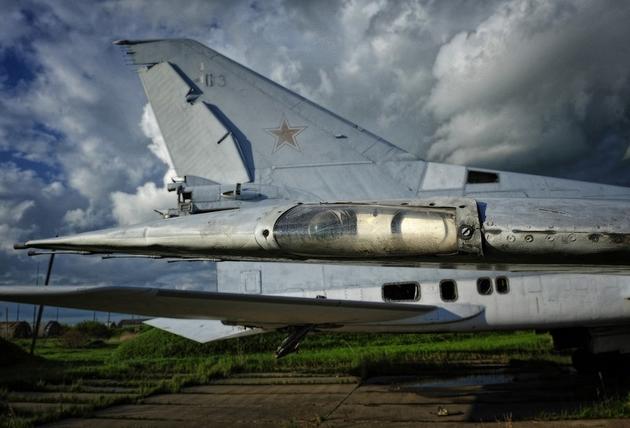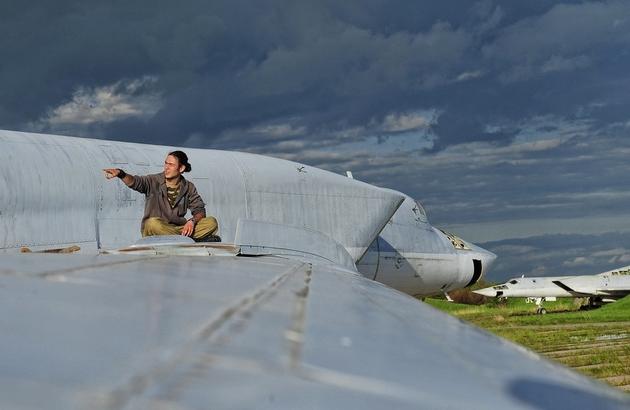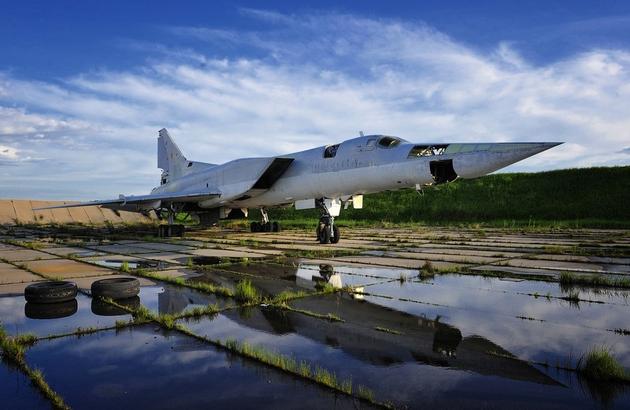 This airplane is very similar to the USA's B-1. Even in looks.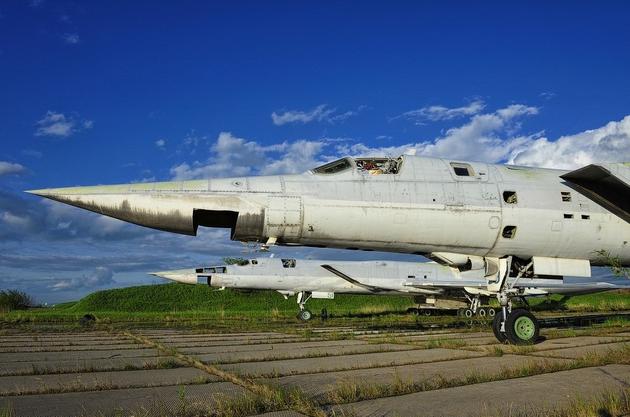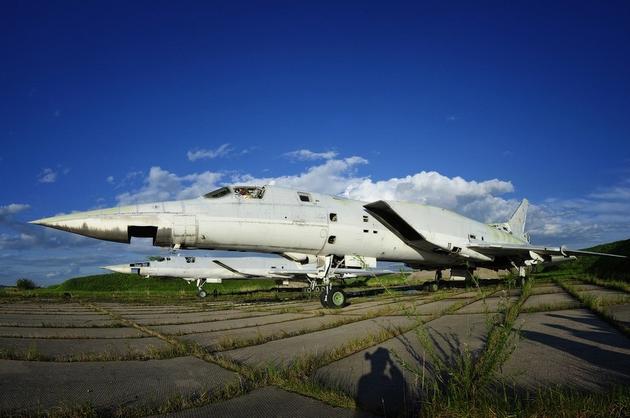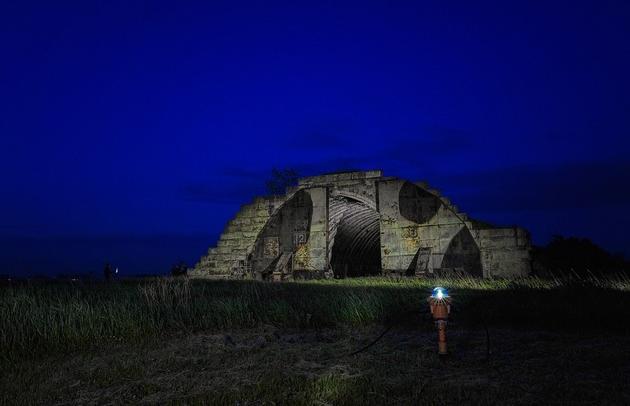 Like our Facebook page & receive daily updates on your wall:

---
Comments