lockheed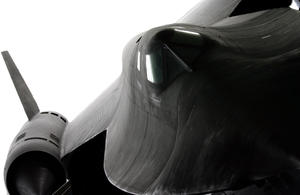 Nov 16 2011
Revolutionary in many ways, the Blackbird pioneered aviation and set two world records on its first flight.
---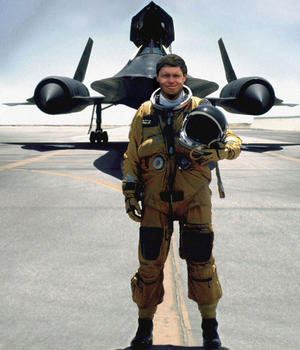 Aug 5 2011
During the late 1950's Cold War was at large, and USA was actively planning the construction of a top-secret aircraft that would soon replace the U-2. What came next was an airplane that would never become obsolete to this day – the Blackbird.
Read the amazing story about the most influential aircraft of the 20th century.
---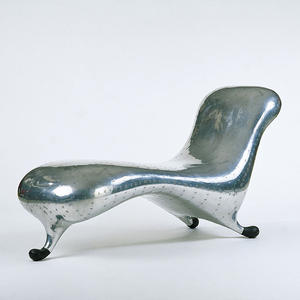 Jul 5 2011
Described by the artist (Marc Newson) as a "Giant blog of Mercury", this airplane-style piece of interior art is considered the most expensive in the world. It is called the Lockheed Lounge 1986.
---