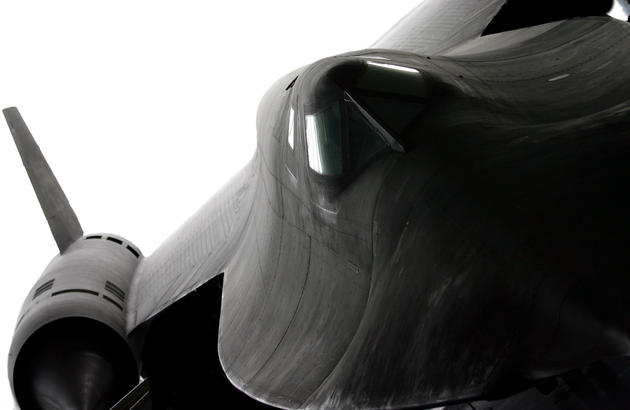 Nov 16 2011
Revolutionary in many ways, the Blackbird pioneered aviation and set two world records on its first flight.
It remained the fastest aircraft (mach 3.5+) for many years as well as highest altitude flight (near space). Photographer unknown, let us know if you know who took this amazing photo!
Like our Facebook page & receive daily updates on your wall:

---
You May Also Like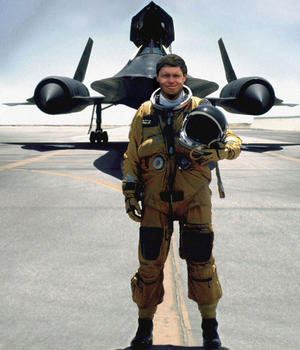 Aug 5 2011
During the late 1950's Cold War was at large, and USA was actively planning the construction of a top-secret aircraft that would soon replace the U-2. What came next was an airplane that would never become obsolete to this day – the Blackbird.
Read the amazing story about the most influential aircraft of the 20th century.
---
Comments