romantic
May 24 2012
An awesome compilation of stock photography images to make this short clip for an advertisement of Getty Images! The film took six months to complete. Did you notice the power rangers (#392) or the random native people (#411)?
---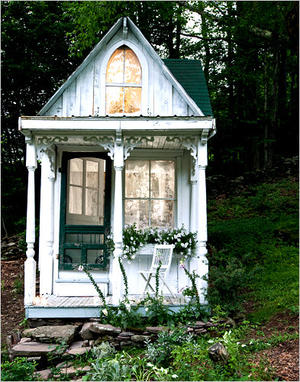 Aug 2 2011
A really cool, small and romantic cottage. Designed to look like the Victorian era in Britain. Definitely worth a look!
---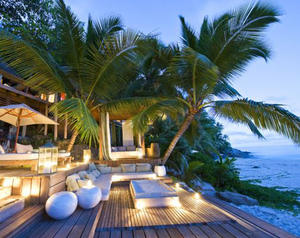 Jul 19 2011
Crystal clear waters, white sand beaches, amazing aromas in the air. This island is one of 42 inner islands in the Republic of Seychelles. Each island has its own wellness center, luxury cottages and attractions. What more could one want on a luxury getaway?
---