mig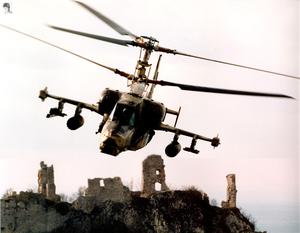 Sep 24 2012
Decided to switch it up from the standard military stuff we see from day to day (Raptors, Hornets, etc) and show you how the East likes their aviation. We like it too.
---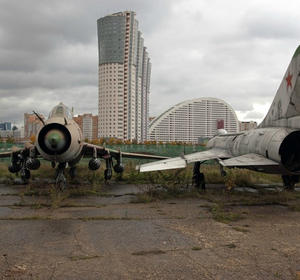 Oct 19 2011
This airplane and helicopter graveyard was once the central airport of Moscow. This airport has a lot of history – on May 9, 1945 an airplane landed here with documents stating the surrender of Nazi Germany.
---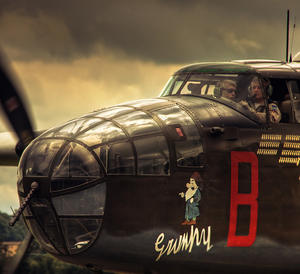 Oct 6 2011
Take a look at this amazing collection of photos taken by David Bracher of various aircraft from the many different eras of aviation. This is probably one of the best sets of aviation photos we have ever seen!
---