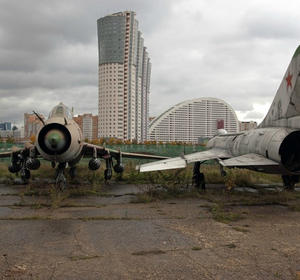 Oct 19 2011
This airplane and helicopter graveyard was once the central airport of Moscow. This airport has a lot of history – on May 9, 1945 an airplane landed here with documents stating the surrender of Nazi Germany.
Originally the plan was to create an aviation museum here dedicated to the vast arsenal of the Soviet Union of the present and the future.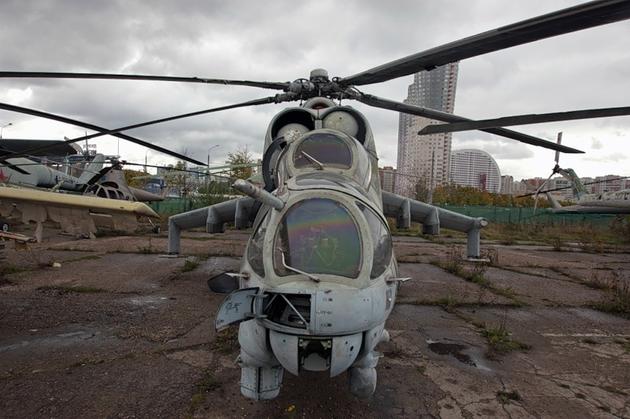 Museum plans were never realized and all of the aircraft collected remained here for years to come.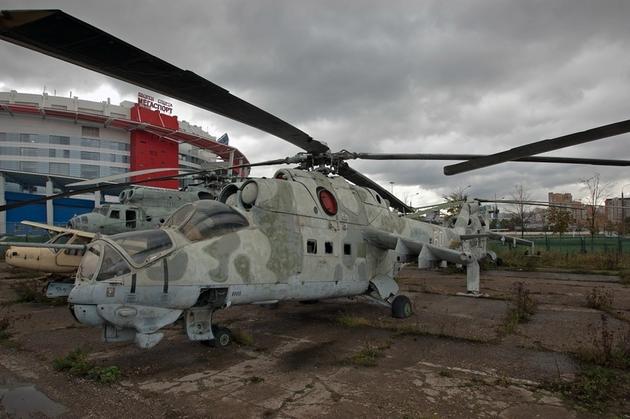 Some aircraft that found their way here are: E155M (E266M) interceptor; MiG-25PU combat training aircraft; La17-R unmanned reconnaissance aeral vehicle; Su-27 Flanker; Mi-24 Hind Gunship.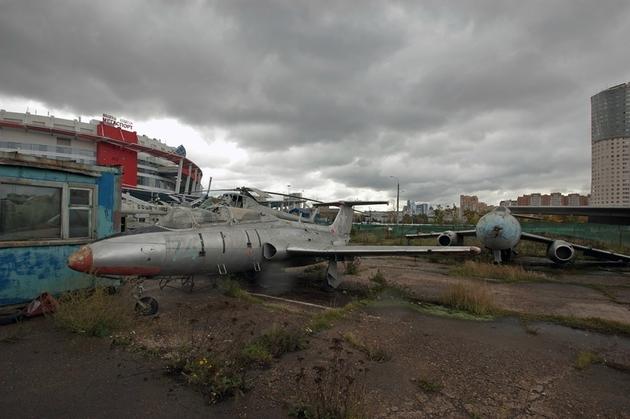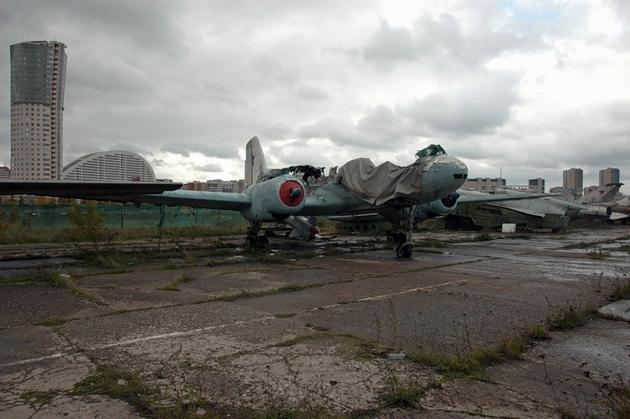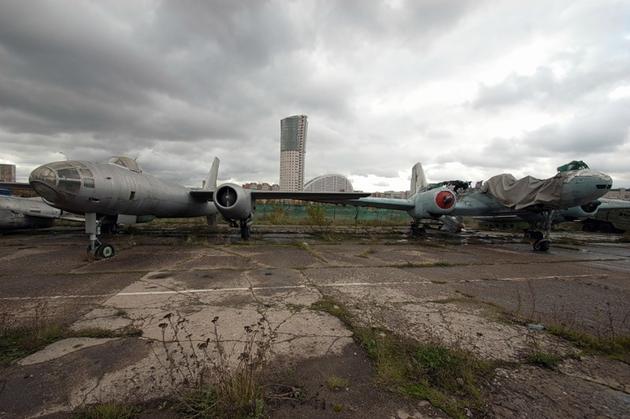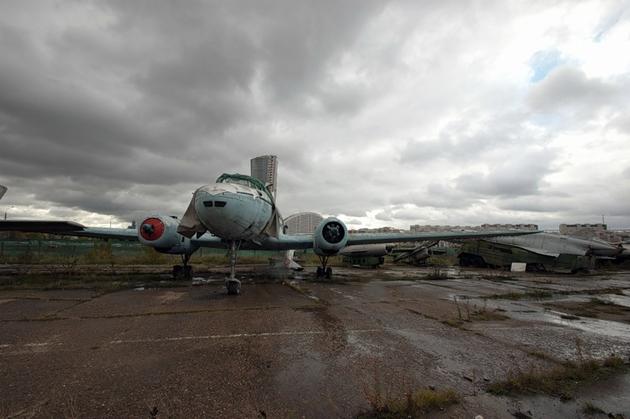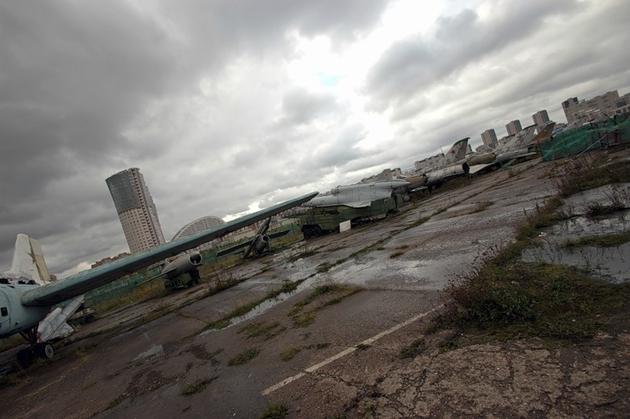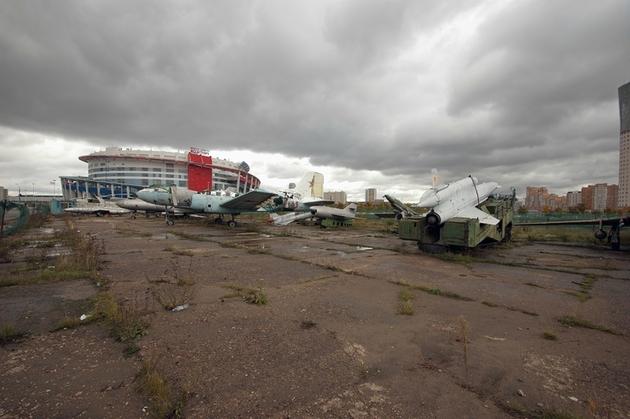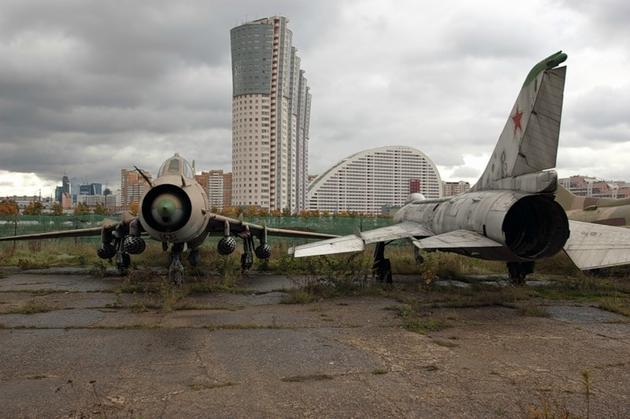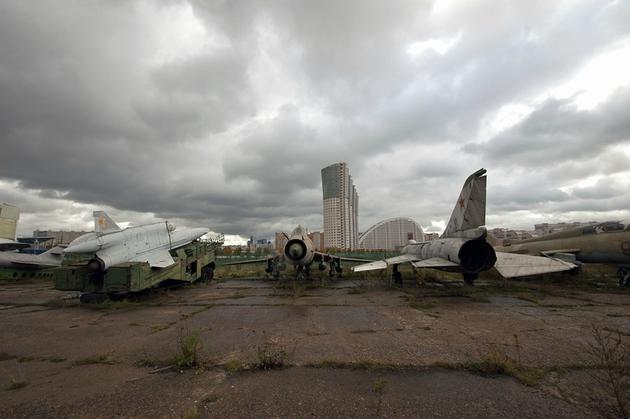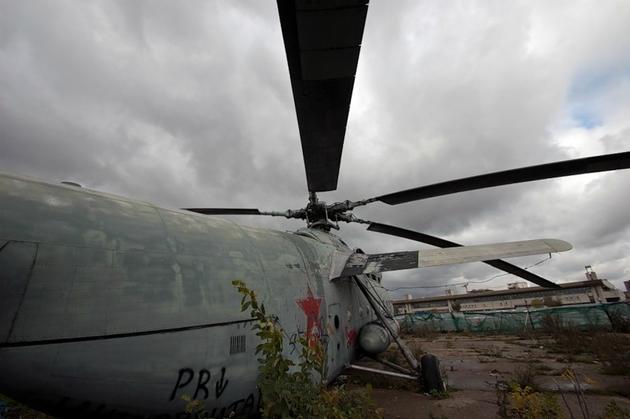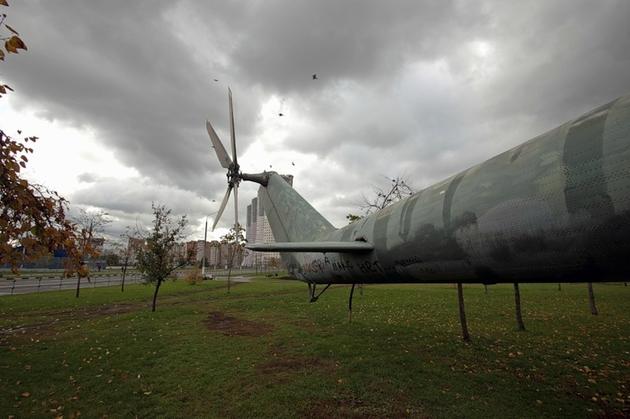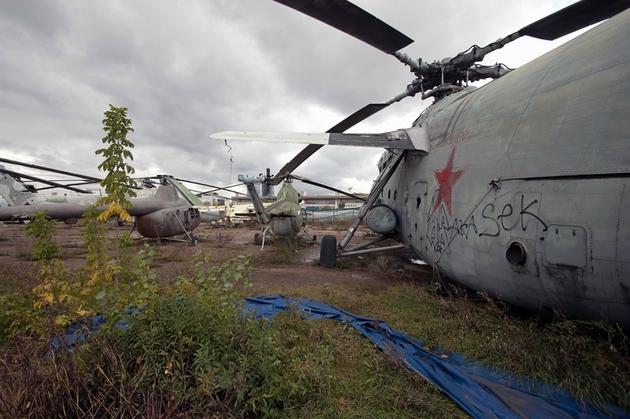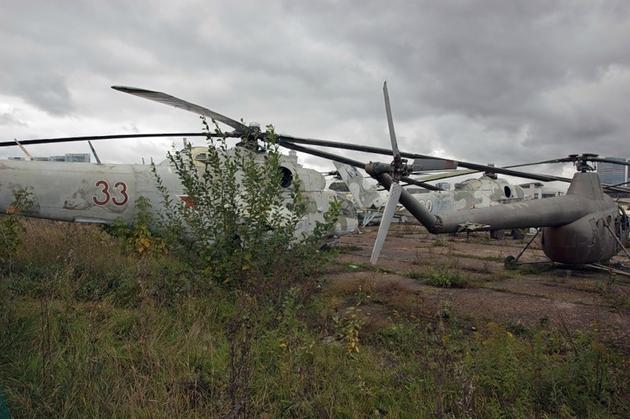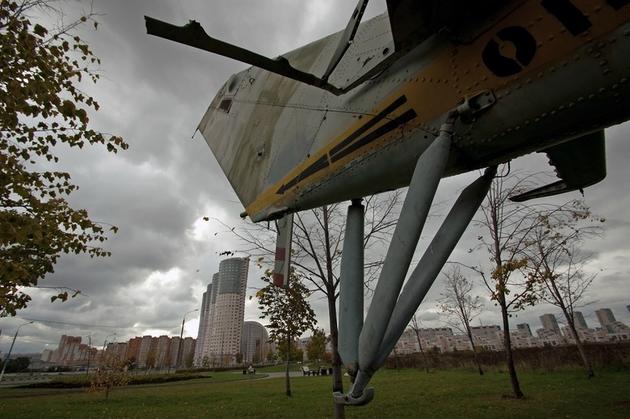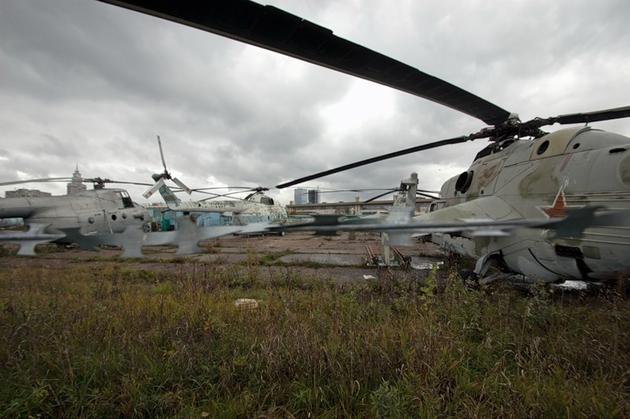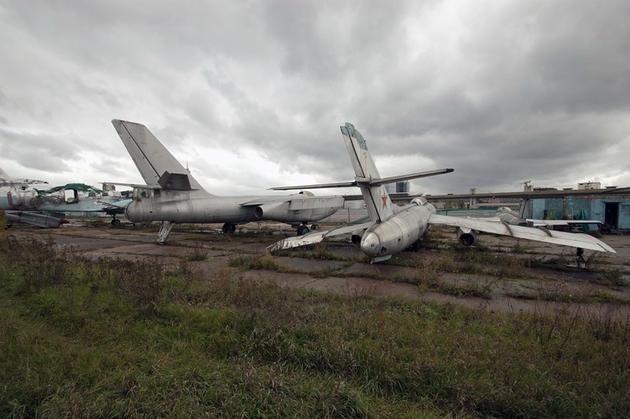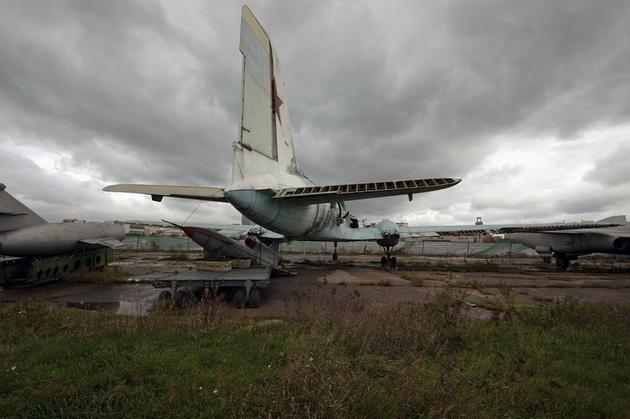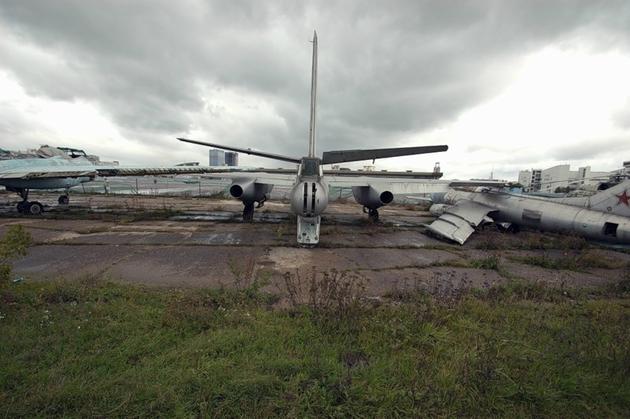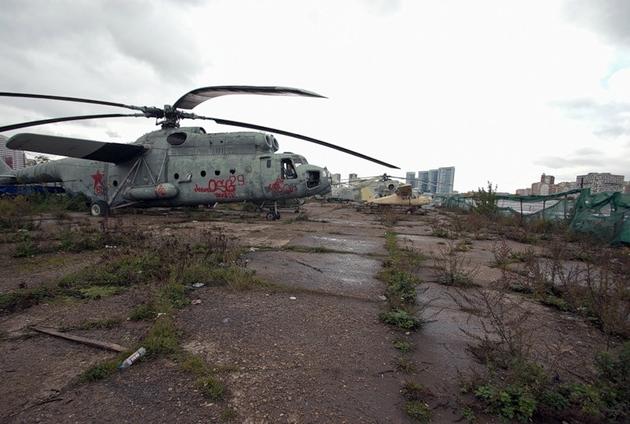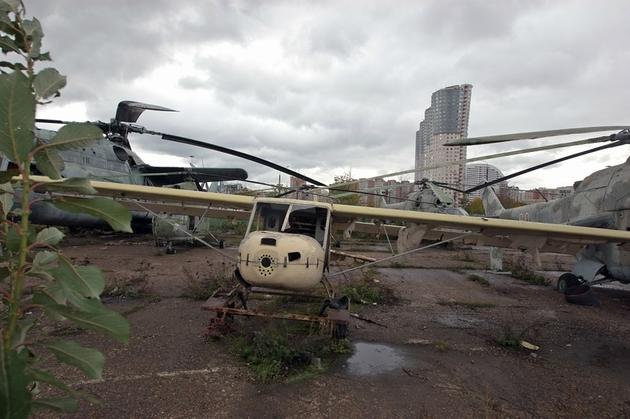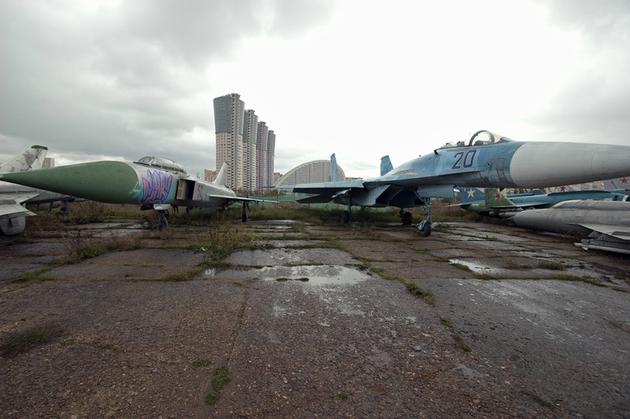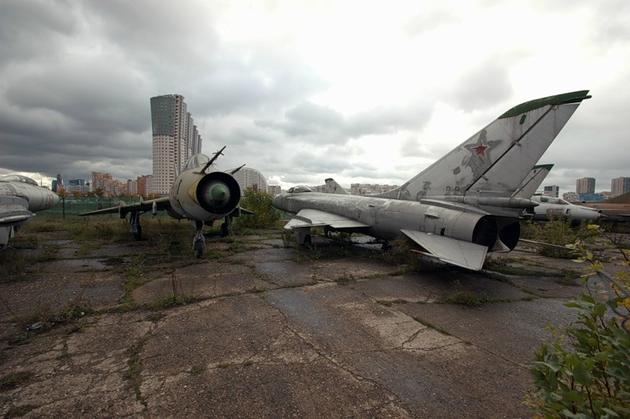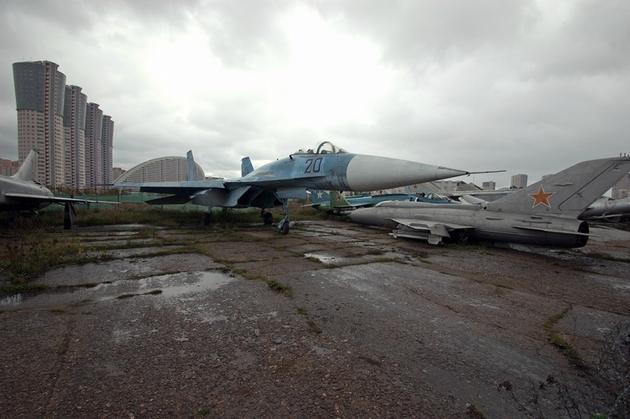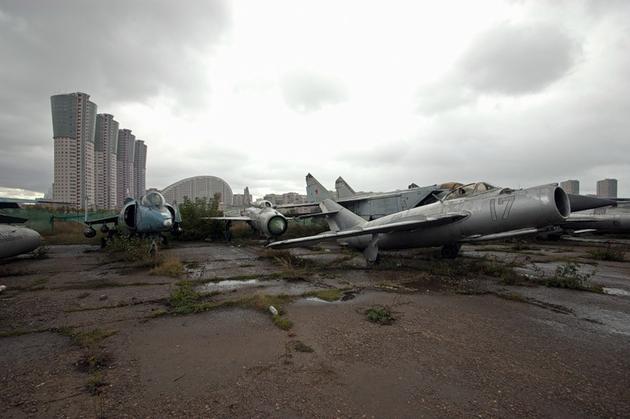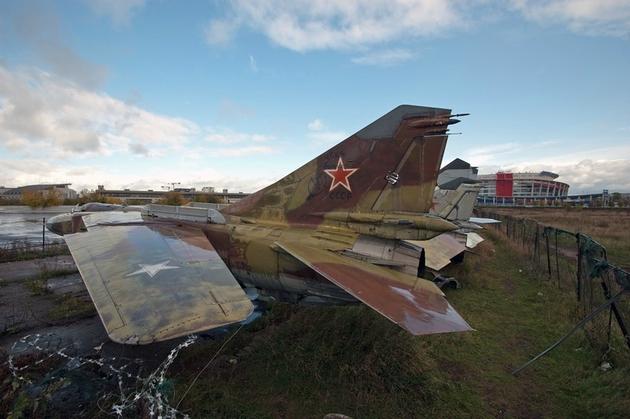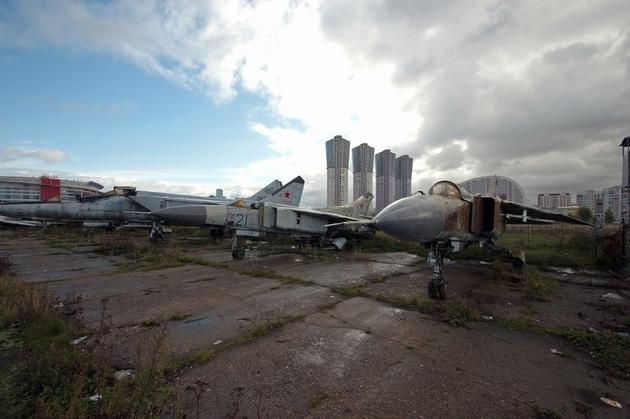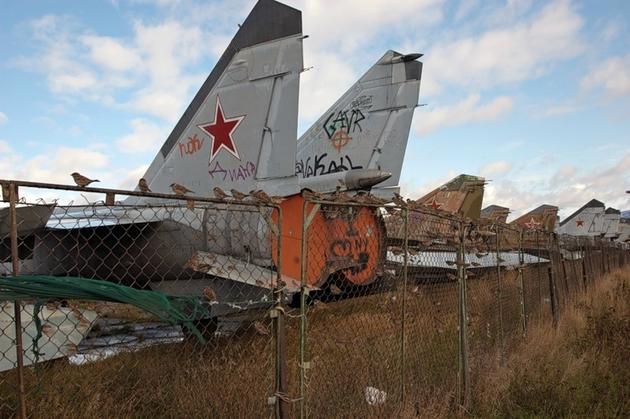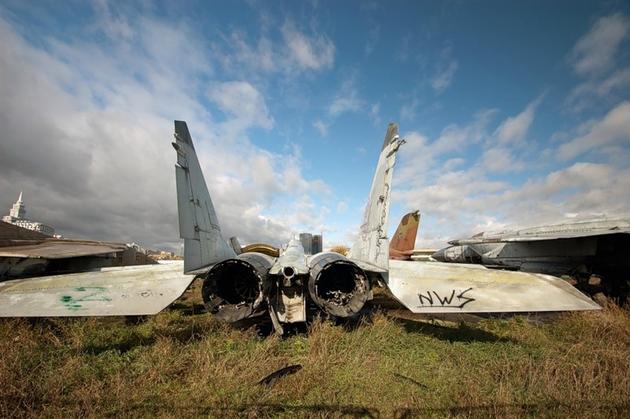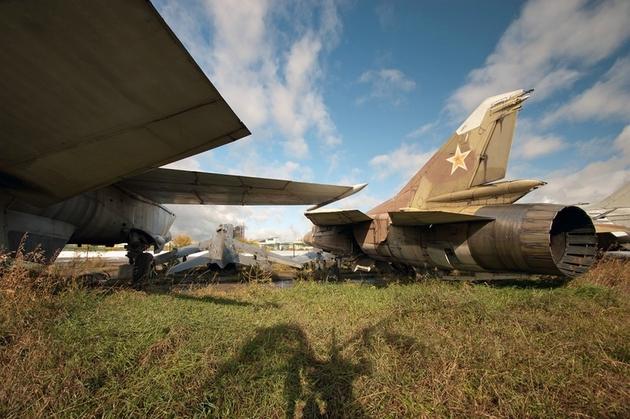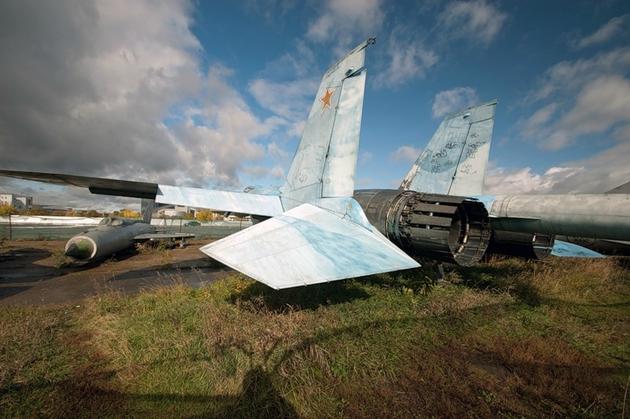 Like our Facebook page & receive daily updates on your wall:

---
You May Also Like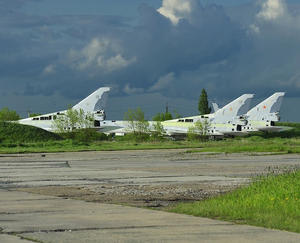 Jun 17 2011
Russia has many military installations, however before the break apart of the Soviet Union they had even a larger number in case of a nuclear war with the USA. This abandoned airfield should give you an idea of how much military equipment there was.
---
Comments