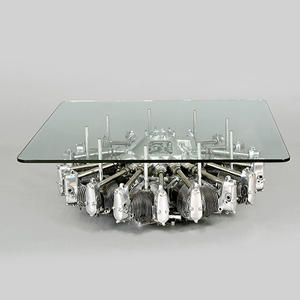 Sep 26 2011
This piece of furniture comes with a lot of history and character. It was created using a U.S. Army Boeing Stearman PT-13 aircraft engine. It features a nice glass top to expose the true beauty of the beast that lies beneath it. A truly stunning piece of furniture!
It is currently on sale at the Decorantum Gallery in London and costs £19,750 ($30,604). Pricy, but to know that you own one of a kind table, this is a small price to pay.
This is what a PT-13 aircraft looks like. It was used as a training aircraft during the pre-WW2 years.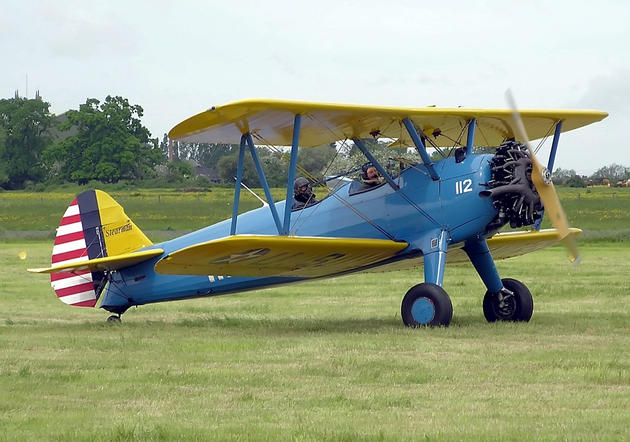 The engine originally came from the Canadian Museum of Flight in British Columbia.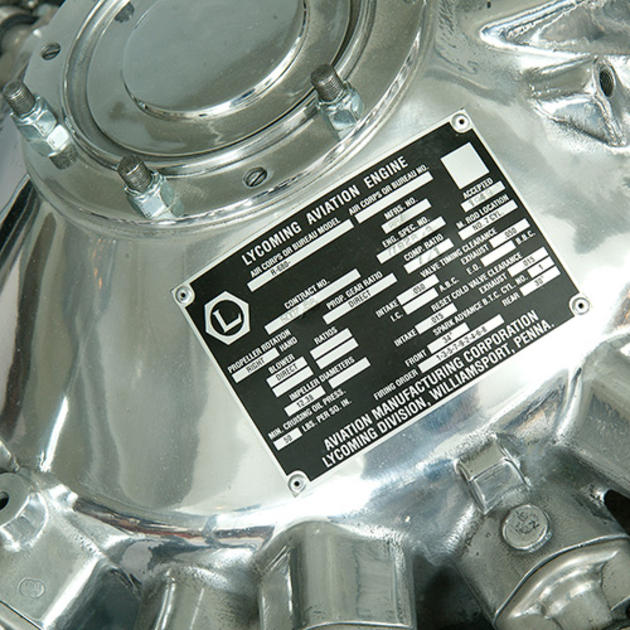 All of the original codes and plates remain on the engine, which adds to the originality factor.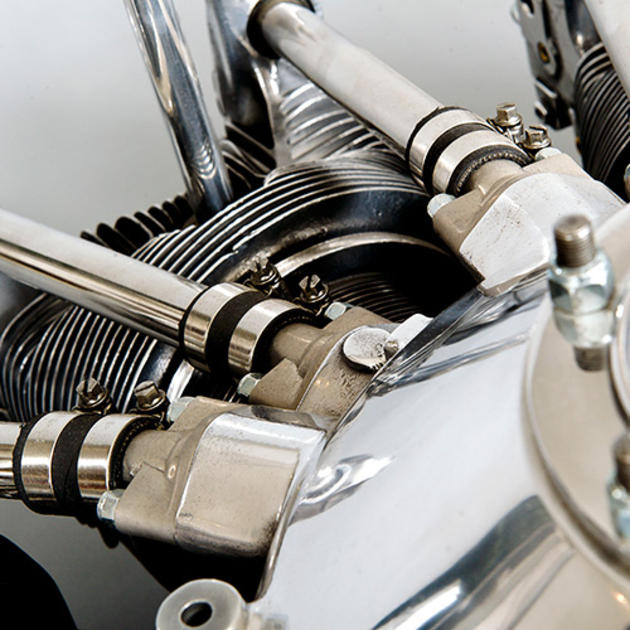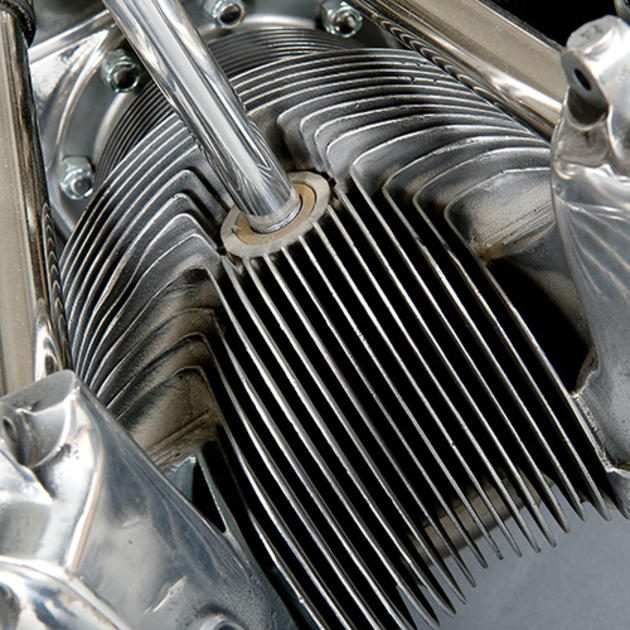 Like our Facebook page & receive daily updates on your wall:

---
Comments