engine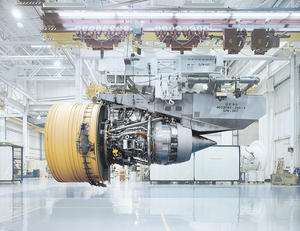 May 6 2013
Join Christian Stoll – an amazing New York and Düsseldorf-based photographer – on this behind-the scenes sneak-peek of just how stunning GE plans look like on the inside.
---
Dec 15 2011
Unbelievable engineering! This masterpiece works just like a real Ferrari engine. Built by Yesus Wilder, who only used three raw materials to build the engine - aluminum, stainless steel and copper.
---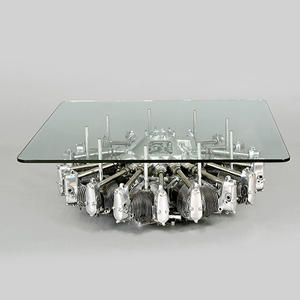 Sep 26 2011
This piece of furniture comes with a lot of history and character. It was created using a U.S. Army Boeing Stearman PT-13 aircraft engine. It features a nice glass top to expose the true beauty of the beast that lies beneath it. A truly stunning piece of furniture!
---