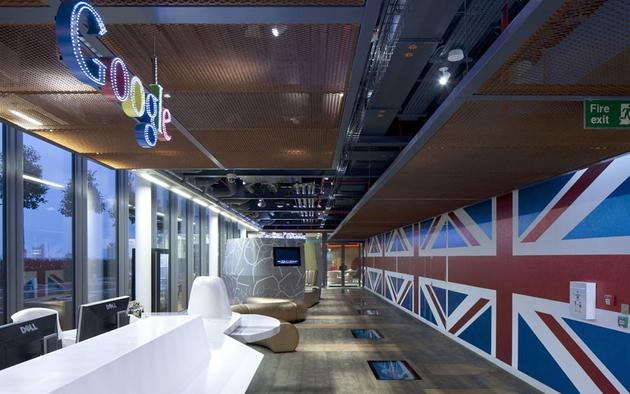 Aug 14 2012
What a colourful and quirky place to work at. PENSON group was given the task of creating a vibrant workspace, that would make people want to come into work and be more productive. It's pretty cool to see some traditional British styling mixed into the design of this office.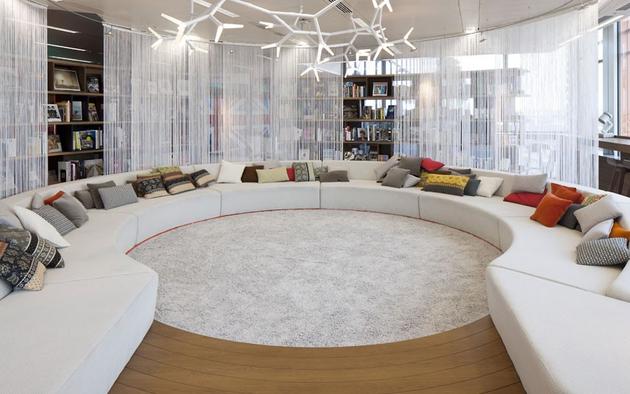 The office was developed on 160,000 square feet and occupies half of Central Saint Giles development near Tottenham Court Road.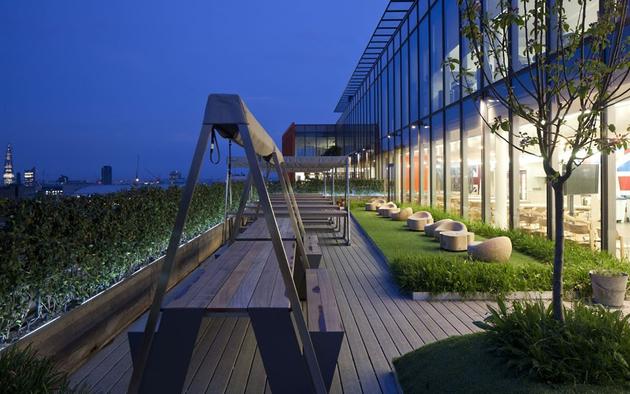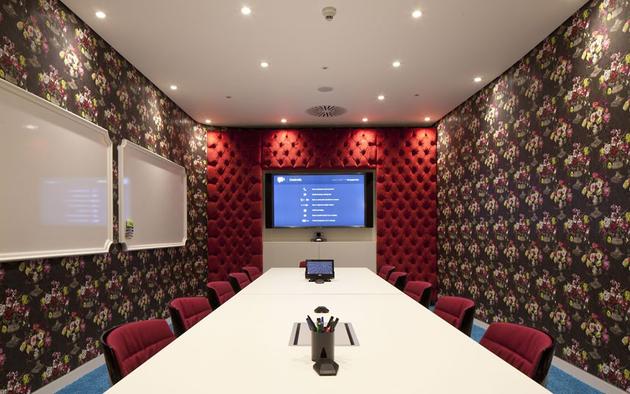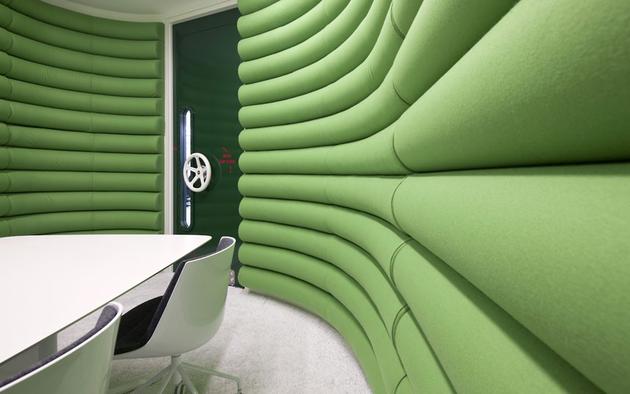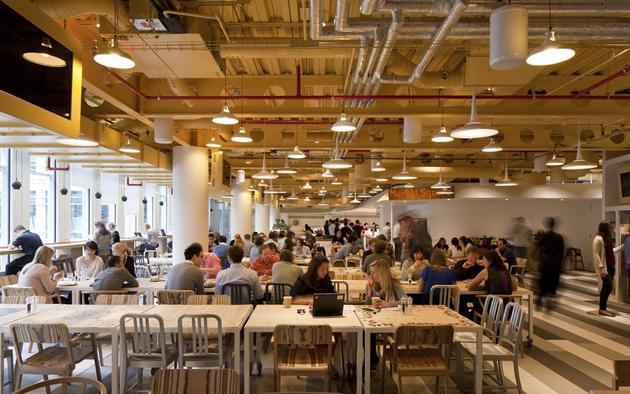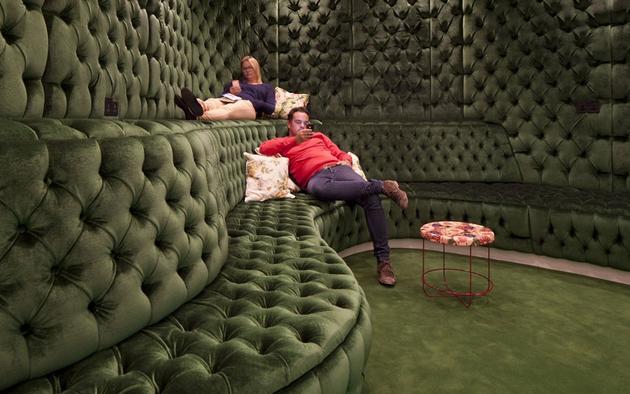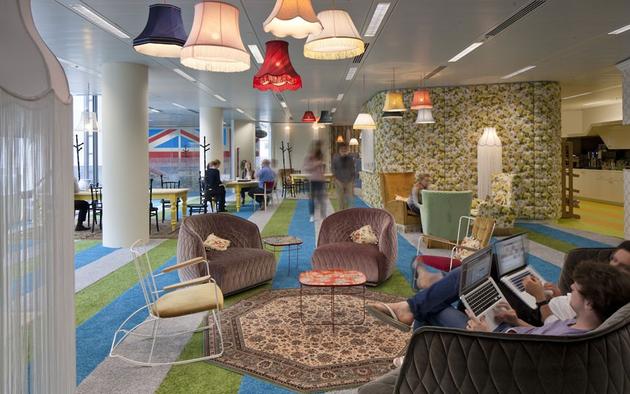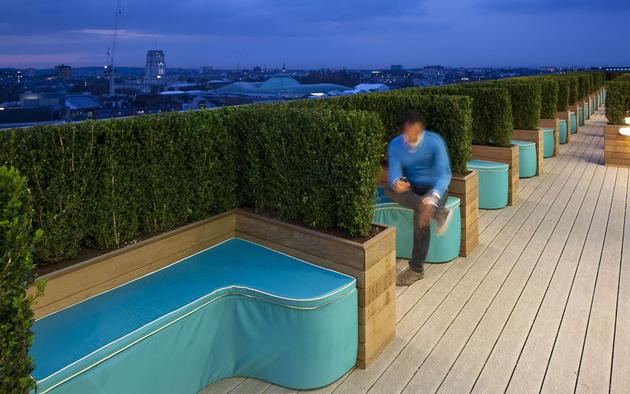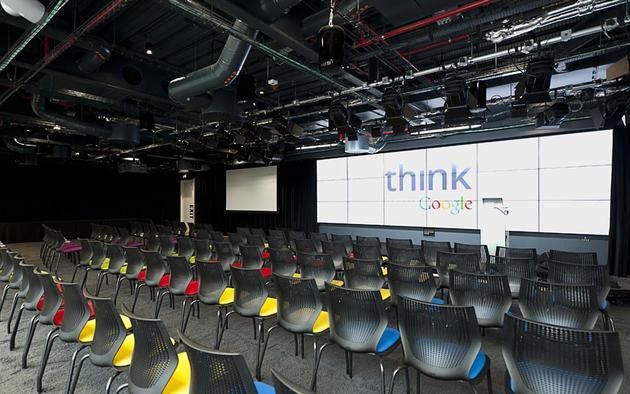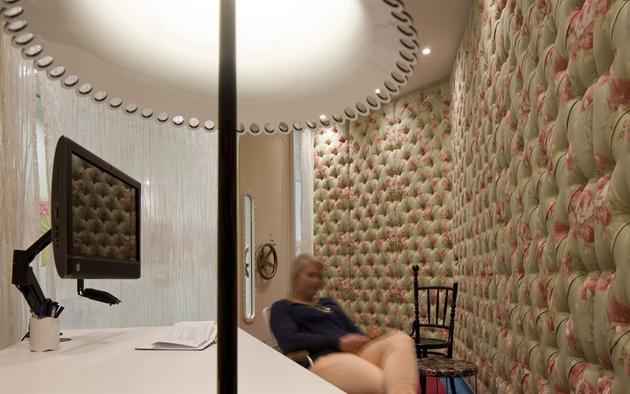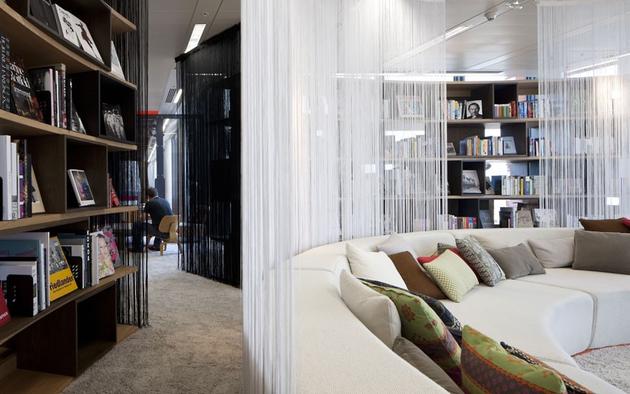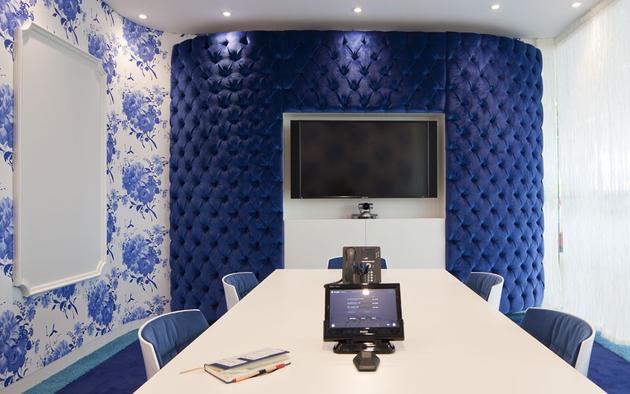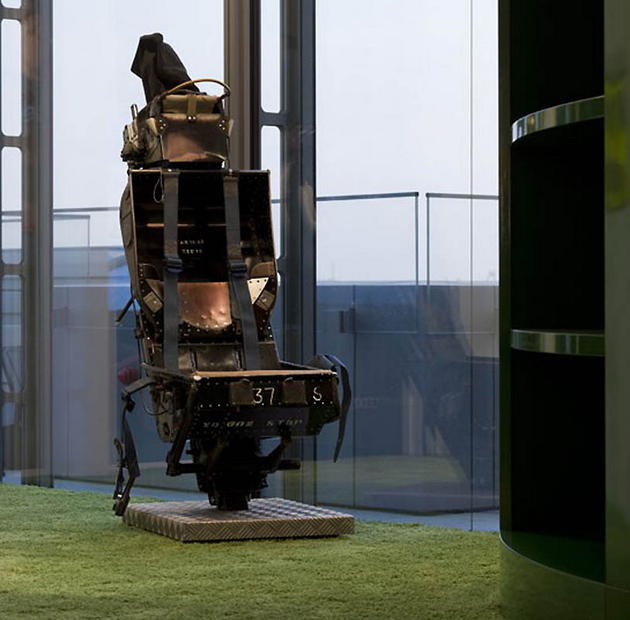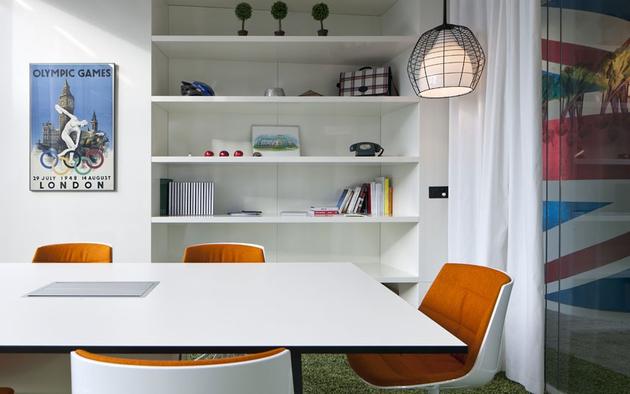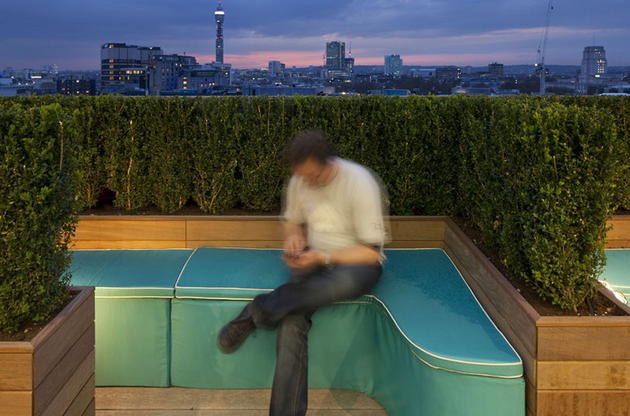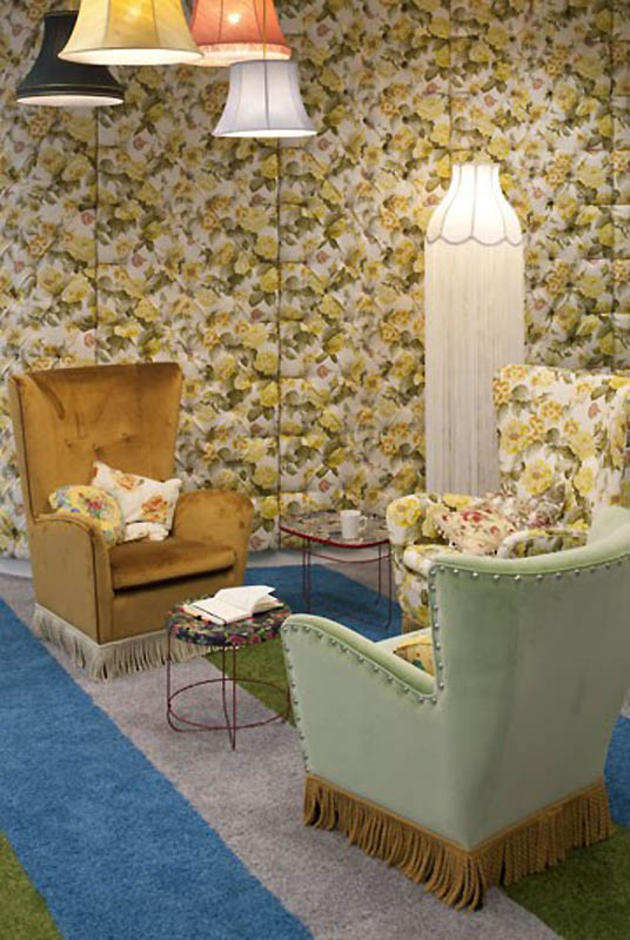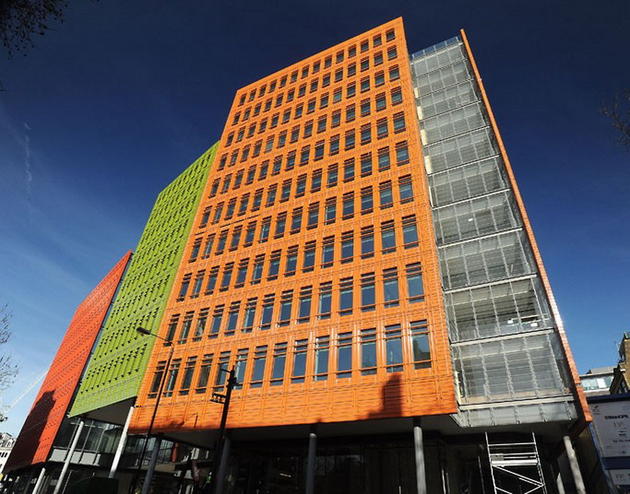 Like our Facebook page & receive daily updates on your wall:

---
You May Also Like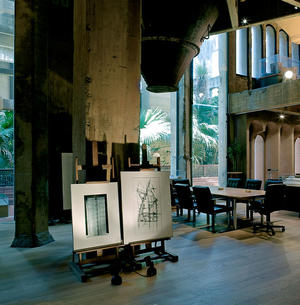 Apr 13 2012
When it was discovered in 1973 by Ricardo Bofill this Cement factory was made up of 30 silos, underground galleries and huge engine rooms which made it perfect for a restoration project. After it was acquired by Ricardo it was converted into his personal mansion and architectural office. The old yard has been converted into a beautiful blossoming botanical garden. Looks amazing!
---
Comments