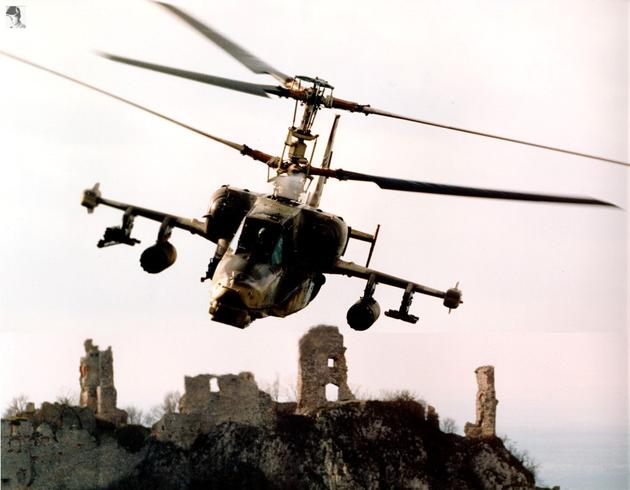 Sep 24 2012
Decided to switch it up from the standard military stuff we see from day to day (Raptors, Hornets, etc) and show you how the East likes their aviation. We like it too.
Cover Photo: Kamov Ka-50 "Black Shark" is piloting around ancient ruins. Only a handful of these helicopters are currently in service due to budget cuts after the fall of the Soviet Union.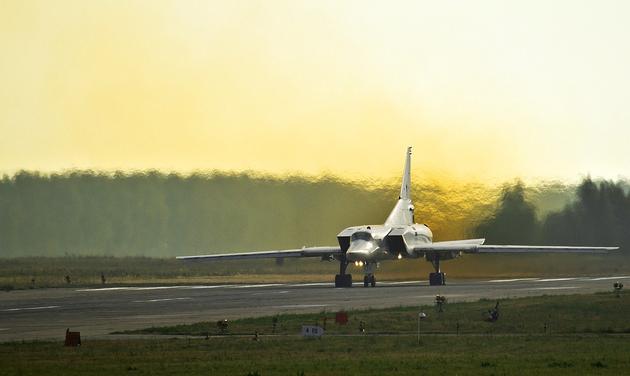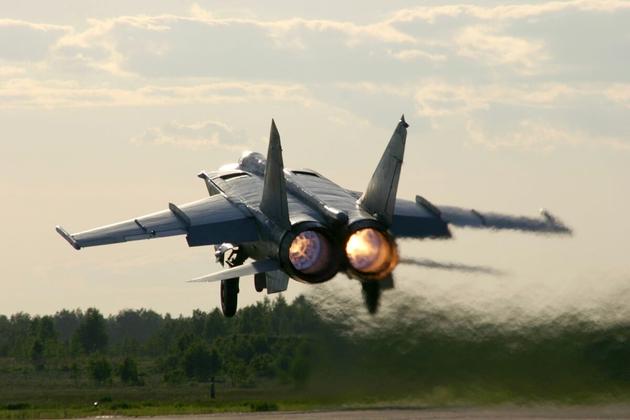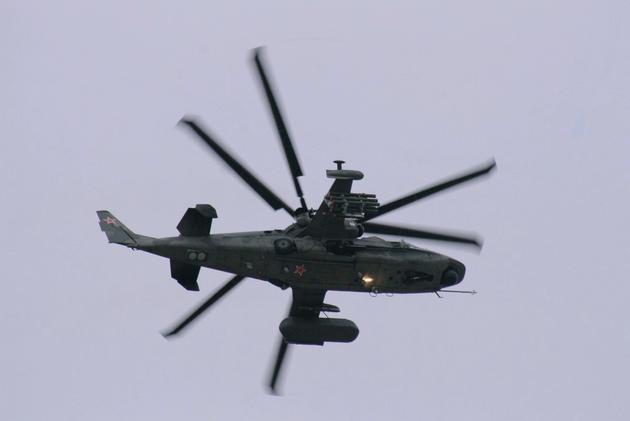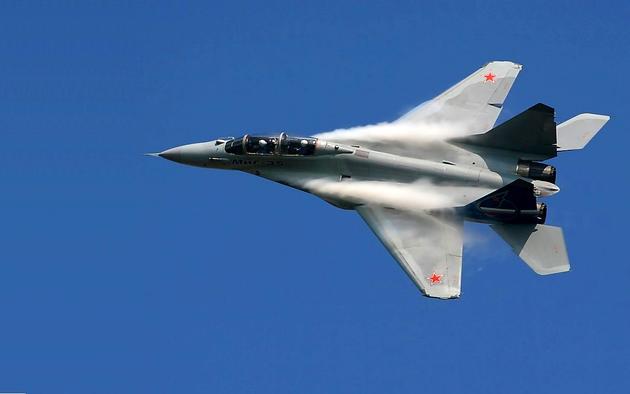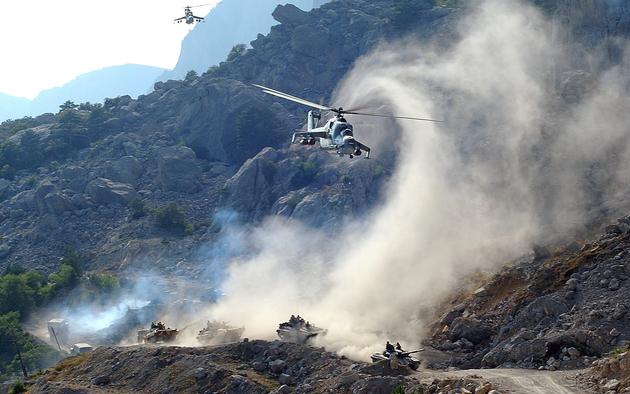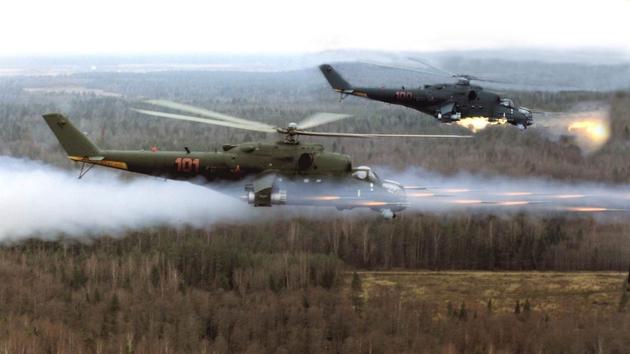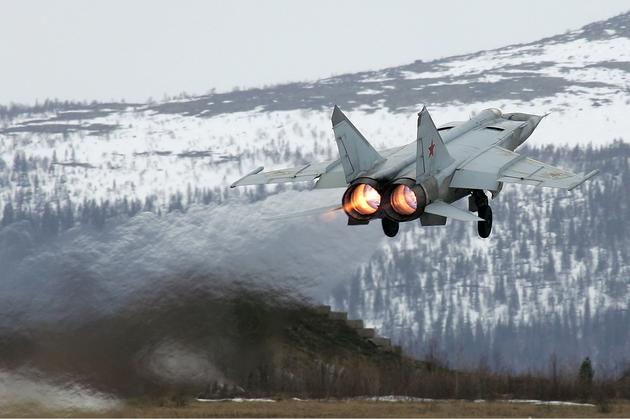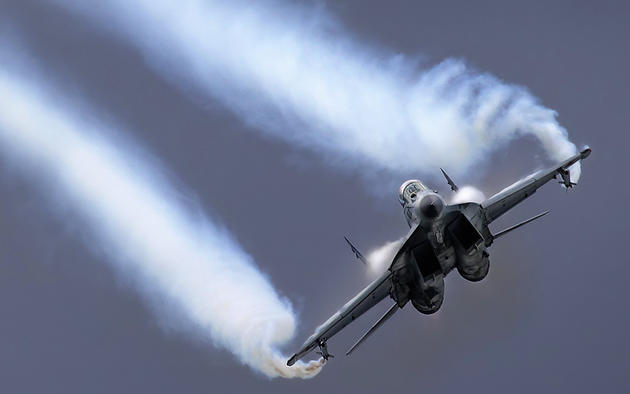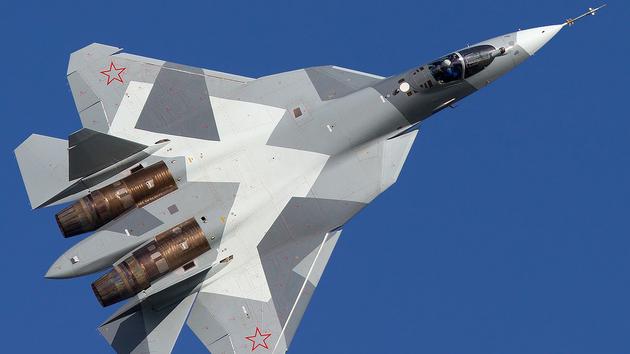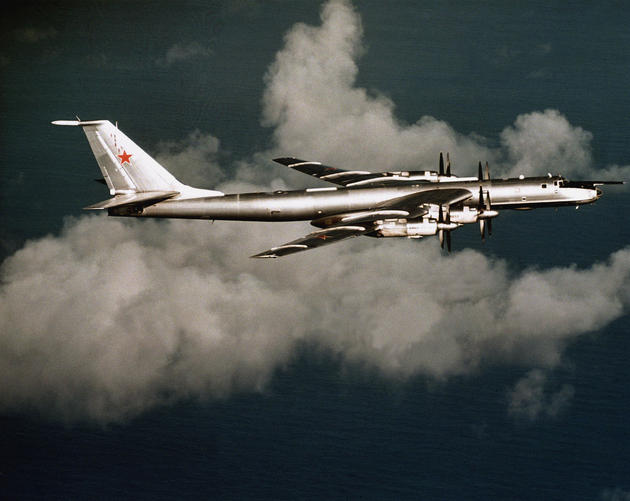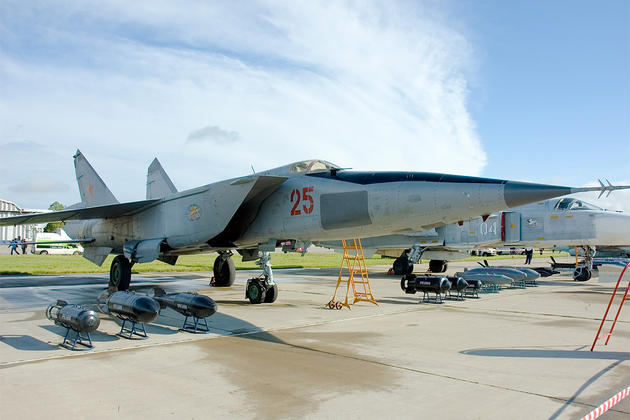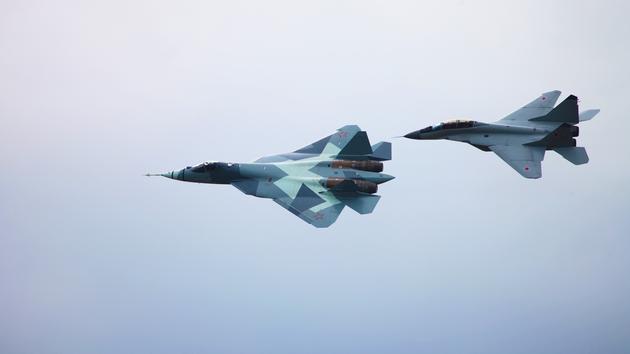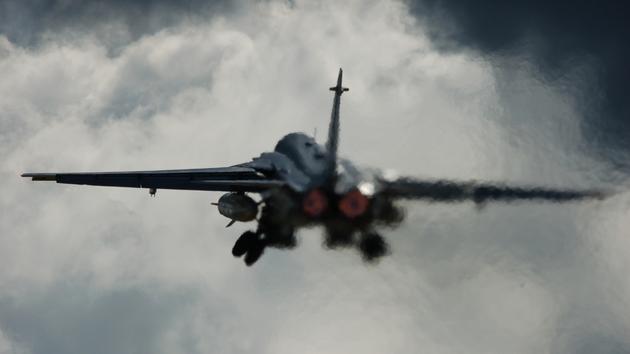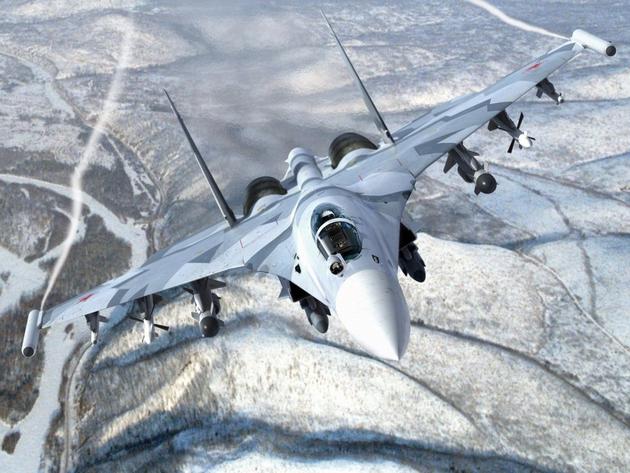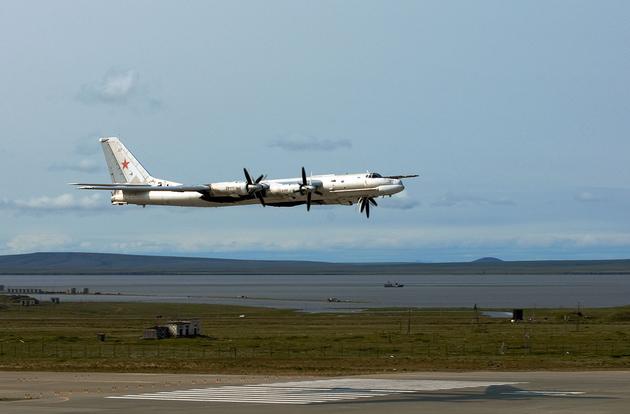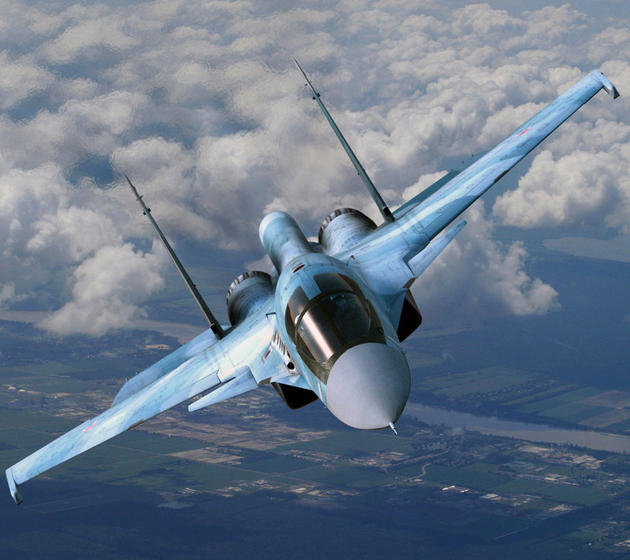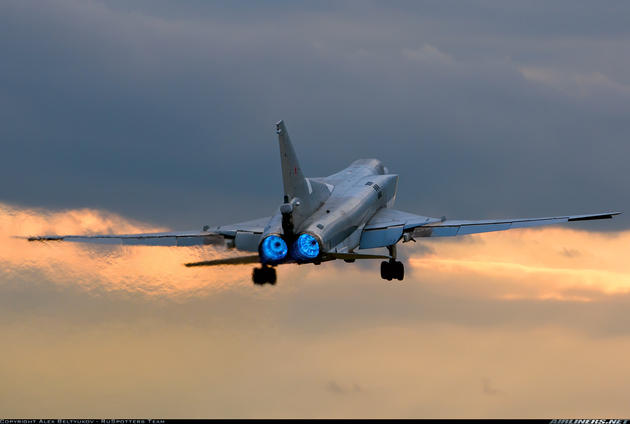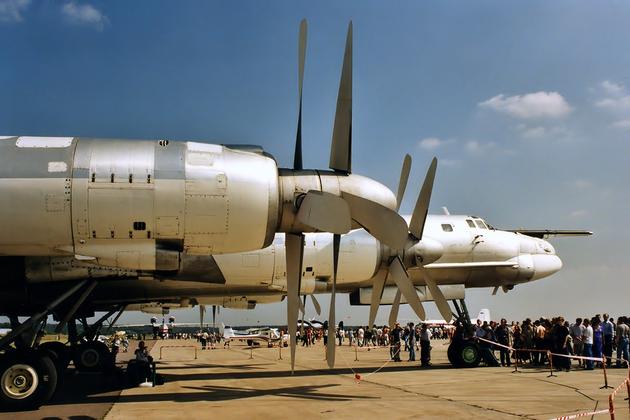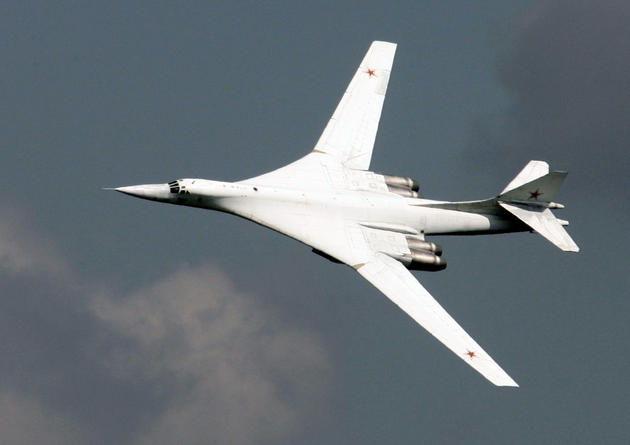 Like our Facebook page & receive daily updates on your wall:

---
You May Also Like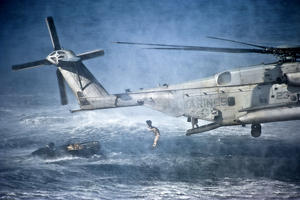 Jun 18 2012
An amazing roundup of the best military photos we came across since our last military photo compilation.
---
Comments