bali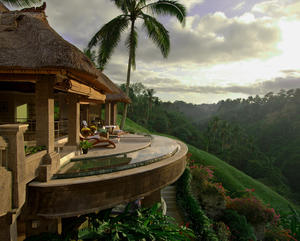 Mar 28 2013
The Viceroy Bali is a family owned and operated resort in Ubud consisting of 25 luxuriously appointed private pool villas, majestically situated in Bali's "Valley of the Kings".
---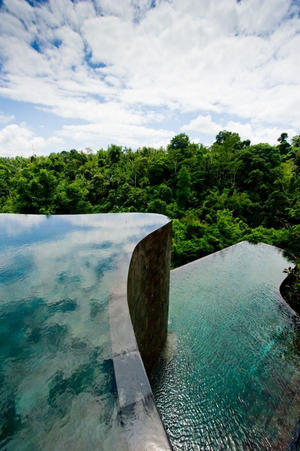 Dec 20 2011
If you enjoy being absorbed by your surroundings when you travel, then this is a luxury resort for you! Experience the traditional style villas built in a peaceful part of the mountains beside smoky volcanoes and rice terraces in the jungle. Oh I think I forgot to mention their ultra cool dual step "infinity pool".
---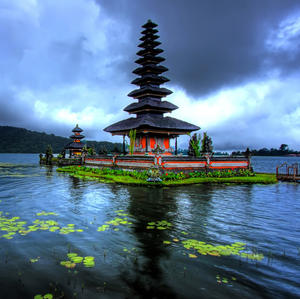 Oct 20 2011
Pura Ulun Danu Bratan, or Pura Bratan, is a major Shivaite & water temple in Bali, Indonesia. It is located on the stunning lake Bratan in the mountains near Bedugul. This area enjoys a cooler tropical climate and is perfect for farming. Simply a stunning location!
---