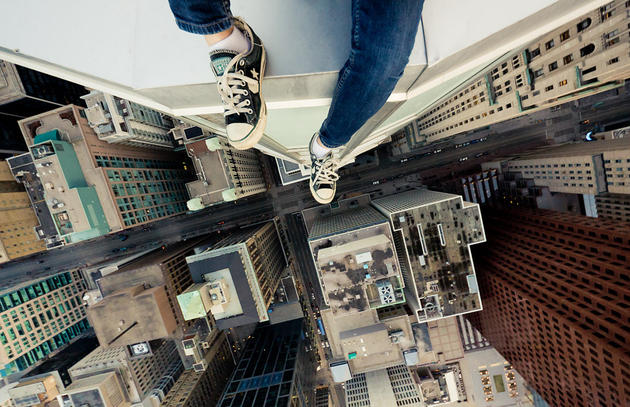 Nov 25 2011
Pretty sweet photo of a person sitting on the edge of a skyscraper. Photo by RoofTopper@1x.
Like our Facebook page & receive daily updates on your wall:

---
You May Also Like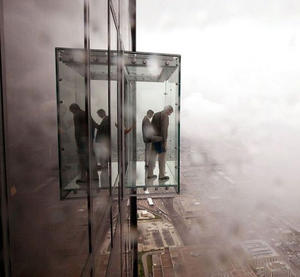 Apr 14 2011
Downtown Chicago is a very spectacular sight to see. What better way to view it from a glass balcony on the 103rd floor of the Sears tower? See for yourself!
---
Comments