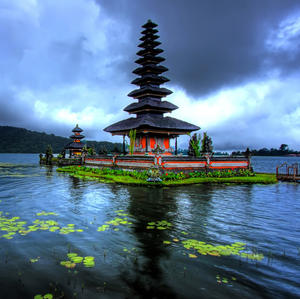 Oct 20 2011
Pura Ulun Danu Bratan, or Pura Bratan, is a major Shivaite & water temple in Bali, Indonesia. It is located on the stunning lake Bratan in the mountains near Bedugul. This area enjoys a cooler tropical climate and is perfect for farming. Simply a stunning location!
Built in 1663, this temple is used for offerings ceremony to the Balinese water, lake and river goddess Dewi Danu, due to the importance of Lake Bratan as a main source of irrigation in central Bali. The 11 stories of pelinggih meru dedicated for Shiva and his consort Parvathi. Buddha statue is also present inside this temple.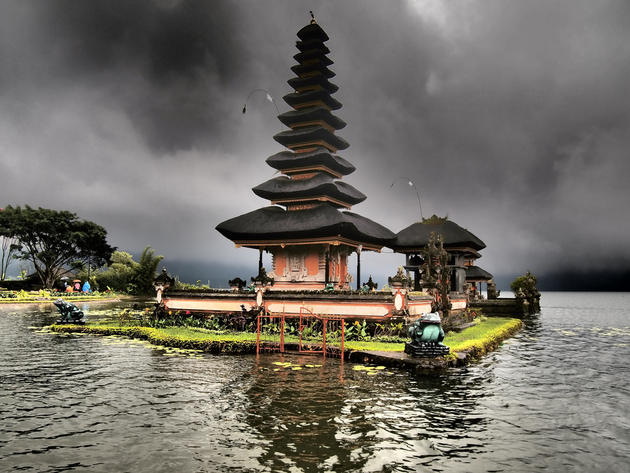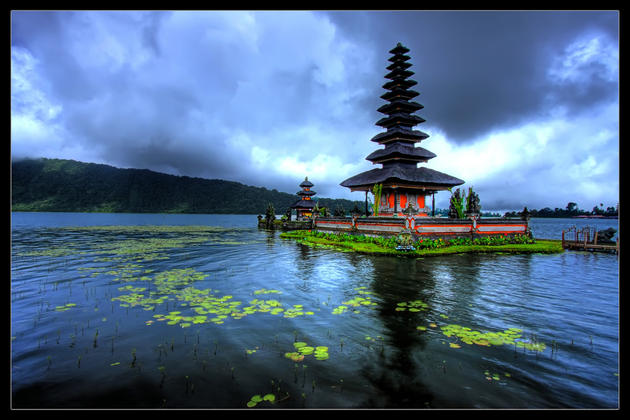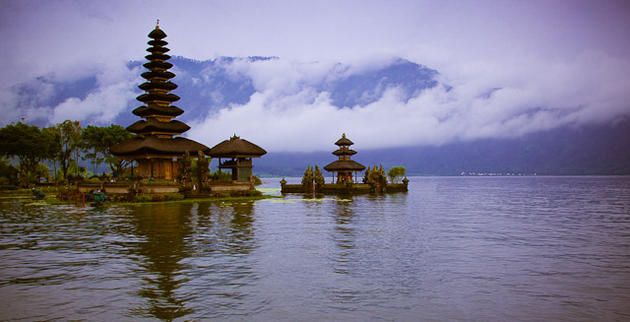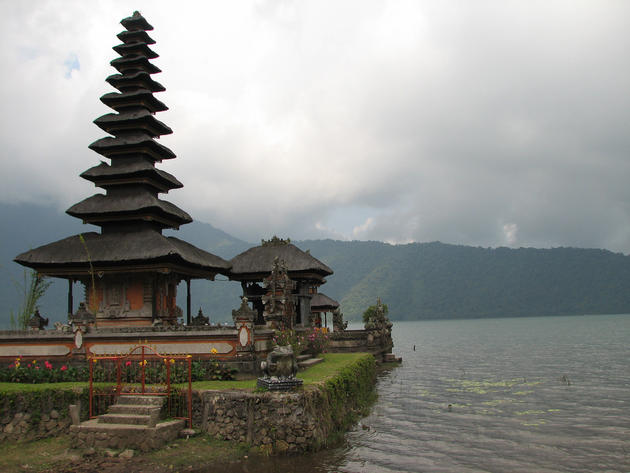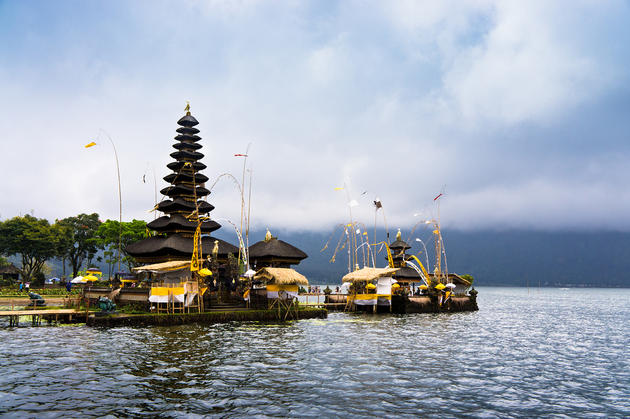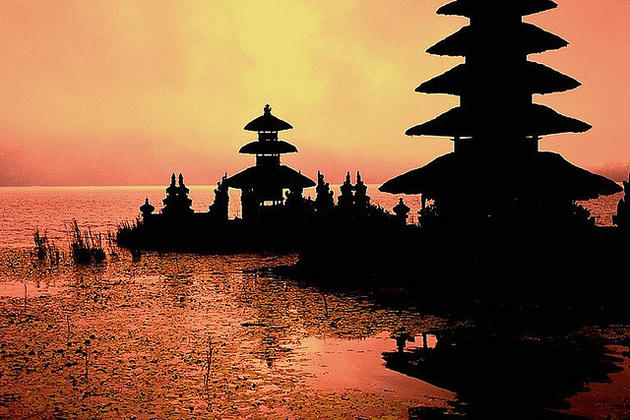 Like our Facebook page & receive daily updates on your wall:

---
You May Also Like
Jun 1 2011
Hanging nearly 10,000 feet off a cliff side cave is this beautiful ancient temple which is said, by legend lore of the Buddha monks to guard the lair of a Dragon. This secluded area is impossible for outsiders to enter and is kept very locked down from the public.
---
Comments