highest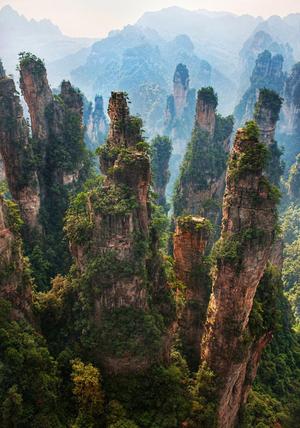 Jan 4 2012
This is where James Cameron drew his inspiration from when he was working on Avatar. Wulingyuan Scenic and Historic Interest Area is located in The Wulingyuan District of the City of Dayong, Hunan Province of China and is known for its stone pillars that reach over 1km in height and resemble the ones seen on Pandora (In the movie Avatar).
Make sure to click on photos for high resolution version to see more detail!
---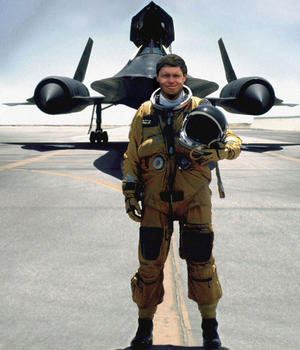 Aug 5 2011
During the late 1950's Cold War was at large, and USA was actively planning the construction of a top-secret aircraft that would soon replace the U-2. What came next was an airplane that would never become obsolete to this day – the Blackbird.
Read the amazing story about the most influential aircraft of the 20th century.
---