dresden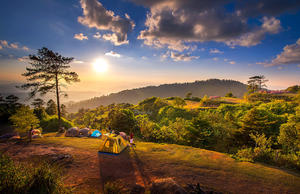 Mar 3 2013
10th installment of the best photos of most interesting locations from around the world. Enjoy!
---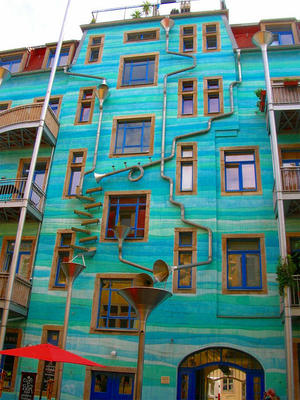 Mar 28 2012
Located in beautiful Dresden, Germany this wall is said to create pleasant melodies when rain starts to fall. It is one of the strangest and most enjoyable attractions in the student district of the new town.
---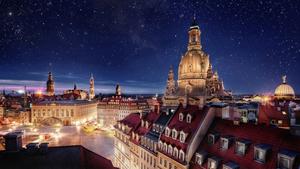 Jan 14 2012
Gorgeous photo of Dresden, Germany at night.
---