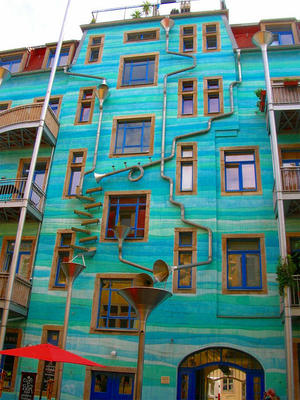 Mar 28 2012
Located in beautiful Dresden, Germany this wall is said to create pleasant melodies when rain starts to fall. It is one of the strangest and most enjoyable attractions in the student district of the new town.
There are some videos floating around on YouTube, however I'm thinking they don't do it justice and you need to experience it for yourself in real life.
Enjoy!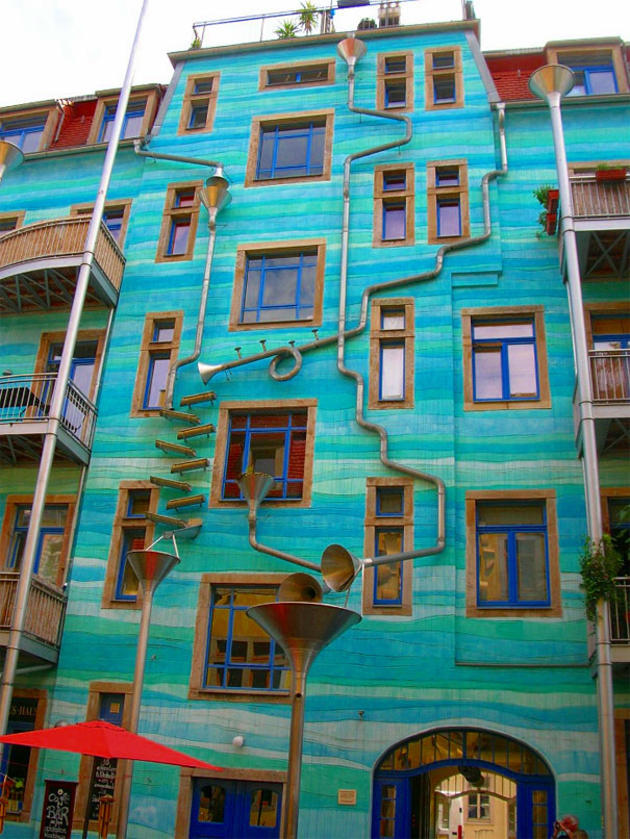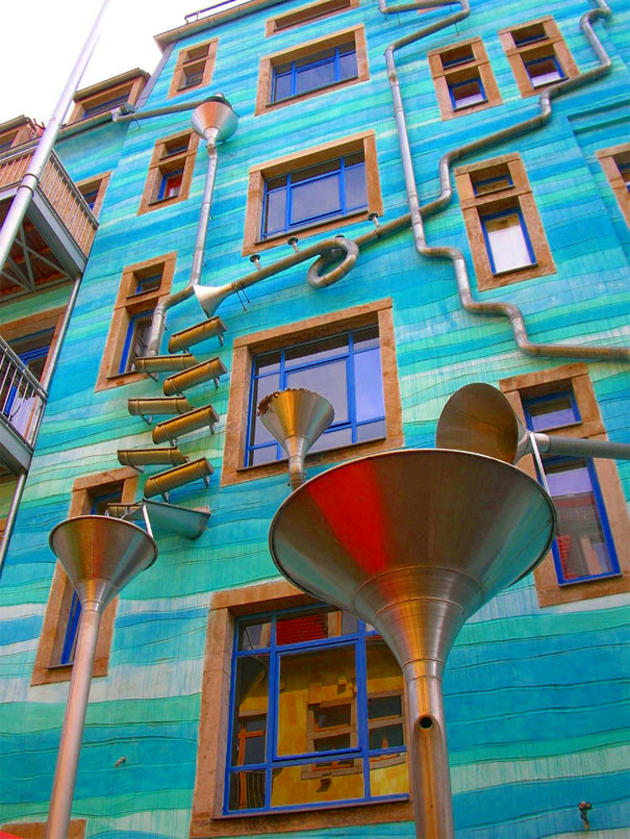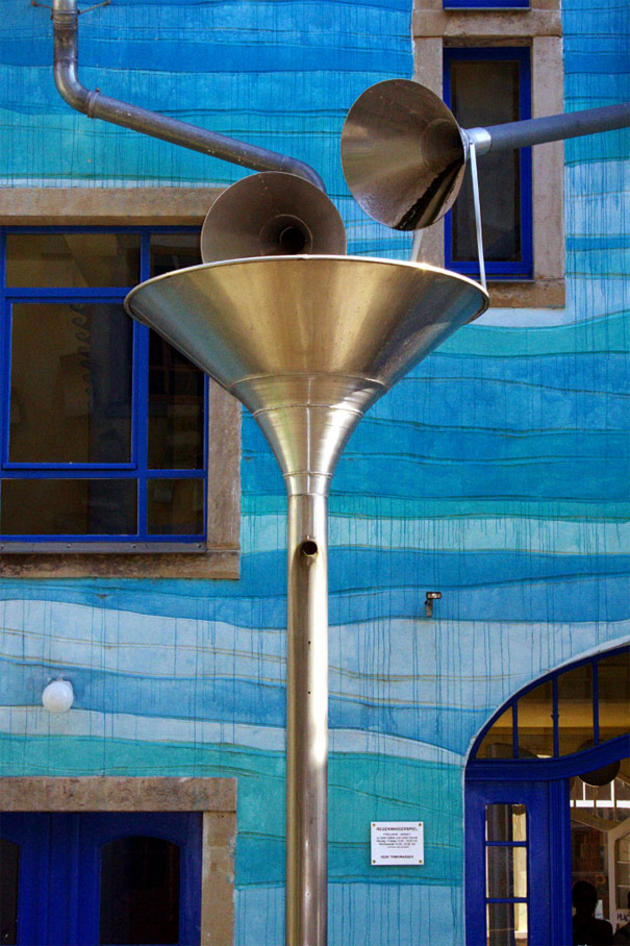 Like our Facebook page & receive daily updates on your wall:

---
You May Also Like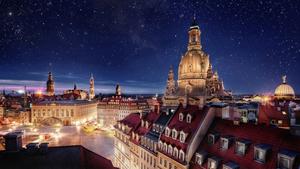 Jan 14 2012
Gorgeous photo of Dresden, Germany at night.
---
Comments