armenia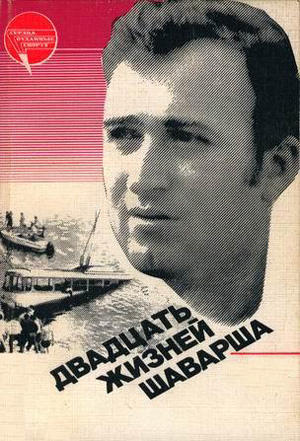 Apr 12 2012
Shavarsh Karapetyan is a retired Soviet-Armenian champion swimmer. He is an 11-time World Record holder, 17-time World Champion, 13-time European Champion and 7-time USSR Champion.
One cold morning on September 16th, 1976 he was doing his usual run along the dam in Erevan (Armenia), when a large trolleybus carrying 92 passengers lost control and flew off the road into the freezing water. During the impact, most of the passengers fell unconscious – the bus sank approximately 10 meters deep. Without a second of hesitation, Shavarsh leaped into the freezing water to rescue people.
---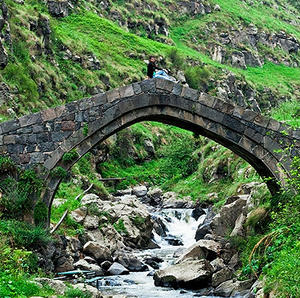 Apr 27 2011
Republic of Armenia is one of the most ancient places on our planet, its roots stretch back as far as the 4th Century BC. It has a lot of history and heritage, there are a lot landmarks that remind us of the beauty of this magnificent country and its past.
---