furniture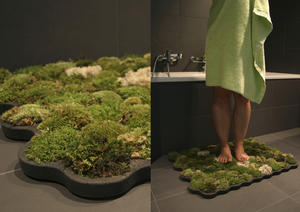 Jan 26 2013
Very clever designs with a perfect blend of nature and creativity.
---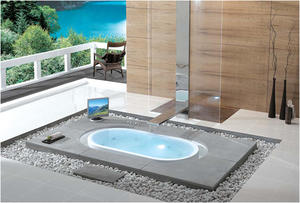 Feb 13 2012
These have got to be the coolest looking bathrooms we have ever seen. The bathtubs are the 'cool' finishing touch.
---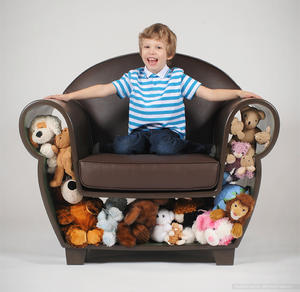 Feb 3 2012
Cool style and saves space by storing things inside of it. Created by using 618 pieces of Baltic Birch plywood. This chair is designed by Judson Beumont. Check out these high resolution images.
---