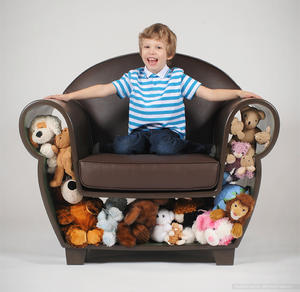 Feb 3 2012
Cool style and saves space by storing things inside of it. Created by using 618 pieces of Baltic Birch plywood. This chair is designed by Judson Beumont. Check out these high resolution images.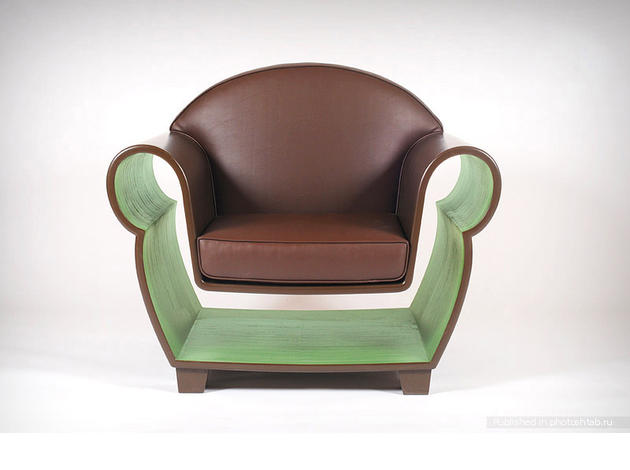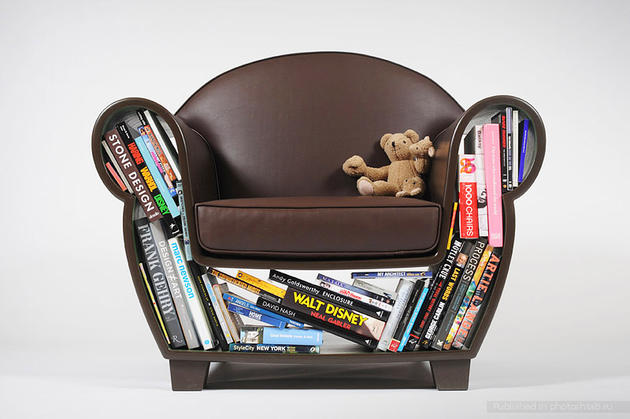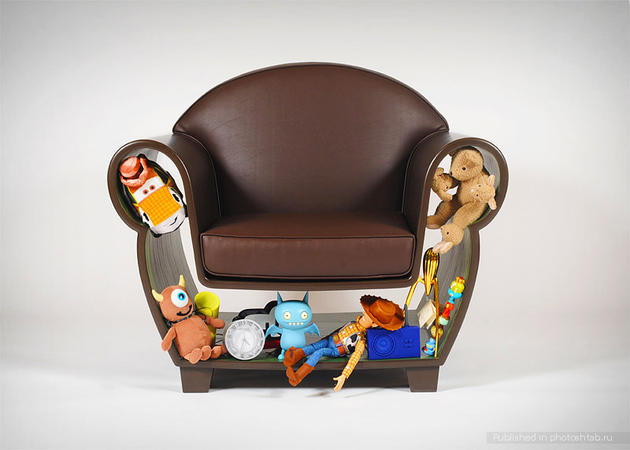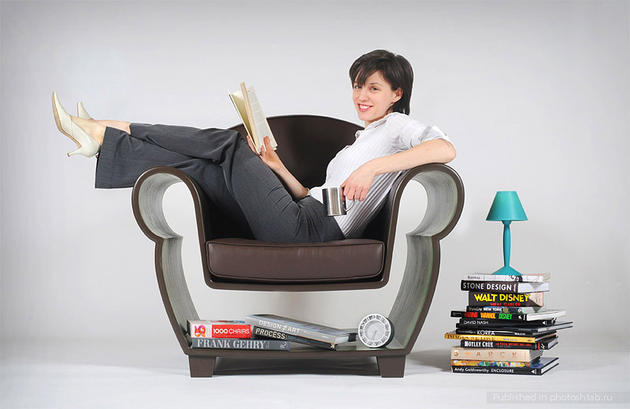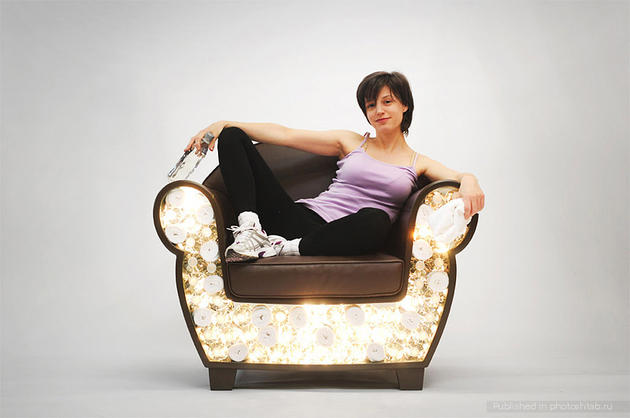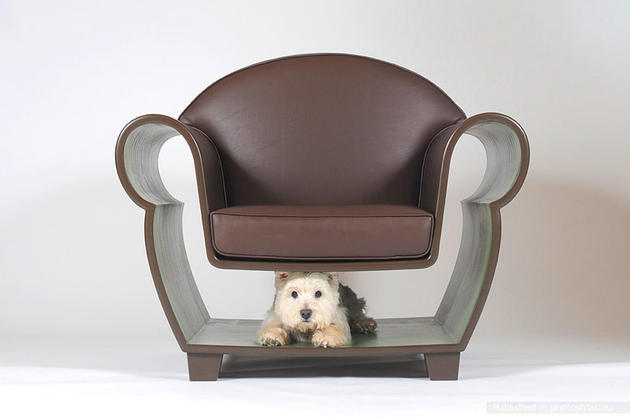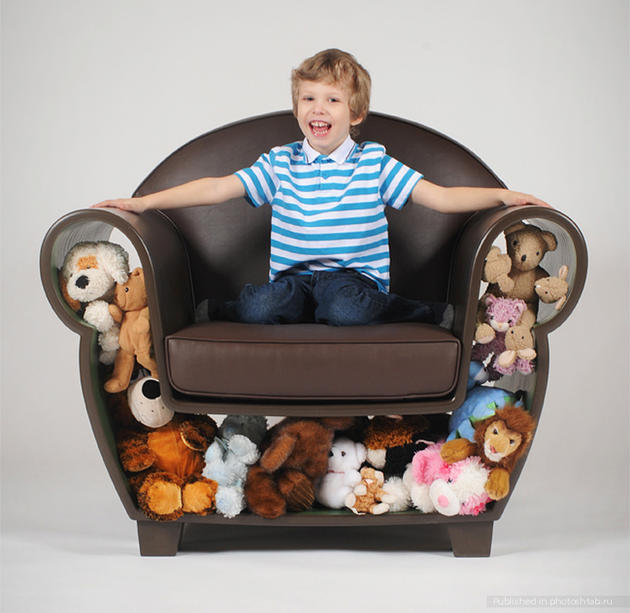 Like our Facebook page & receive daily updates on your wall:

---
You May Also Like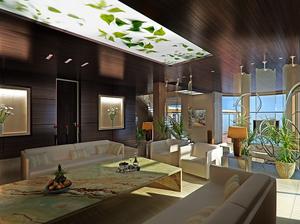 Jan 6 2012
Check out these awesome modern interiors, designed by a Russian design firm by the name of D-E-S-I-G-N. These are practical and good looking - unlike those designs that look good, but are completely unusable!
---
Comments