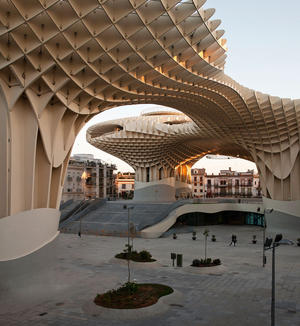 Jan 13 2012
A waffle like structure in the middle of Seville, Spain. Looks strange and alien like at first glance - but I think it's pretty awesome. The amount of work that went into creating it and designing it must have been insane! Thanks Architecture Style, for referring this to us!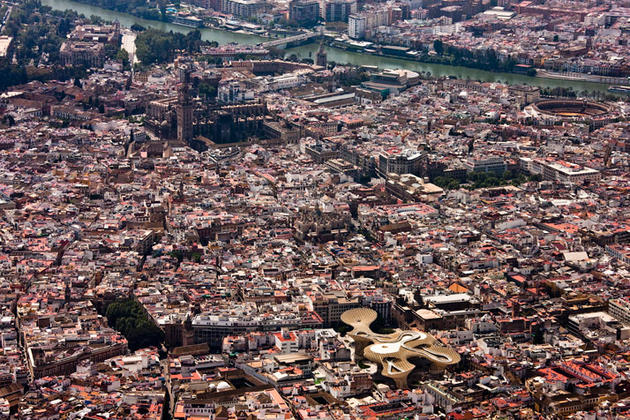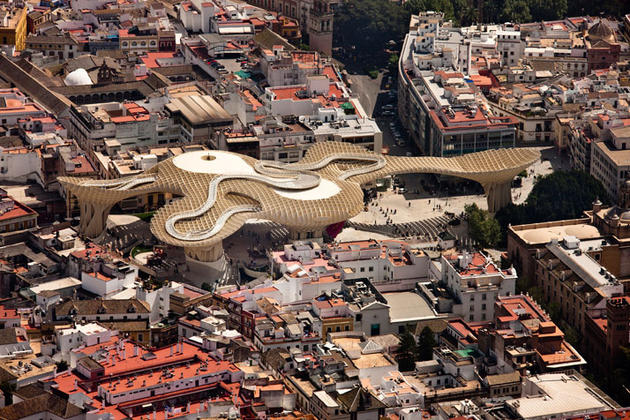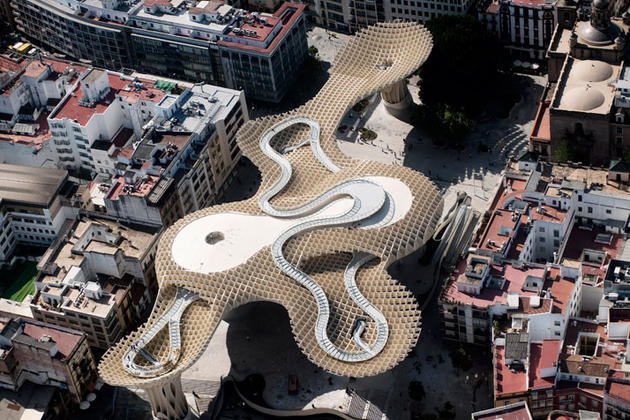 Project: Metropol Parasol
Redevelopment of Plaza de la Encarnacion, Seville, Spain
Function: archeological site, farmers market, elevated plaza, multiple bars and restaurants
Site area: 18,000 square meters
Building area: 5,000 square meters
Total floor Area: 12,670 square meters
Number of floors: 4
Height of the building: 28.50 meters
Structure: concrete, timber and steel
Principal Exterior: timber and granite
Principal interior material: concrete, granite and steel
Designing period: 2004-2005
Construction period: 2005-2011
Building/Cost: 90 Million Euro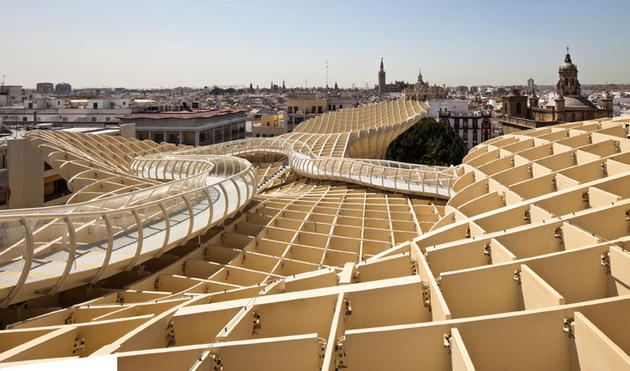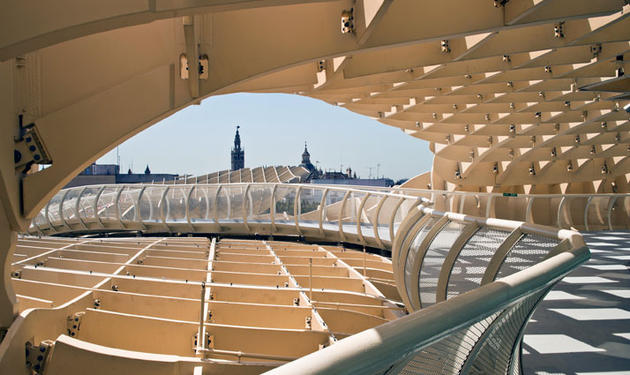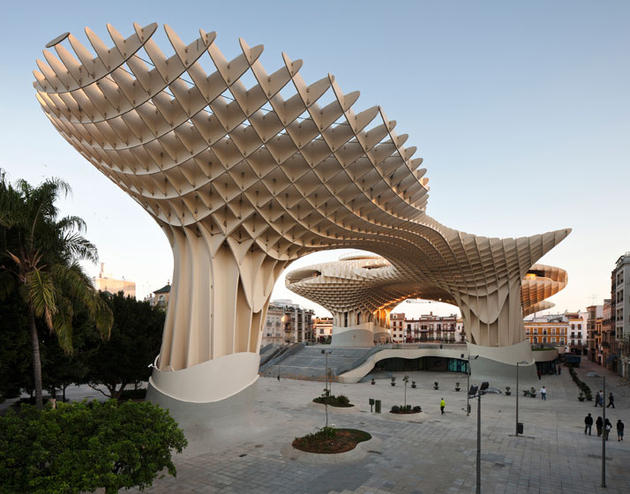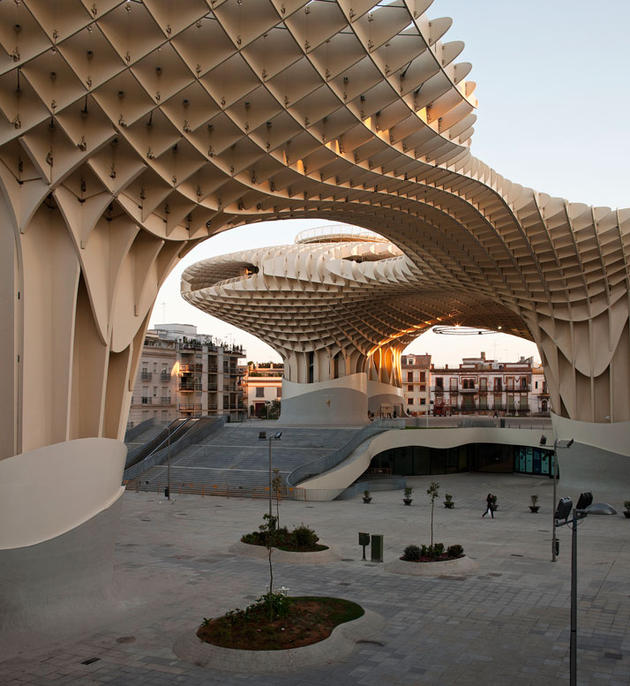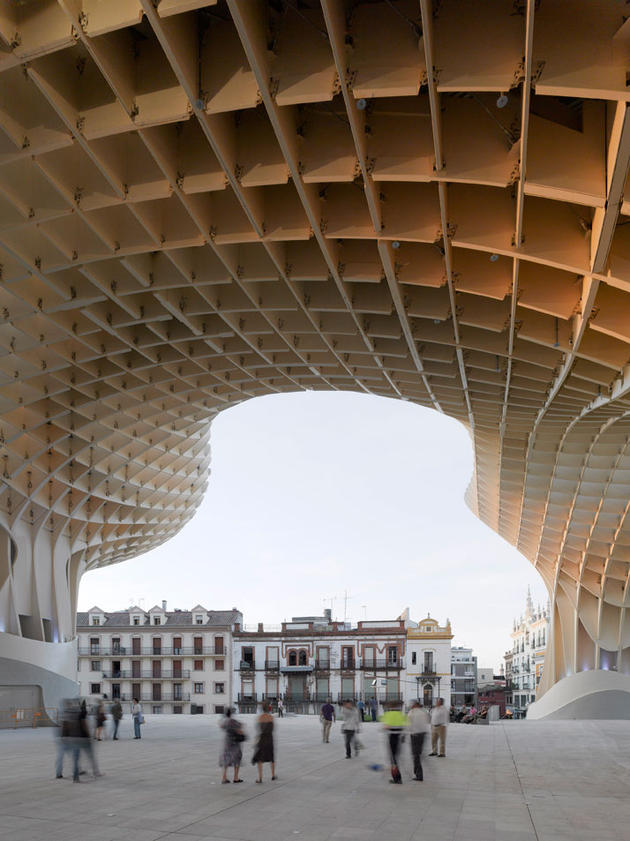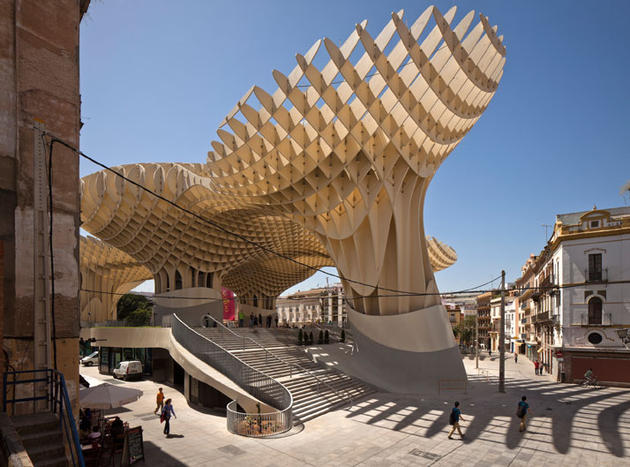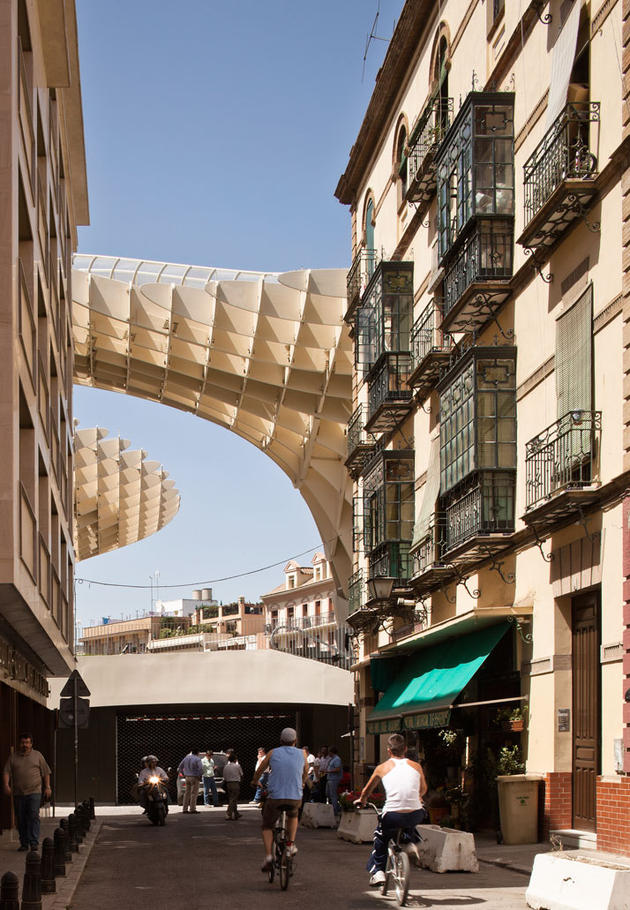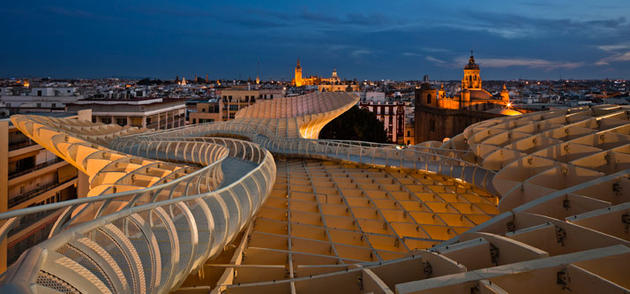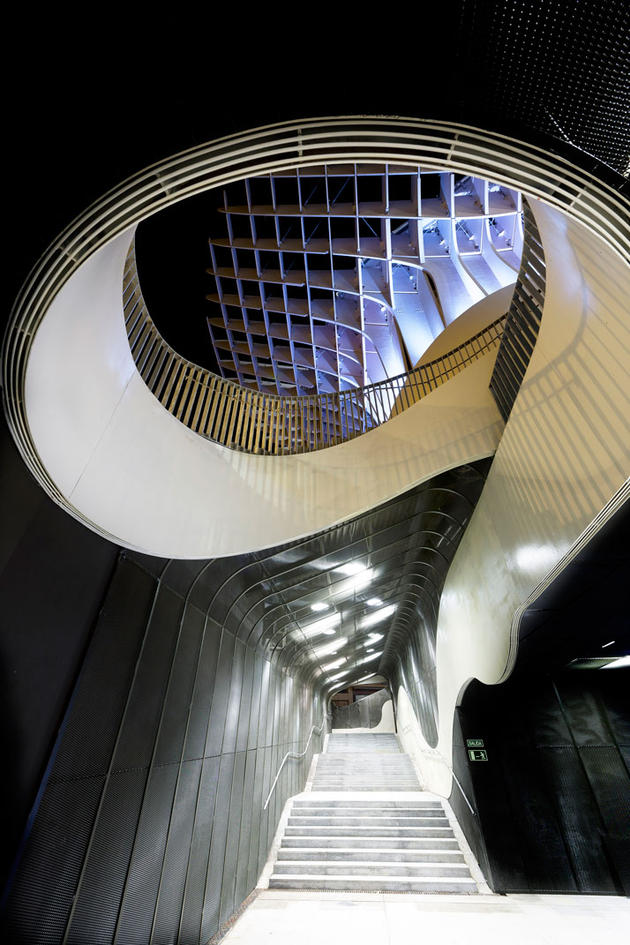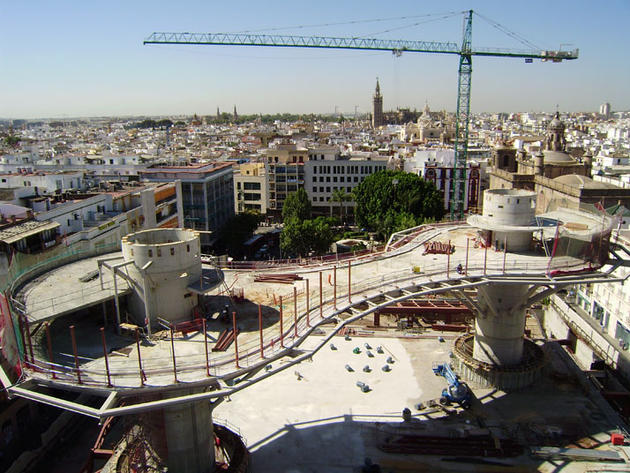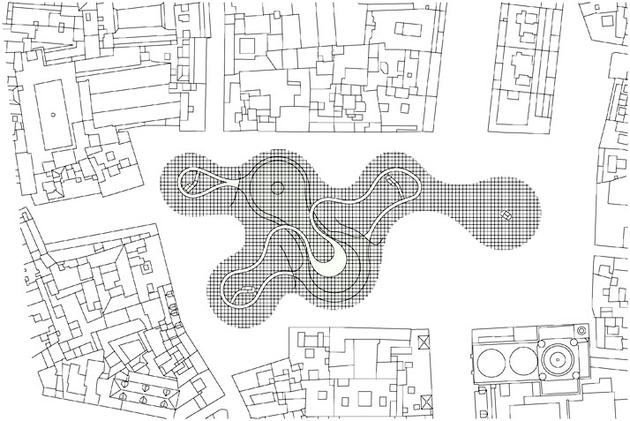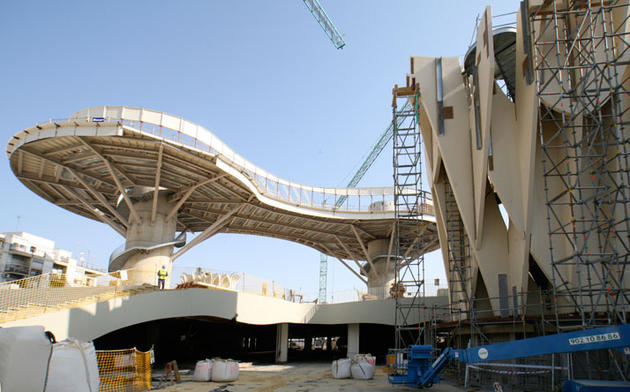 Like our Facebook page & receive daily updates on your wall:

---
You May Also Like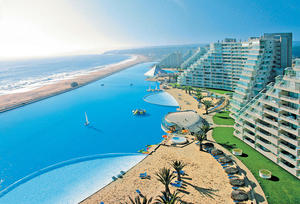 Oct 25 2011
The feel of the Caribbean Sea, right at the Chilean central coast - that was the goal behind the San Alfonso del Mar resort when it was first getting built.
---
Comments