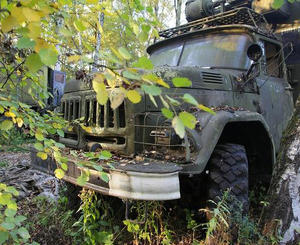 Jan 25 2012
Soviet Union stockpiled weapons all over its vast land during the Cold War. They needed to be prepared for any type of threat at any time and at any cost.
The Cold War has been over for a while now, and all of the equipment that has been stockpiled has been left to rust in many different secretive locations all over the former countries of the USSR.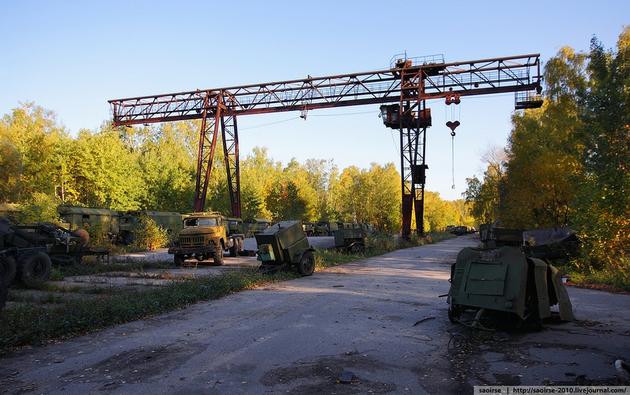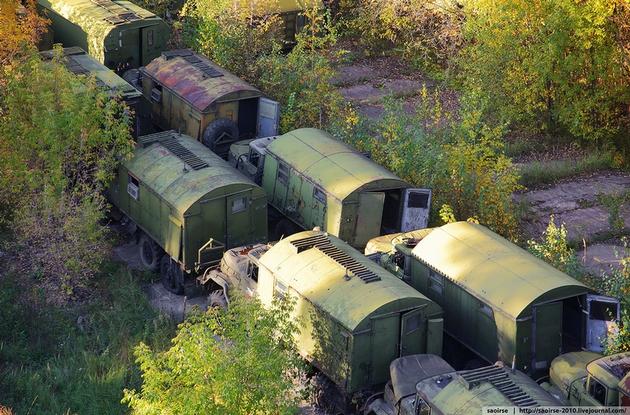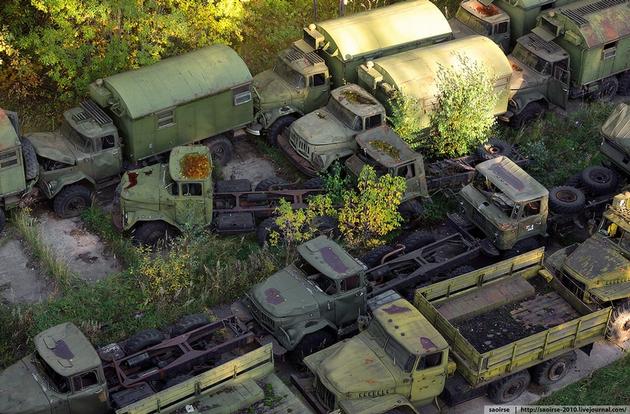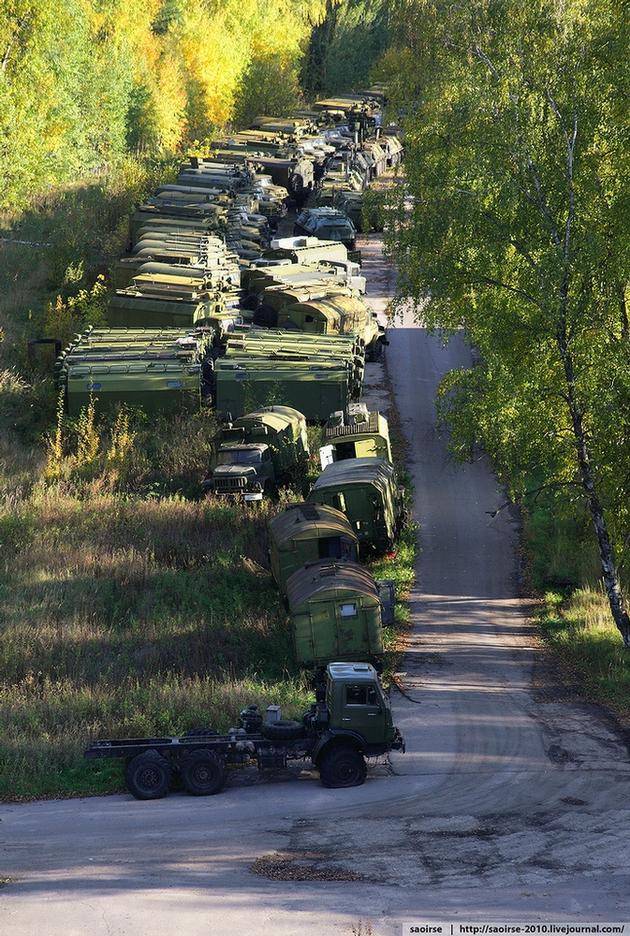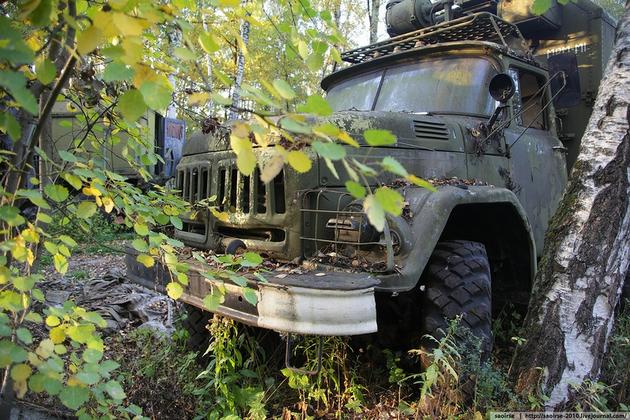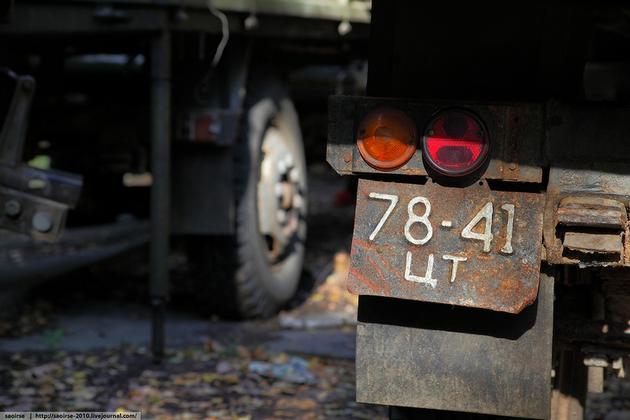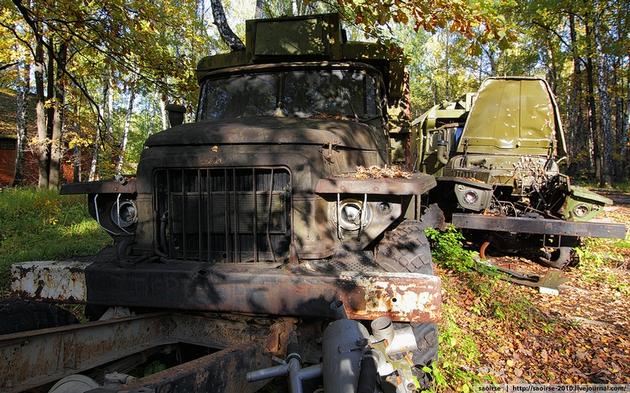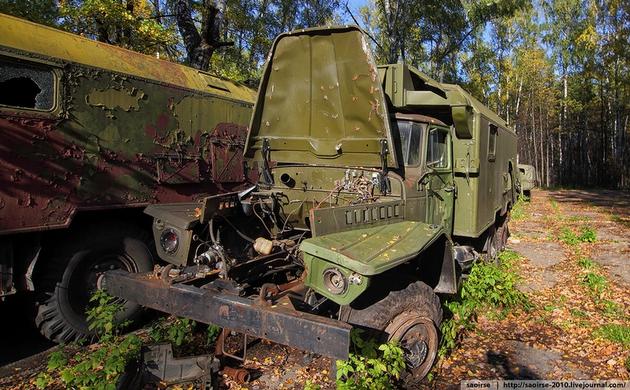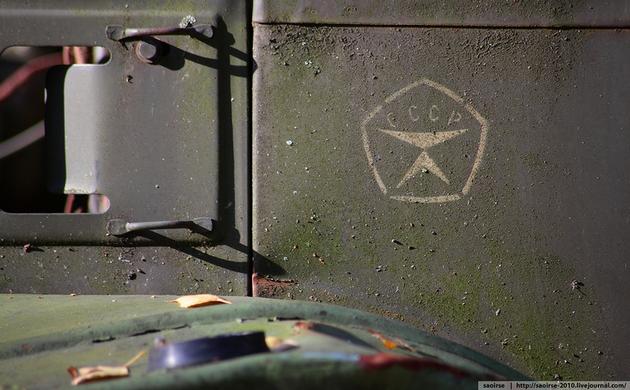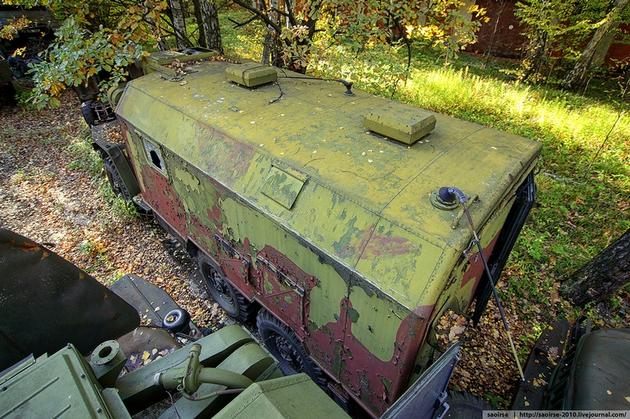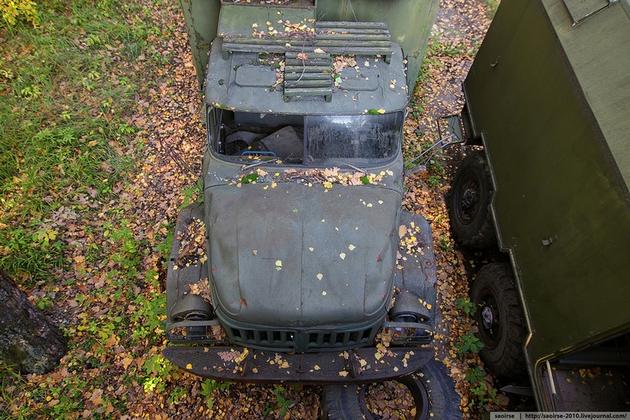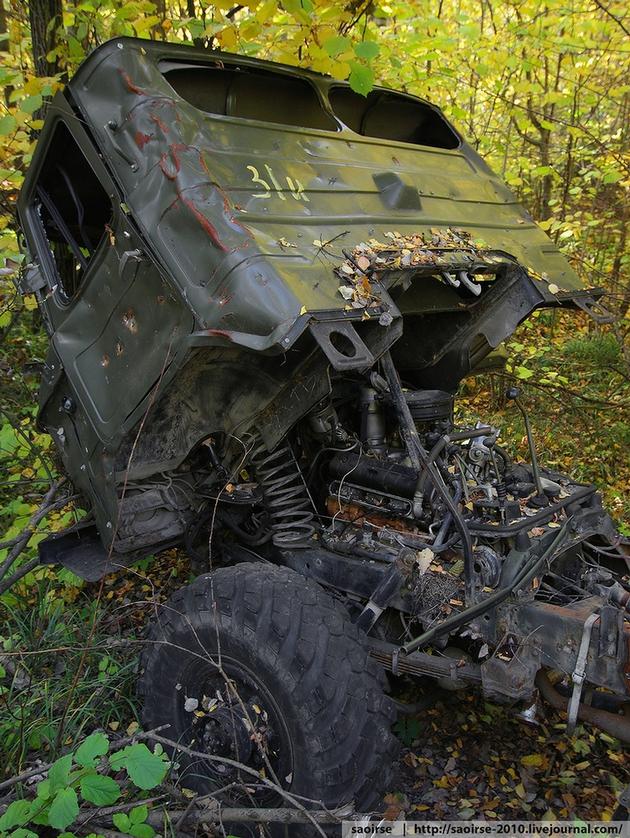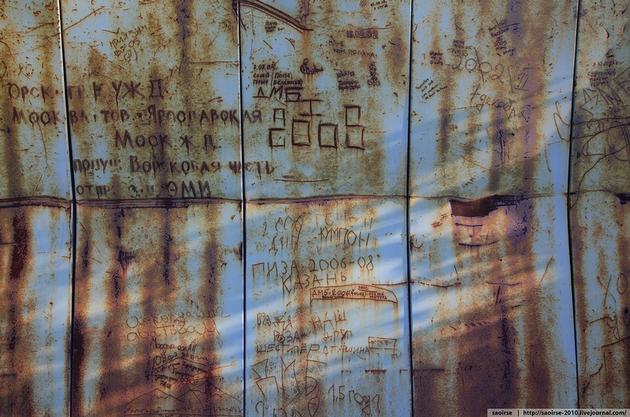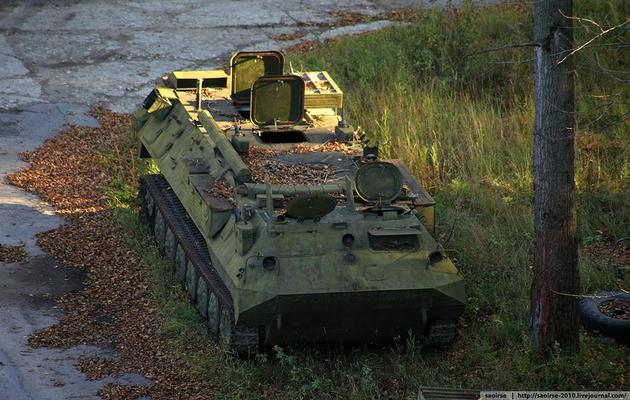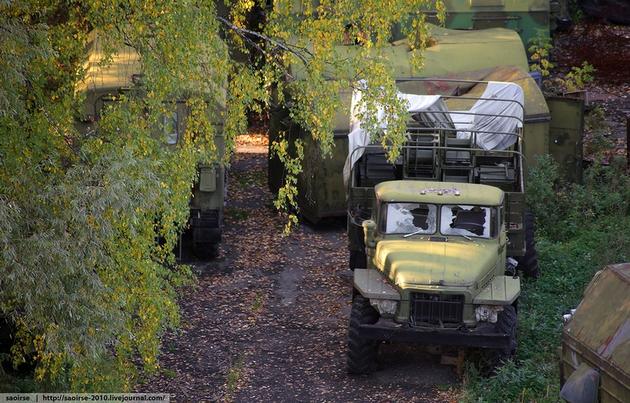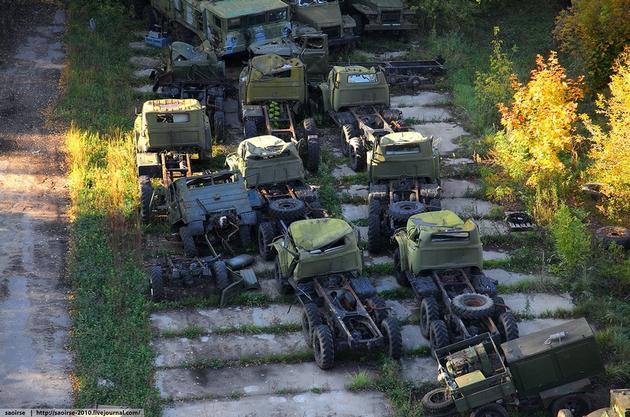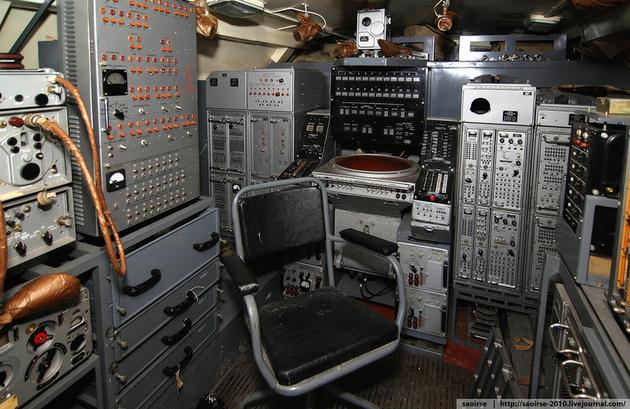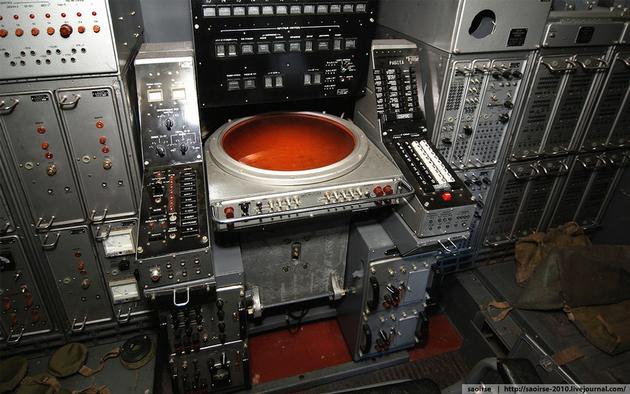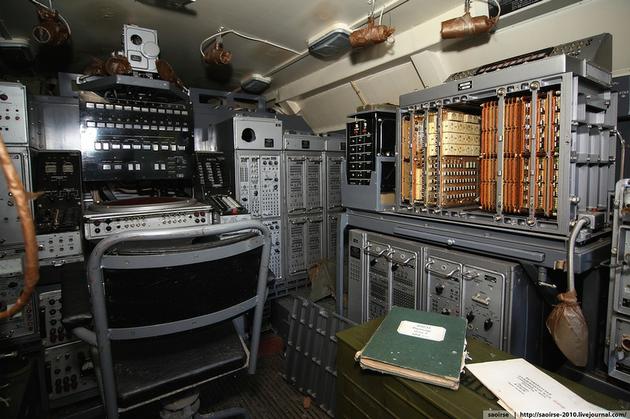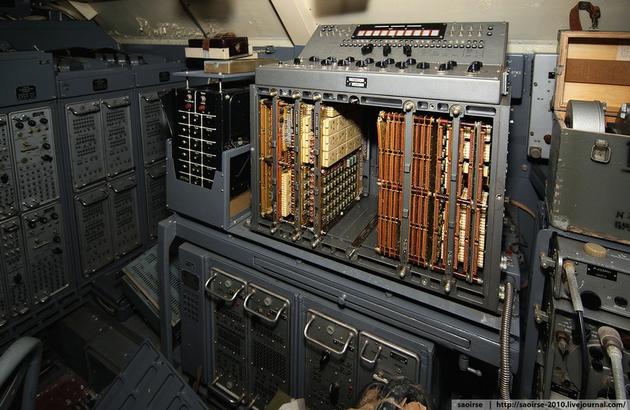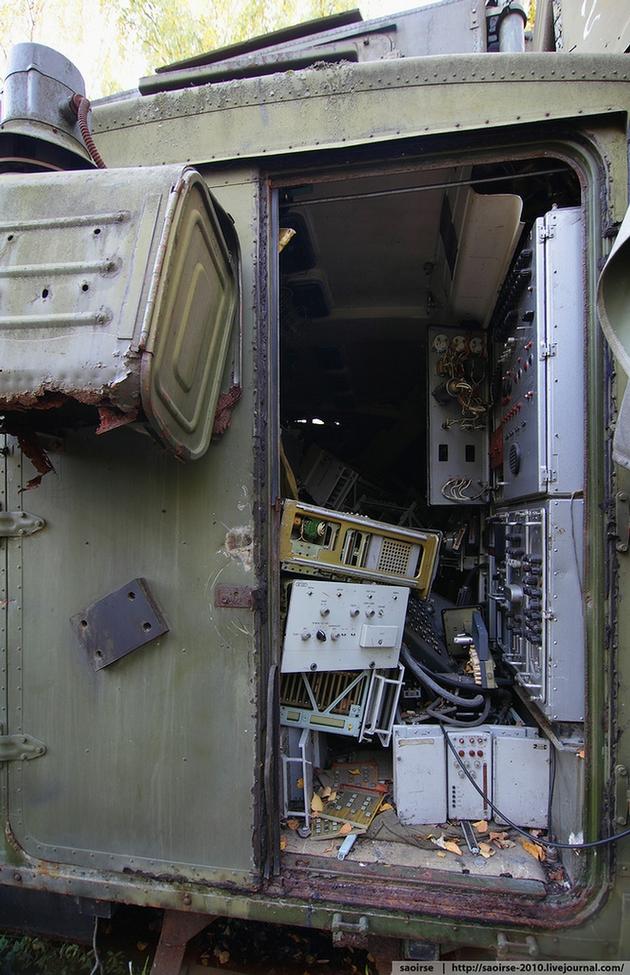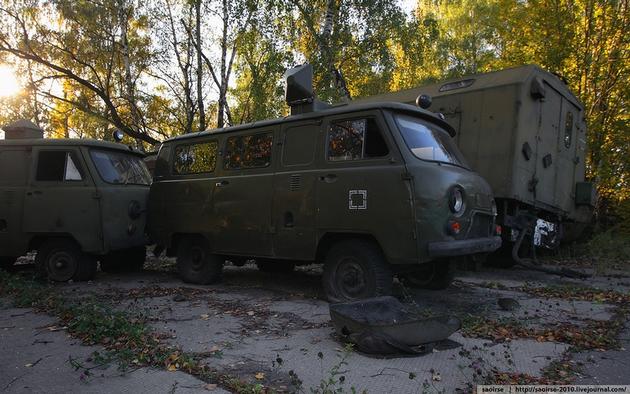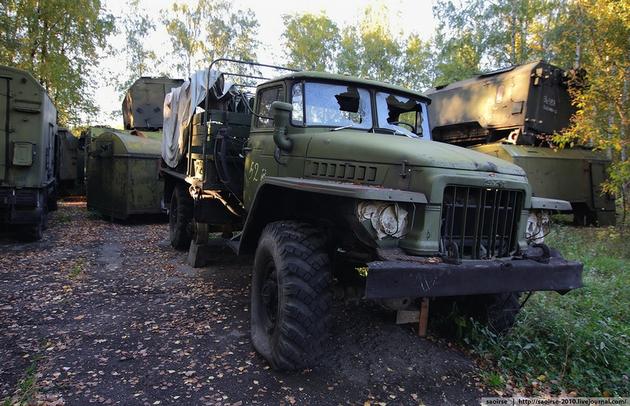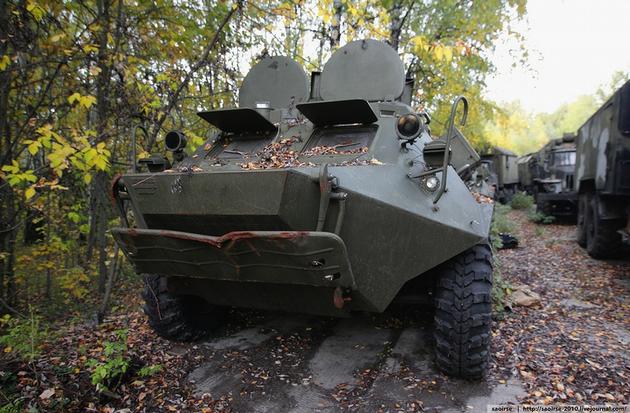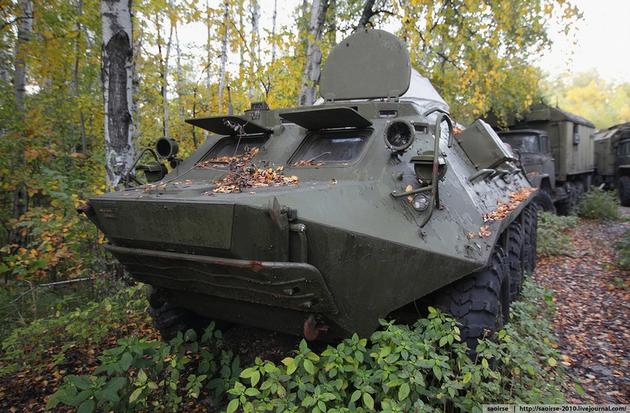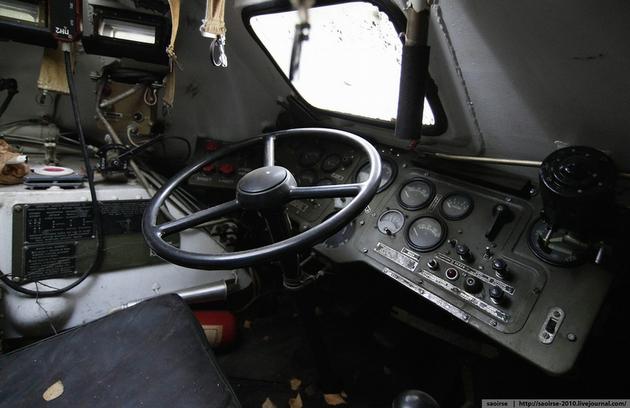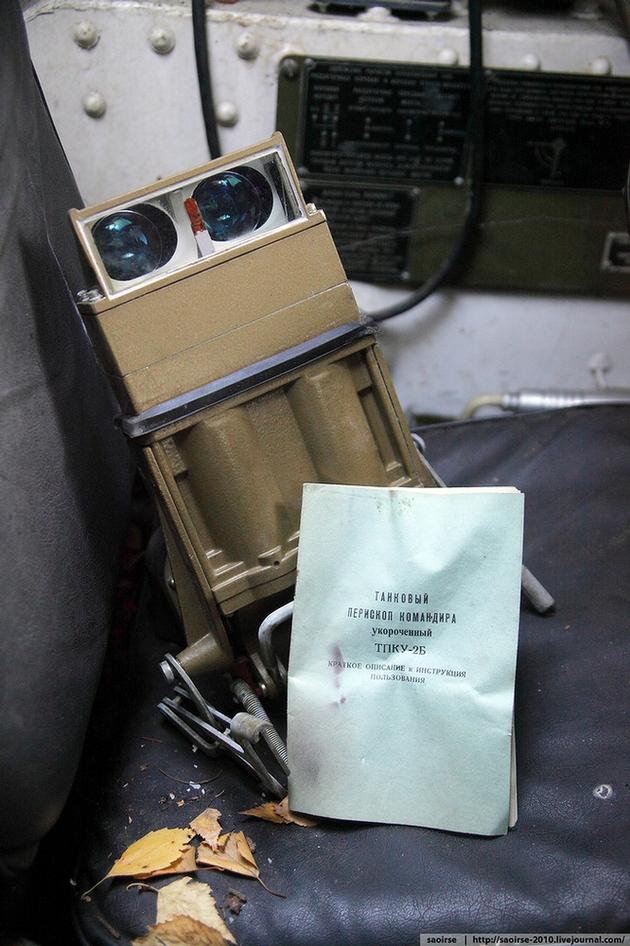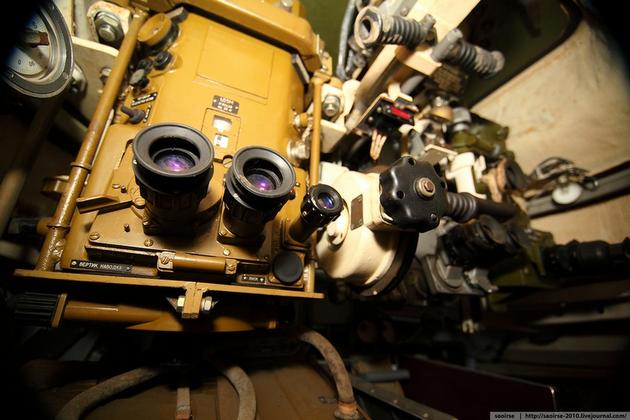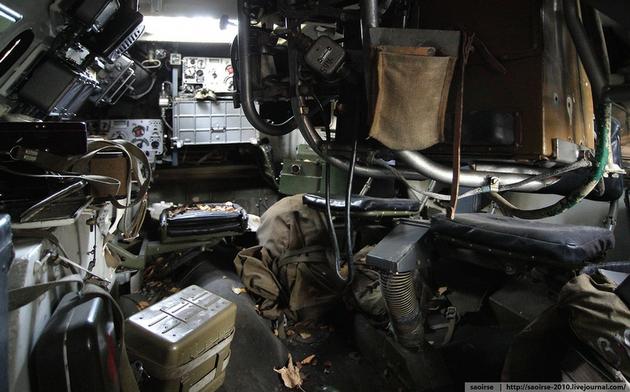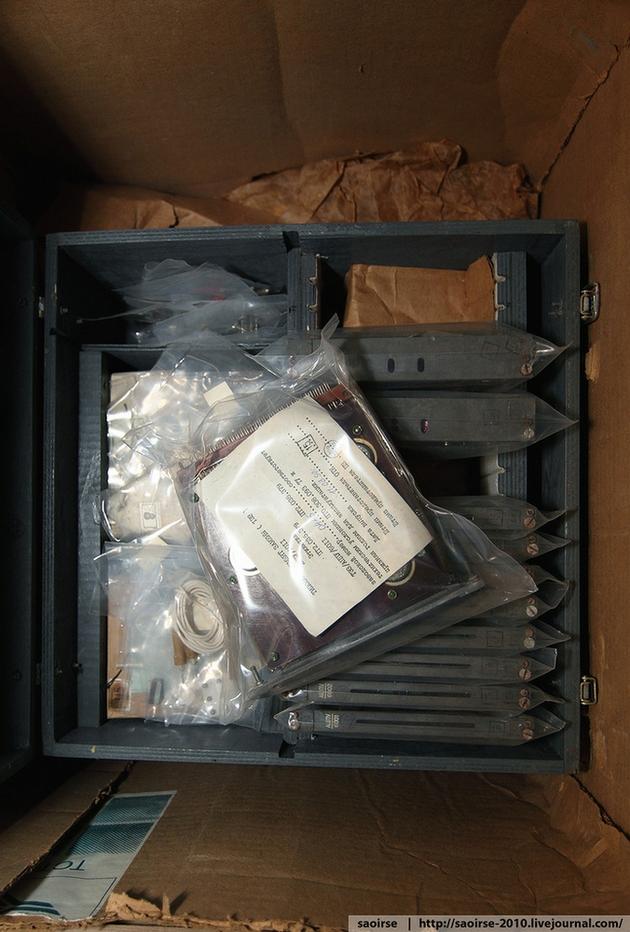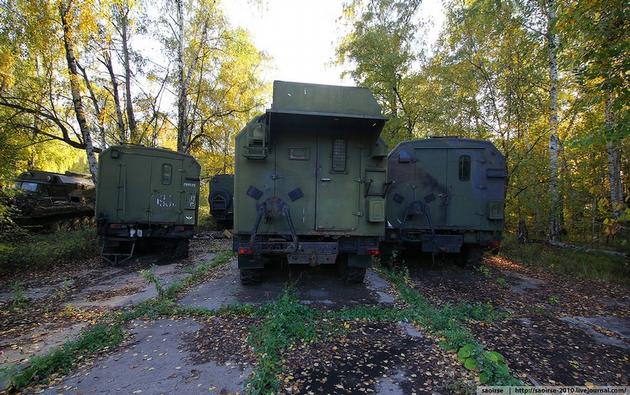 Like our Facebook page & receive daily updates on your wall:

---
You May Also Like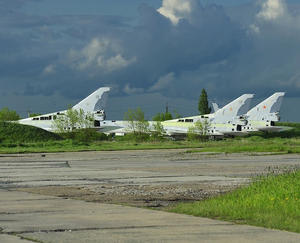 Jun 17 2011
Russia has many military installations, however before the break apart of the Soviet Union they had even a larger number in case of a nuclear war with the USA. This abandoned airfield should give you an idea of how much military equipment there was.
---
Comments