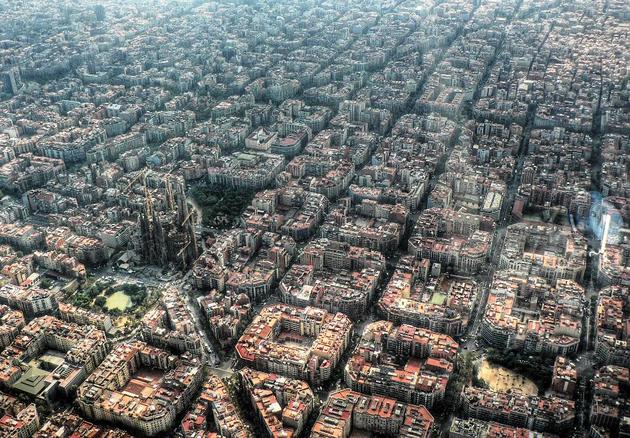 Jan 27 2012
Designed in symmetrical octagonal pattern in the early 20th century, Eixample is one of the most unique looking districts of Spain. This amazing symmetrical design provides the town with wide streets, rounded corners and lush vegetation nearly in every part of the city. The lack of tall buildings is also a contributing factor to this beautiful sunny district.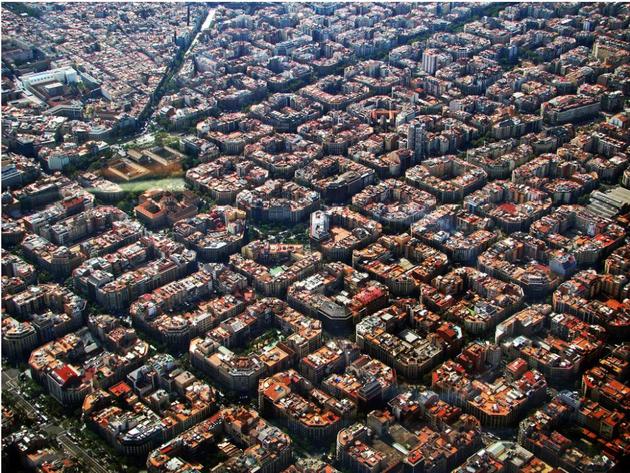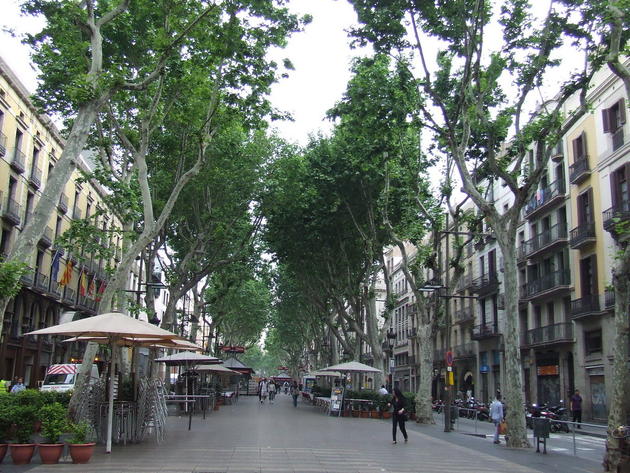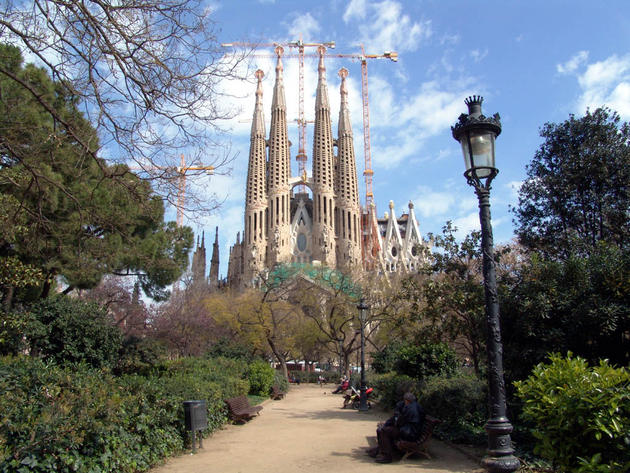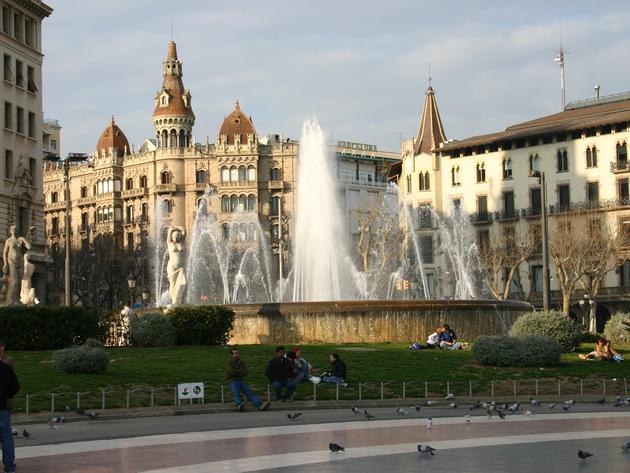 Like our Facebook page & receive daily updates on your wall:

---
You May Also Like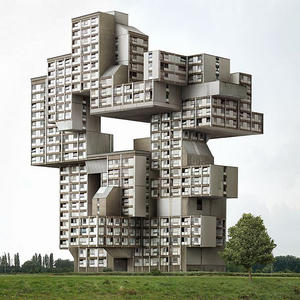 Jun 25 2011
An extensive compilation of weird looking houses and structures from around the world. Some of these structures almost make no sense.
---
Comments