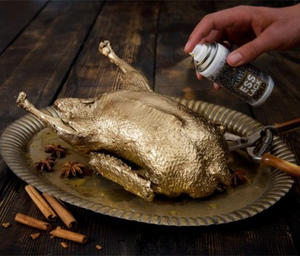 Mar 27 2012
Want to surprise your friends and family? Prepare a colour coded meal with extravagant colours like gold and silver! It is completely harmless and tasteless to eat. The Deli Garage are the creators of Food Finish.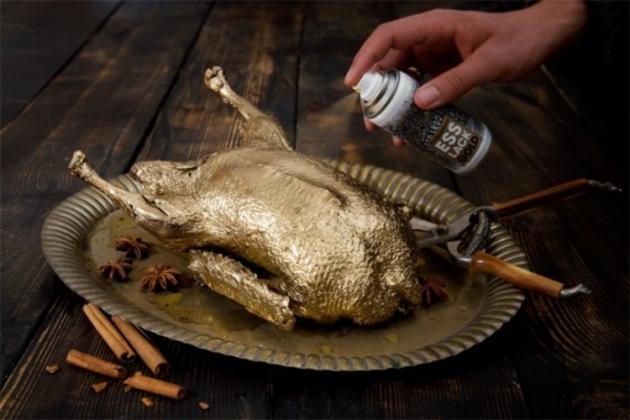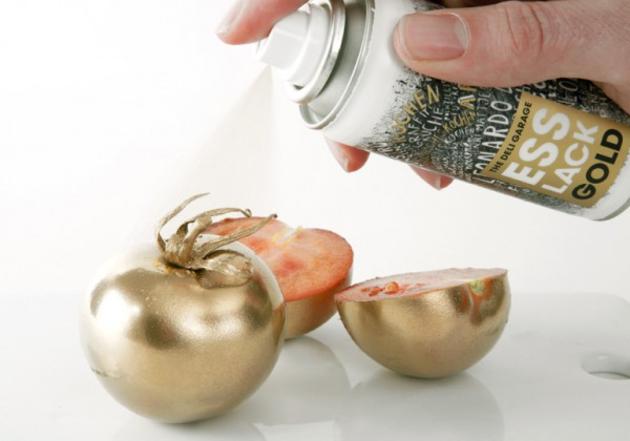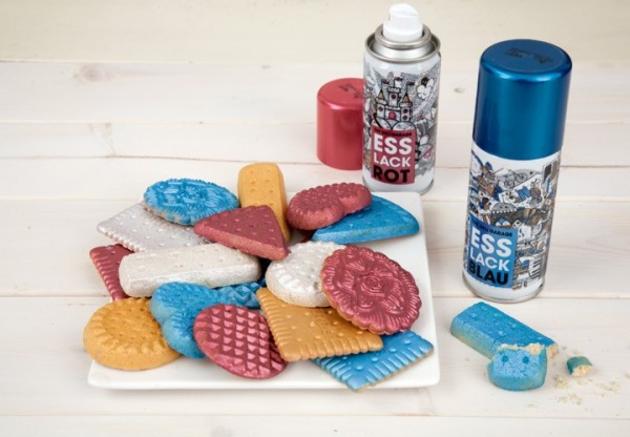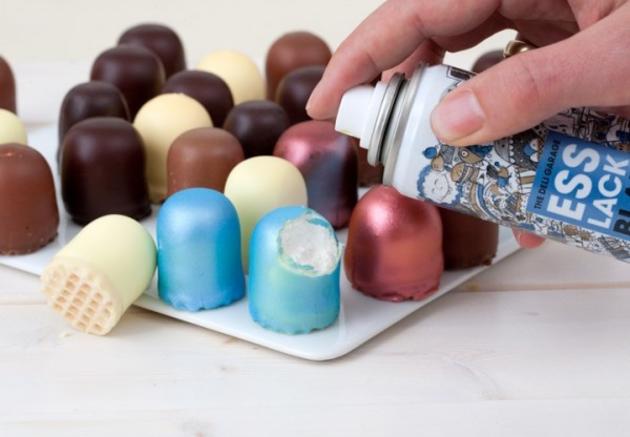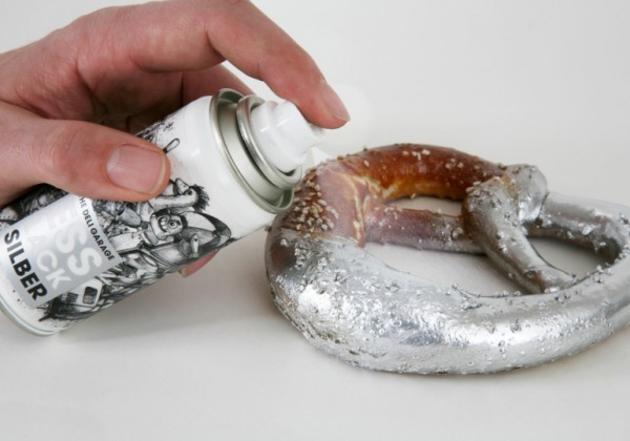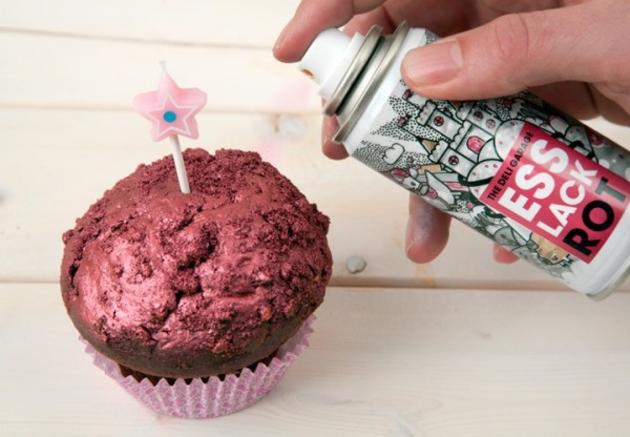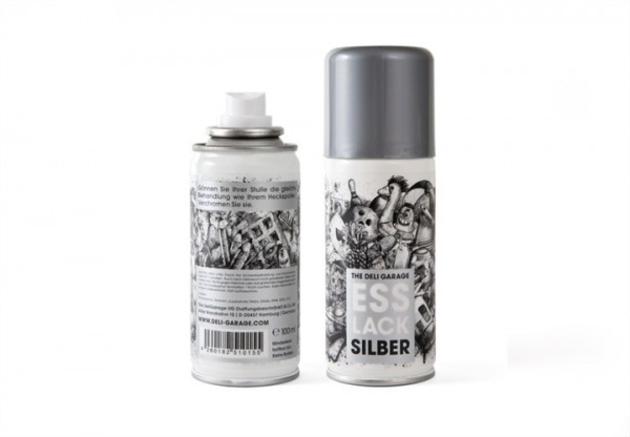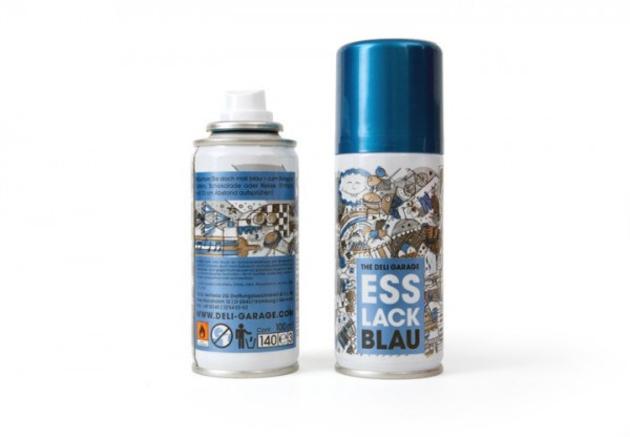 Like our Facebook page & receive daily updates on your wall:

---
You May Also Like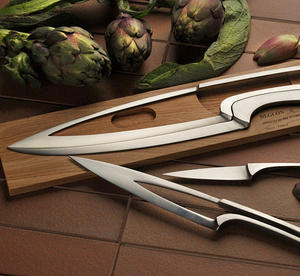 Jan 10 2012
A very unique idea! Check out this super exclusive knife set created by Mia Schmallenbach. This knife set can be purchased over at Amazon for a cool $999.00.
---
Comments