Apr 10 2012
You wake up one morning and the world is in ruin, zombies everywhere. You need a mobile home that can go anywhere and keep you safe. Check out this rugged Benz, it has a 6x6 drive-train and a super luxury interior that can accommodate 6 people.
It has heated floors, marble bathtub, storage room for a quad and several big screen TV's. Is it surviving, or just living well? What do you think about this monster?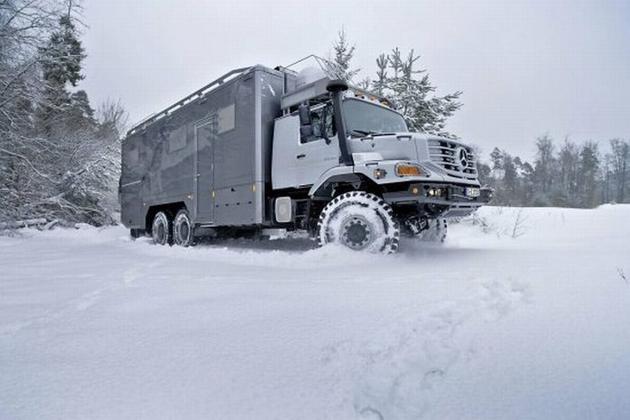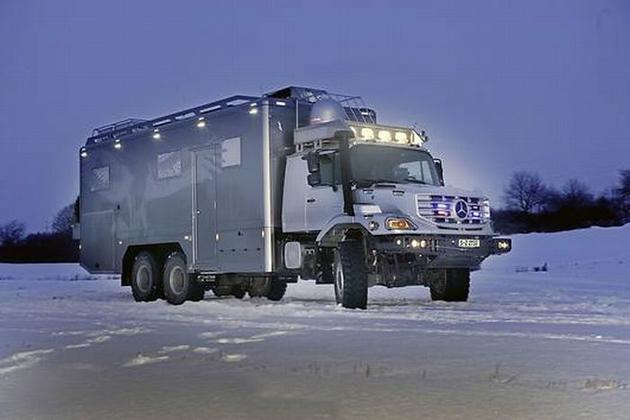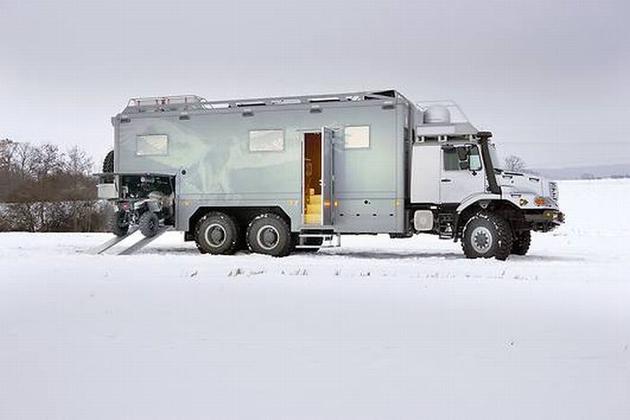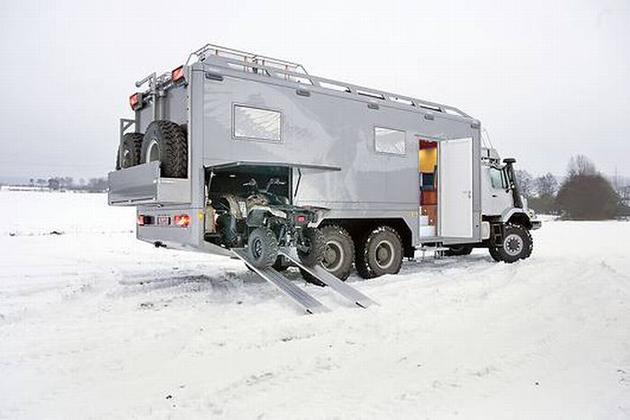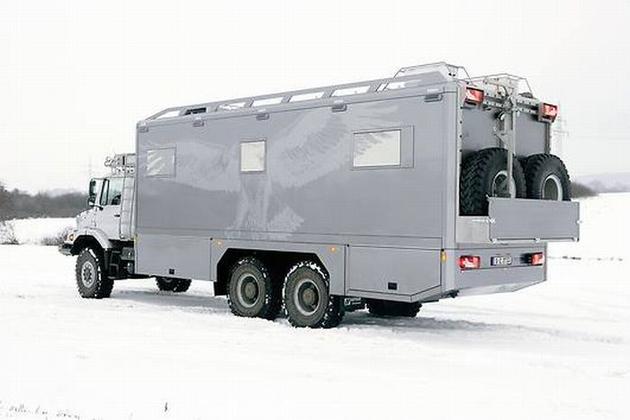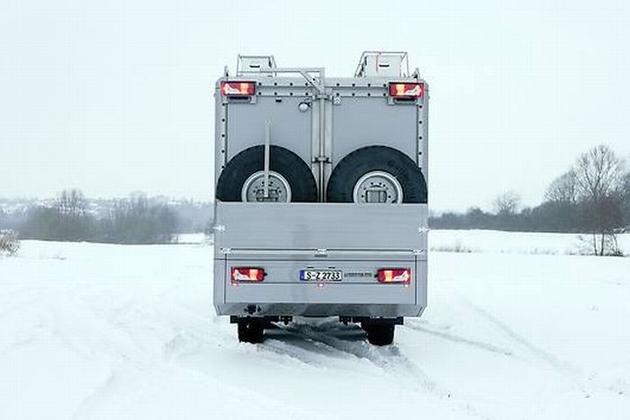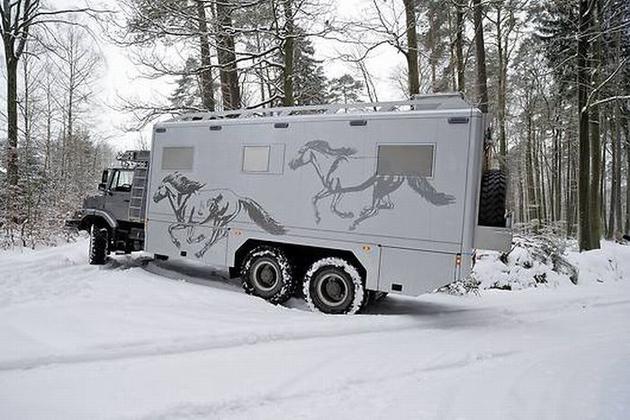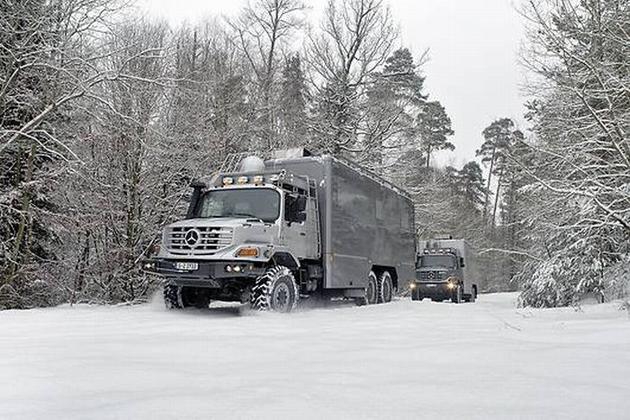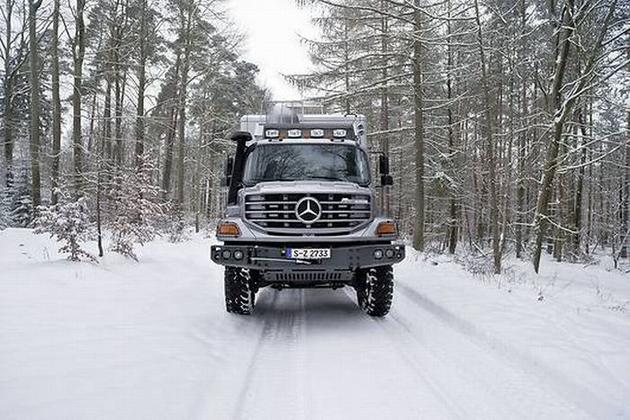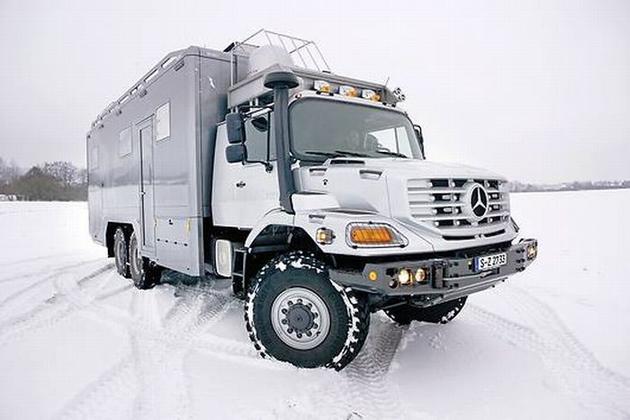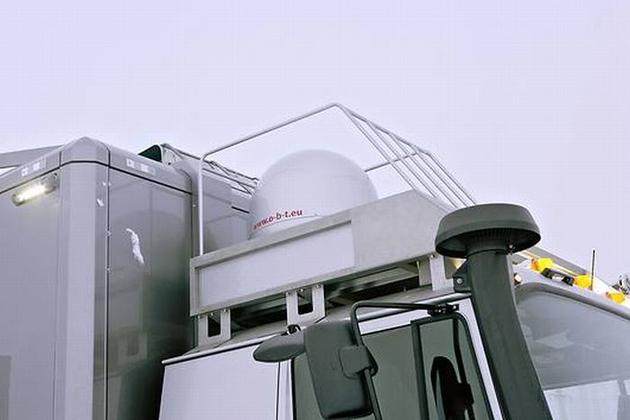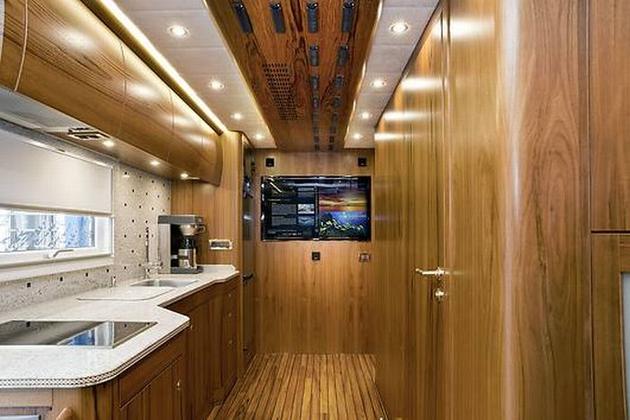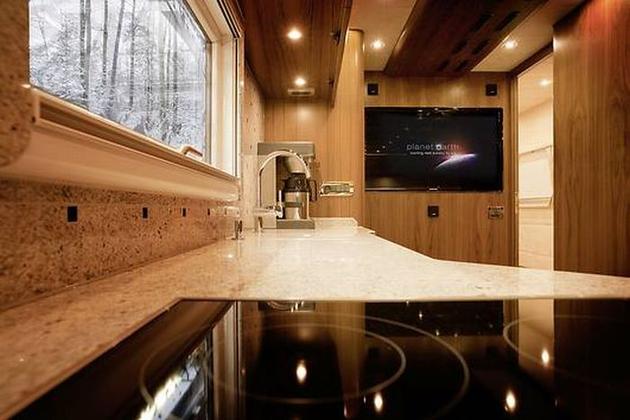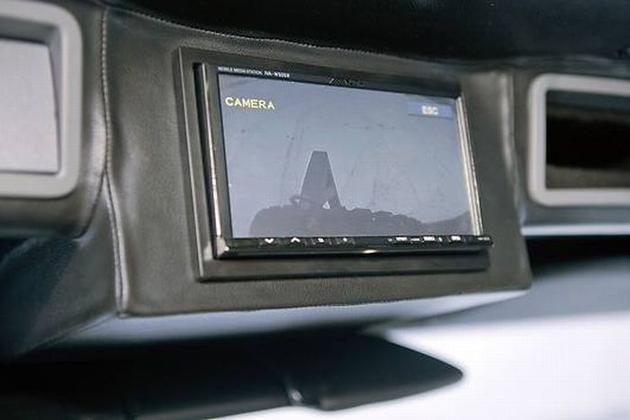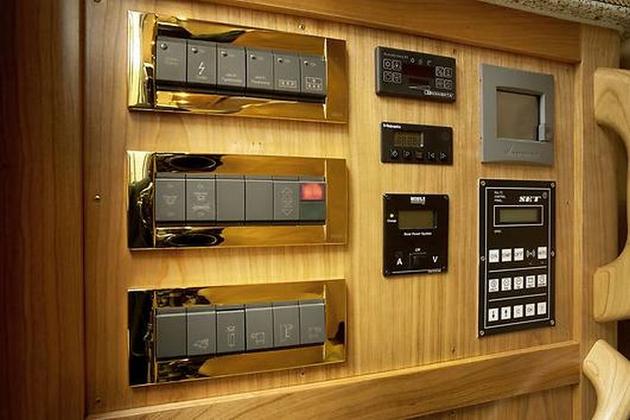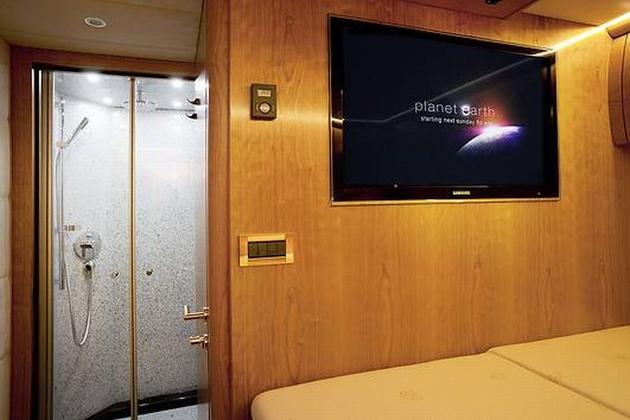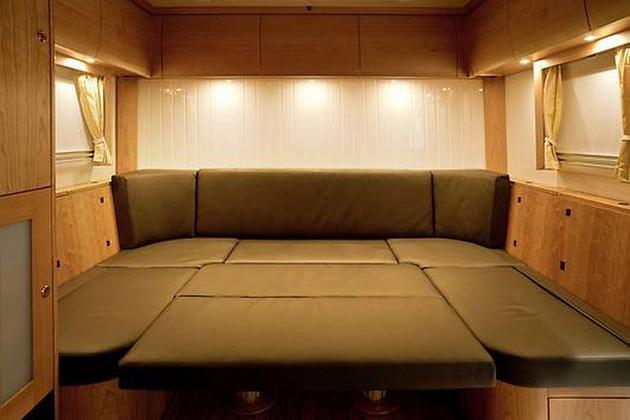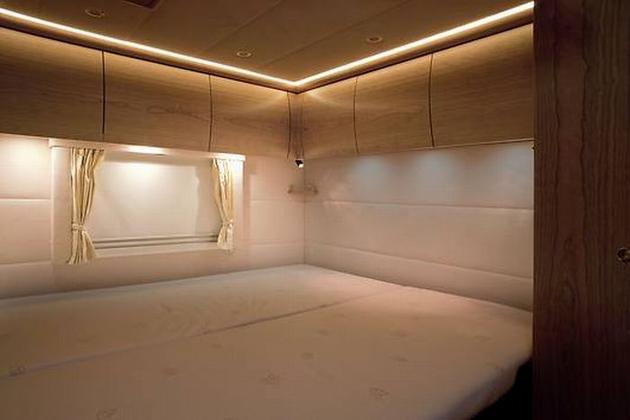 Like our Facebook page & receive daily updates on your wall:

---
You May Also Like
Jul 21 2011
Looking for a vehicle that will get you out of heated situations alive? Conquest Vehicles has an answer for you: the Knight XV is a completely armored SUV like no other in the world, and comes with many VIP options.
---
Comments