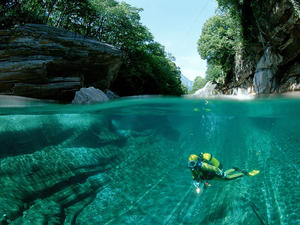 Apr 26 2012
Located in the heart of Swiss Alps, this 30km-long river is known for its beautiful turquoise waters and an extremely smooth rock bed. It is a very popular scuba diving location.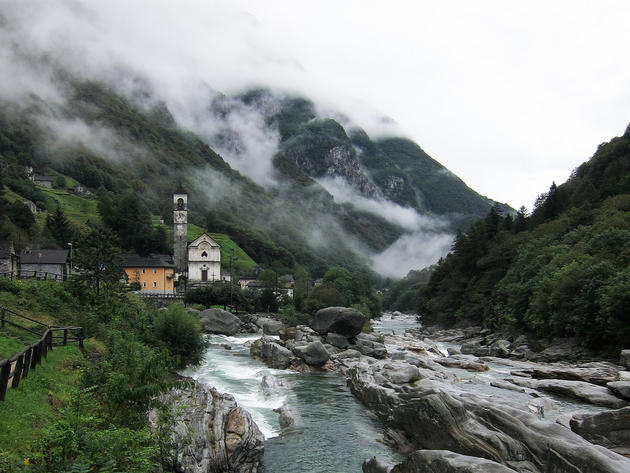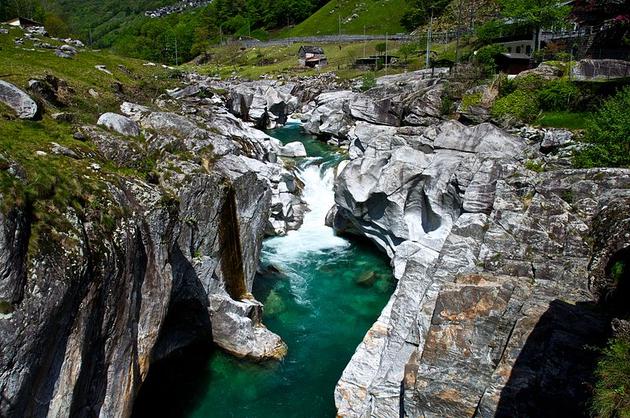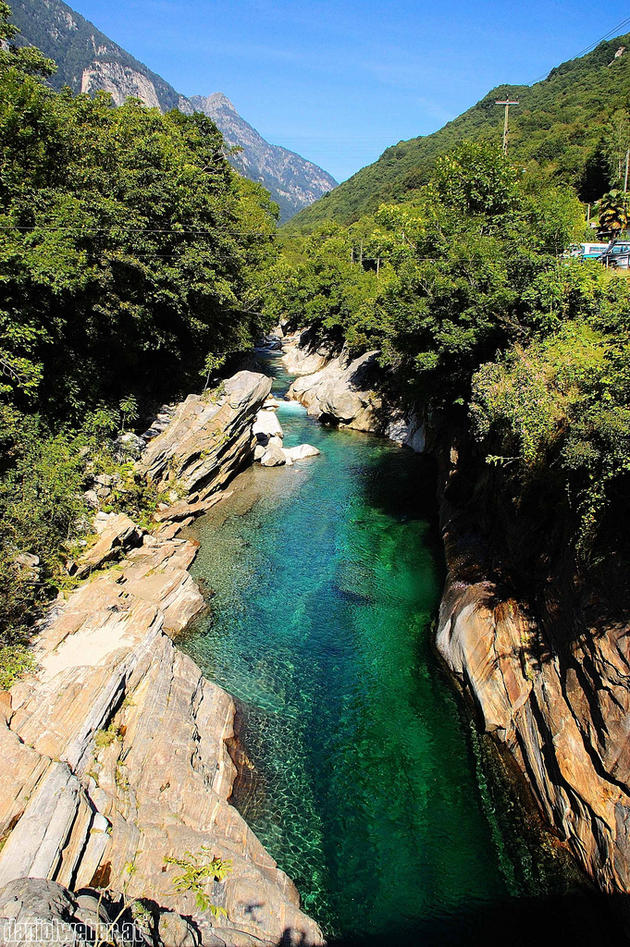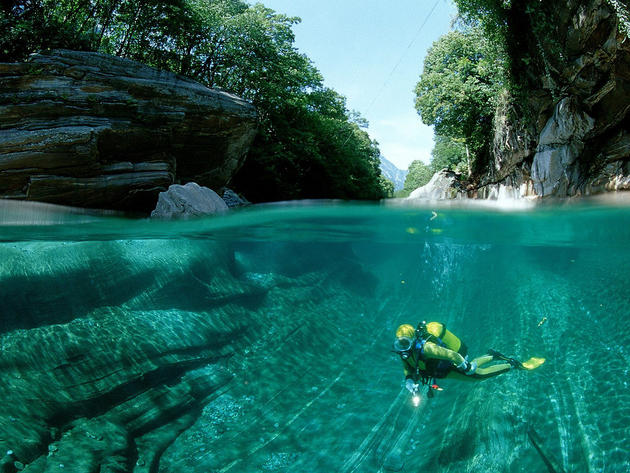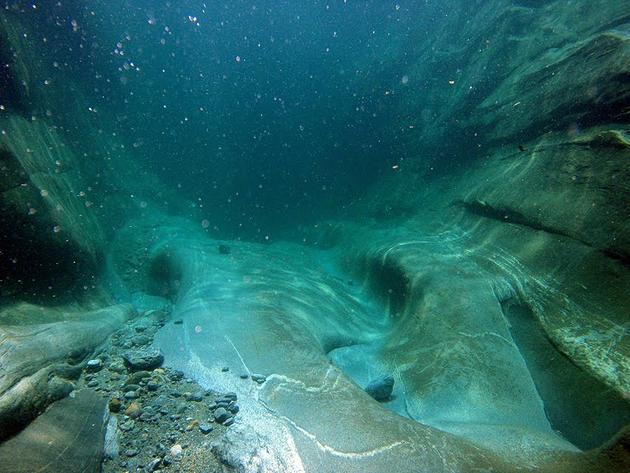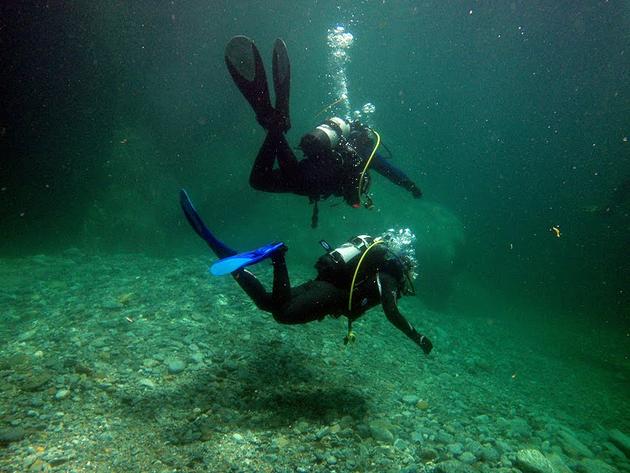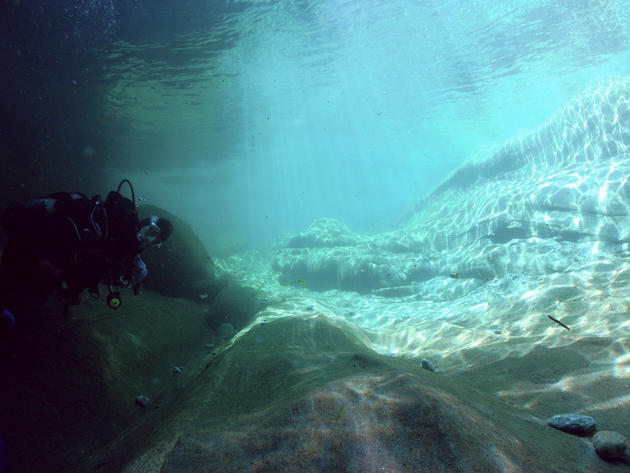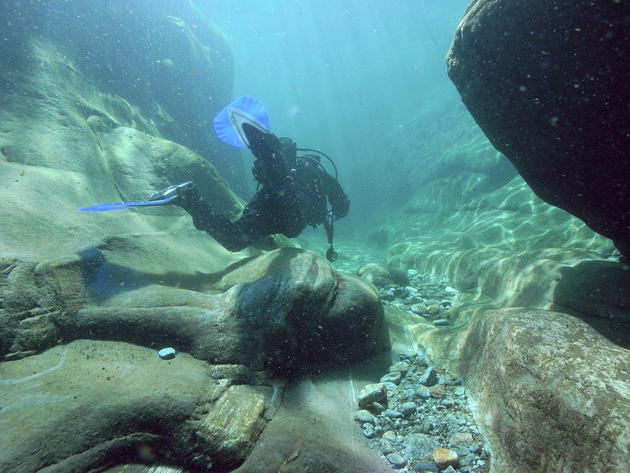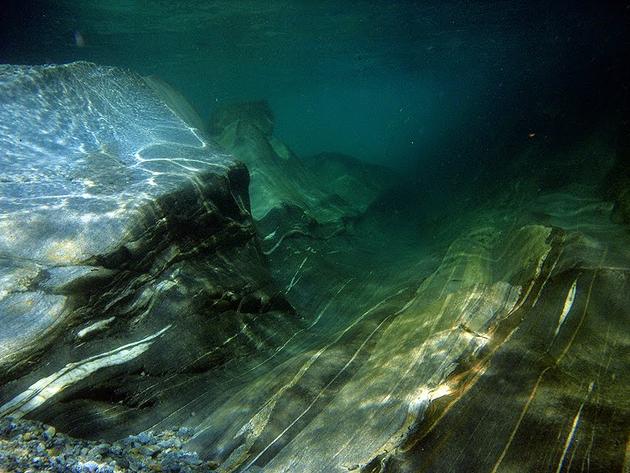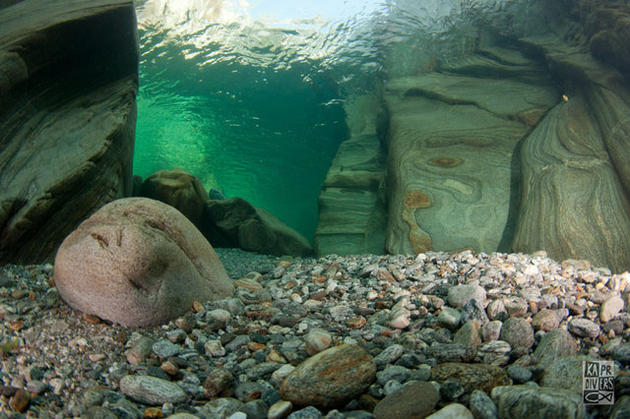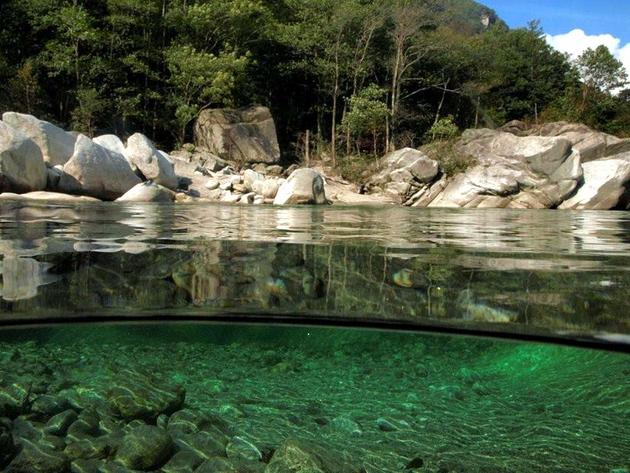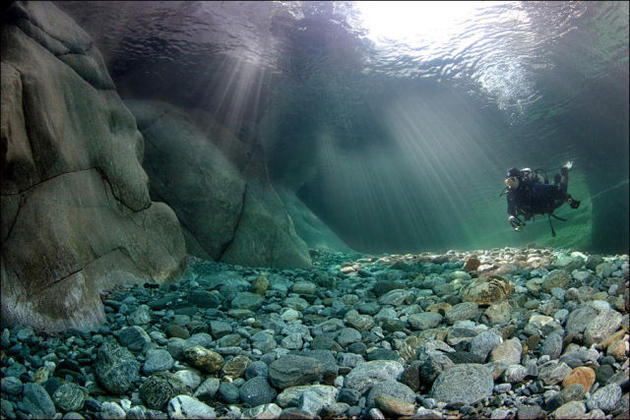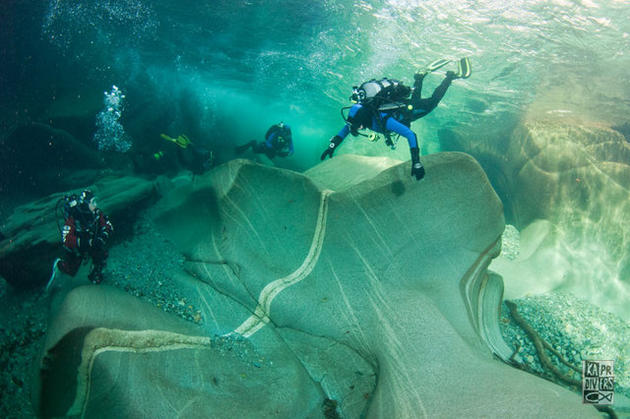 Like our Facebook page & receive daily updates on your wall:

---
You May Also Like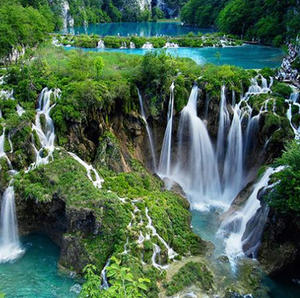 Apr 19 2011
This definitely qualifies for one of the most beautiful places on our planet. This park lays high in the mountainous region of Lika, Croatia. Take a look at these beautiful pictures and find out some information about this park.
---
Comments