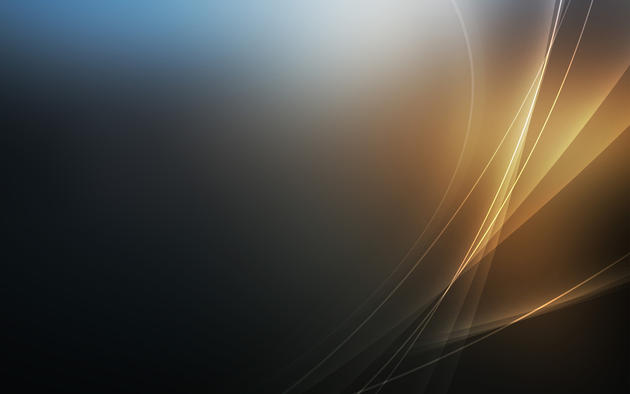 May 19 2012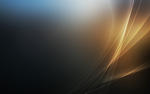 23,841 downloads so far!
Like our Facebook page & receive daily updates on your wall:

---
You May Also Like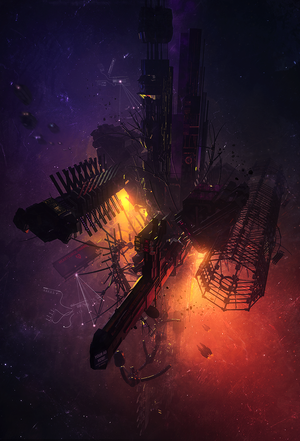 Dec 10 2011
Check out these awesome renders by a 17-year-old kid by the name of Finnian MacManus, from US. Really awesome work. If he keeps it up he will get hired by a huge agency in no time, heck, he won't even need to go to post secondary!
---
Comments