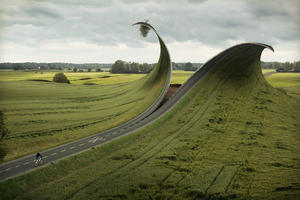 Jan 29 2013
Technical and extremely creative photography post-production work by Erik Johansson.
In Erik's own words: "I don't capture moments, I capture ideas. To me photography is just a way to collect material to realize the ideas in my mind. I get inspired by things around me in my daily life and all kinds of things I see. Although one photo can consist hundreds of layers I always want it to look like it could have been captured."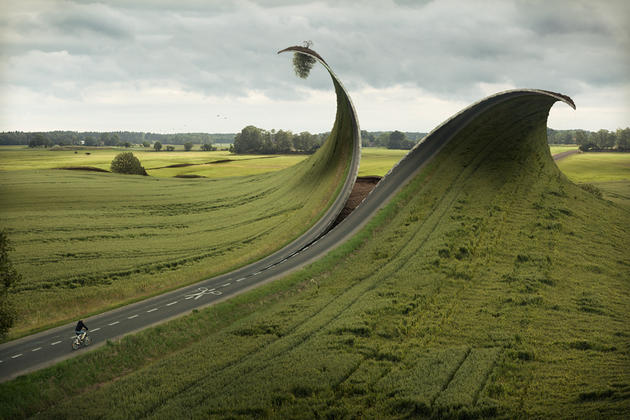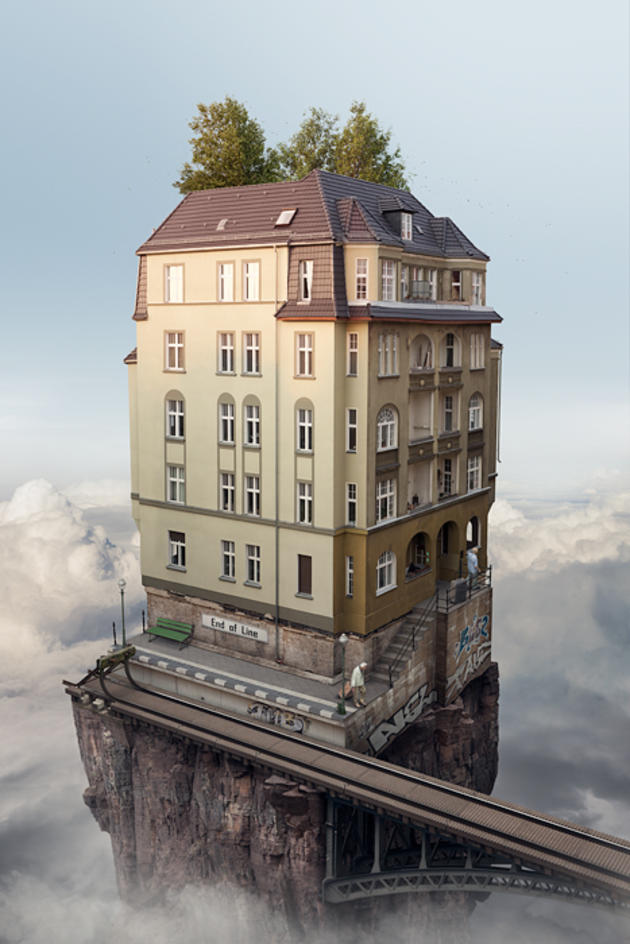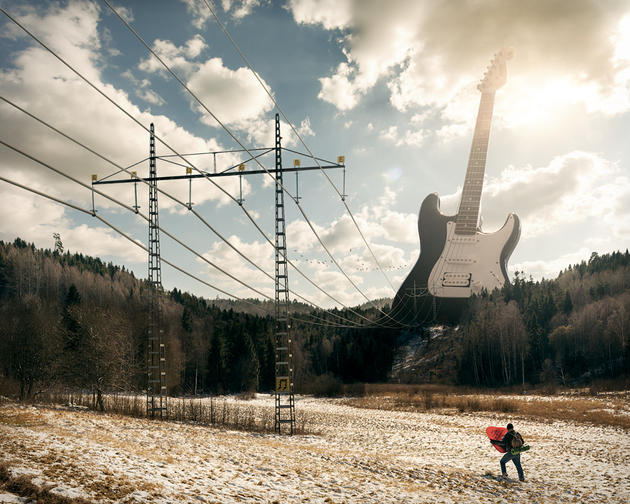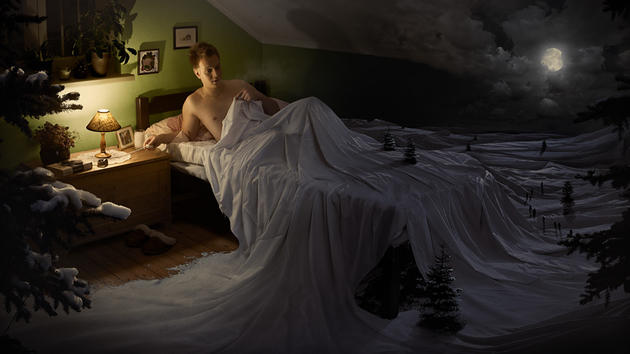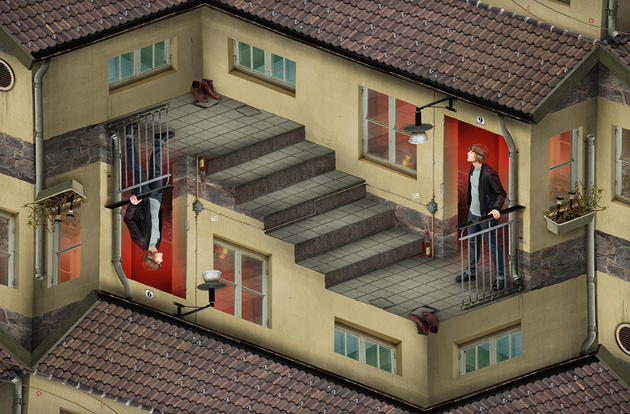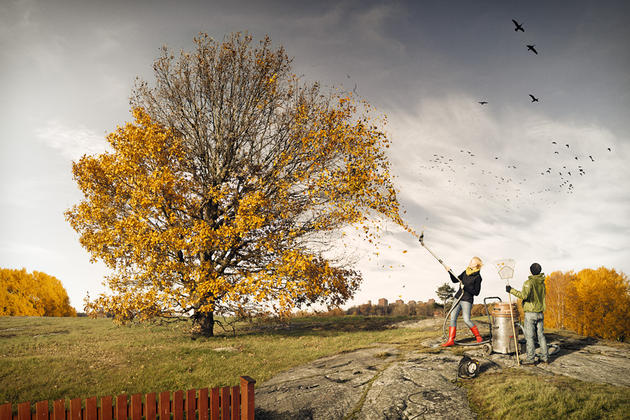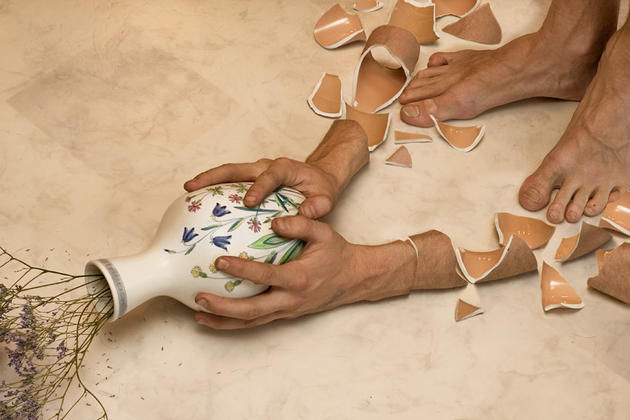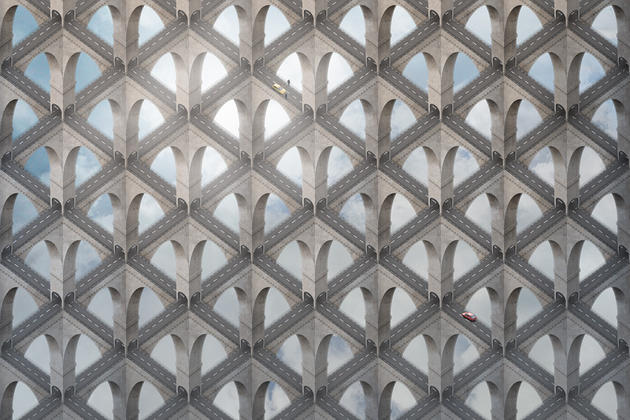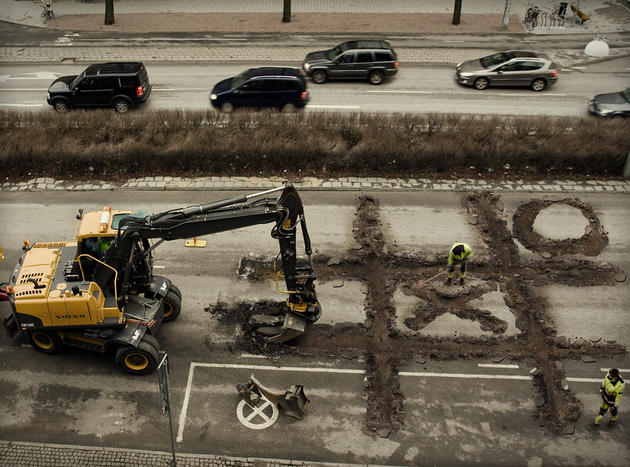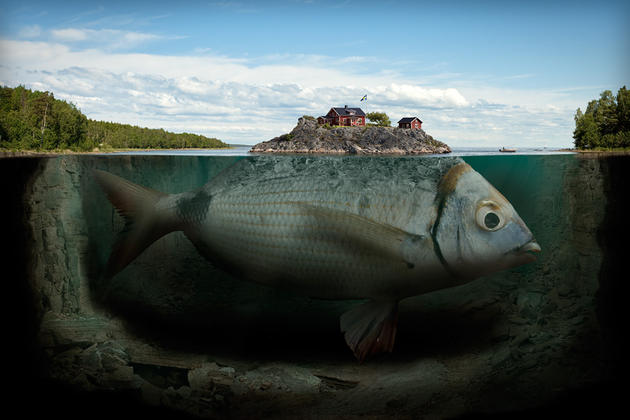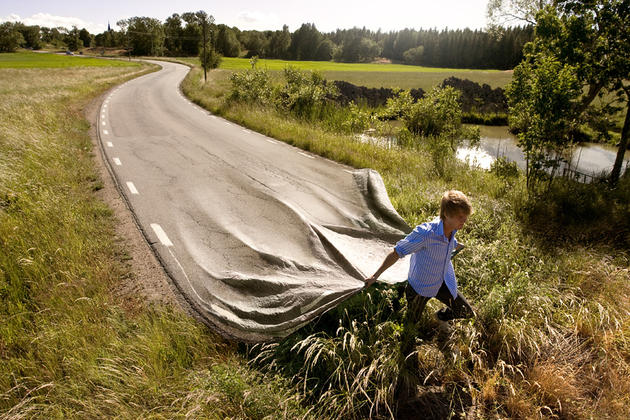 Like our Facebook page & receive daily updates on your wall:

---
You May Also Like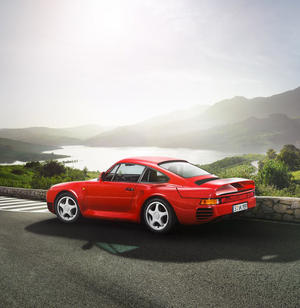 Aug 1 2012
Ever wondered why those images that you see in advertisements and magazines look SO good?
People at Stefan Fröscher create and re-touch images (for several large manufacturers and corporations) to make them look almost unreal. A few of our favorites:
---
Comments