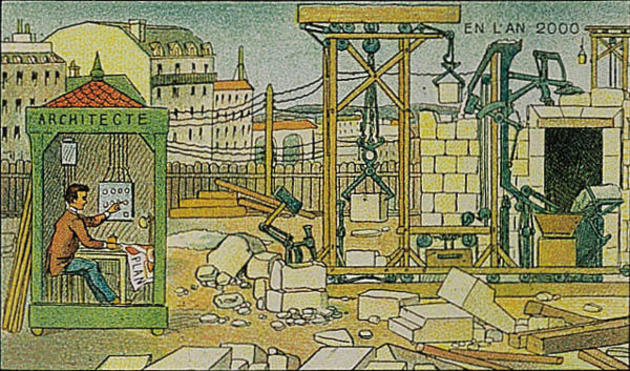 May 26 2012
These post cards were a vision of a French artist, Villard. He envisioned our planet as a perfect utopia for all. Although many of these are very inconsistent with current technology, the underlying idea of "how things would be" is definitely there!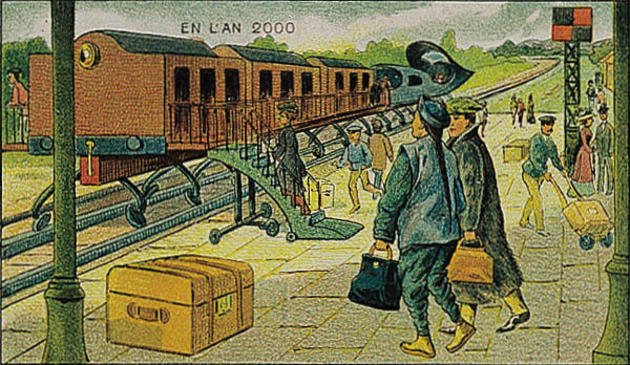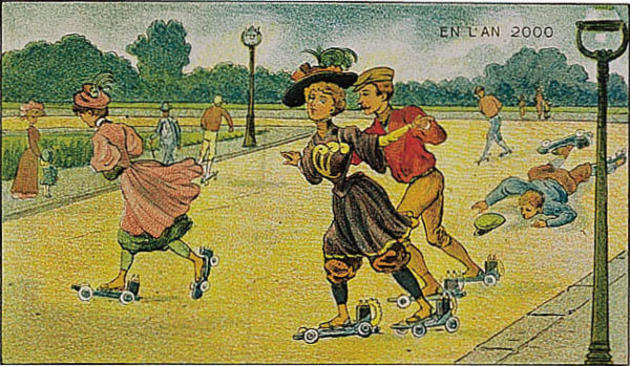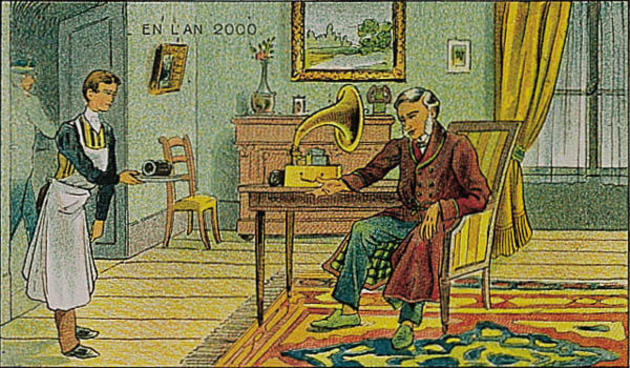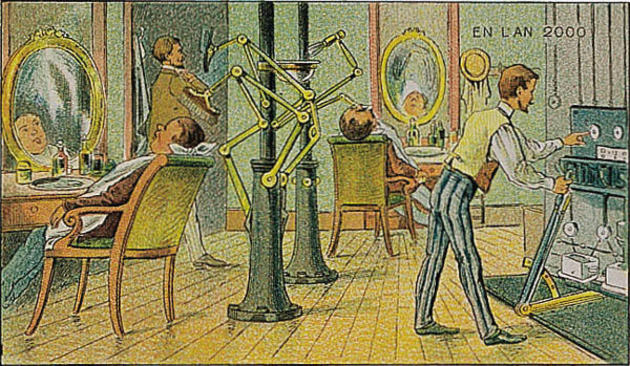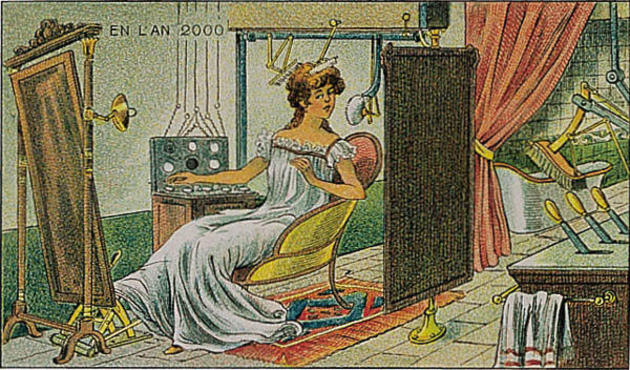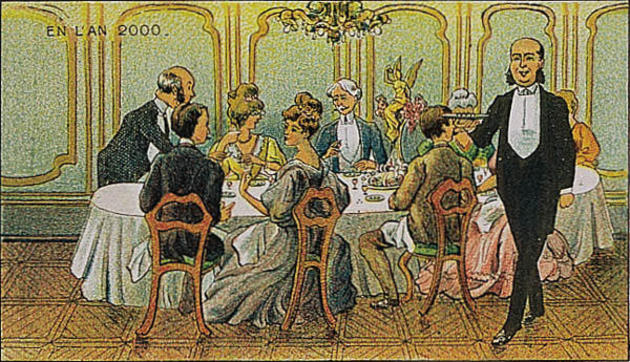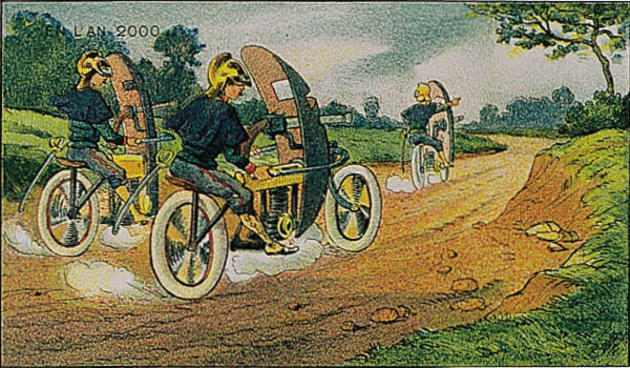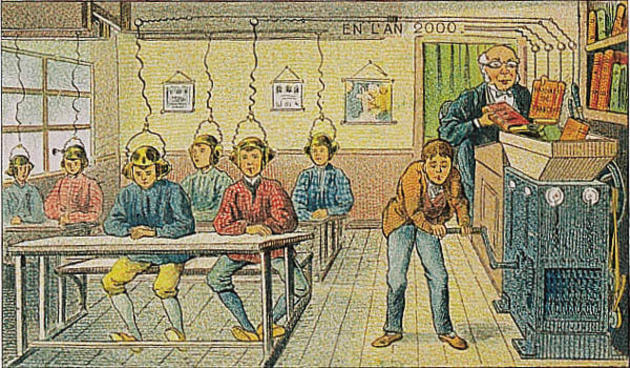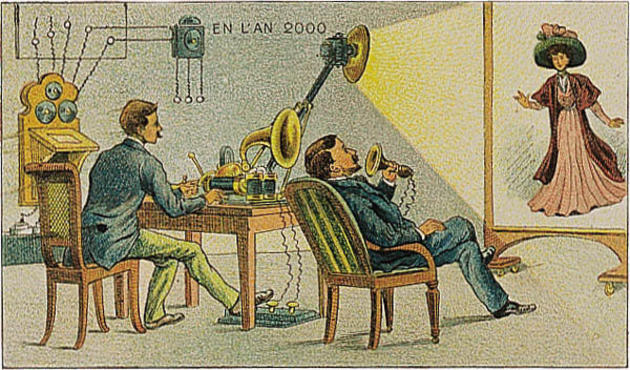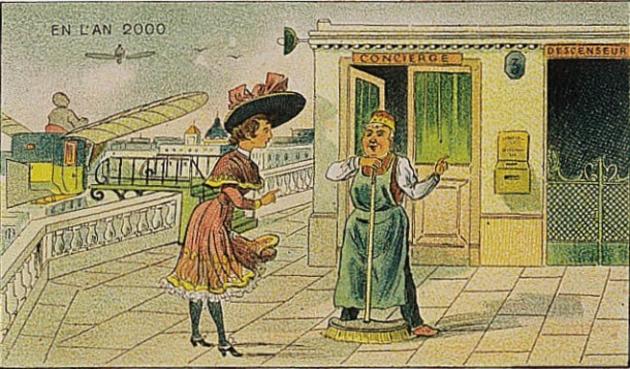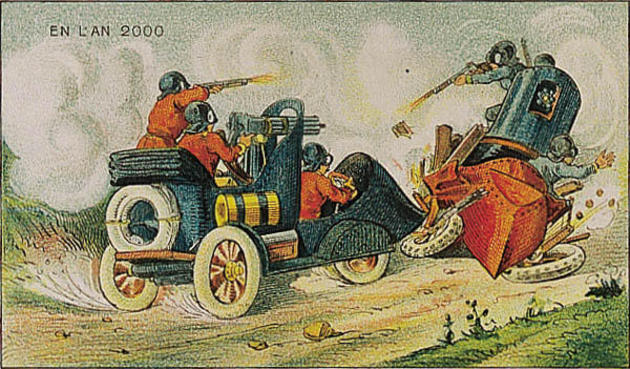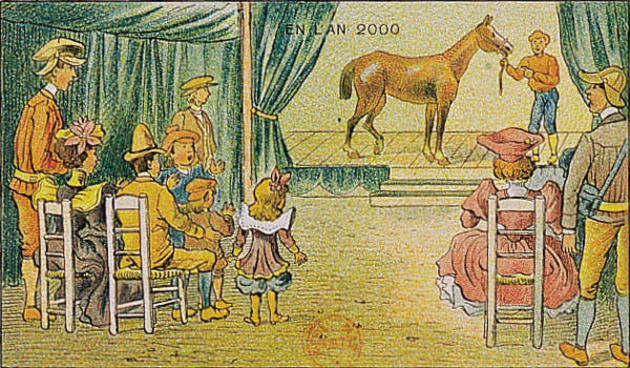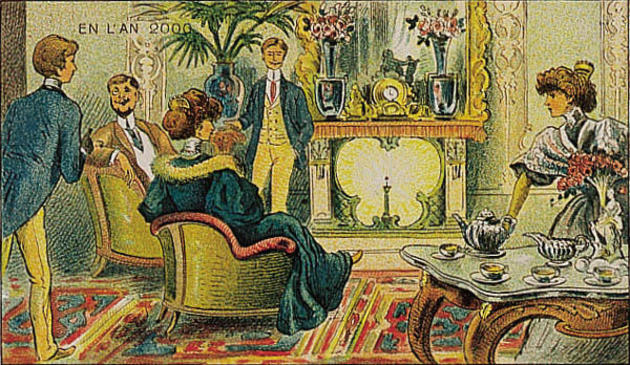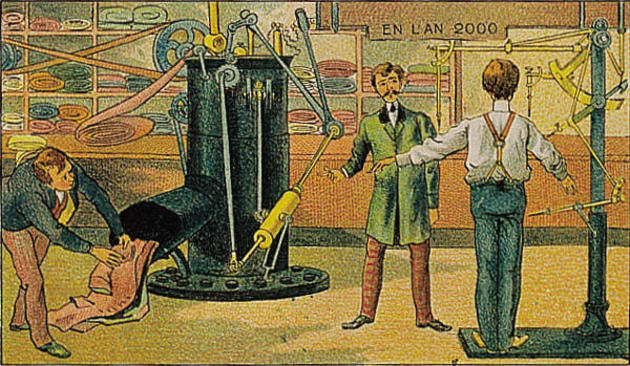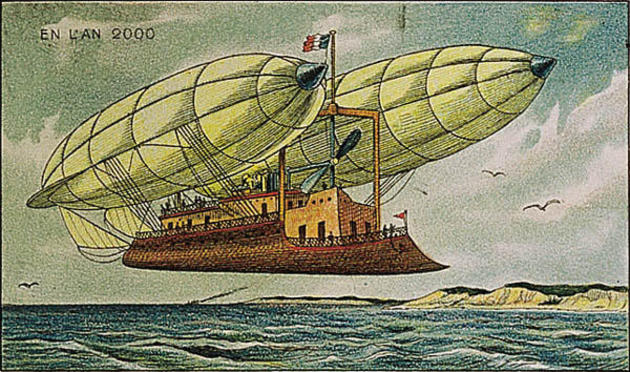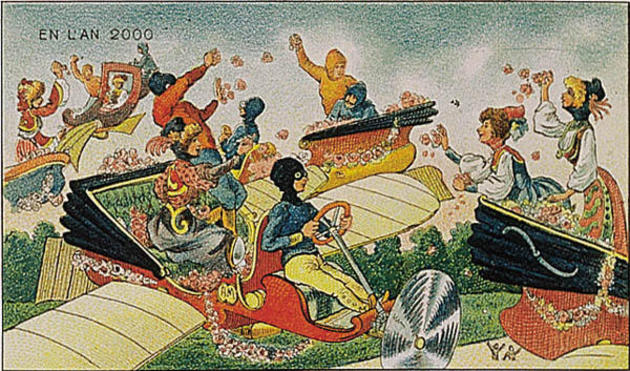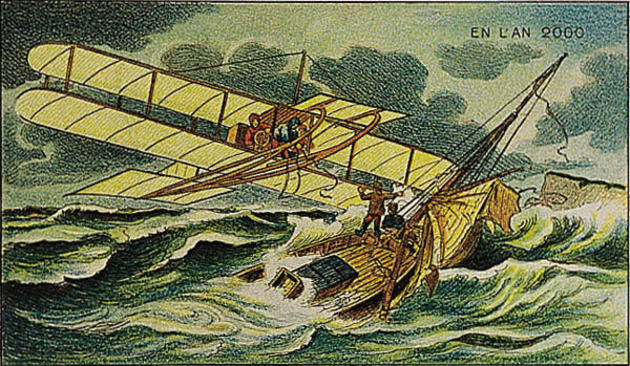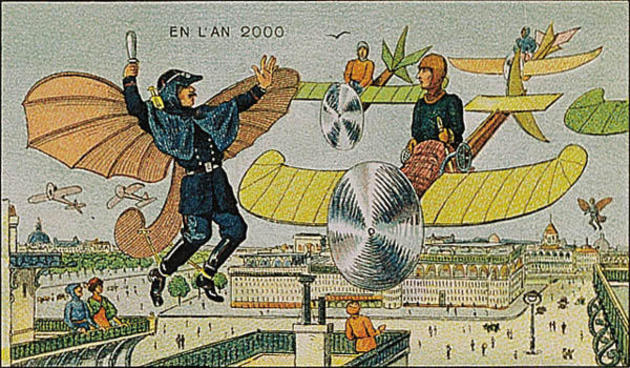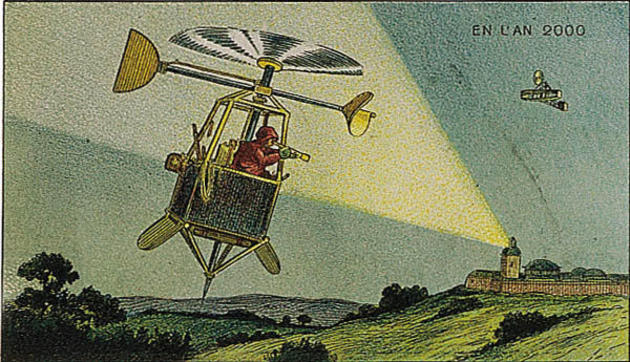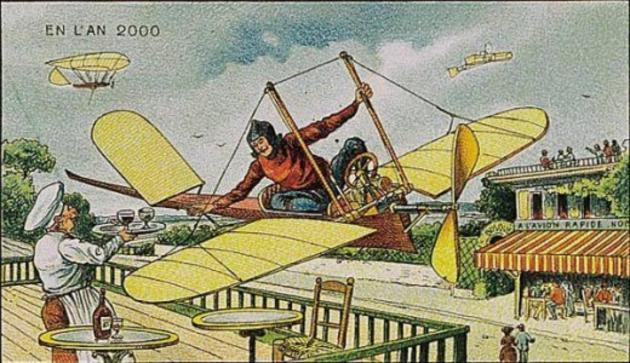 Like our Facebook page & receive daily updates on your wall:

---
You May Also Like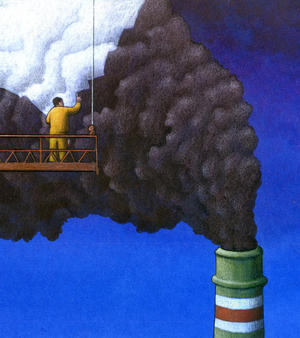 May 18 2012
Pawel Kuczynski is an extremely talented Polish artist that specializes in satirical art. It is fantastic how much meaning each one of these images has without the use of any words.
---
Comments