artist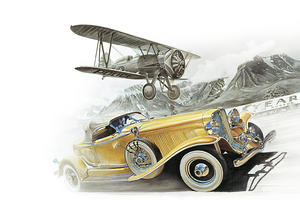 Oct 21 2013
Have a look at one of the most unique aviation and automotive painting styles we've ever seen!
---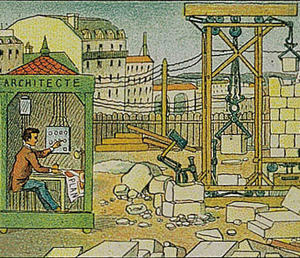 May 26 2012
These post cards were a vision of a French artist, Villard. He envisioned our planet as a perfect utopia for all. Although many of these are very inconsistent with current technology, the underlying idea of "how things would be" is definitely there!
---
Oct 14 2011
A quote by Pablo Picasso, a Spanish painter, draughtsman, and sculptor who lived most of his life in France.
---