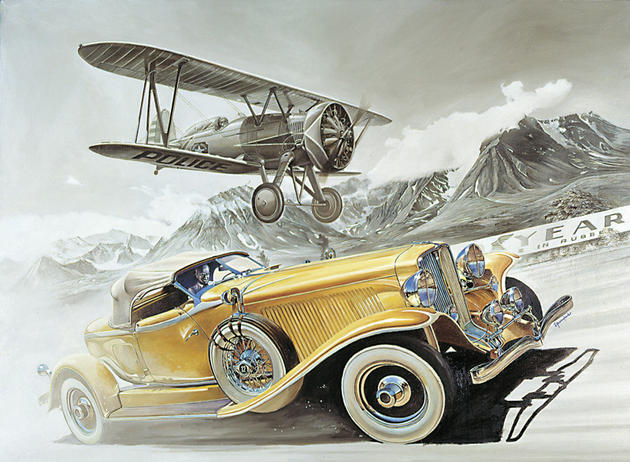 Oct 21 2013
Have a look at one of the most unique aviation and automotive painting styles we've ever seen!
Meet Valery Grygorenko, a Ukrainian artist and a good friend of ours. We've been following Valery for many years now, and each time he seems to outdo himself - and we think you will understand why after seeing some of his select works.
Image above: "Police" - a very interesting piece. It will come as no surprise that Valery is a huge fan of cars, sometimes making them more prominent than their surroundings. Another unique signature of Velery is to leave parts of his paintings unfinished on purpose. In this case, a moment in time is frozen - a moment so brief that the capture of it is yet to be completed...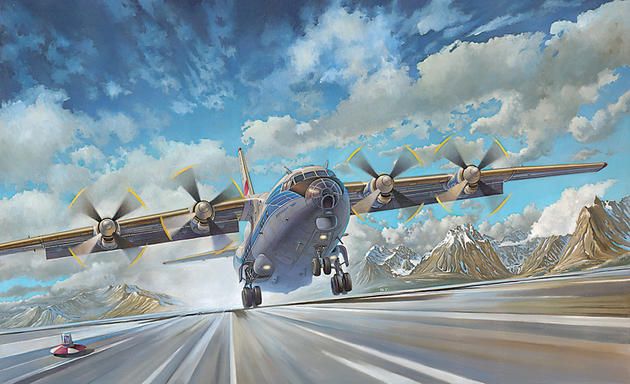 A lot of Valery's works carry an insane amount of action that's being captured within - the above An-12 painting is no exception.
Sometimes Valery combines completely unrelated subjects in his paintings, which once reinforced by a mind boggling backdrop setting, convey a very powerful feeling.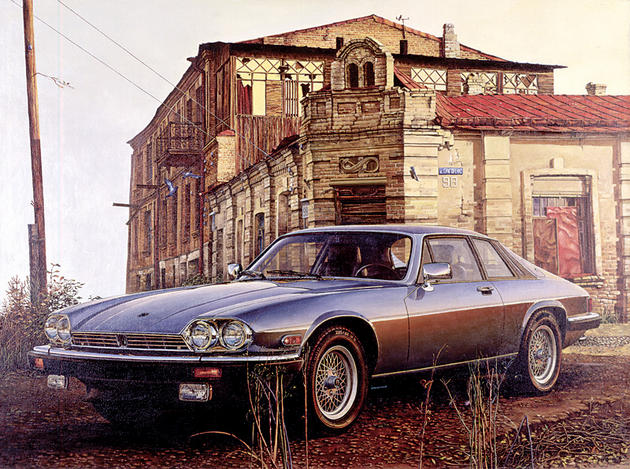 Valery's love for architecture is always transcended through the unbelievably detail-rich structures that most of the time are more complex and time consuming than the subjects themselves.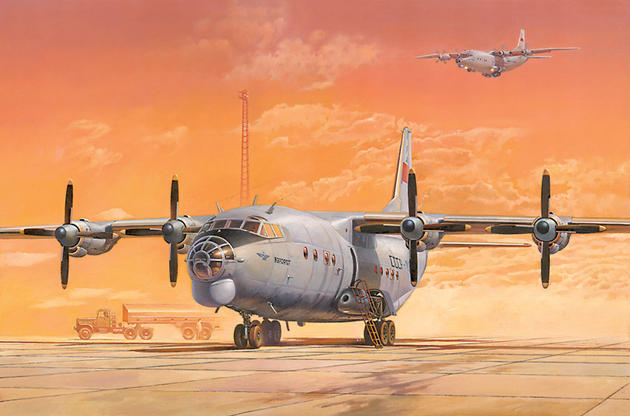 A big chunk of Valery's time is spent on commercial projects. A lot of his art is currently being used by several high-profile plastic scale model firms.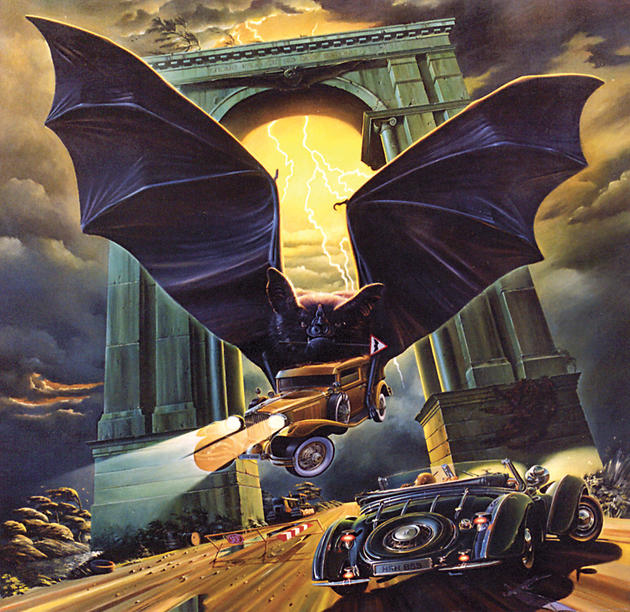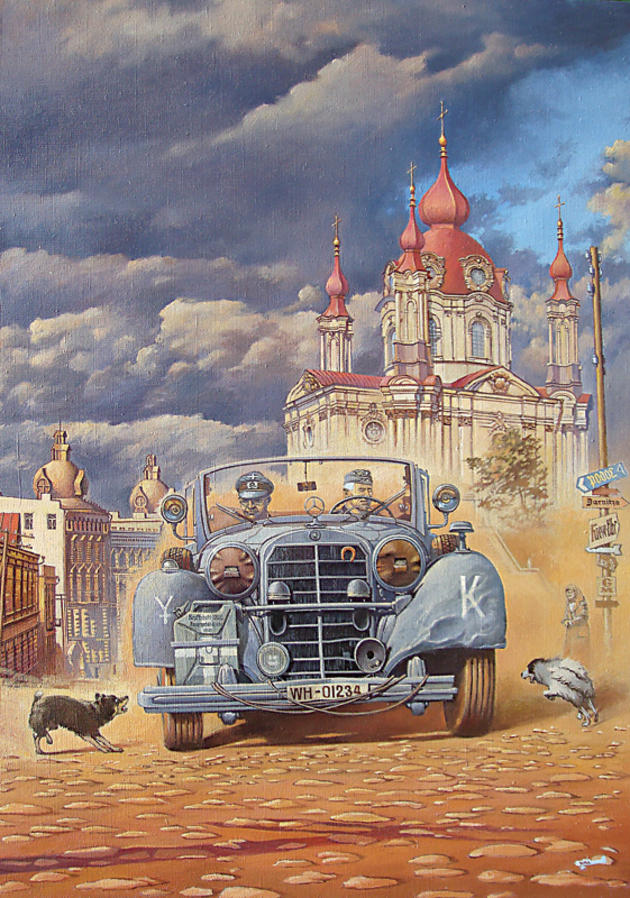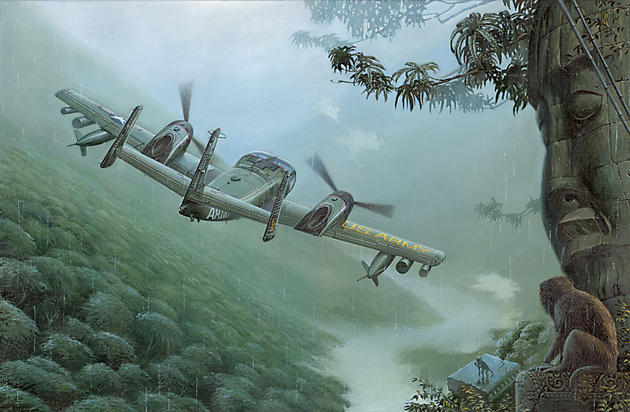 Valery redefines the meaning of abstract art by adding many of his personal touches.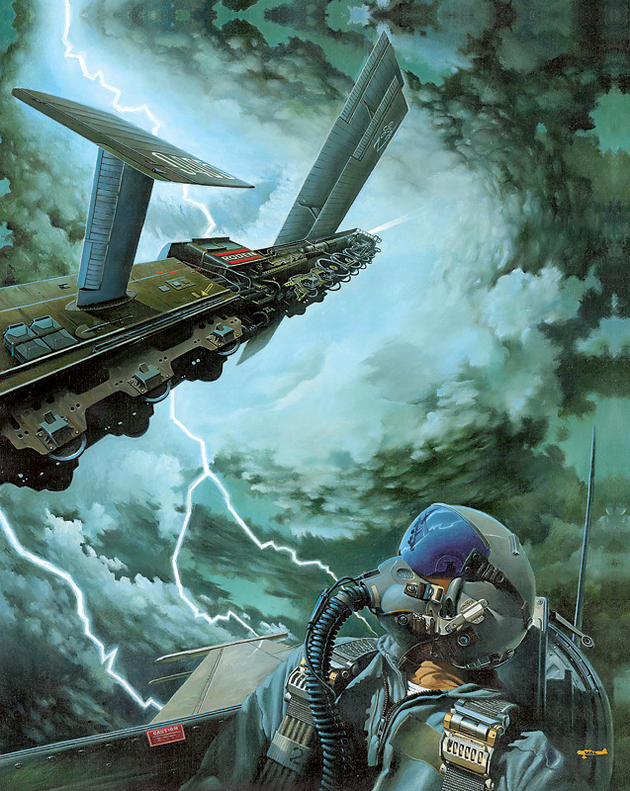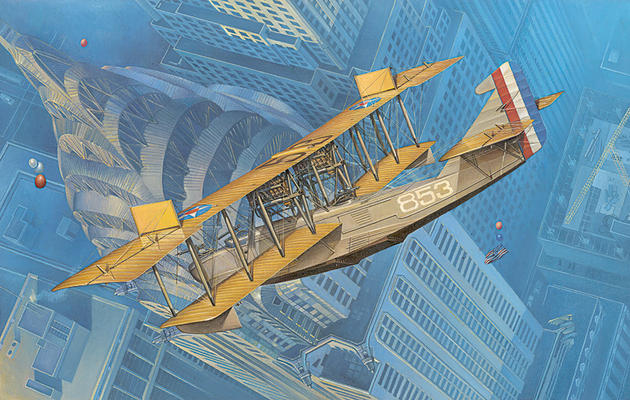 A lot of Valery's art carries historically correct events.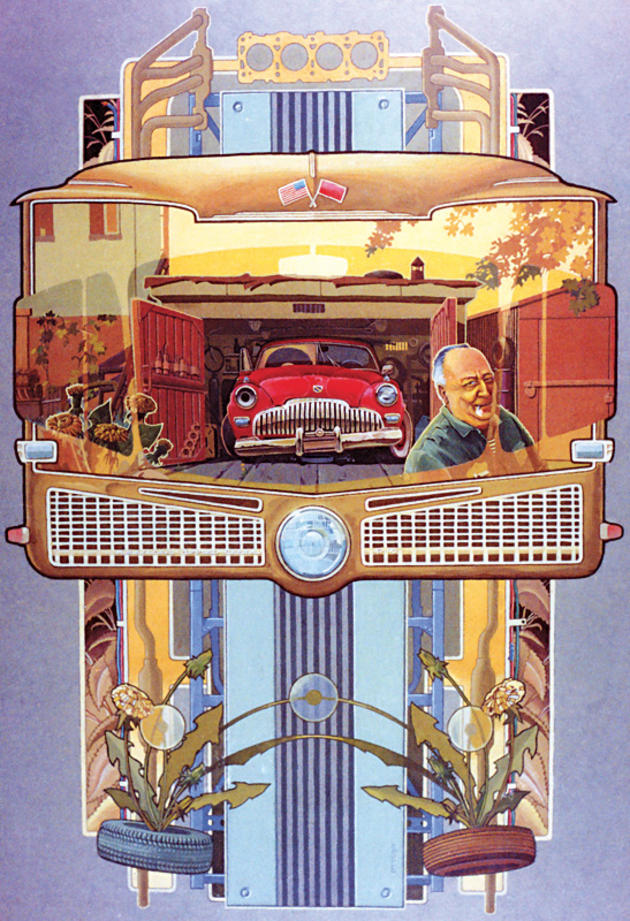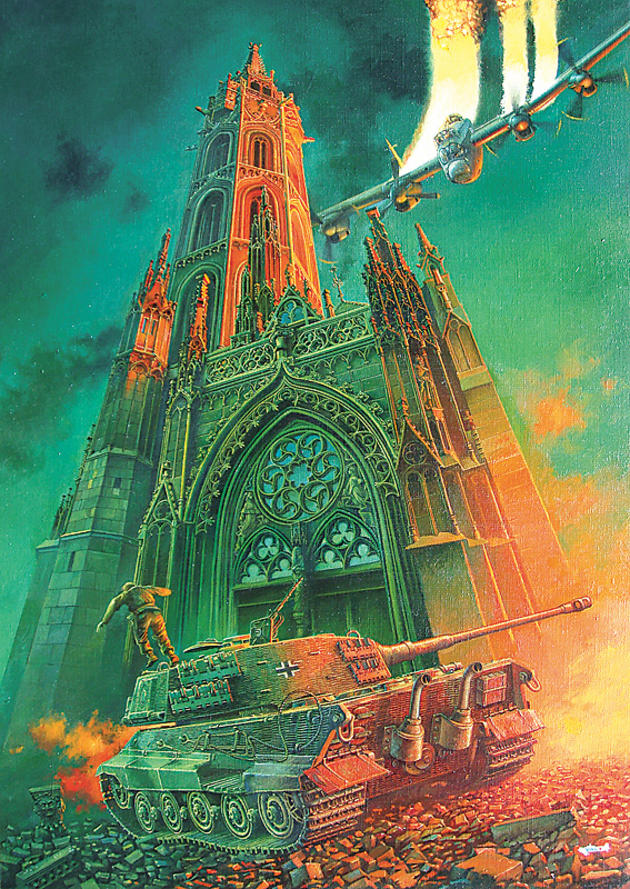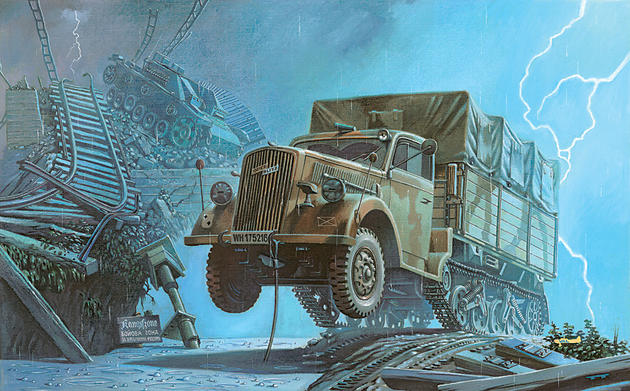 At times Valery exaggerates in order to convey his ideas and feelings. In this example, Opel literally flies through the war zone of WWII Ukraine, depicting the speed and just how much beating these trucks could take.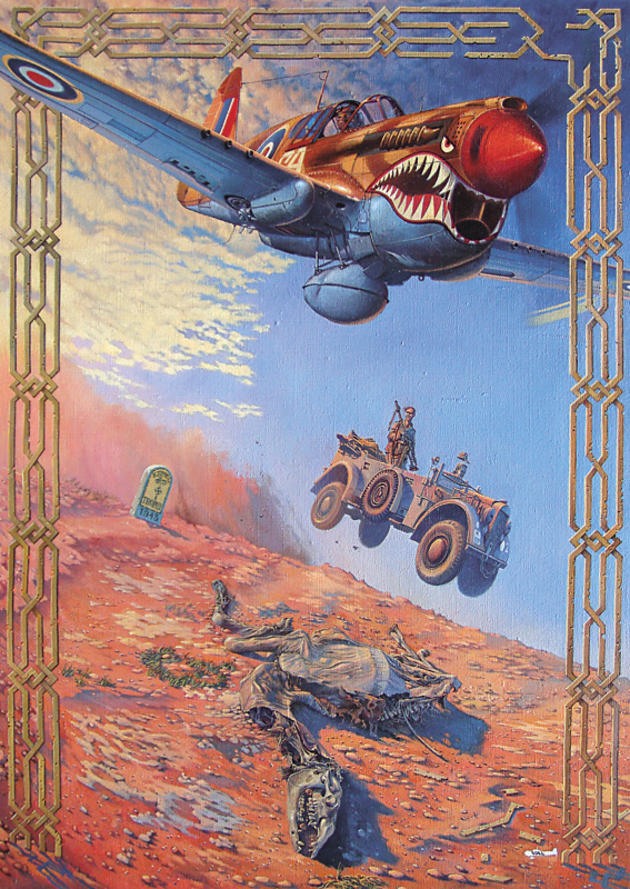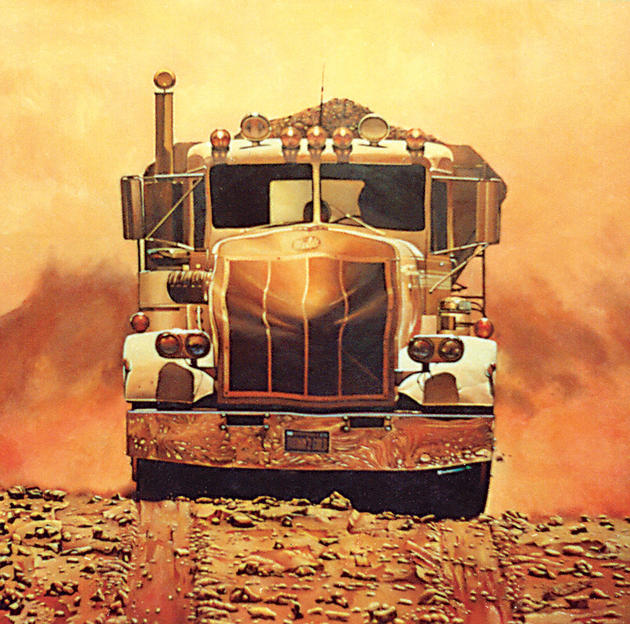 Here is another example where Valery's creativity shines through. As seen above, the Peterbilt truck is caught just barely stretching the canvas, as if it's about to come out from the painting!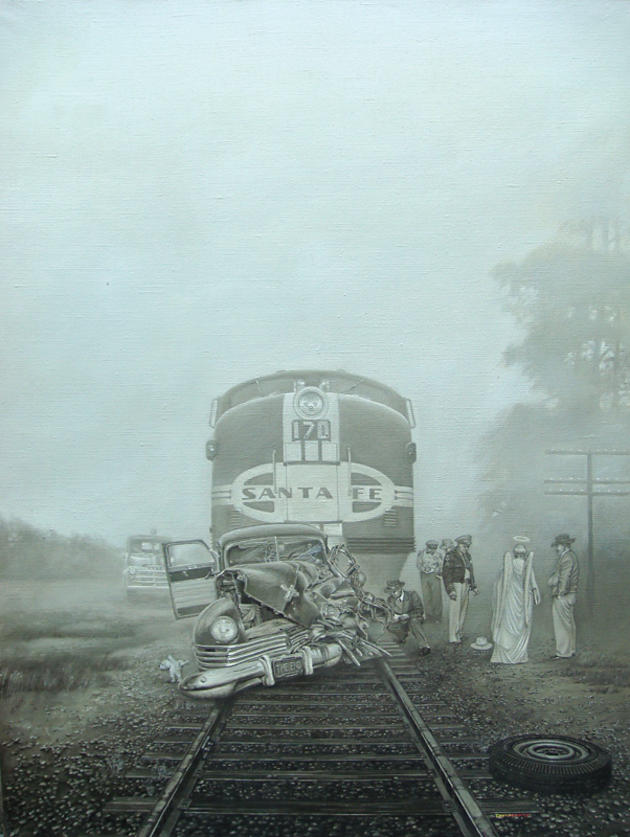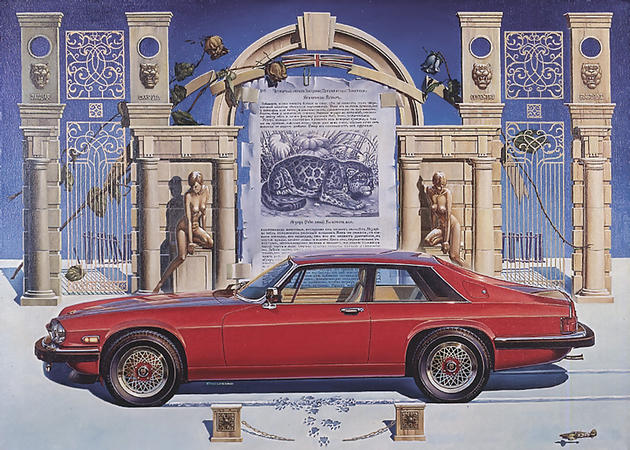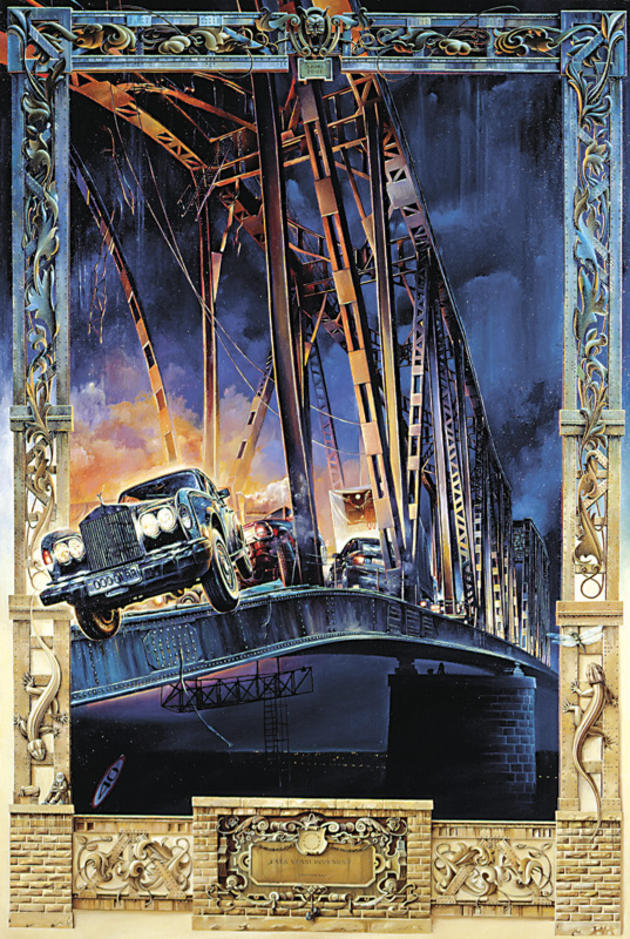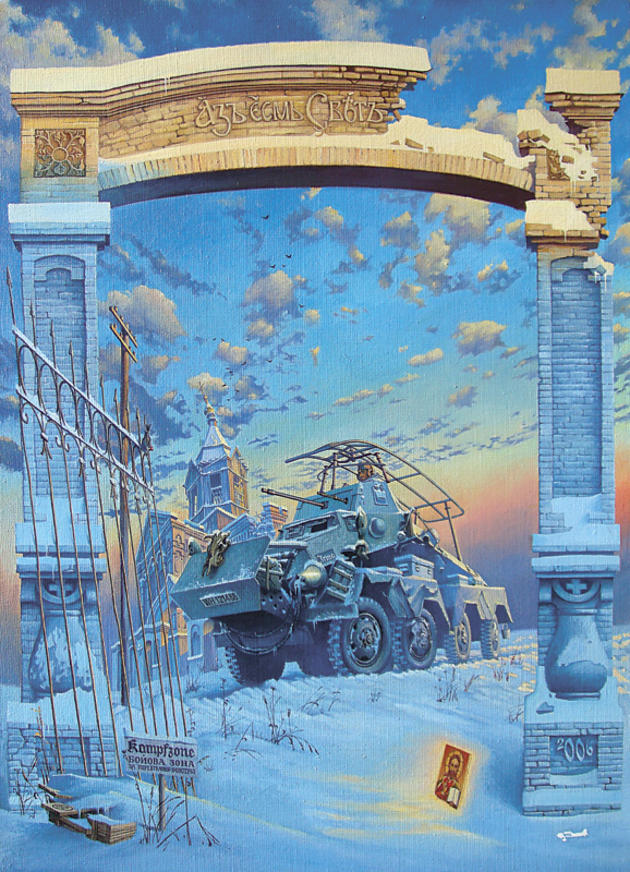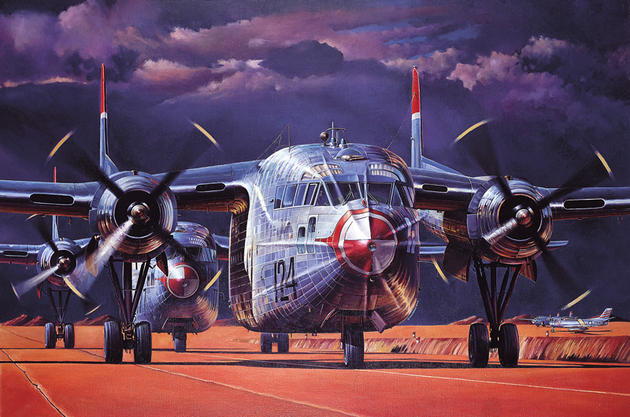 Similar to the Peterbilt painting, this Skytrain's nose has come in contact with canvas, causing it to stretch - very interesting effect!

As if Valery's painting style wasn't unique enough, in some cases he paints things a little stretched-looking. In this example, Valery is trying to portray the sheer size of this Jaguar (these cars are long and fairly low in real life, hence the horizontal stretch.)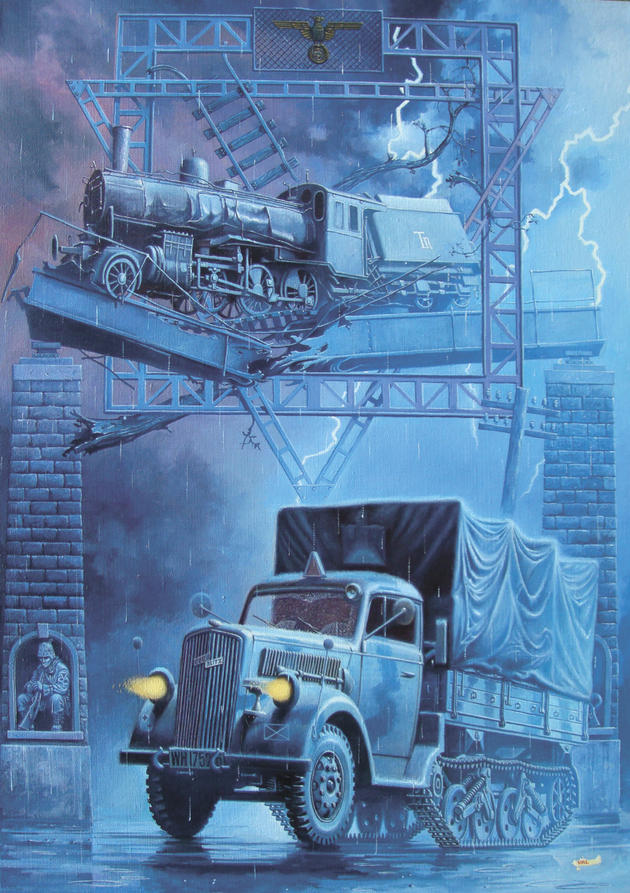 Another great showcase of just how much time and effort goes into to creating these super detailed works of art.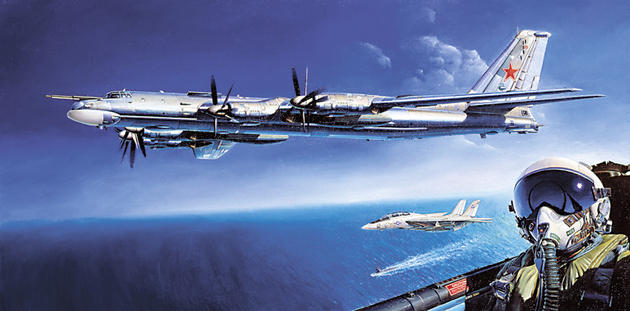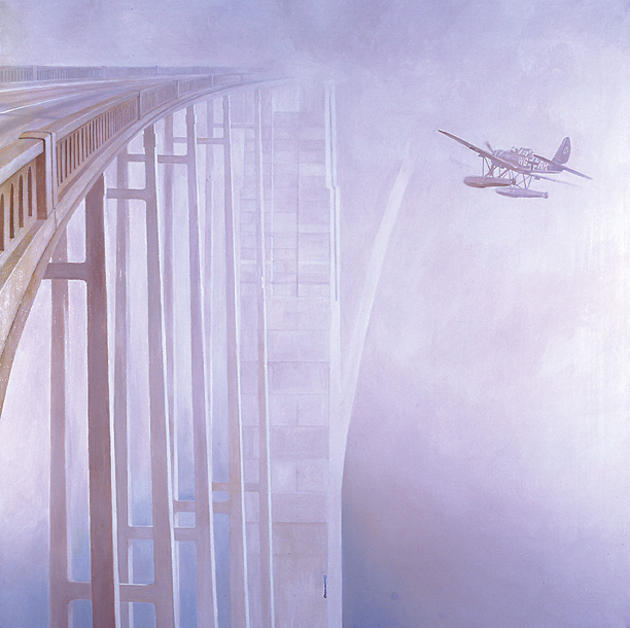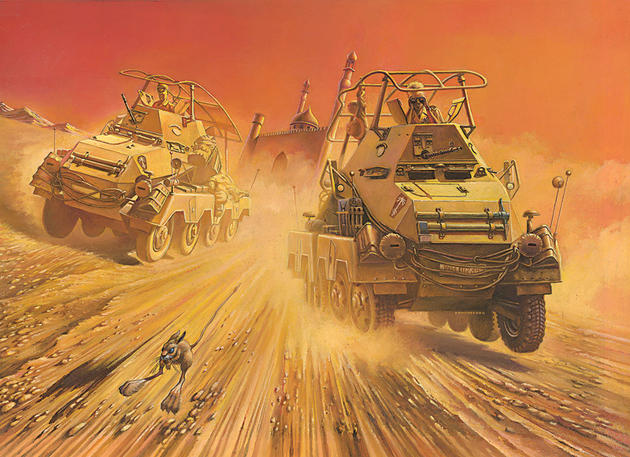 Valery portrays the smallest of details. A trained eye will notice that at this exact moment a fast-traveling Mercedes Benz is coming to a sudden stop: the front of the vehicle is slightly lowered, while the German officer's head is slightly raised in attempt to oversee the road ahead due to the long (and tall) front end of the car.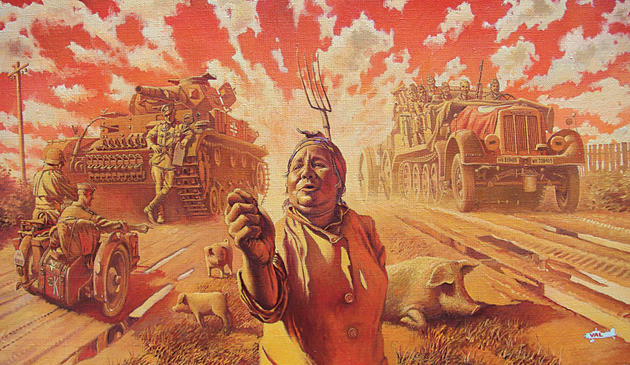 Some inspiration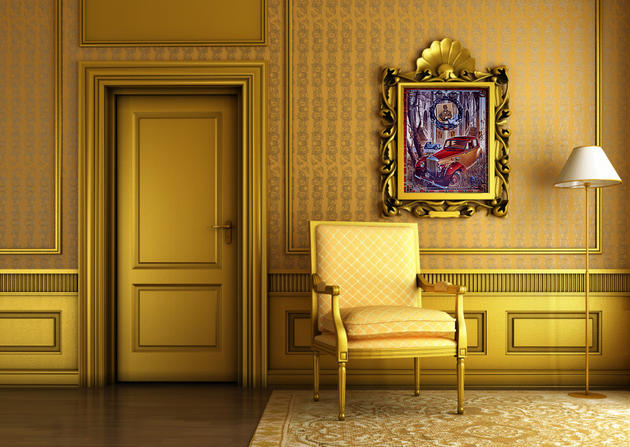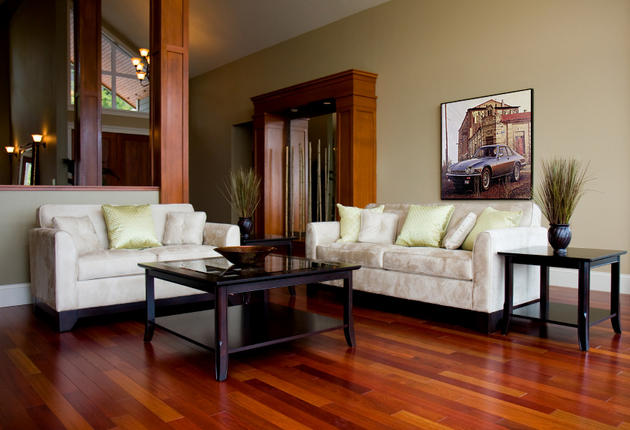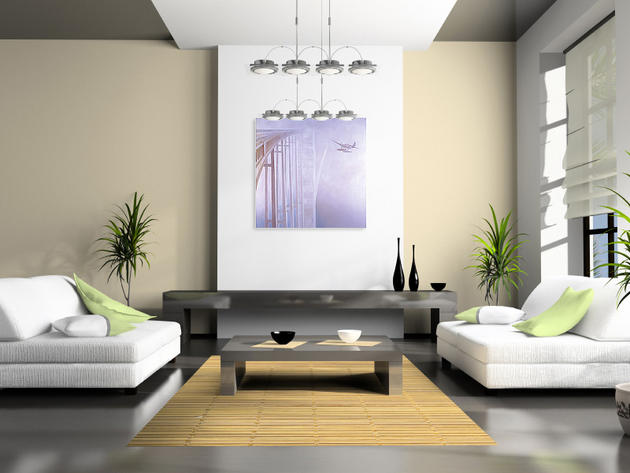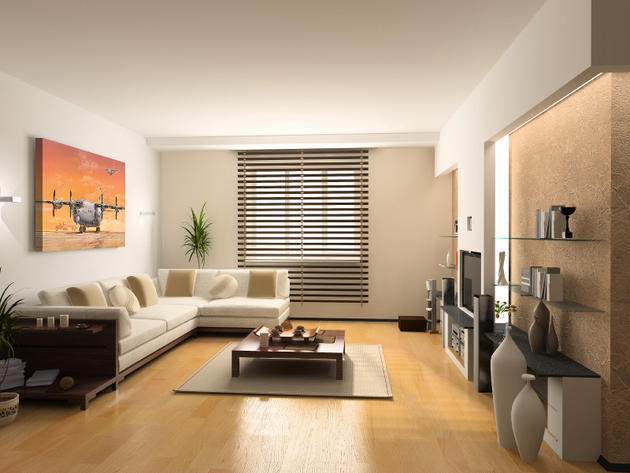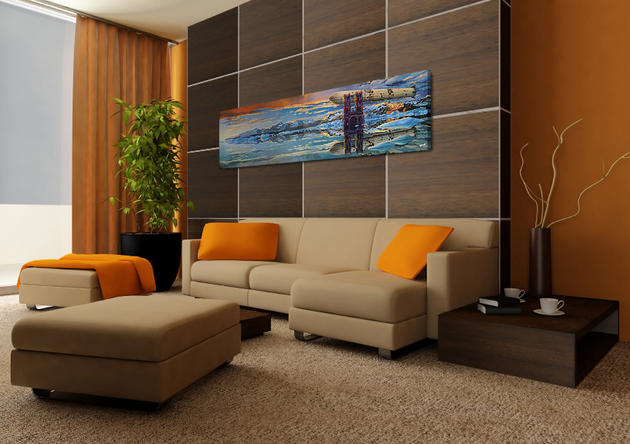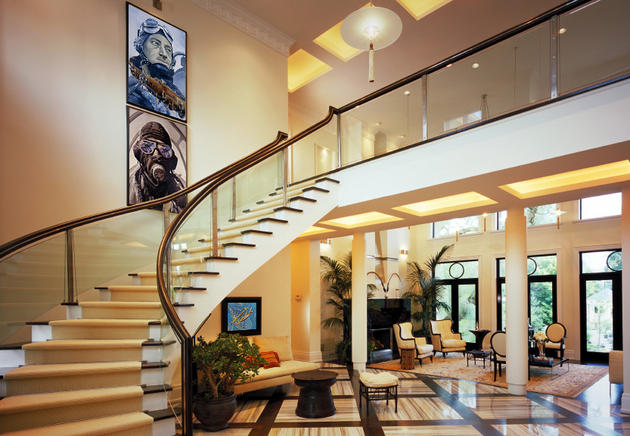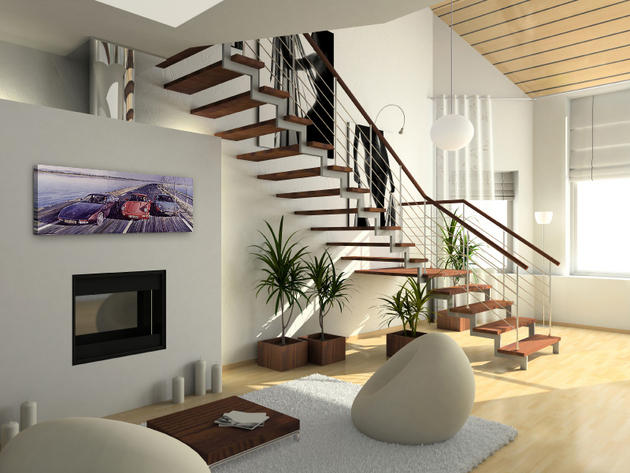 Like our Facebook page & receive daily updates on your wall:

---
Comments