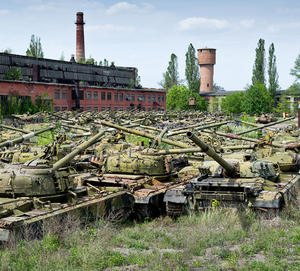 Jun 4 2012
Prior to the collapse of Soviet Union this depot in Kharkov, Ukraine used to overhaul 60 tanks and 55 engines a month. Today it specializes in modernization and total overhaul of the T-64, T-72 and T-80 tanks and their engines. There are more than 450 tanks here.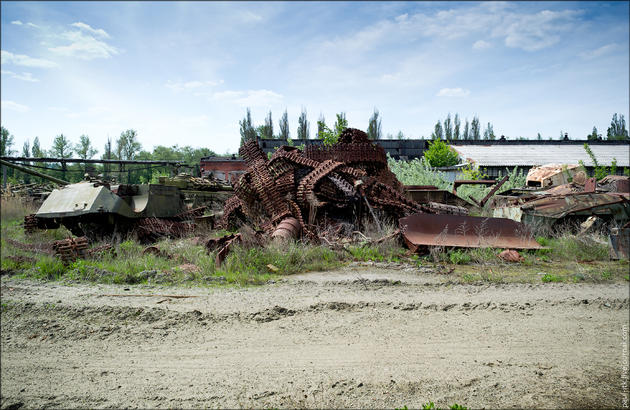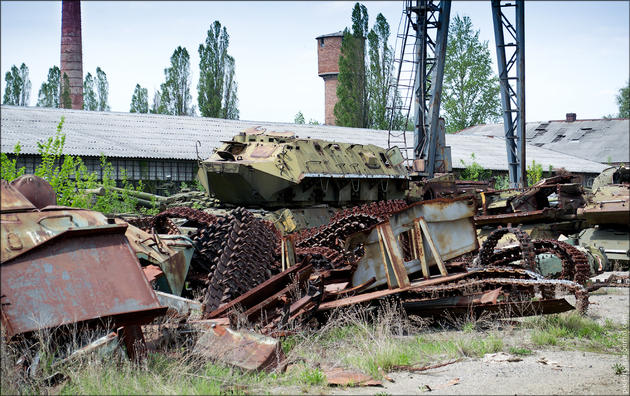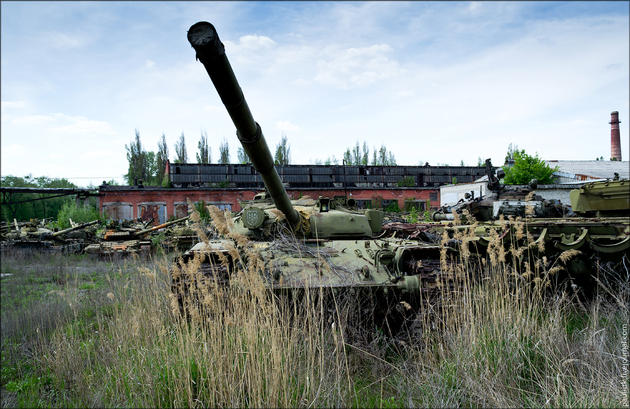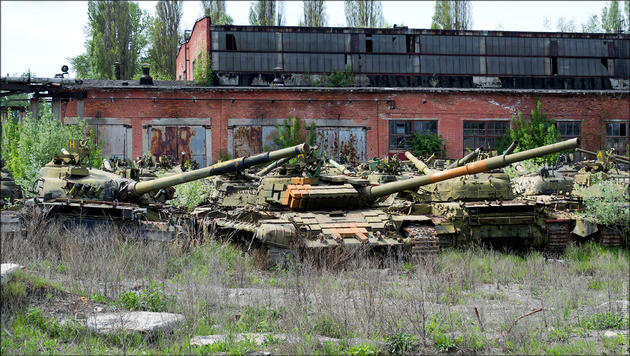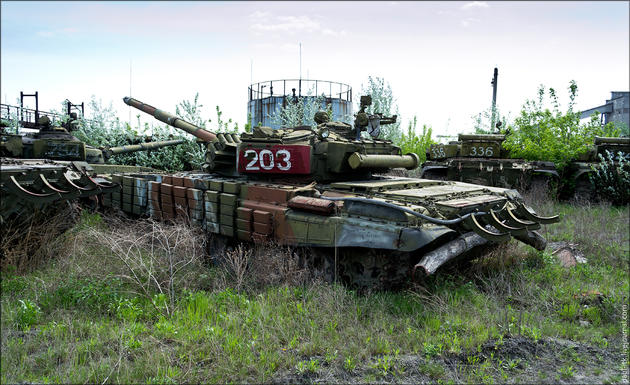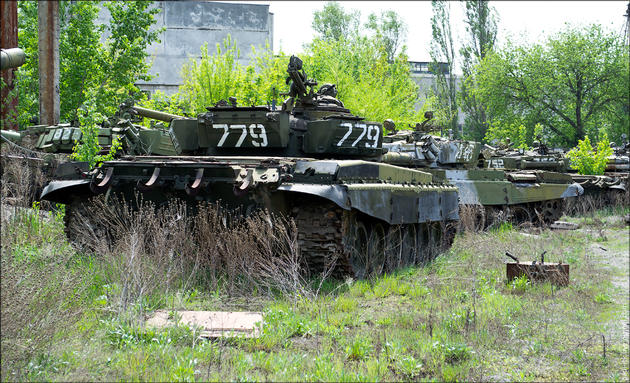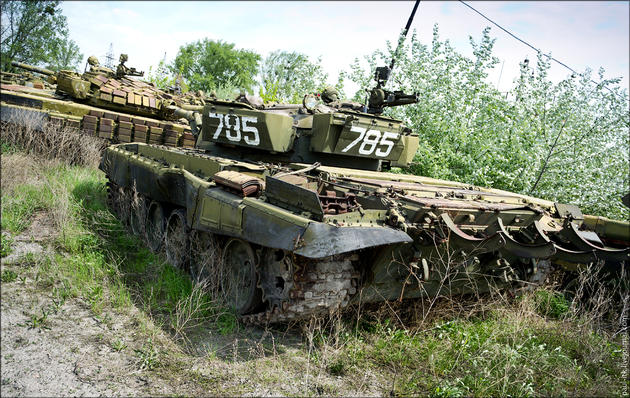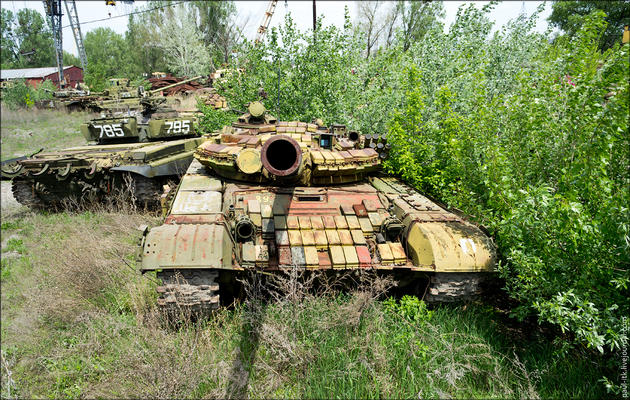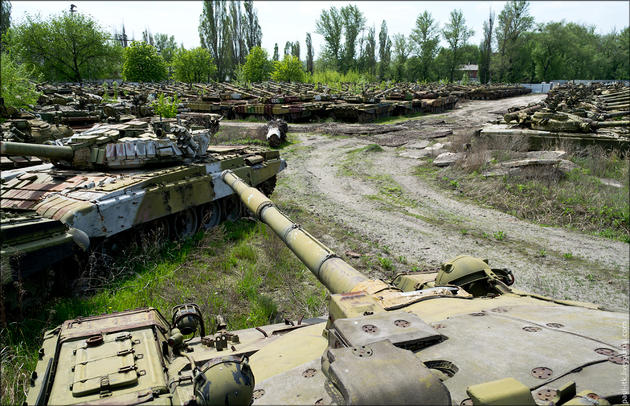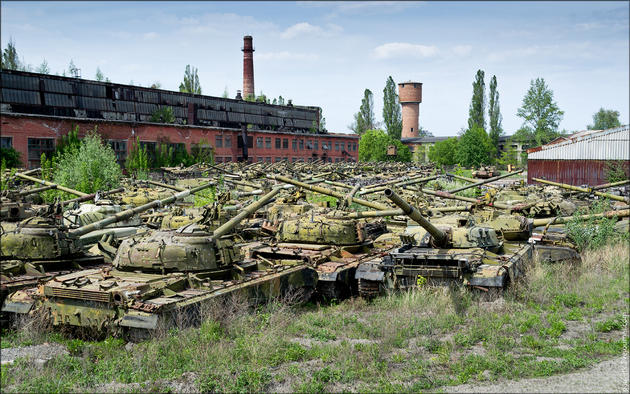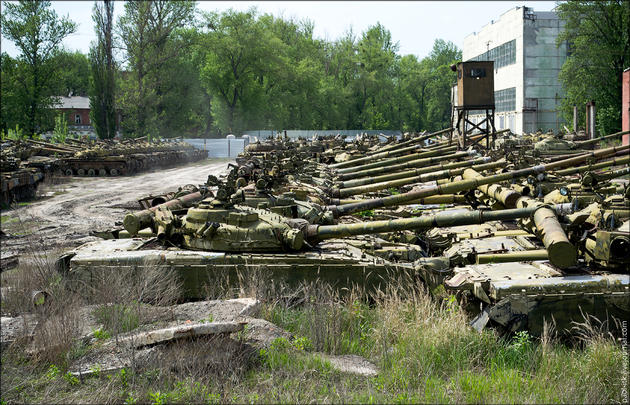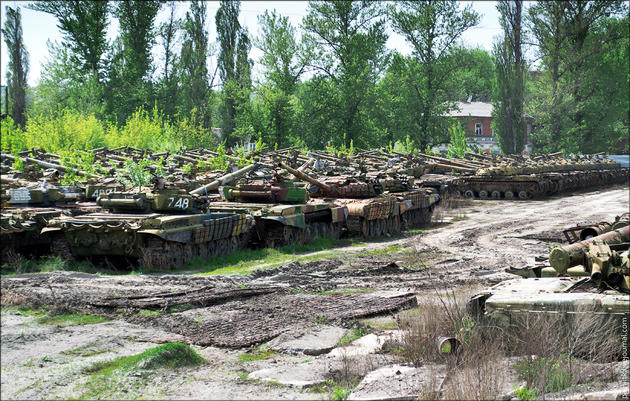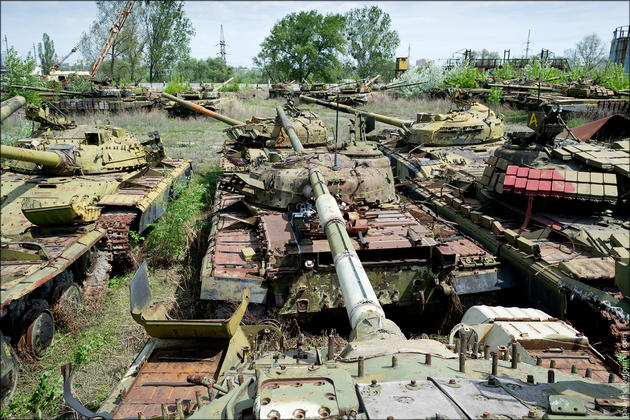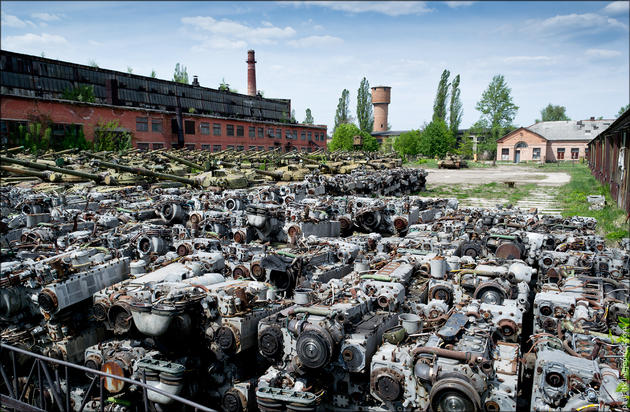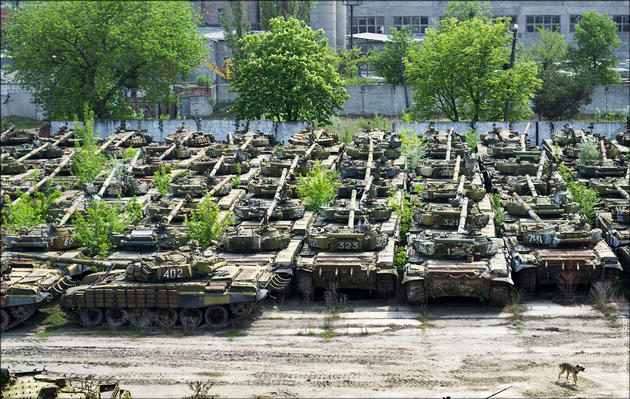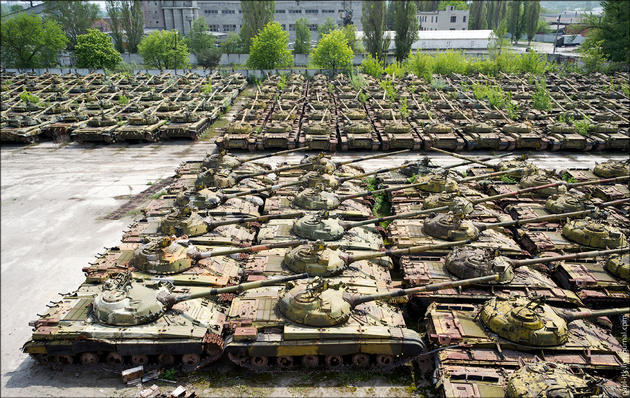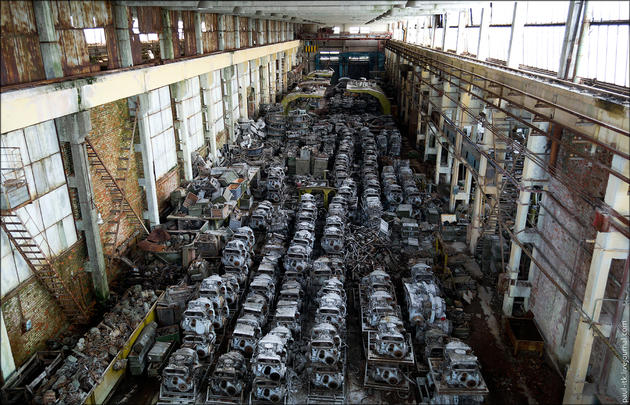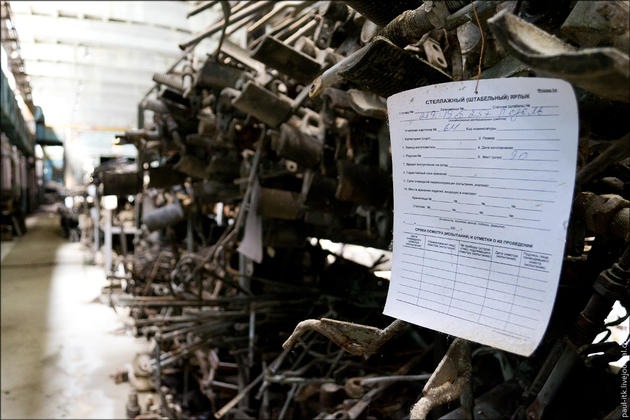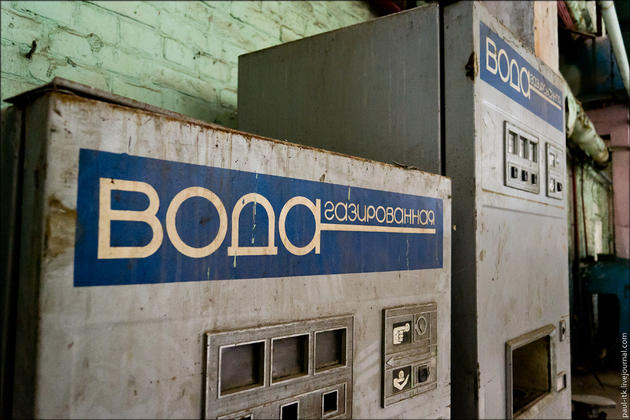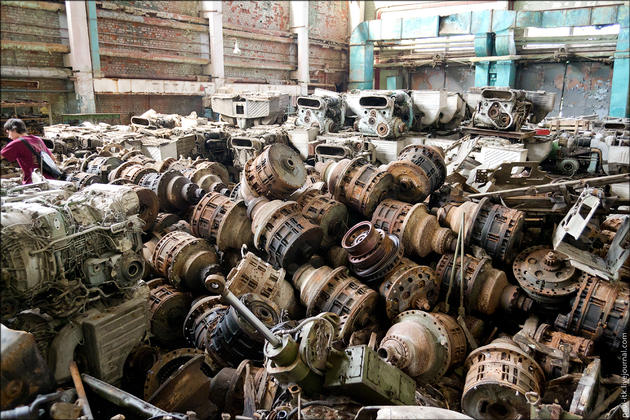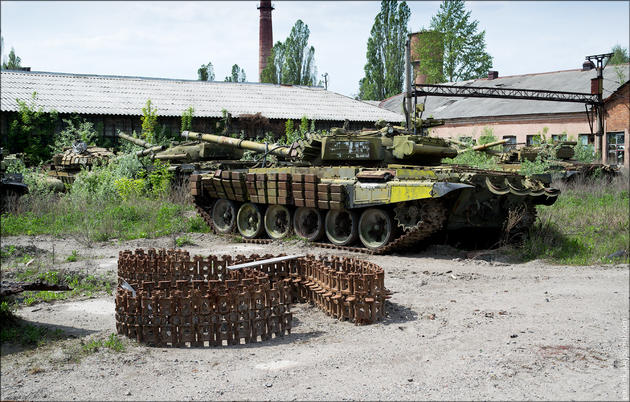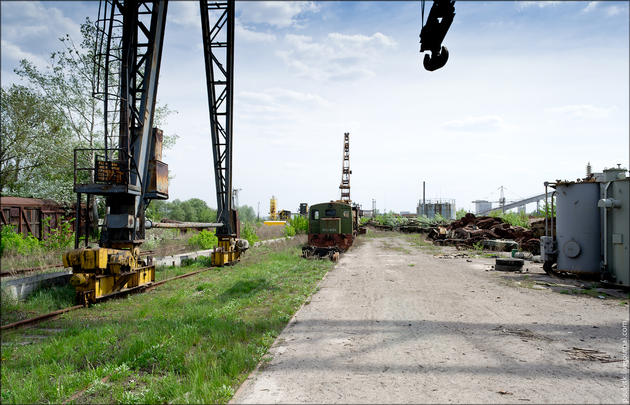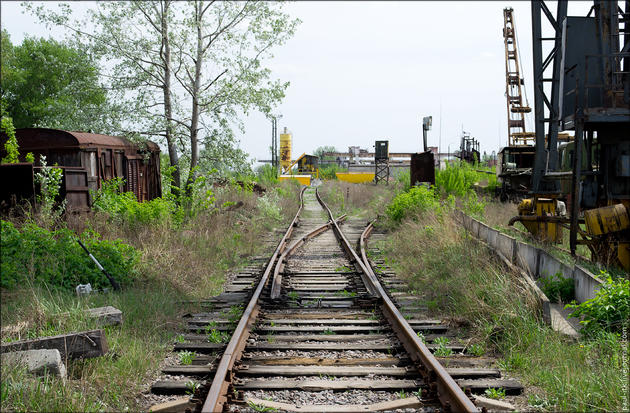 Like our Facebook page & receive daily updates on your wall:

---
You May Also Like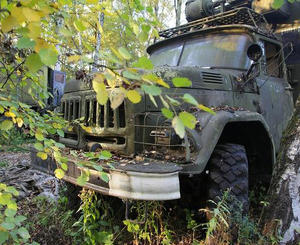 Jan 25 2012
Soviet Union stockpiled weapons all over its vast land during the Cold War. They needed to be prepared for any type of threat at any time and at any cost.
---
Comments