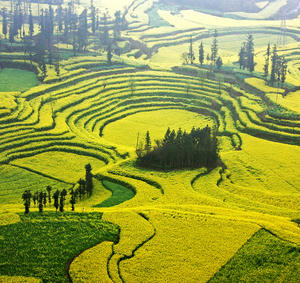 Jun 14 2012
The county of Luoping is located in eastern Yunnan province of China. It is a popular spot for tourists that come to see the golden beauty of the canola fields during spring. This beauty usually lasts until late June, so there is plenty of time to witness it!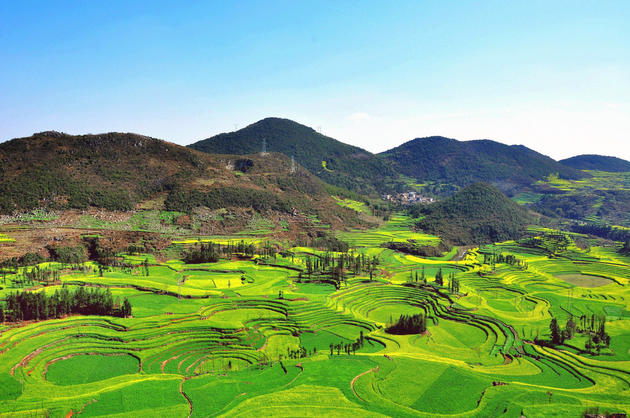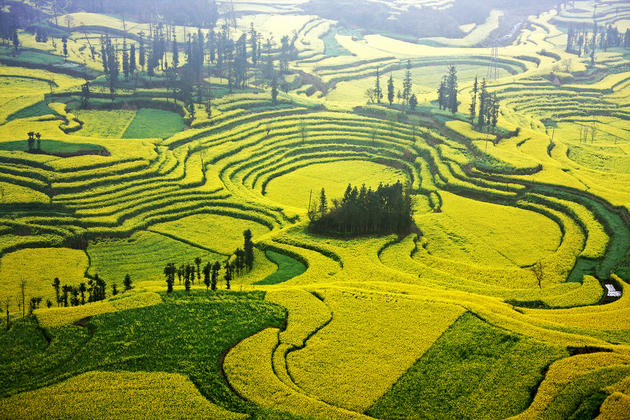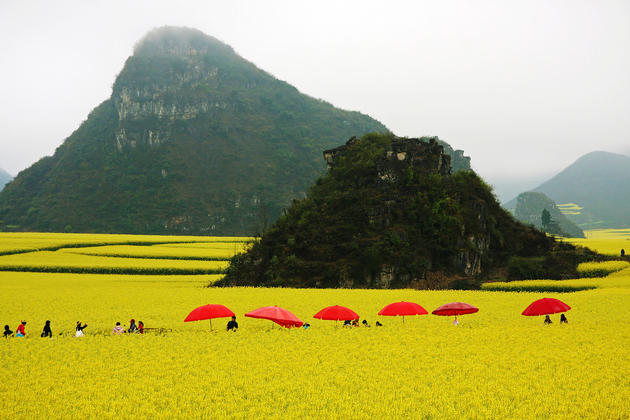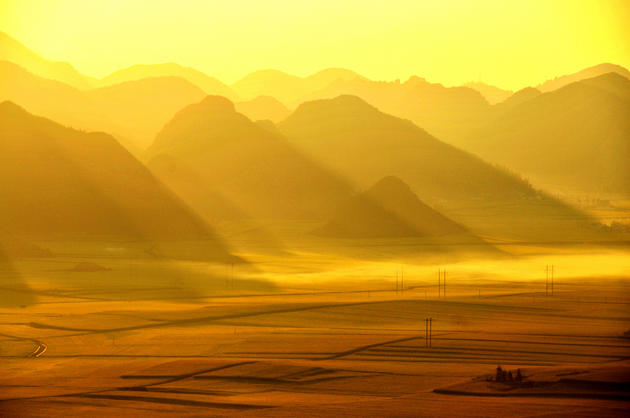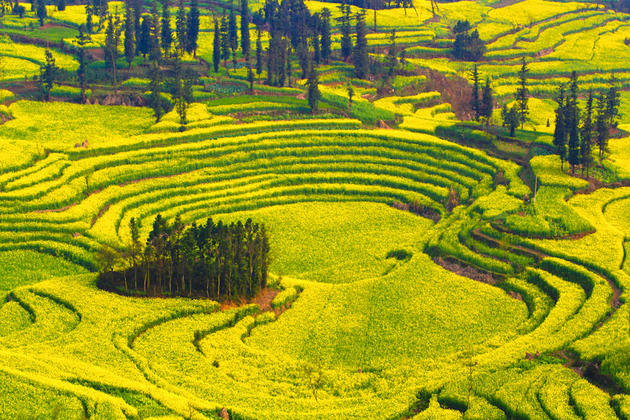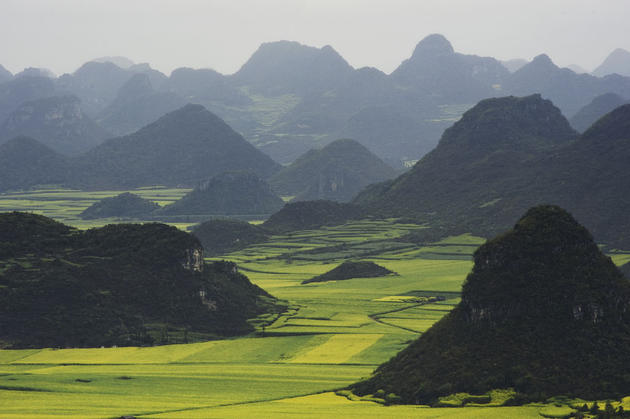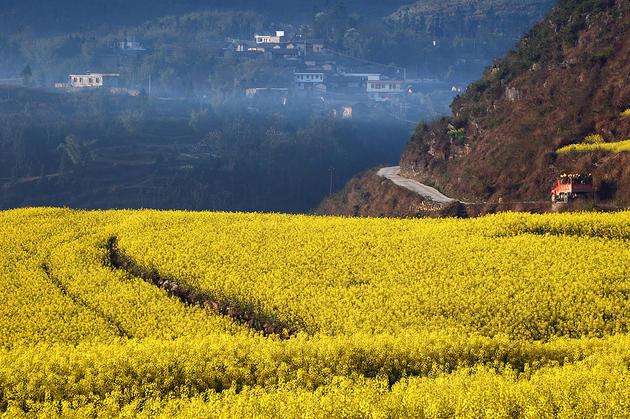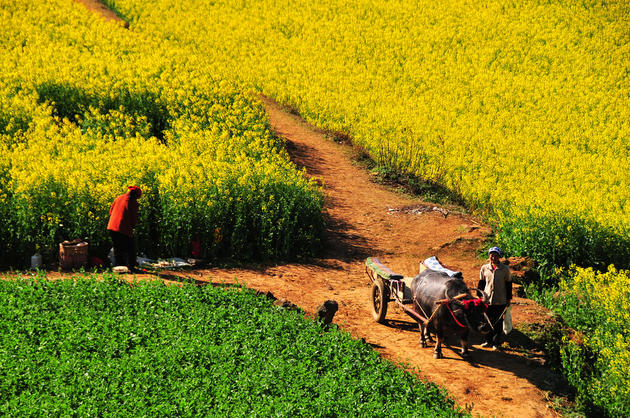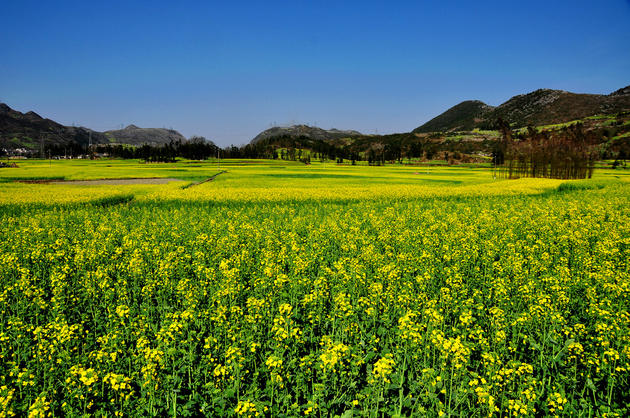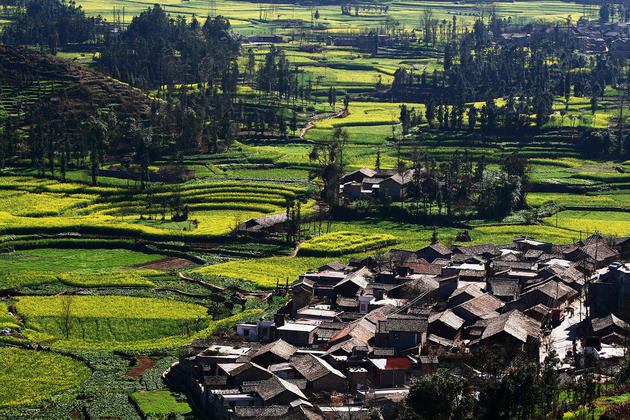 Like our Facebook page & receive daily updates on your wall:

---
You May Also Like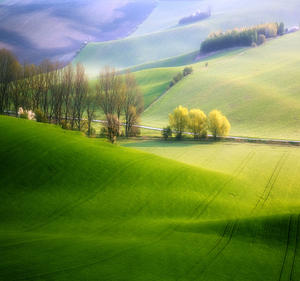 May 23 2012
Rich with both history and natural beauty – Moravia has got to be one of the most beautiful prairie style places in the world! Stunning photography by Krzysztof Browko.
---
Comments