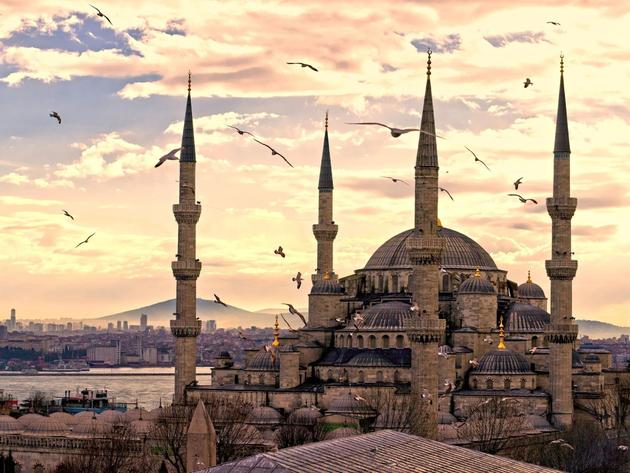 Nov 18 2012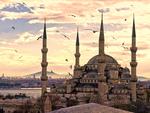 14,638 downloads so far!
Like our Facebook page & receive daily updates on your wall:

---
You May Also Like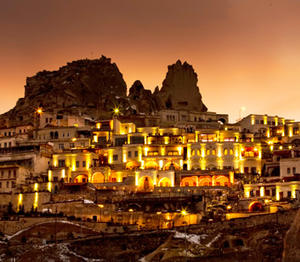 Jun 23 2011
If you are ever planning on traveling to Turkey this may be the place you will want to stay. This luxury resort is one of a kind, and offers anything you can imagine. The most interesting part about it is that it is built into a cliff side where caves naturally existed.
---
Comments