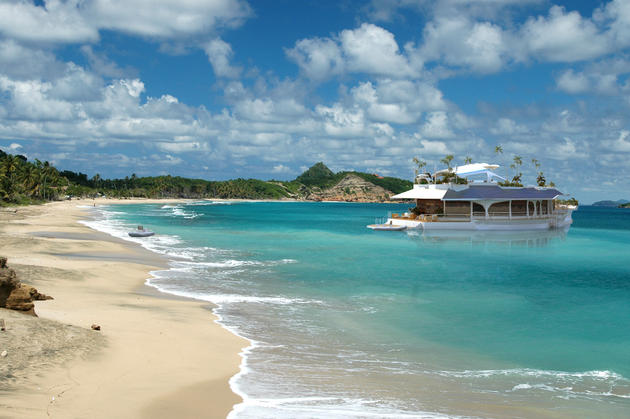 Jun 25 2012
The ORSO Islands are just in the conceptual stage, however we still think this is an awesome idea.
The islands are more than 60ft (20m) wide and more than 37 meters in length.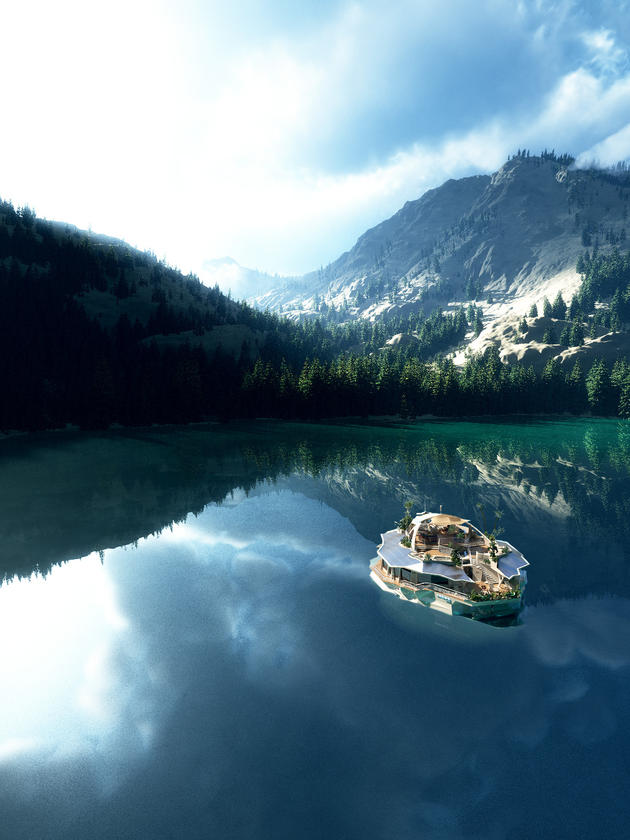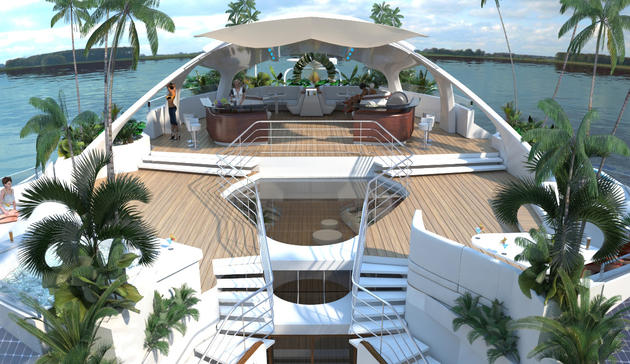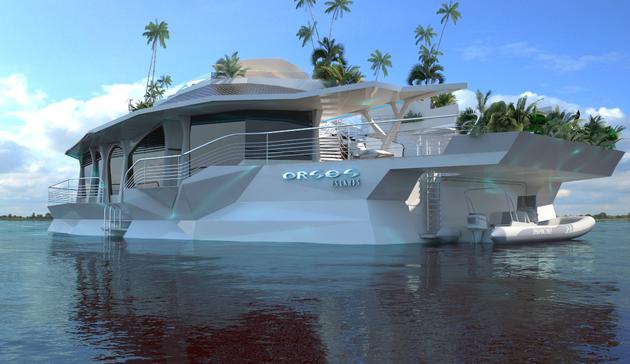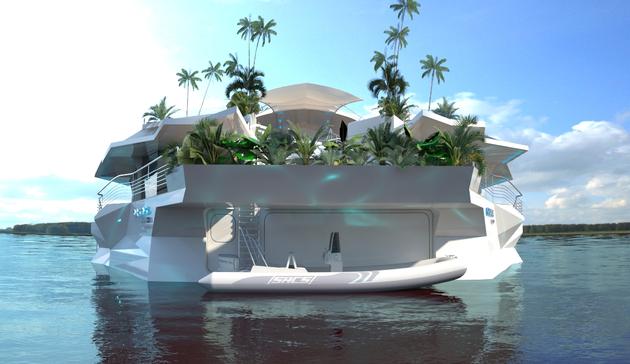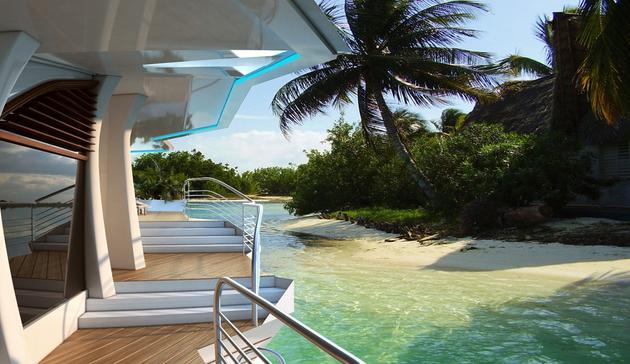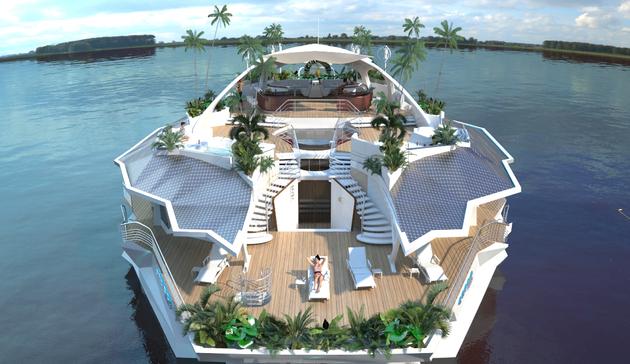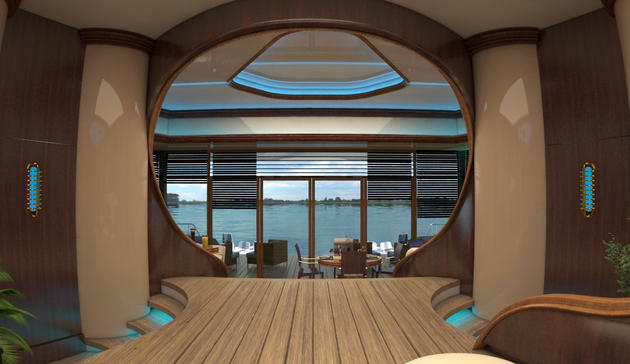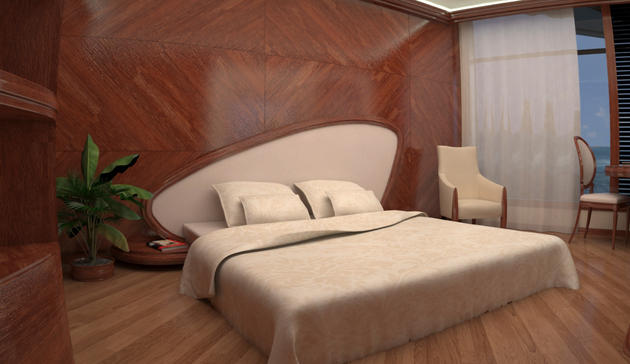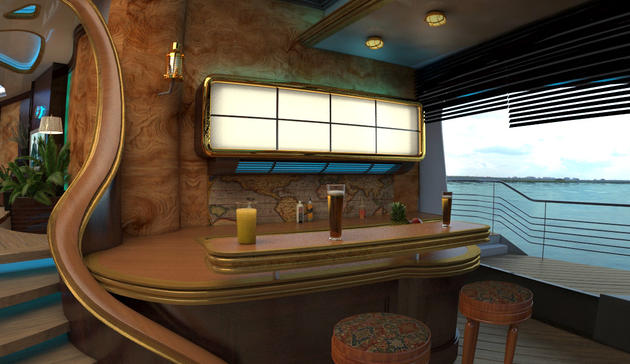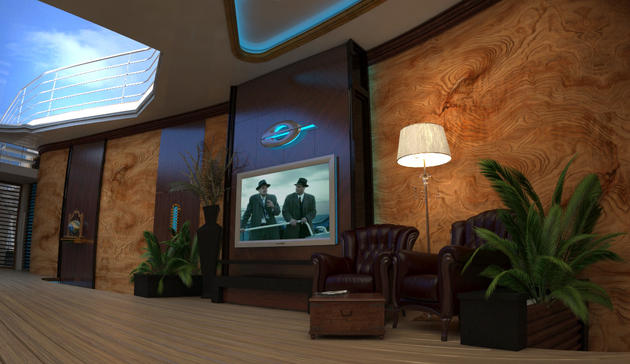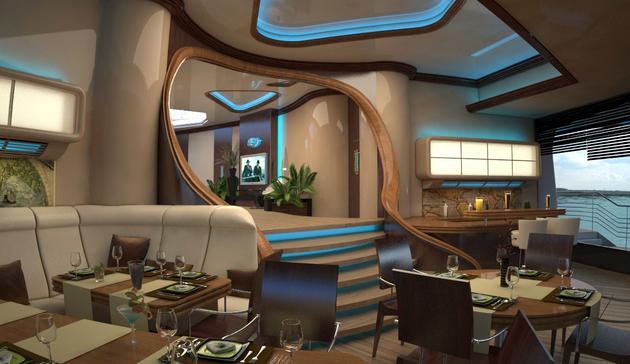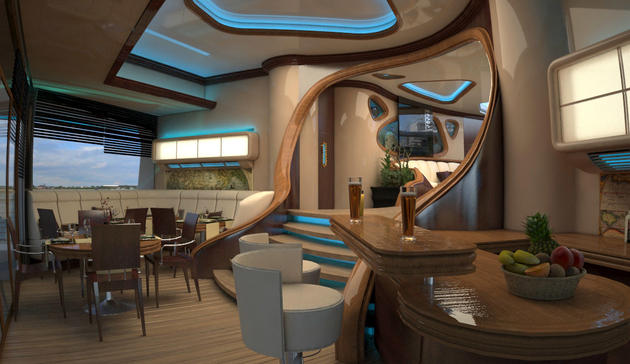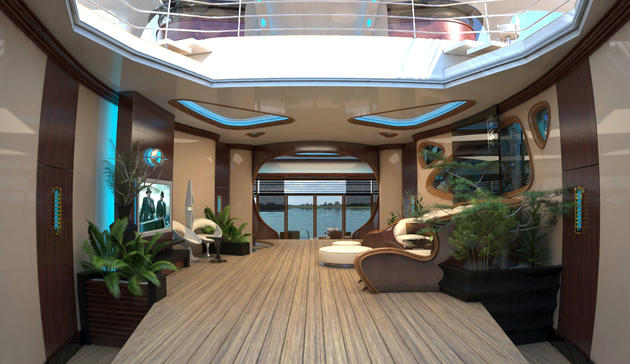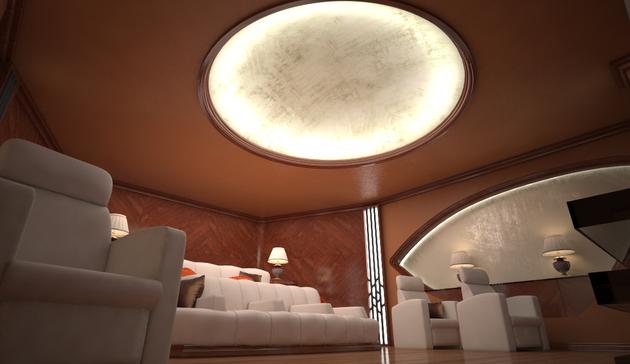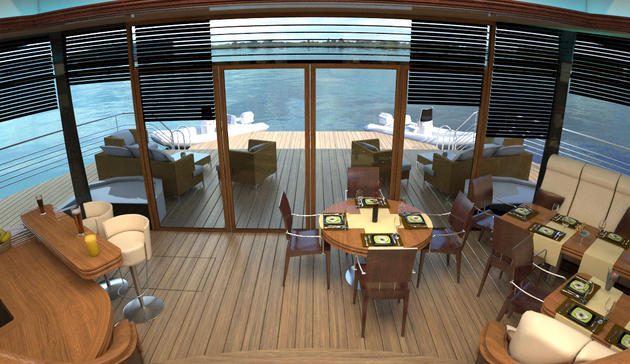 Like our Facebook page & receive daily updates on your wall:

---
You May Also Like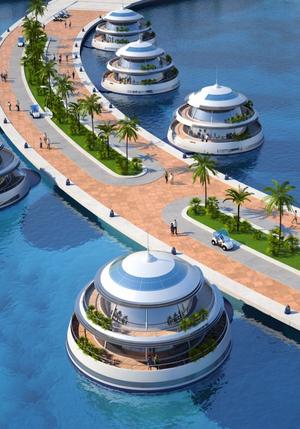 Sep 7 2011
This stunning concept is designed by an Italian architecture firm named GZDG. It features a fully floating structure (with semi submerged sections) and is planned to be build on top of a protected marine area on the coast of Qatar.
---
Comments