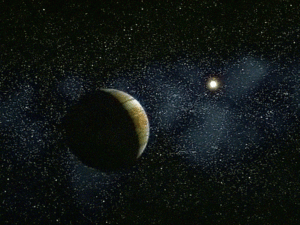 Jul 17 2012
Another round-up of animated GIF images. 'Like' and share! (The more likes these posts get the more of them we post.)
---
Just a front flip...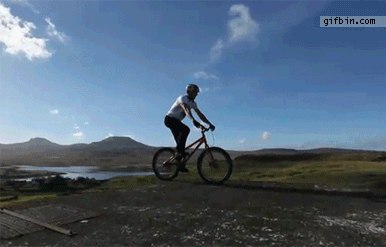 Rifle explodes (pieces of the barrel fly everywhere)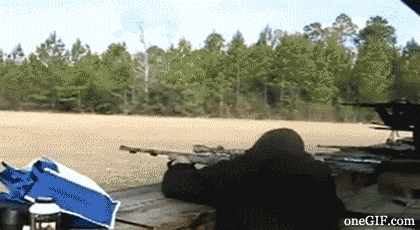 Huge meteor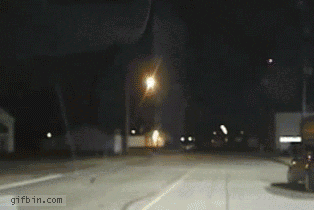 Bubble Explosion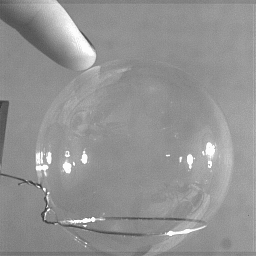 Close call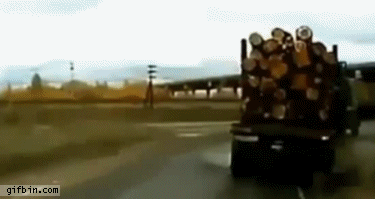 The Best Workout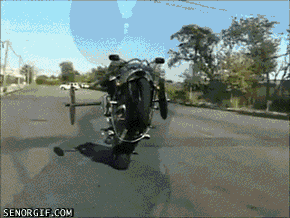 How I Feel on Facebook (Creeping Pages)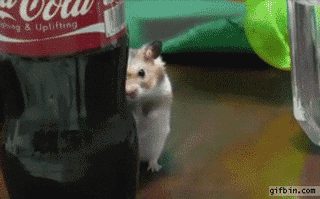 Best Door Ever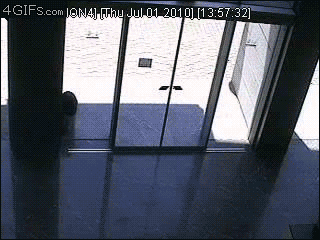 No More Video!!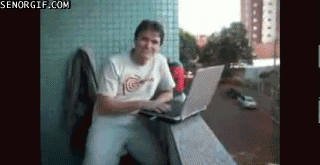 A Journey (Trippy qualified)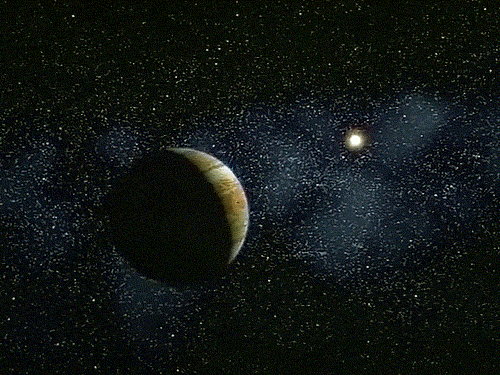 No Want Stairs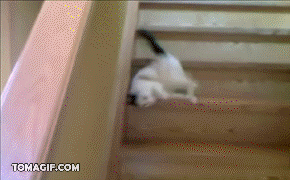 OMG it was you??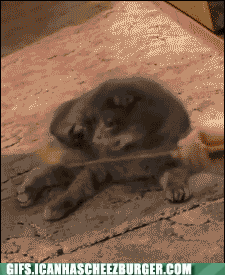 Parkour: Win or Fail?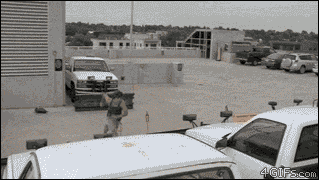 Awesome Workout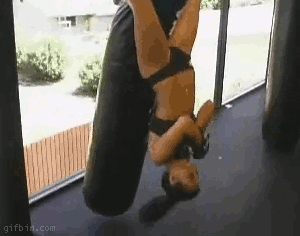 Racecar Drivers I Tell Ya..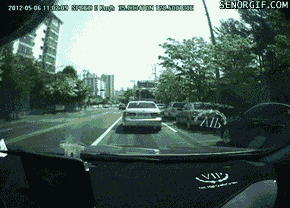 Trippy Heart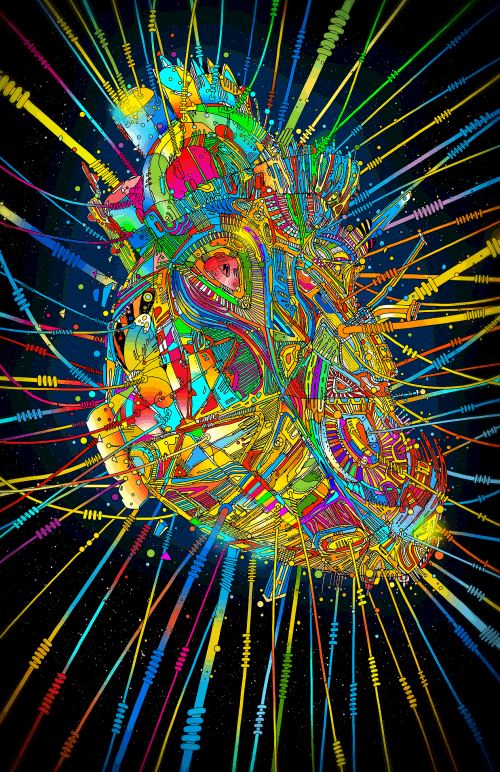 Like our Facebook page & receive daily updates on your wall:

---
You May Also Like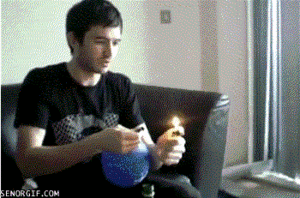 Jun 11 2012
Another round up of animated GIF images. 'Like' and share!
---
Comments