trippy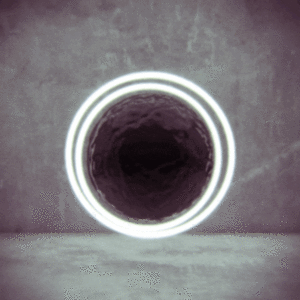 Mar 25 2013
Some of these shapes almost have no end and no beginning, and are sure to trip you out.
---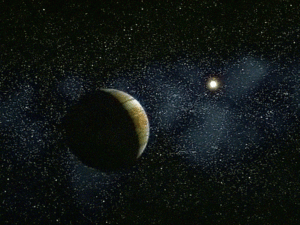 Jul 17 2012
Another round-up of animated GIF images. 'Like' and share! (The more likes these posts get the more of them we post.)
---
Jul 10 2012
This is so creative that it blows my mind. It was created way back in 2009 and won the #2 Viral Video of the Year Award at the Sundance Film Festival.
---