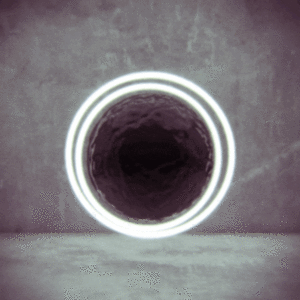 Mar 25 2013
Some of these shapes almost have no end and no beginning, and are sure to trip you out.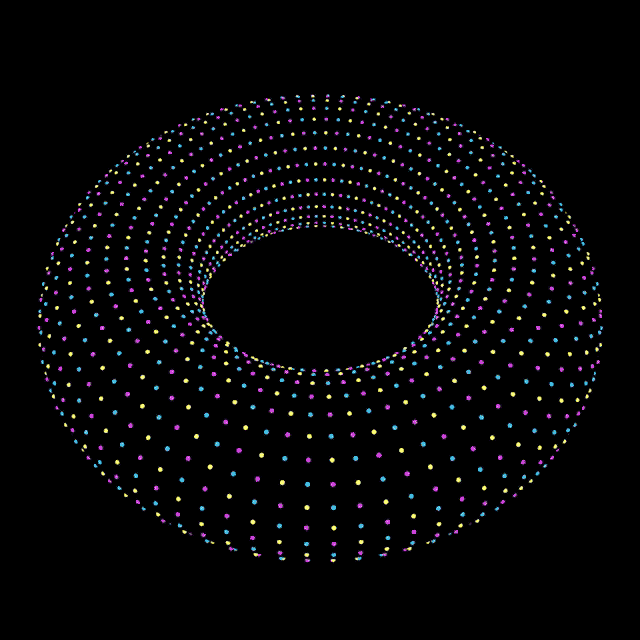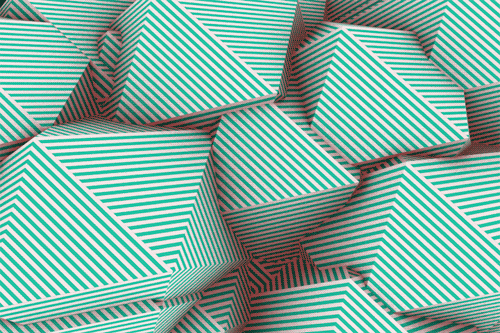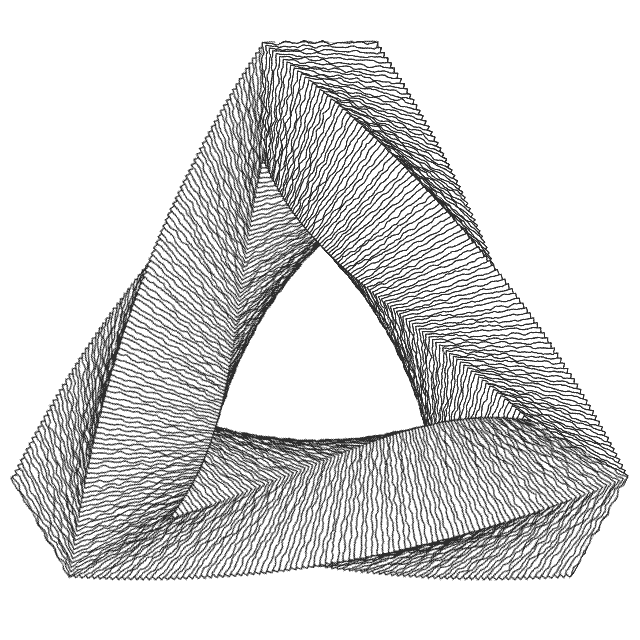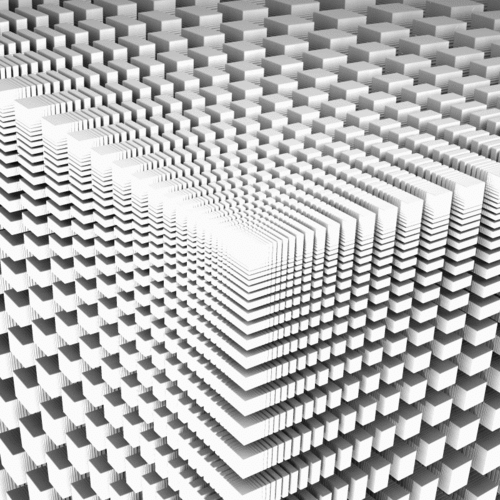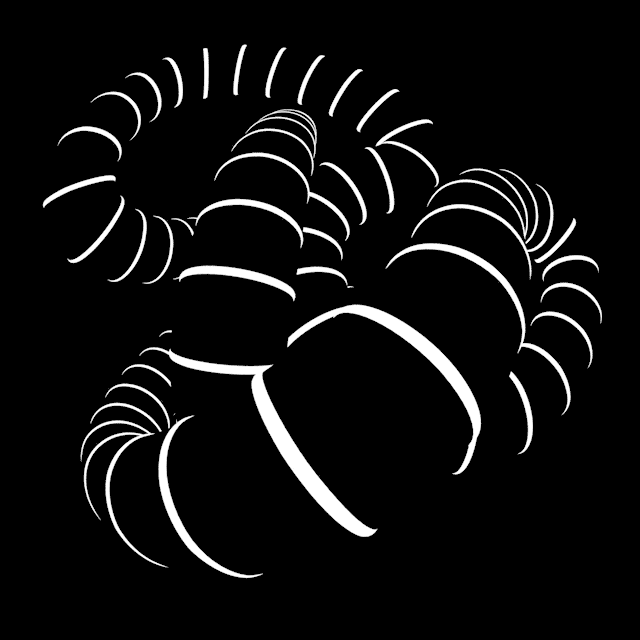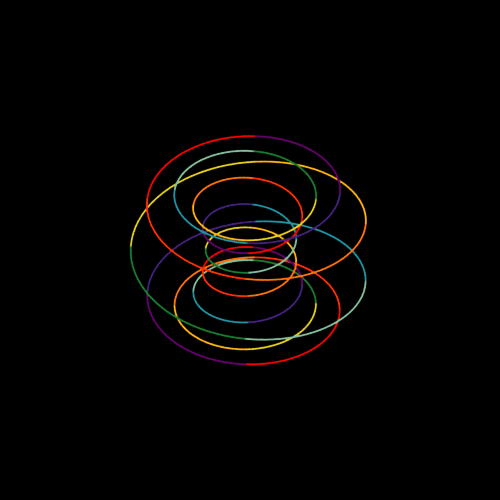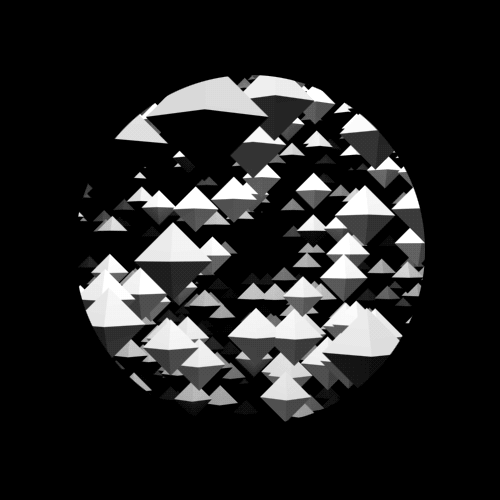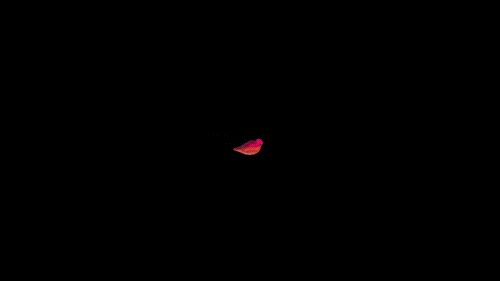 Like our Facebook page & receive daily updates on your wall:

---
You May Also Like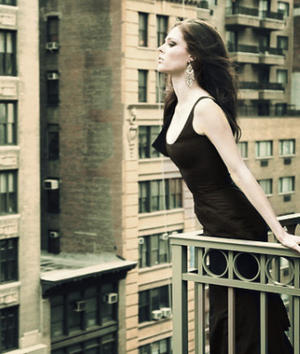 Mar 14 2012
Simply amazing to see such refreshing and different GIF images on the web today. Totally calm and relaxing captures. As far as we know, these belong to CinemagraphTM.
---
Comments