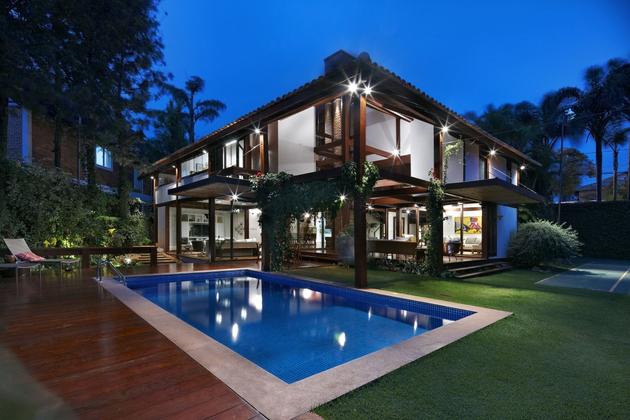 Nov 9 2012
A beautiful mix of contemporary architecture with traditional design. We especially love how the large amounts of greenery add a sense of serenity here. More info can be found here.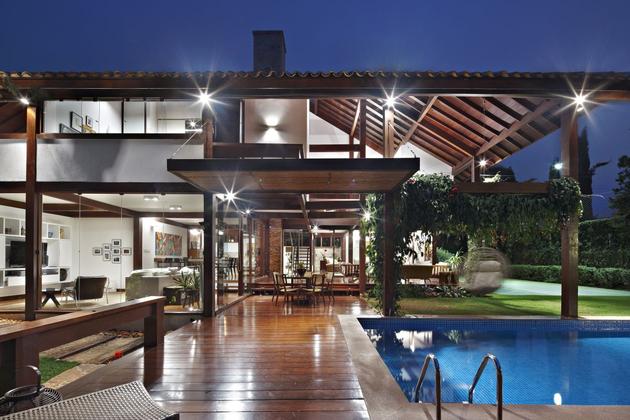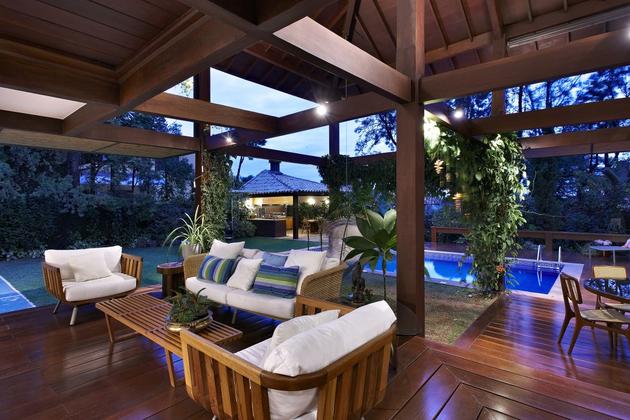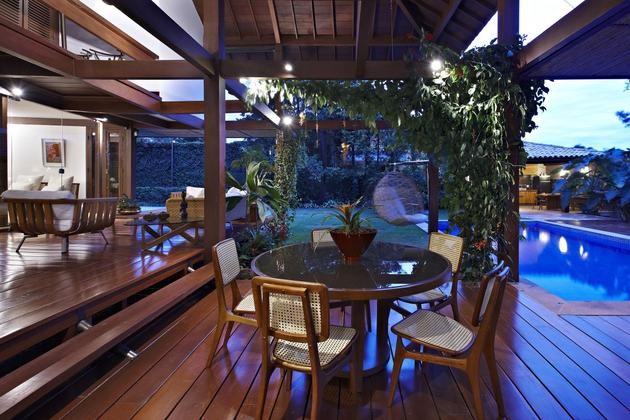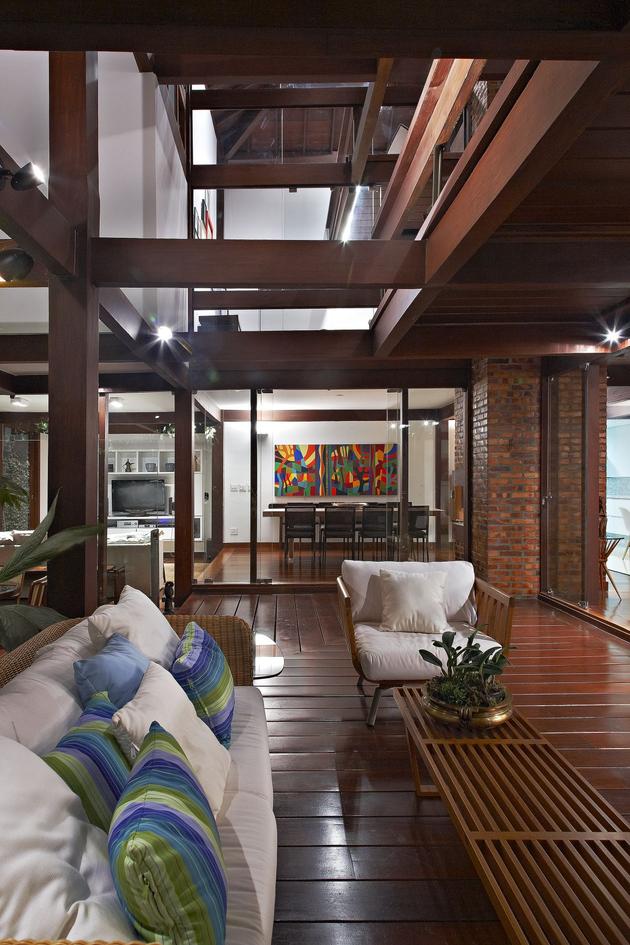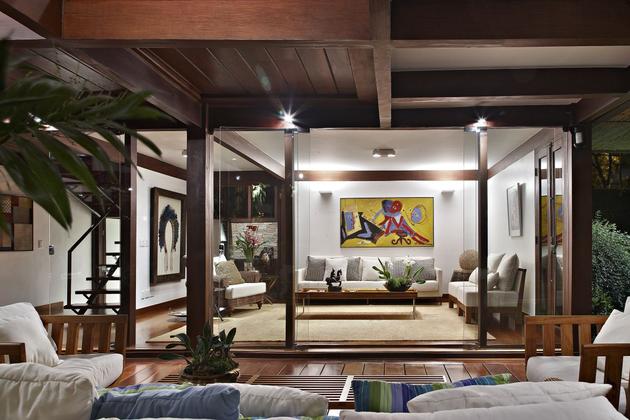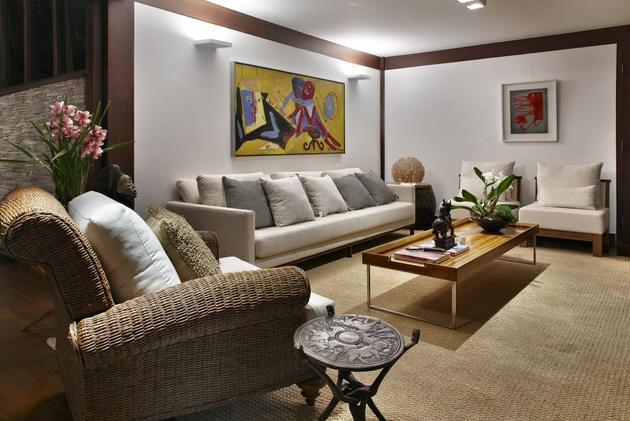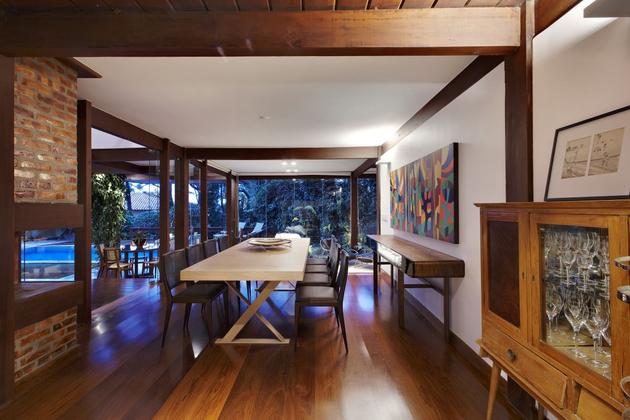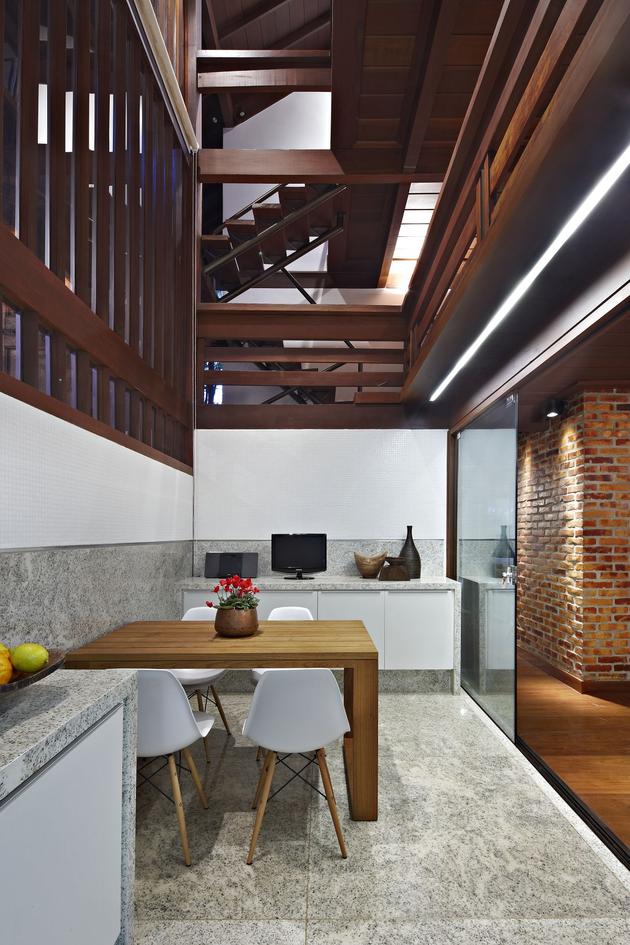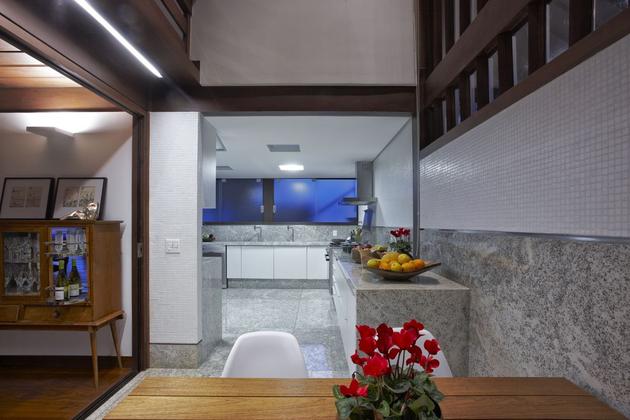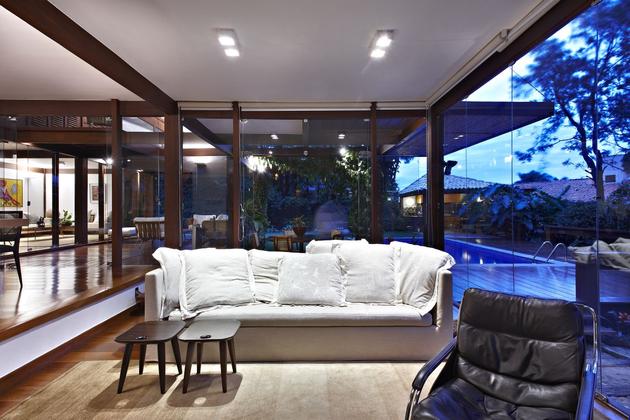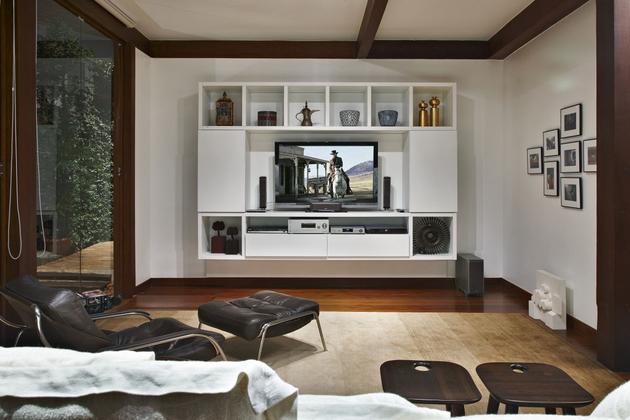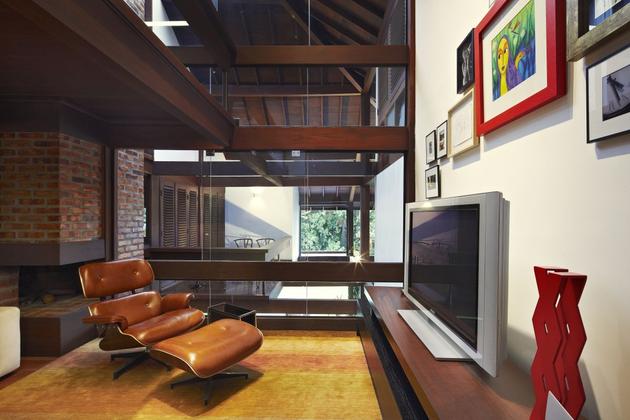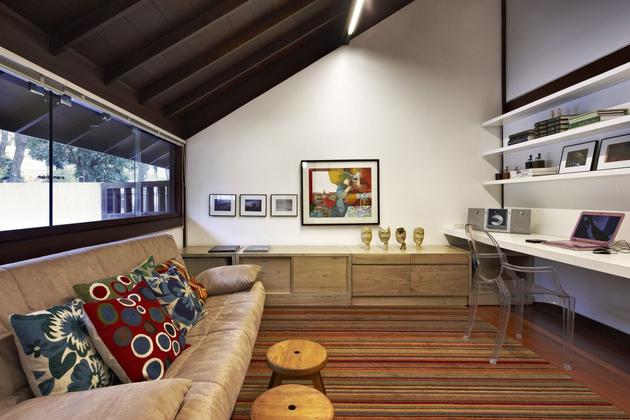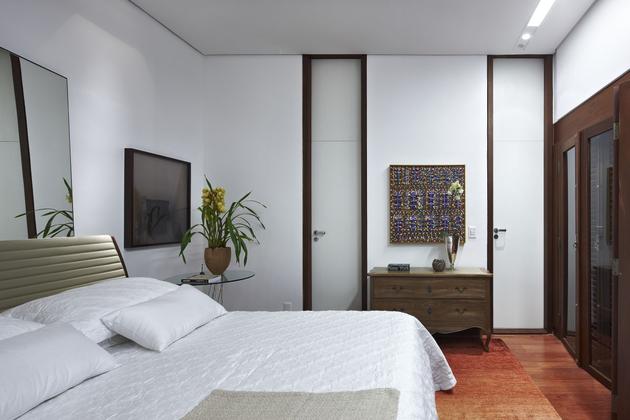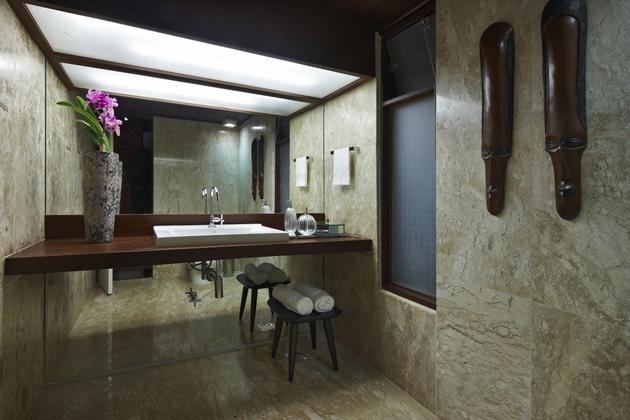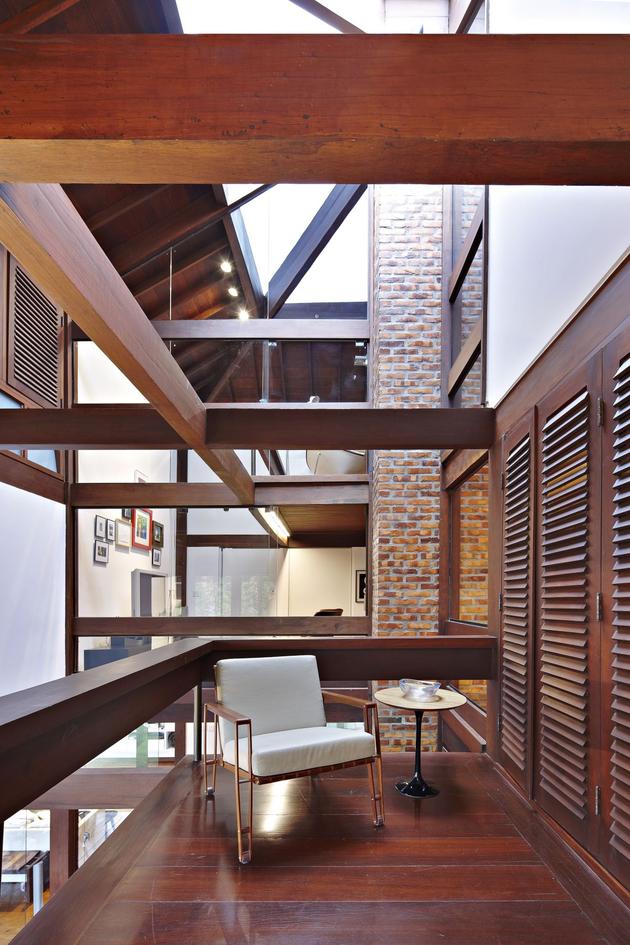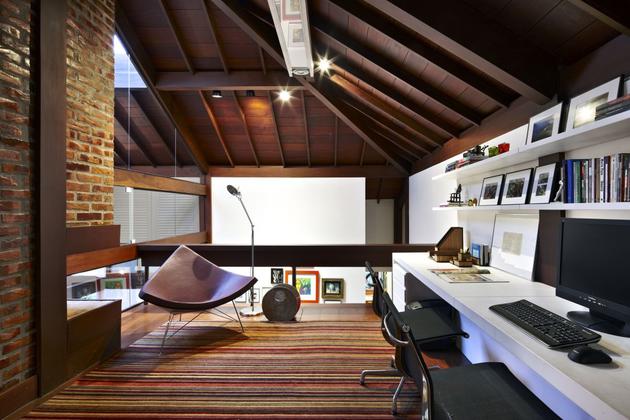 Like our Facebook page & receive daily updates on your wall:

---
You May Also Like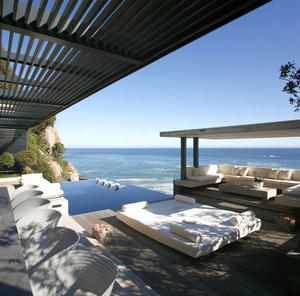 Jul 25 2012
All I can say is wow! The location is surreal, it would be pretty amazing to wake up at a place like this every morning. We posted on our sister site Architecture STYLE a while back.
---
Comments