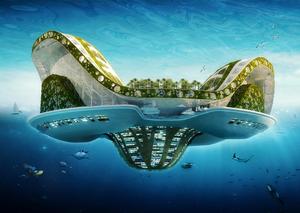 Nov 25 2012
Vincent Callebaut Architecte is responsible for absolutely amazing sustainable architectural creations that are inspired by nature.
Vincent puts in a lot of thought into each project, addressing global problems and suggesting his personal solutions. Be sure to visit his website: vincent.callebaut.org.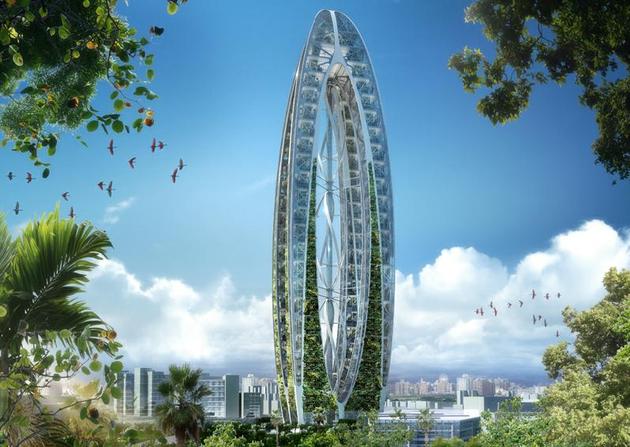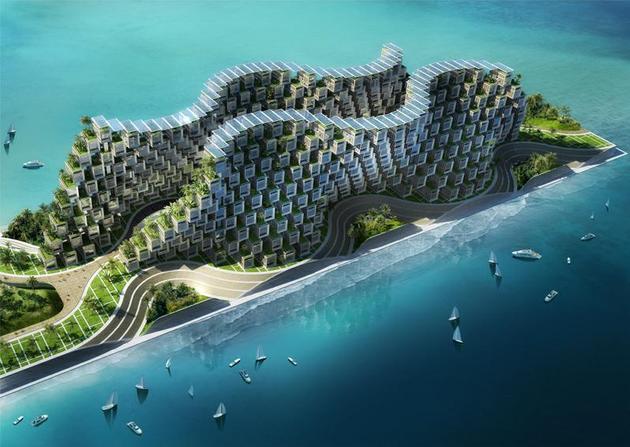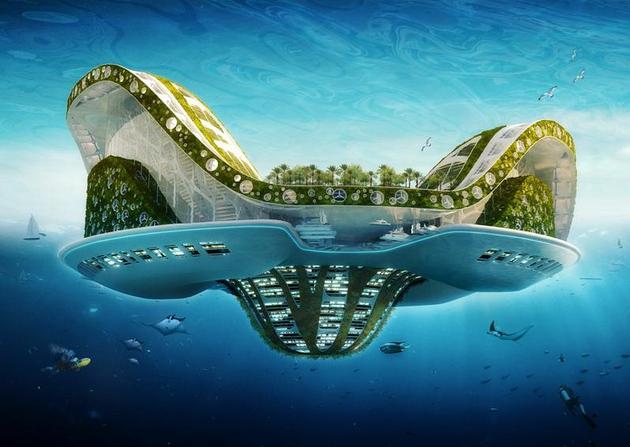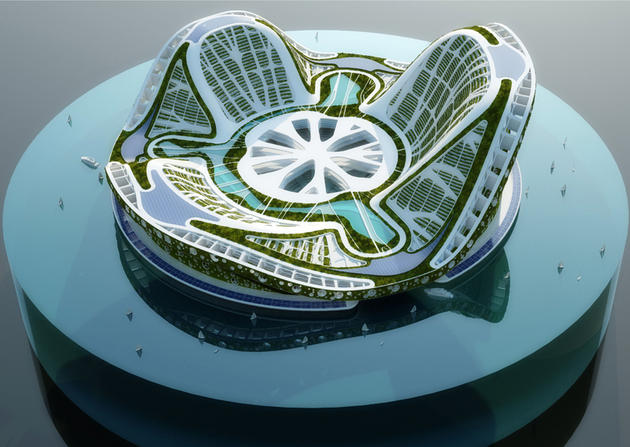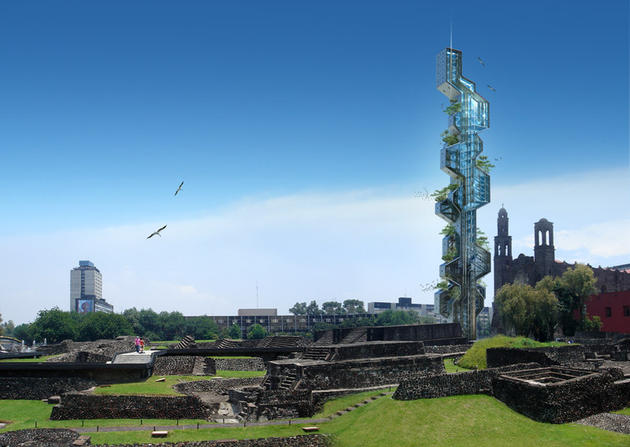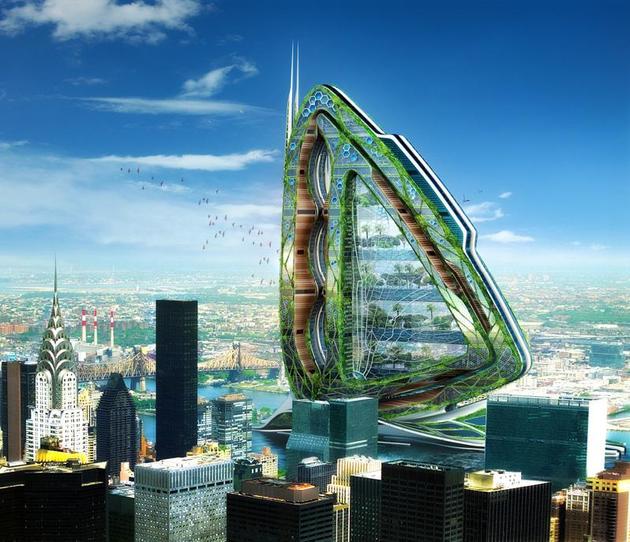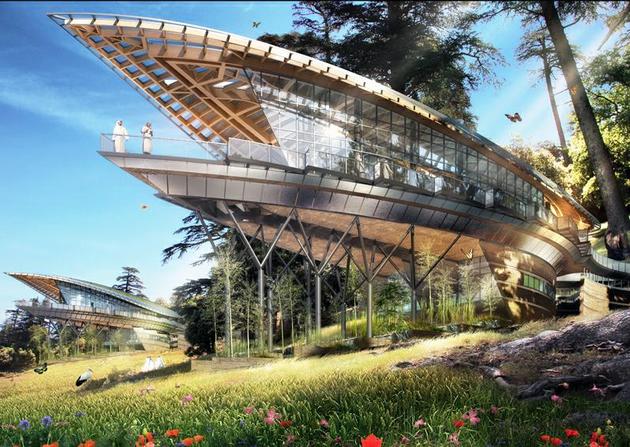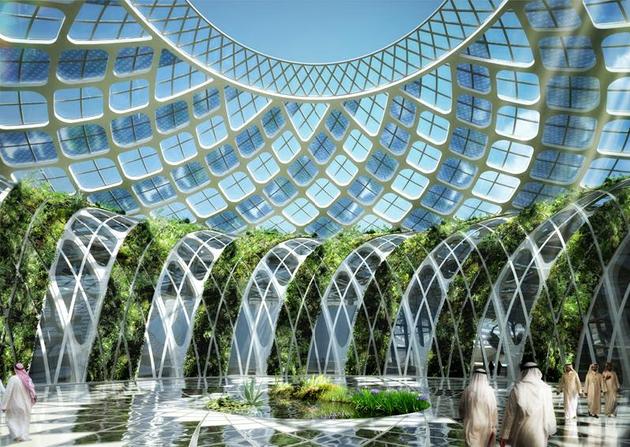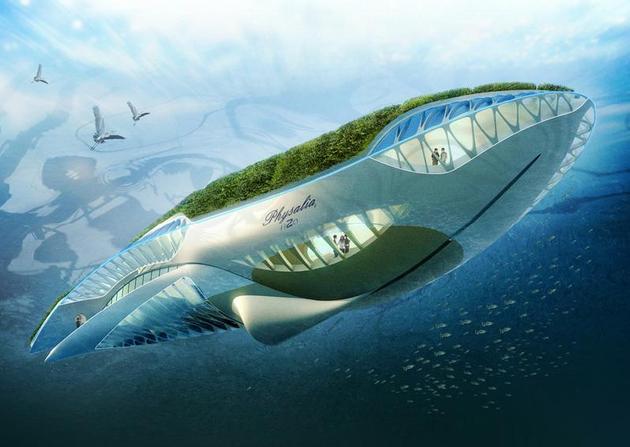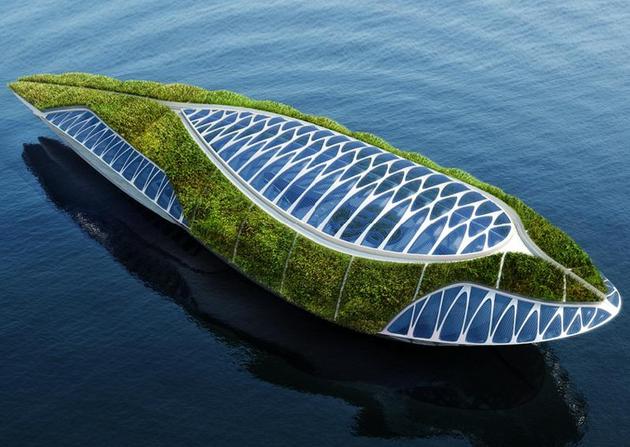 Like our Facebook page & receive daily updates on your wall:

---
You May Also Like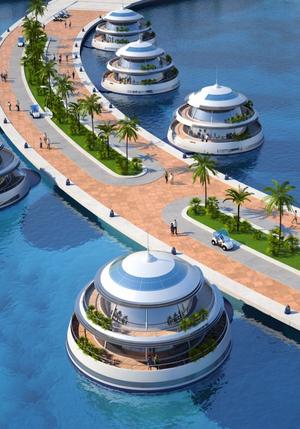 Sep 7 2011
This stunning concept is designed by an Italian architecture firm named GZDG. It features a fully floating structure (with semi submerged sections) and is planned to be build on top of a protected marine area on the coast of Qatar.
---
Comments