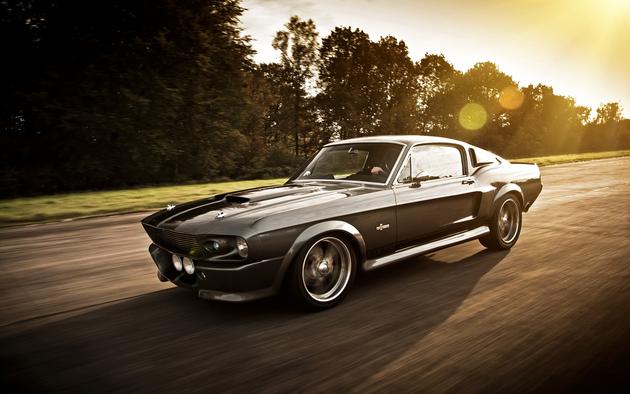 Dec 7 2012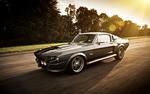 15,592 downloads so far!
Like our Facebook page & receive daily updates on your wall:

---
You May Also Like
Jan 13 2012
An Epic Police chase video of a modified Mustang pursuing 2 bikes with traction issues! Thanks to Nick for the share. Video produced by Icon.
P.S. See what happens to the Mustang at the end of the video...
---
Comments