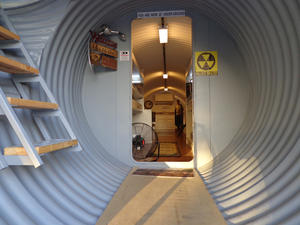 Jan 27 2013
In case you don't have $1.5M to spend on the perfect house to survive the apocalypse in, Atlas Survival Shelters offers a reasonably priced alternative!
For as low as $36,000 anyone can own their personal bunker equipped with air filtration system, blast door, and under floor storage. In case you think you'll be spending a while locked up in your shelter, the company offers a more sophisticated version equipped with sleeping quarters, kitchen, restroom, storage area and a trademark undetectable escape hatch (in case intruders discover your main hatch).
Below are some photos of company's 10' x 50' Texas Training Shelter which is used for customer demonstrations. Enjoy!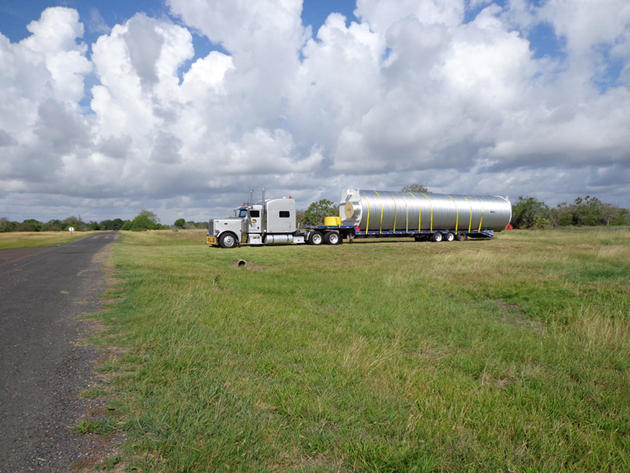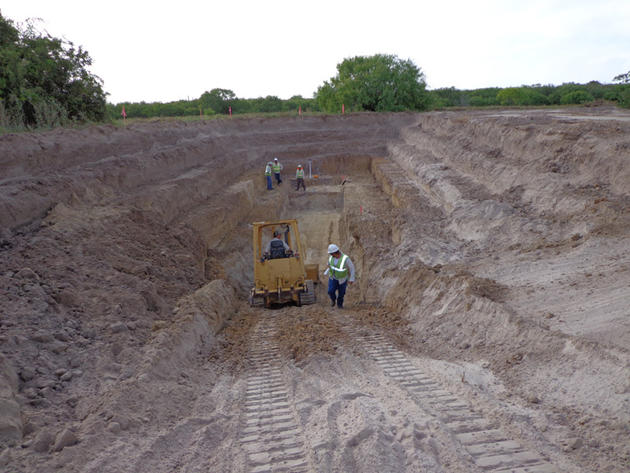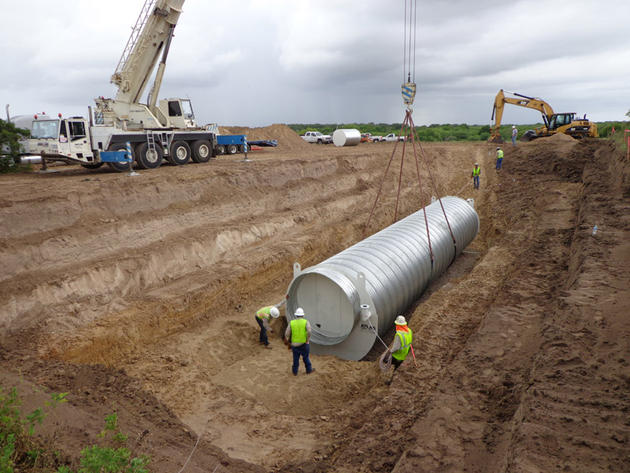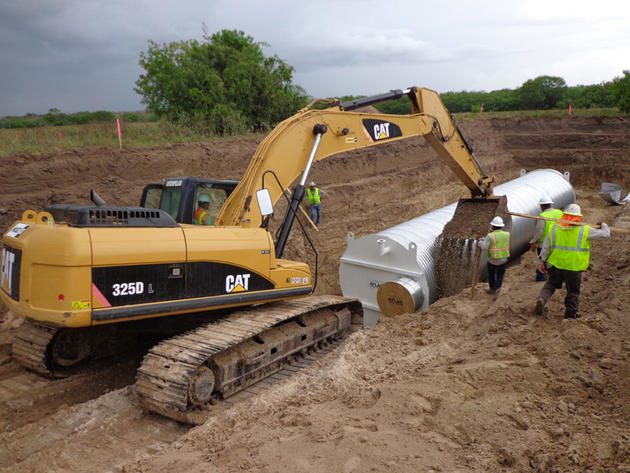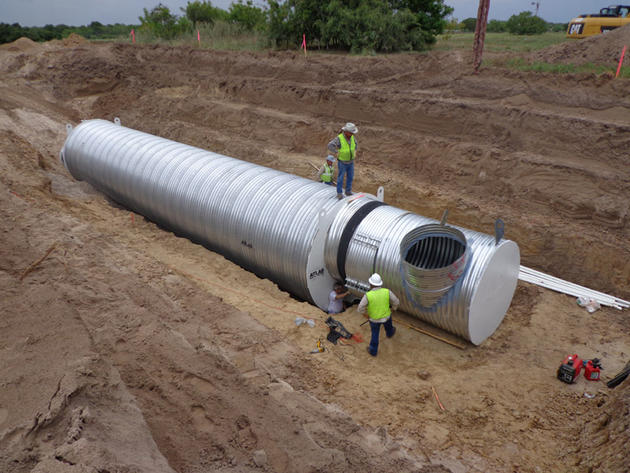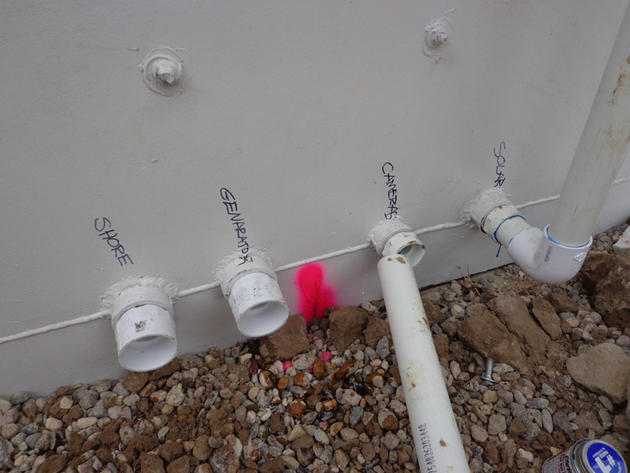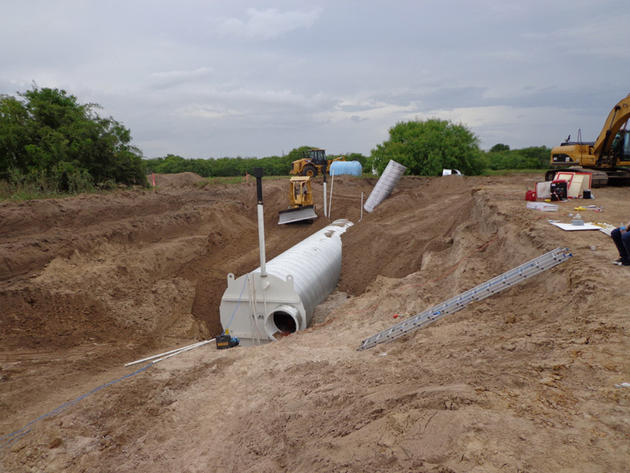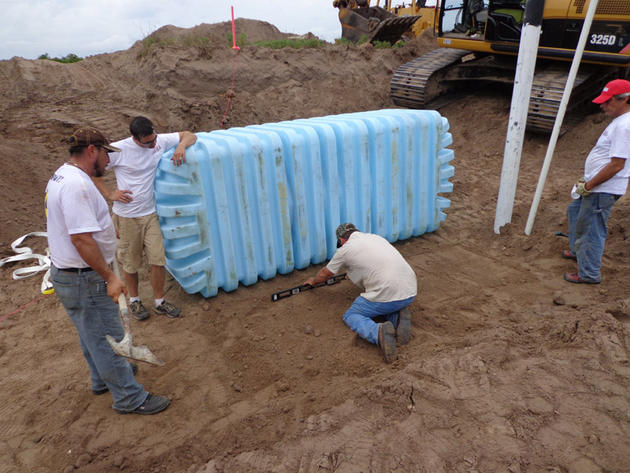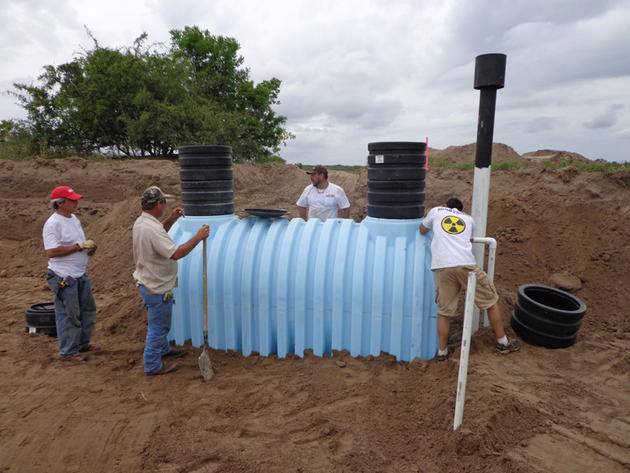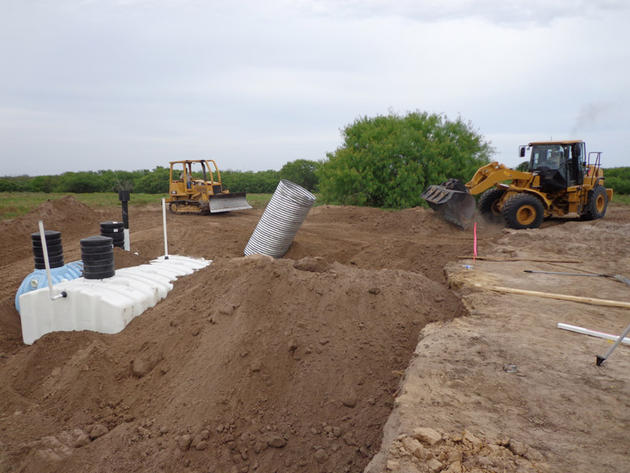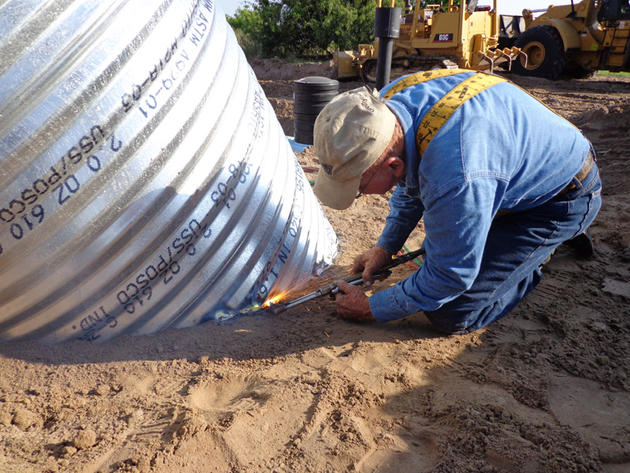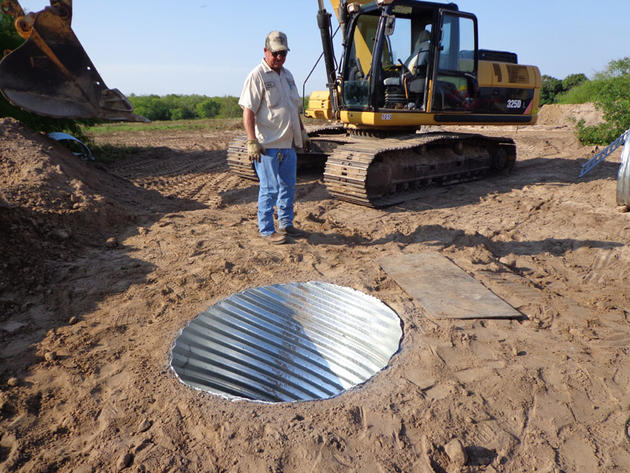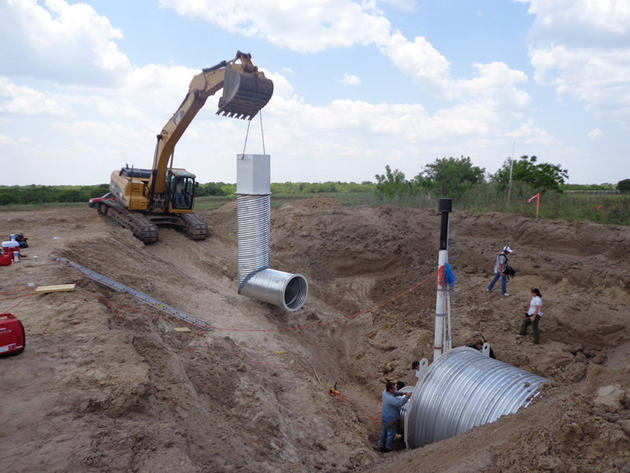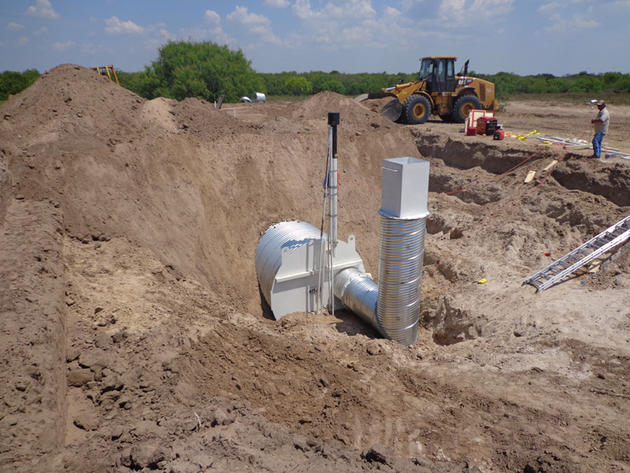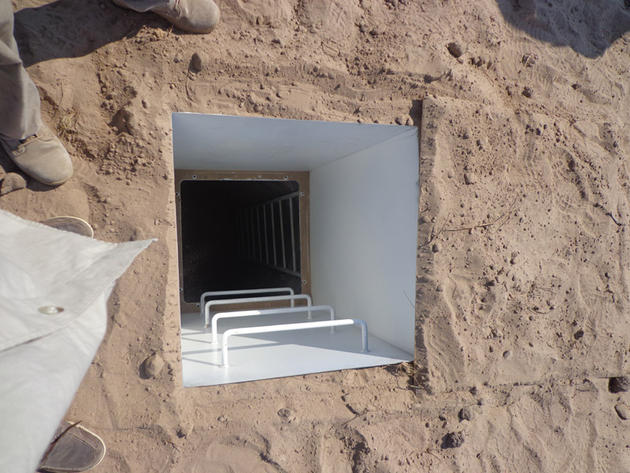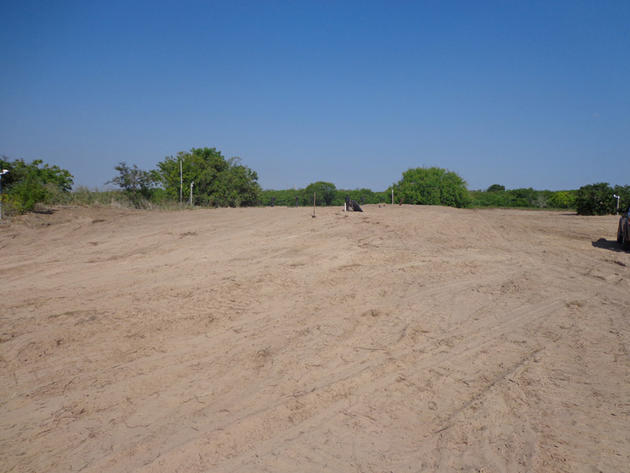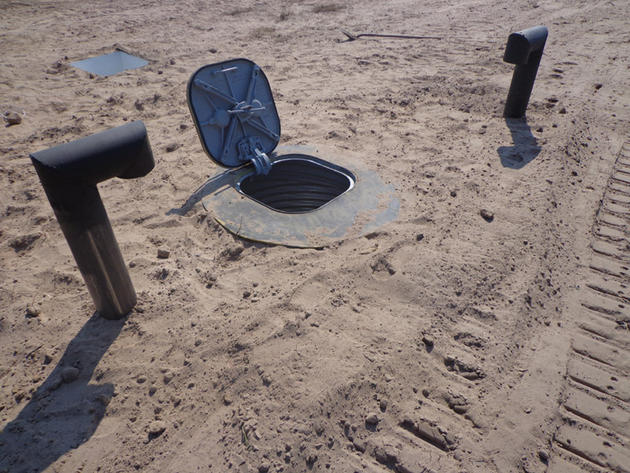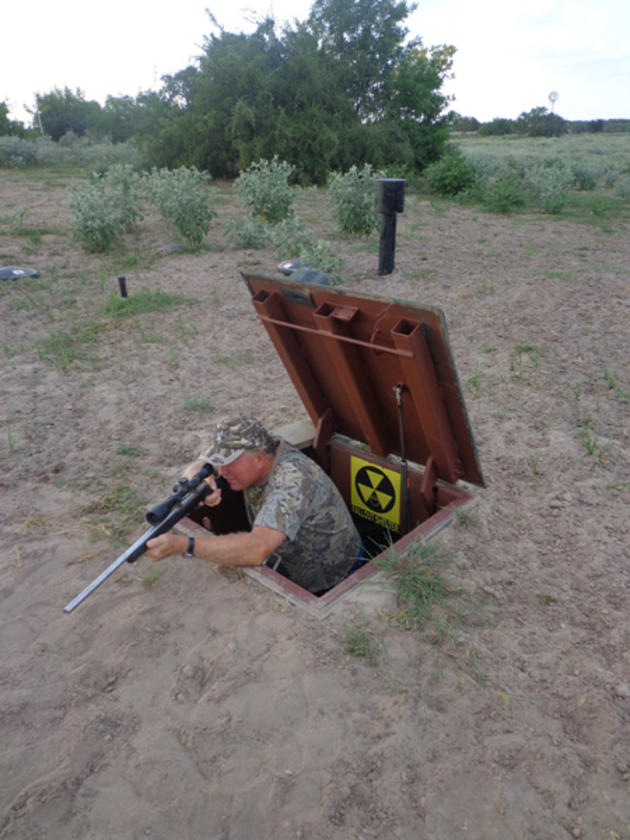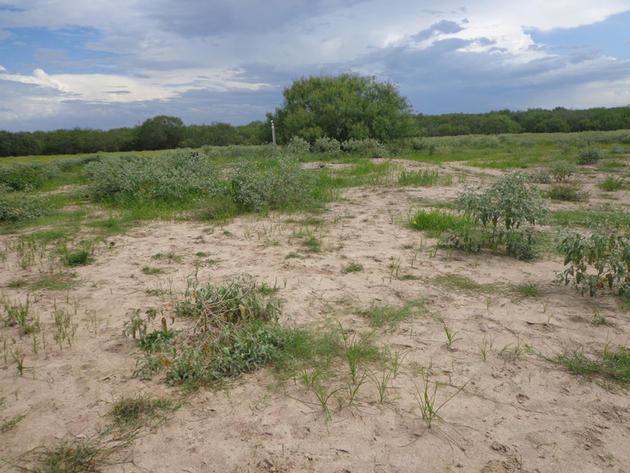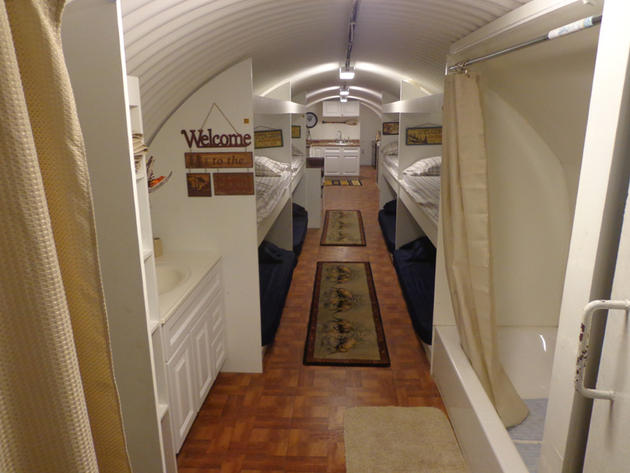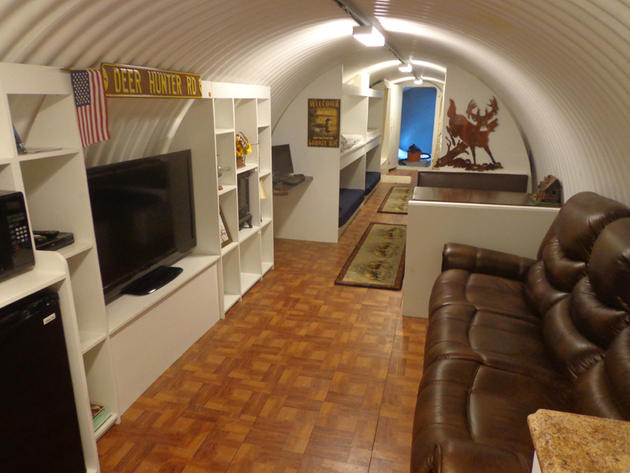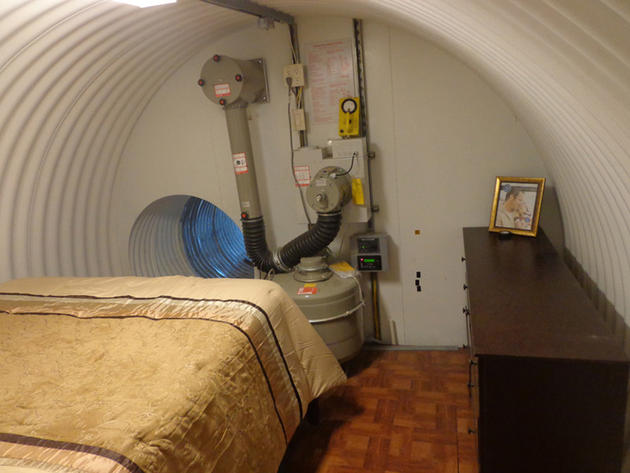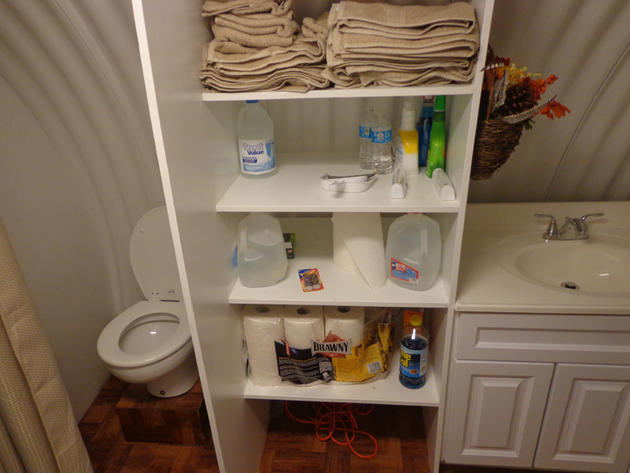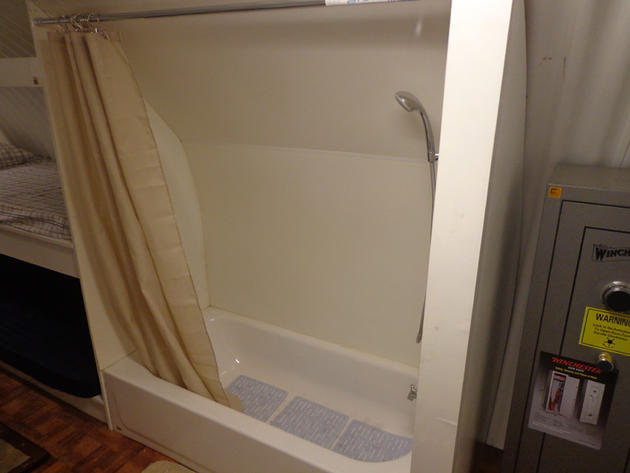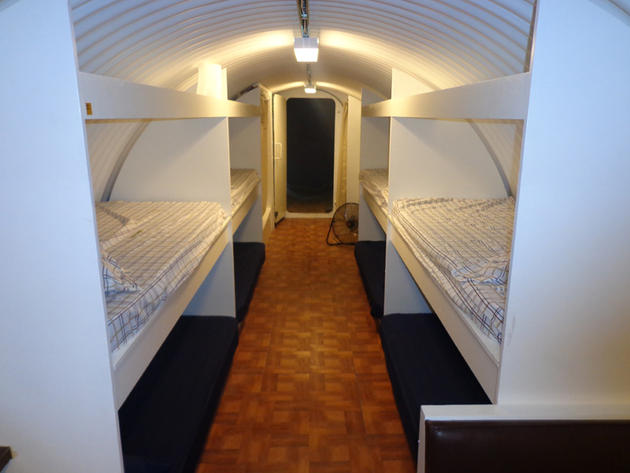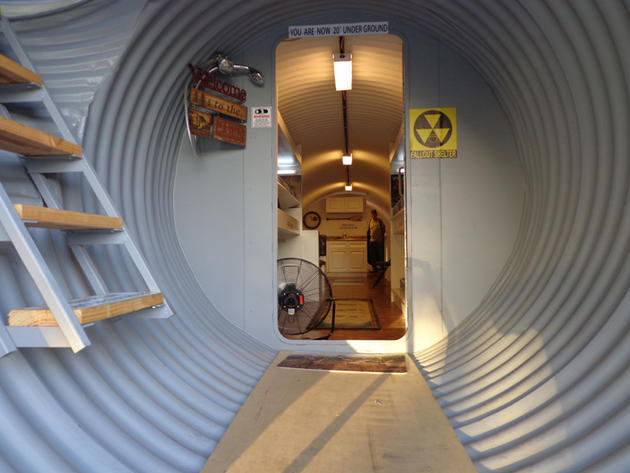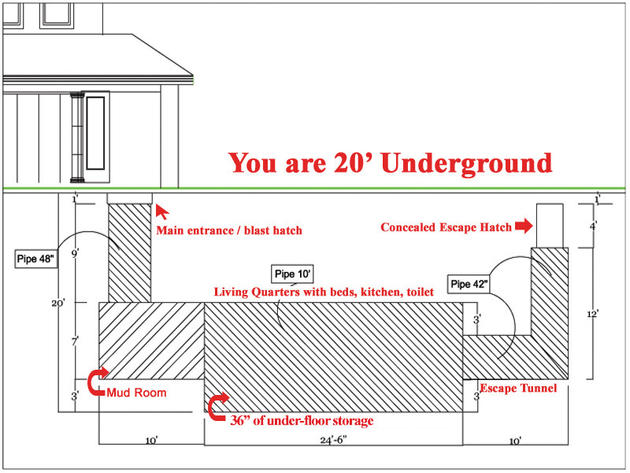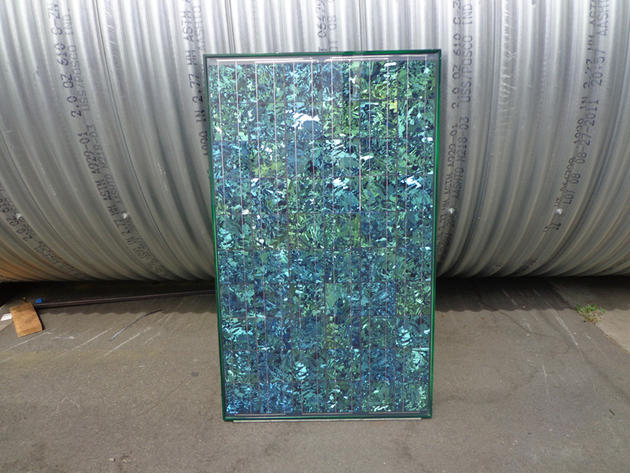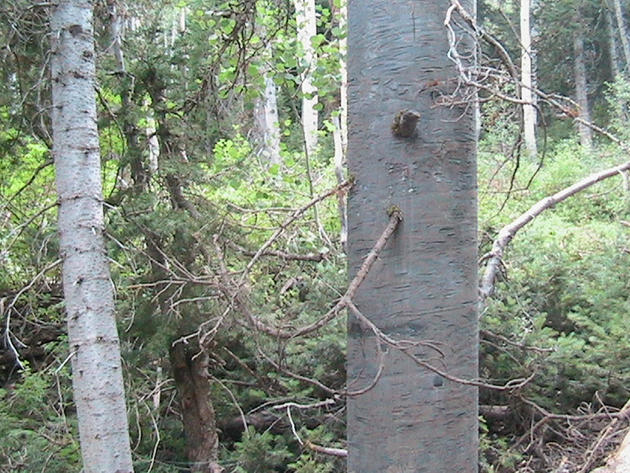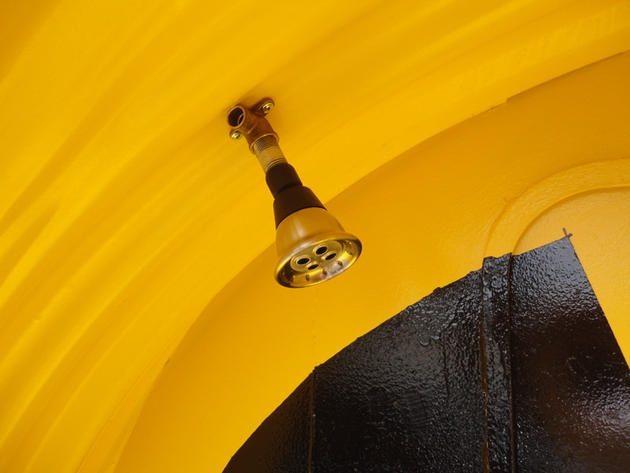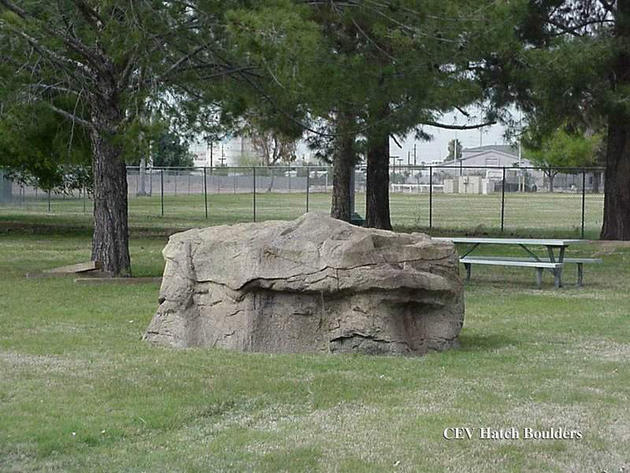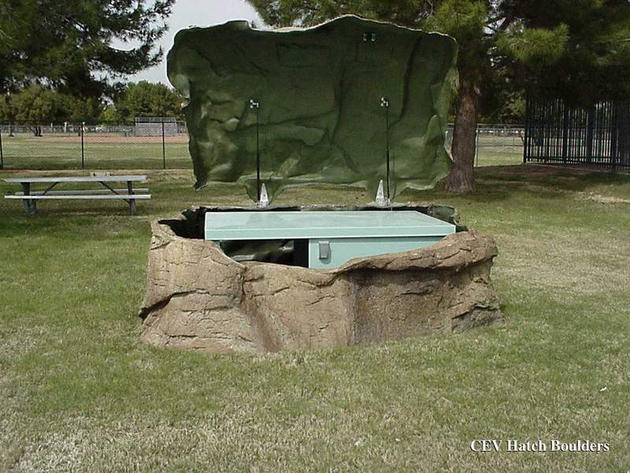 Like our Facebook page & receive daily updates on your wall:

---
You May Also Like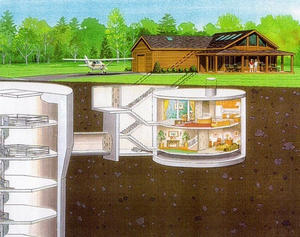 Mar 23 2012
In a way this is similar to the zombie proof house that we mentioned last year, but this seems so much more realistic - and the possibilities with this one are endless.
---
Comments