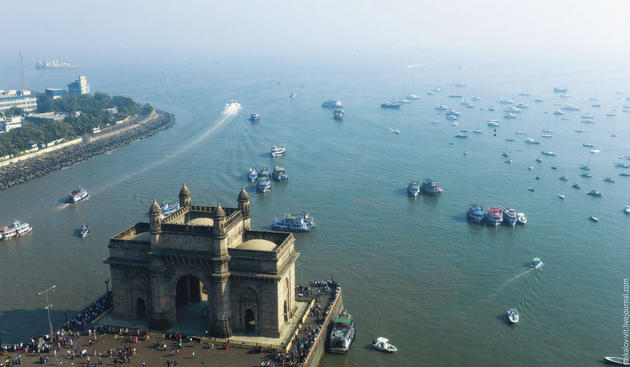 Feb 16 2013
Beautiful photos by Vitaliy Raskalov from his project called Urban Exploration. The first set looks at Mumbai, the biggest and most diverse city in India. Enjoy the trip!
Be sure to click on photos for higher resolution versions. Above photo: Gates to India.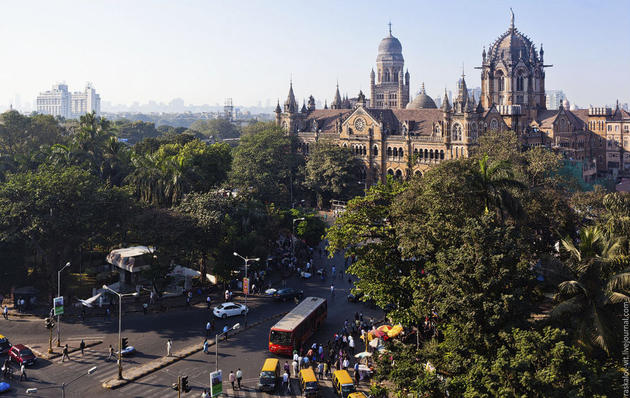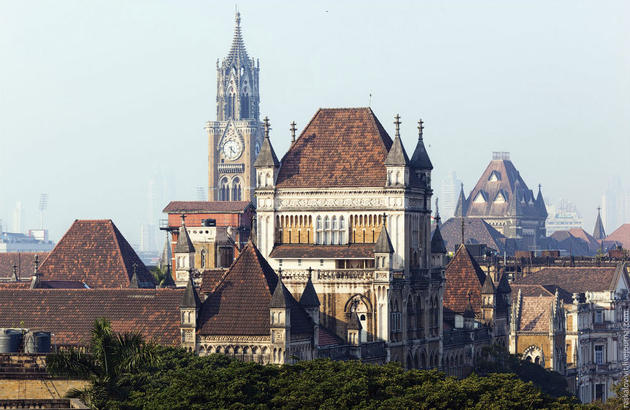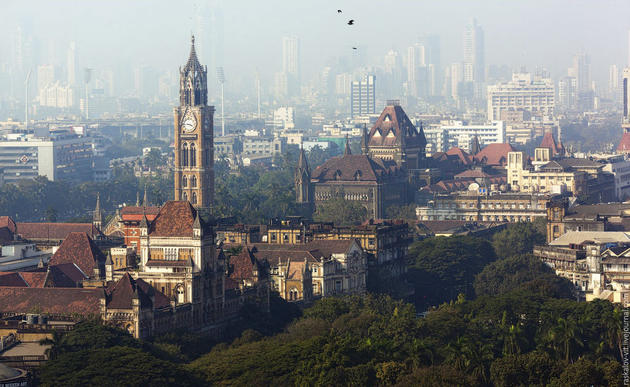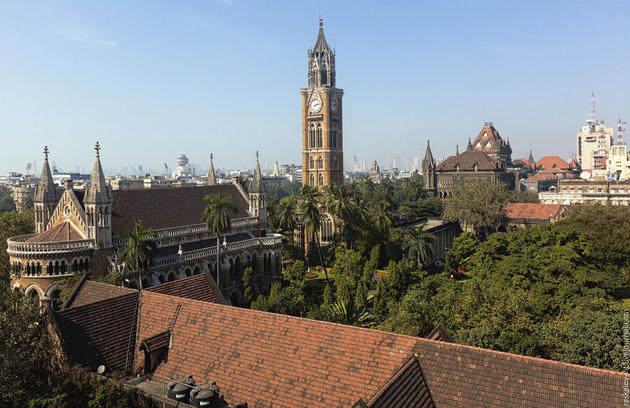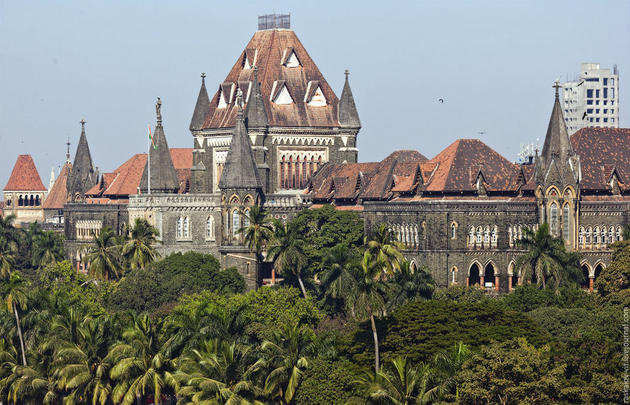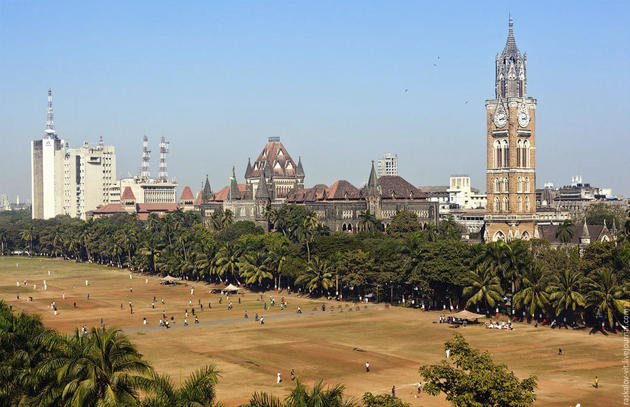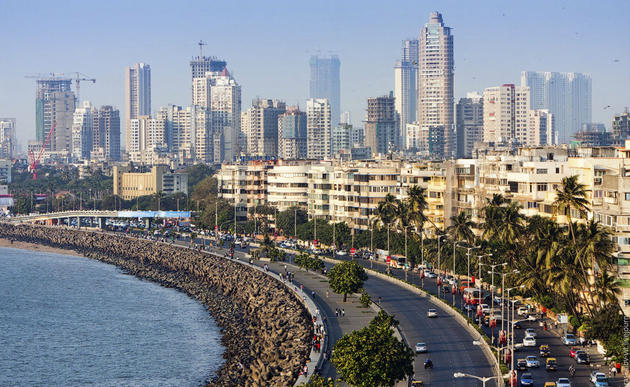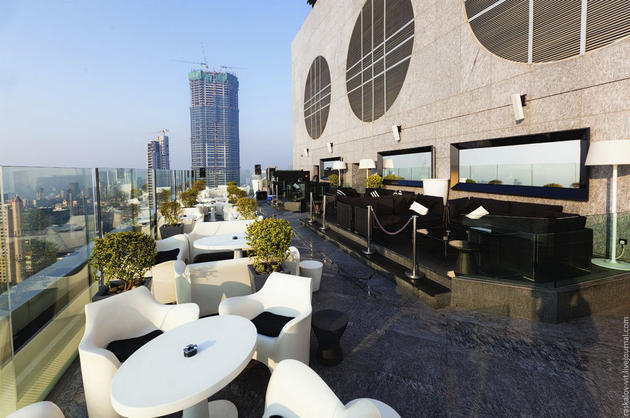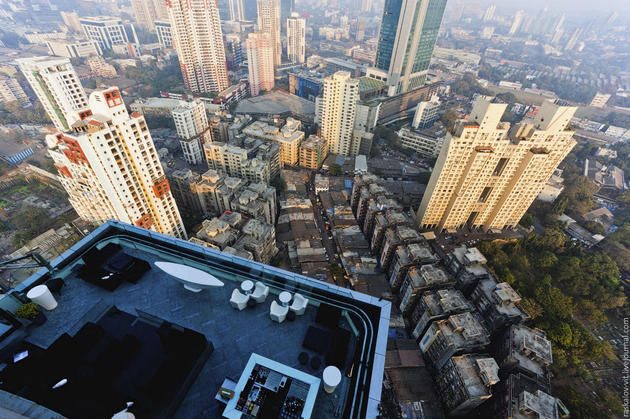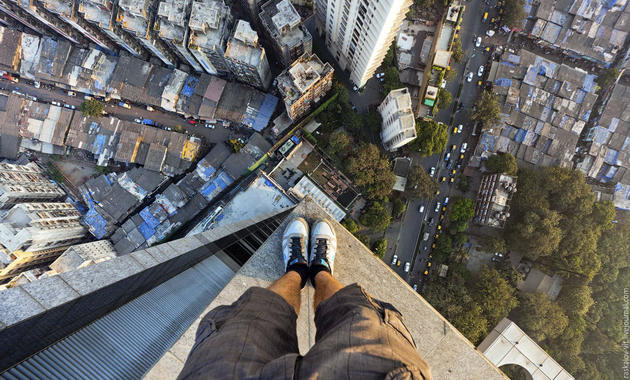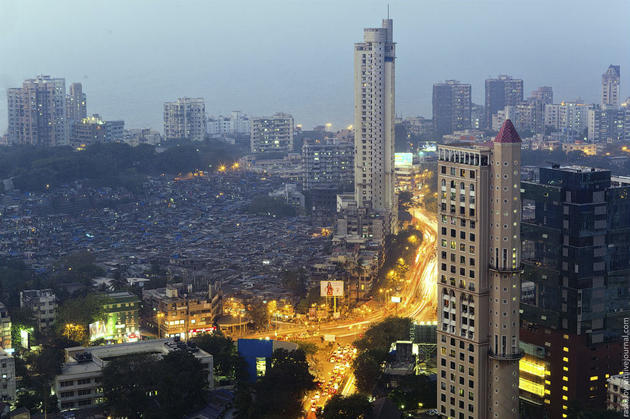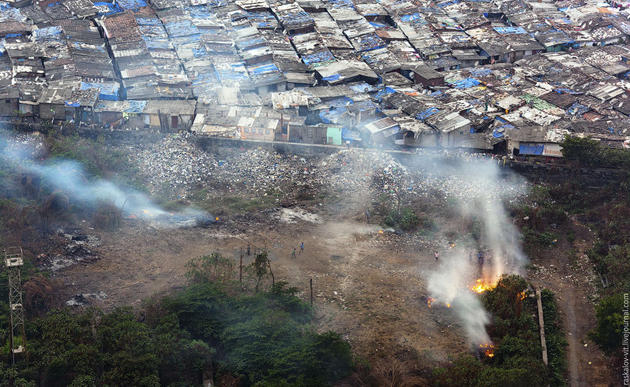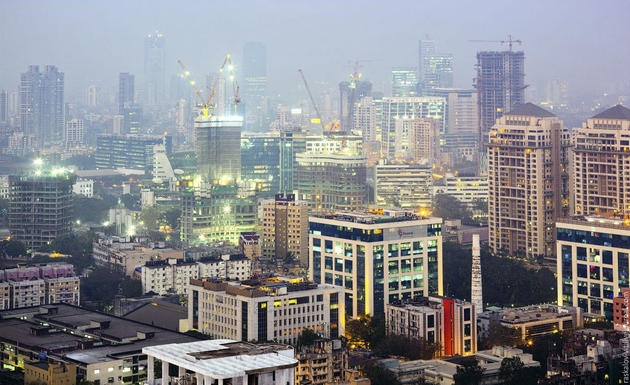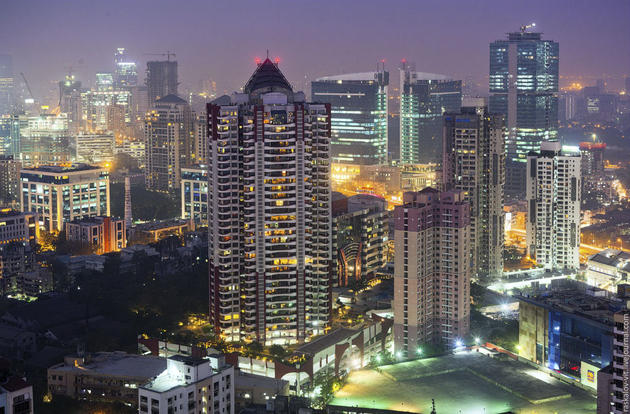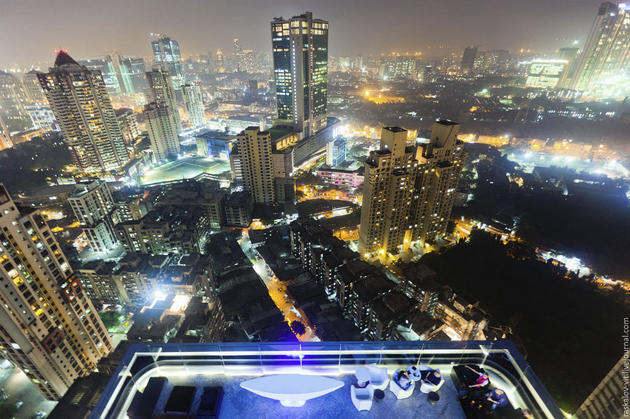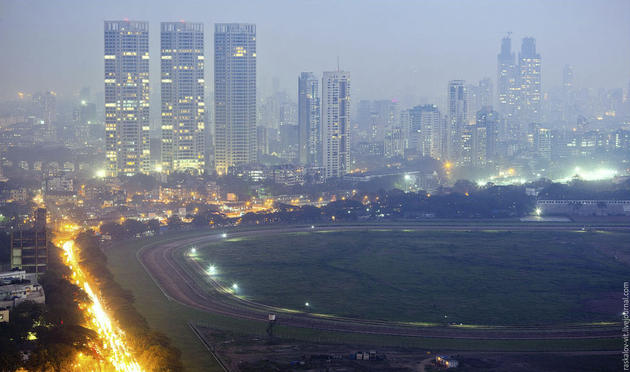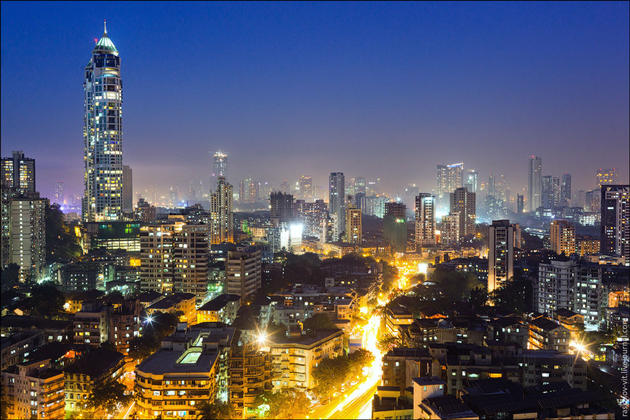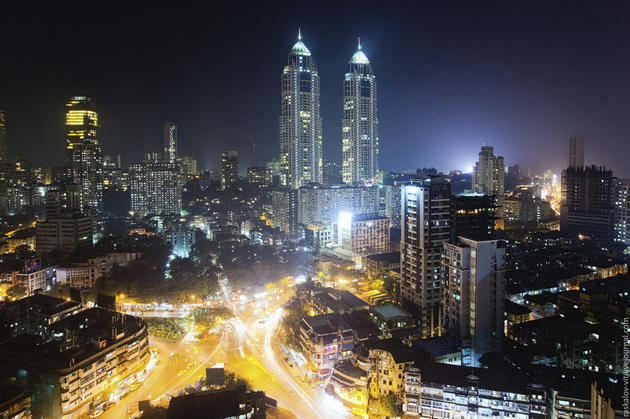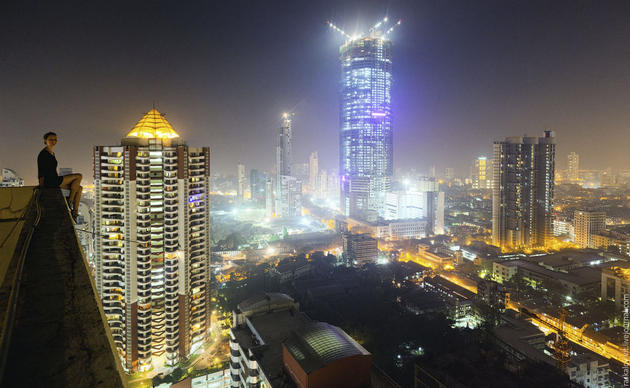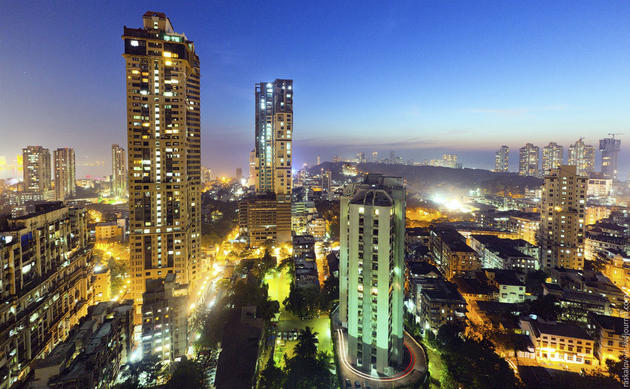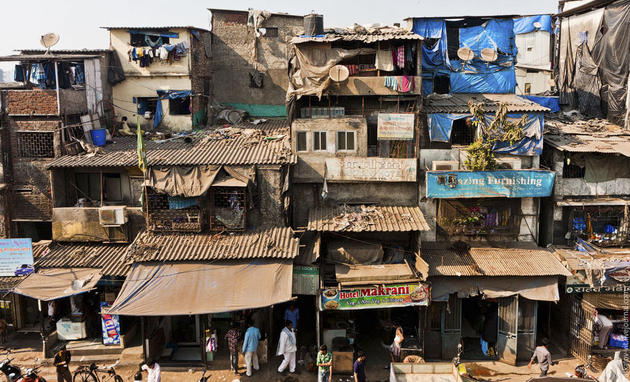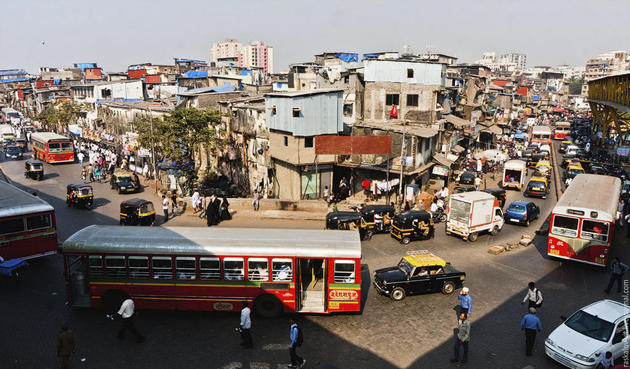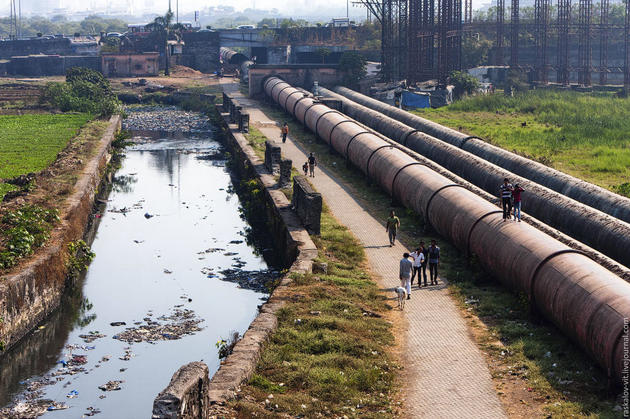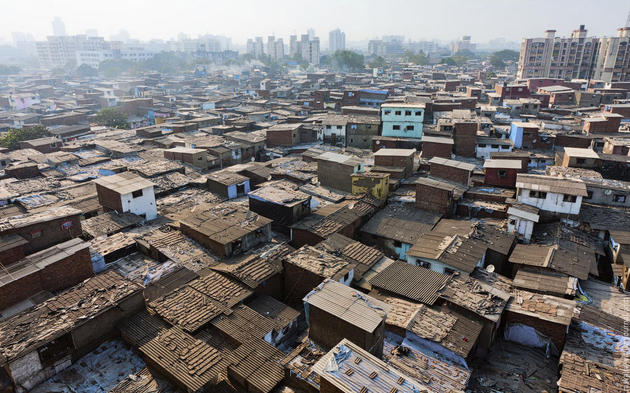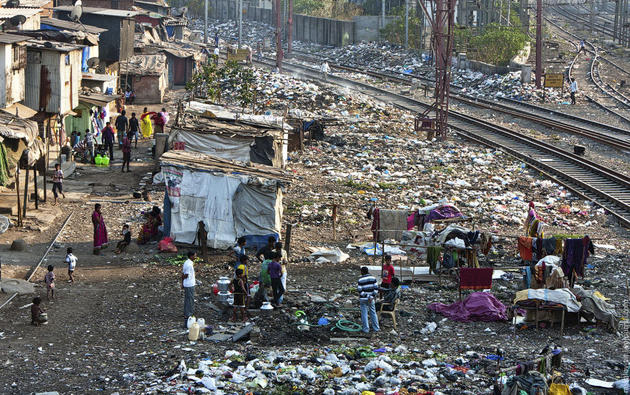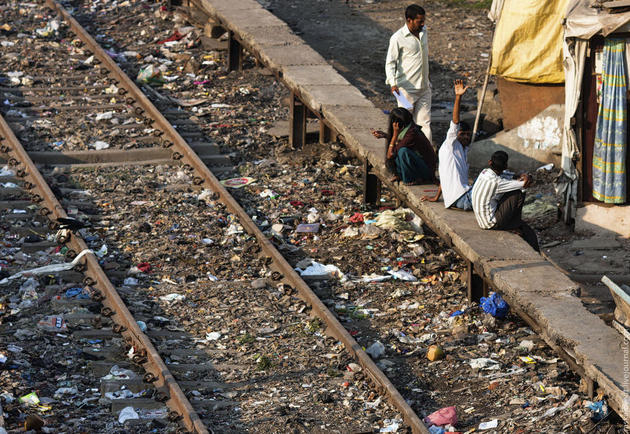 Having been to India myself, the contrast of life that one can experience in a single place is both shocking and exhilarating and after only your first visit you begin to realize just how magical this place truly is, making you want to go back there time after time.
Next on Vitaliy's list is Bangkok, so stay tuned!
Like our Facebook page & receive daily updates on your wall:

---
More Photos by Vitaliy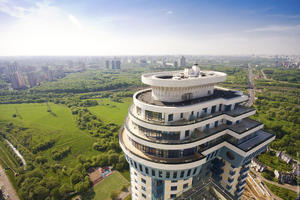 Feb 9 2013
Amazing compilation of photos from around Moscow and St. Petersburg by a Ukrainian photographer Vitaliy Raskalov. Enjoy!
---
Comments