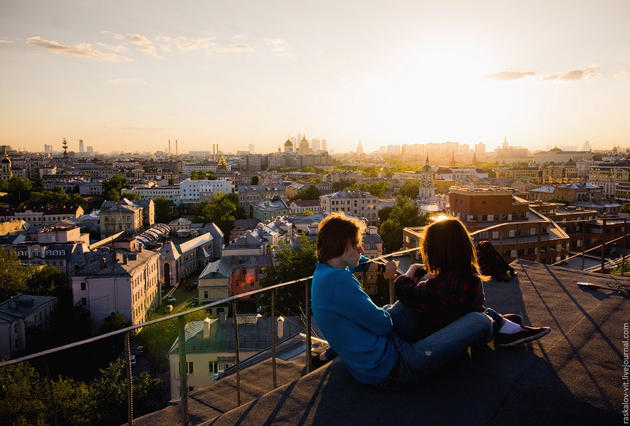 Feb 9 2013
Amazing compilation of photos from around Moscow and St. Petersburg by a Ukrainian photographer Vitaliy Raskalov. Enjoy!
Click on images for larger versions.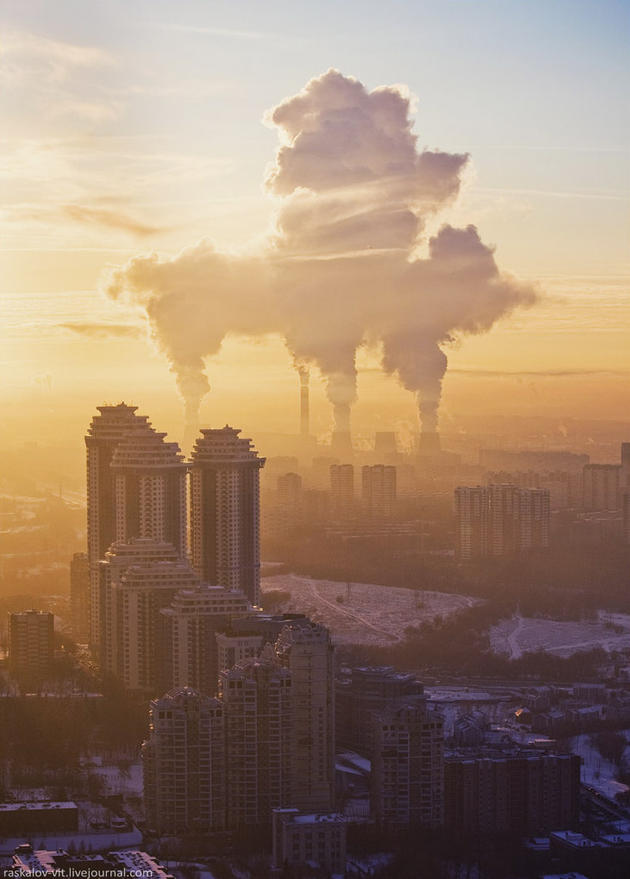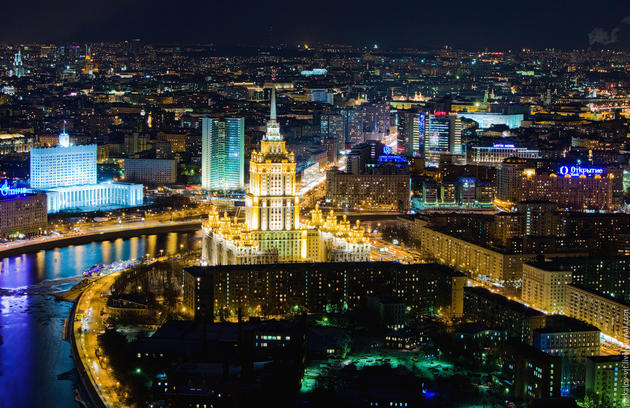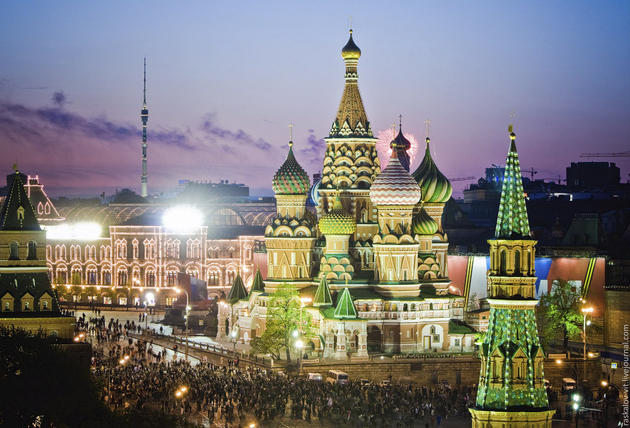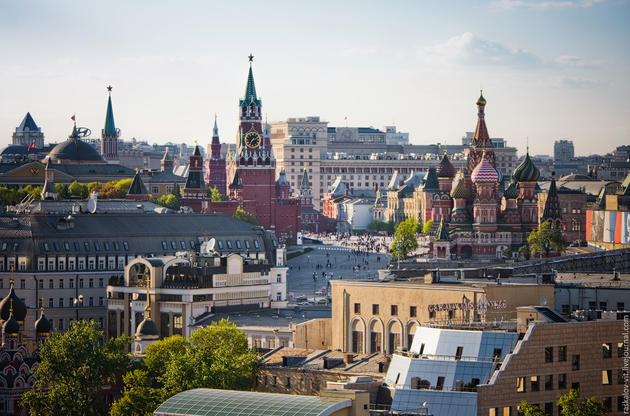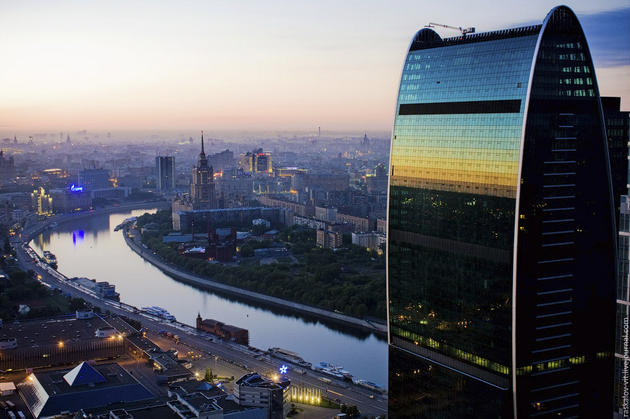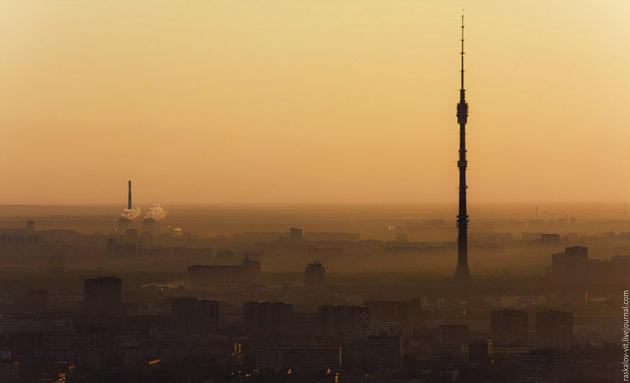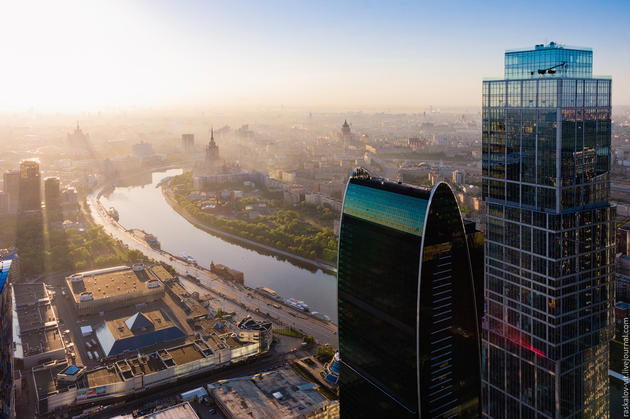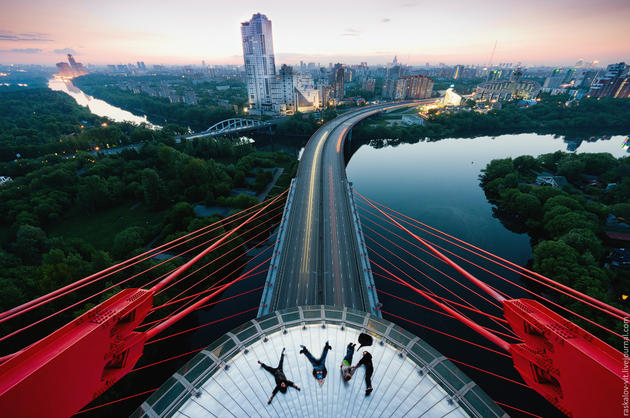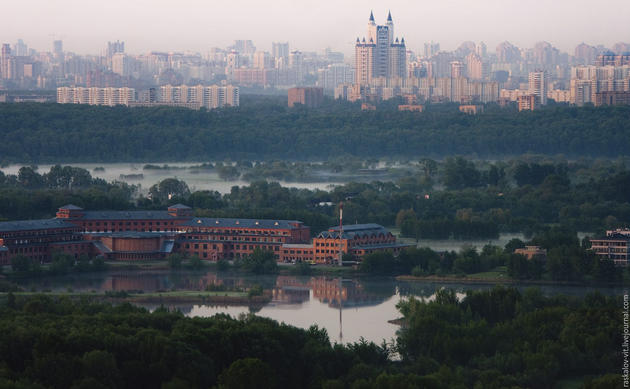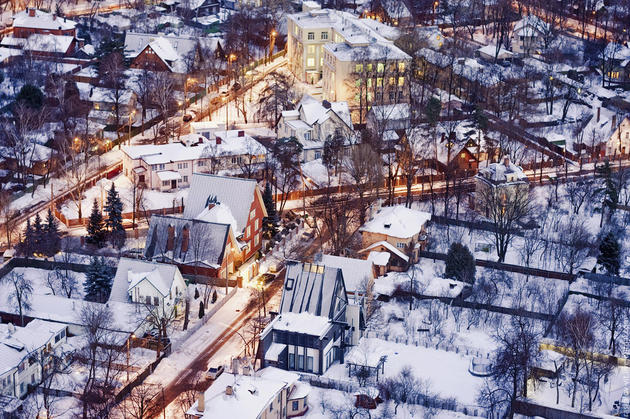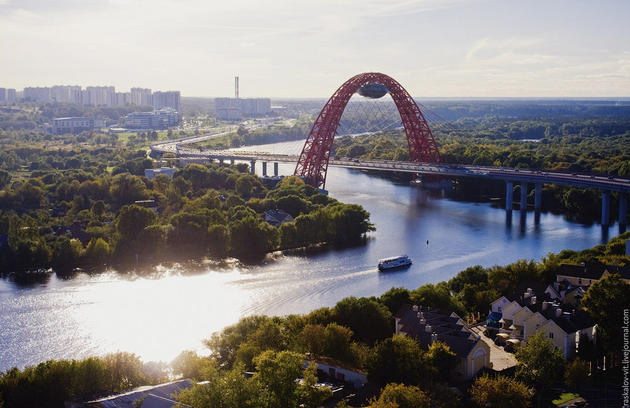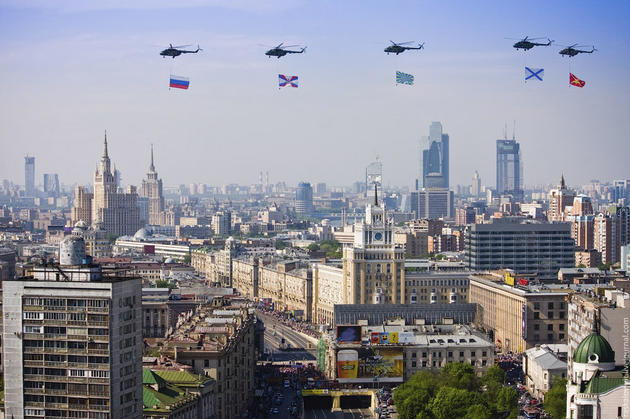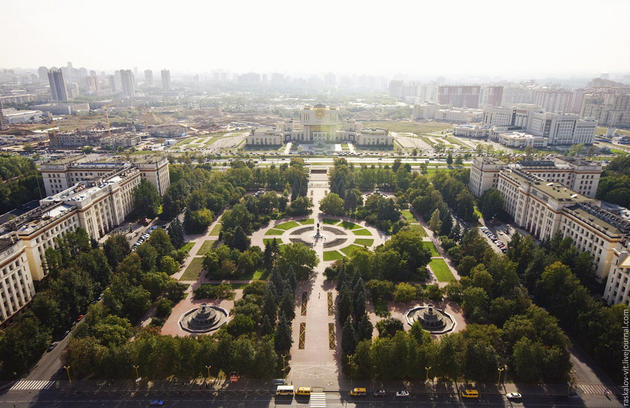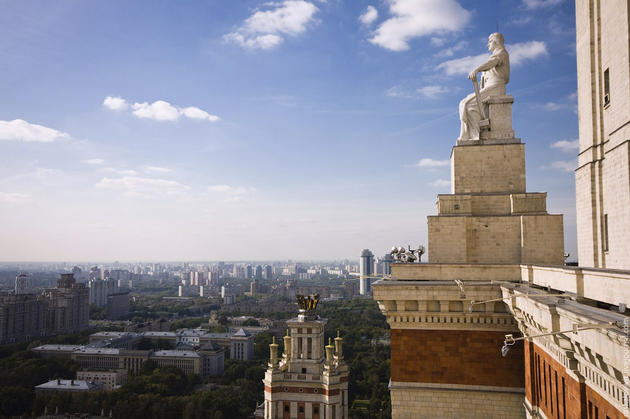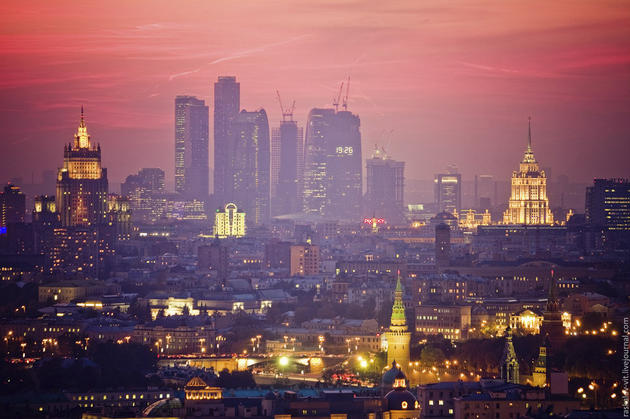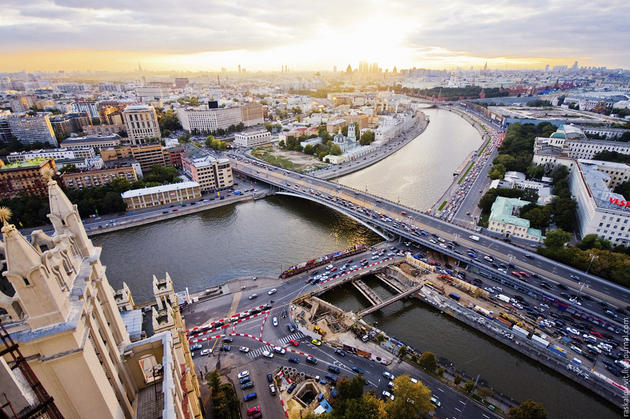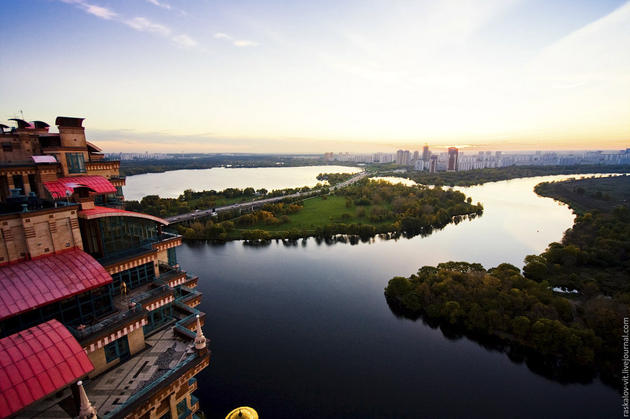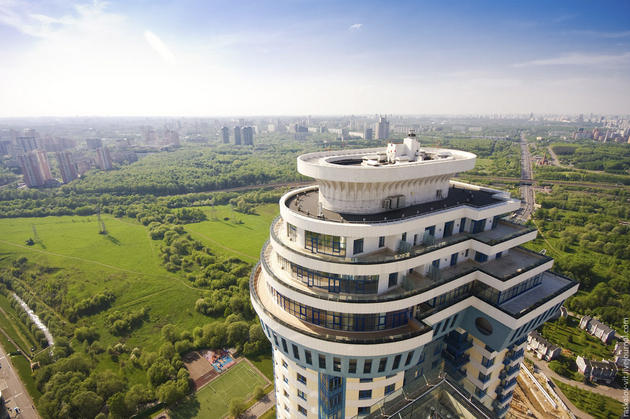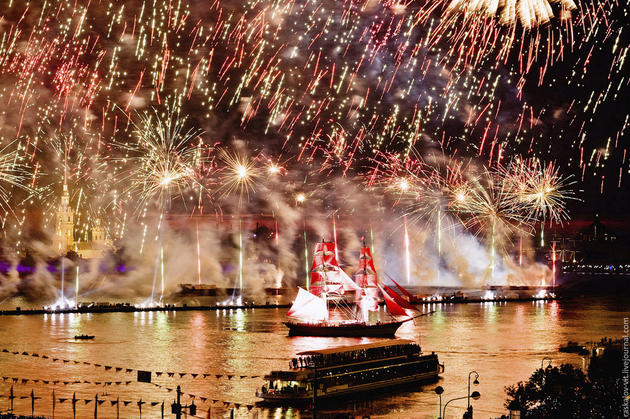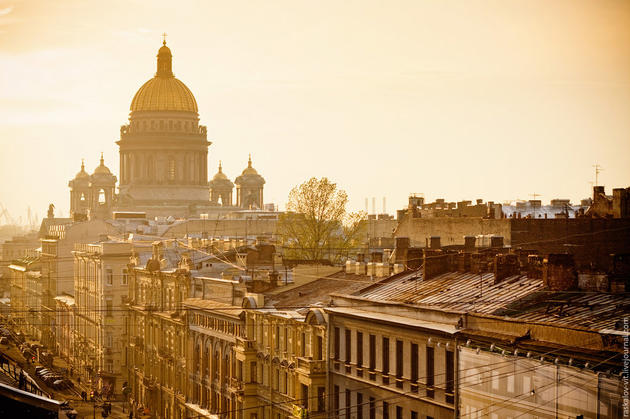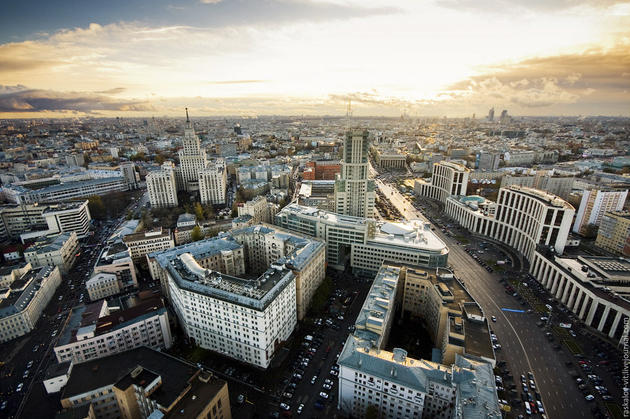 Like our Facebook page & receive daily updates on your wall:

---
You May Also Like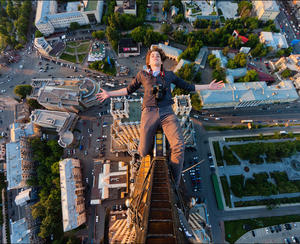 Jul 5 2012
More instanity from Russia. Take a look at the photos that these Russians captured while climbing one of the highest points in Moscow.
---
Comments