st petersburg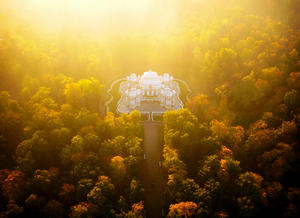 Jan 4 2016
Amos Chapple is a photographer from New Zeland. As he travels the world, Amos frequently uses his drone to capture breathtaking imagery from new angles...
---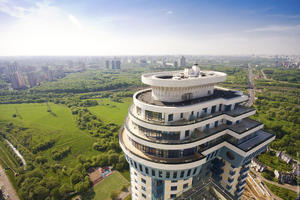 Feb 9 2013
Amazing compilation of photos from around Moscow and St. Petersburg by a Ukrainian photographer Vitaliy Raskalov. Enjoy!
---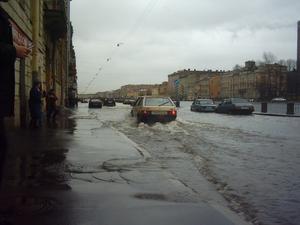 Dec 29 2011
This hasn't been the best year for winter (anywhere in the world it seems like), check out this photo of cars driving through 3 foot lakes (or puddles I guess).
---