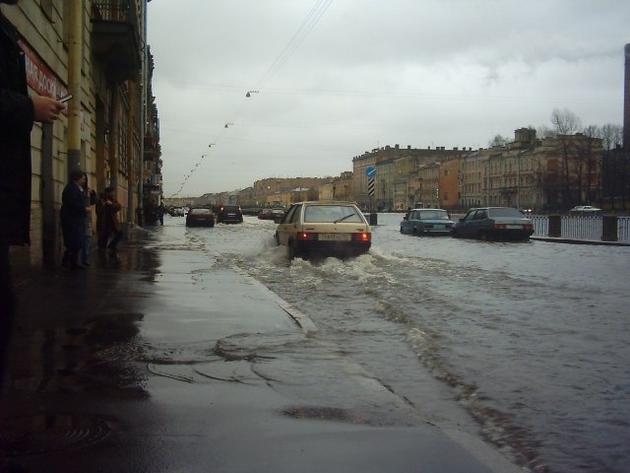 Dec 29 2011
This hasn't been the best year for winter (anywhere in the world it seems like), check out this photo of cars driving through 3 foot lakes (or puddles I guess).
Like our Facebook page & receive daily updates on your wall:

---
You May Also Like
Aug 12 2011
Just imagine yourself driving somewhere, and all of a sudden a tsunami hits. A very intense situation begins when the ground gets rocked by an earthquake and then the waves flood the roads.
---
Comments