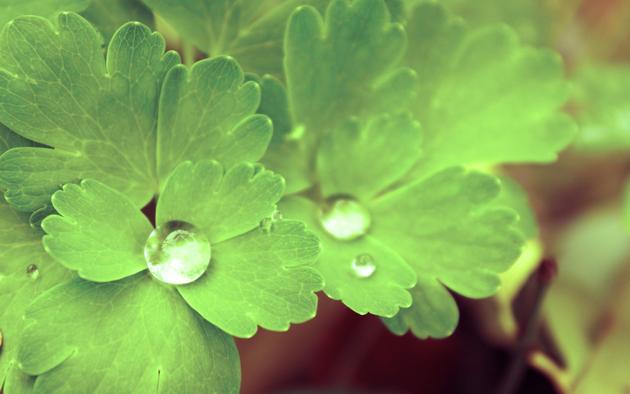 May 8 2013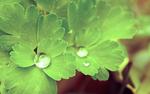 6,448 downloads so far!
Like our Facebook page & receive daily updates on your wall:

---
You May Also Like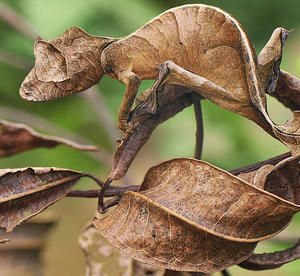 Sep 28 2012
Stunning to see how nature has adapted itself over millions of years. Take a look at these mind-blowing photos of creatures being simply amazing at disguising themselves.
---
Comments