Feb 10 2014
Check out this full length version of Bud Light's awesome Superbowl XLVIII commercial. This star-studded commercial was a ploy by the company to hopefully reverse increasingly declining sales due to the recent popularity of craft beer.
Like our Facebook page & receive daily updates on your wall:

---
You May Also Like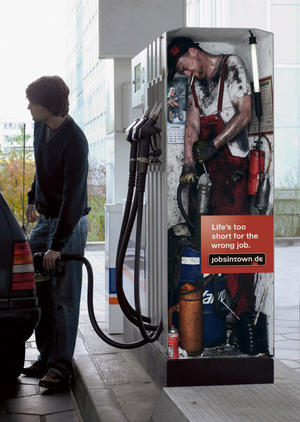 Jul 4 2012
Lets face it, advertisements are usually pretty boring. It's refreshing to see an advertisement that actually gets your attention and makes you want to find out more about the product.
Take a look at this round-up of our favourite ads.
---
Comments