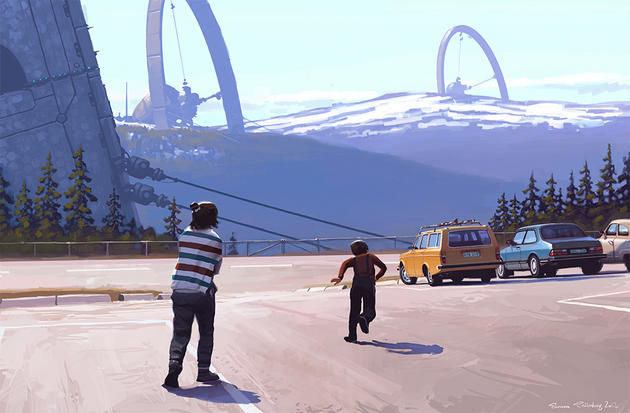 Apr 17 2014
Decaying science facilities and robots are a background to the daily lives of regular people in these sci-fi paintings. This is the world of Simon Stålenhag from Stockholm, Sweden, and it is stunning!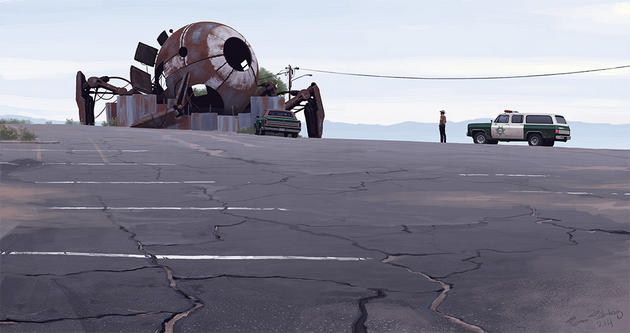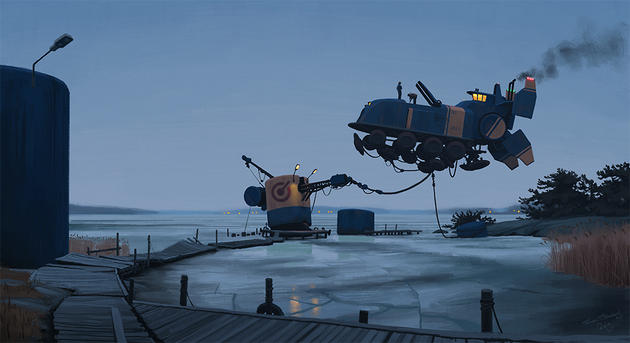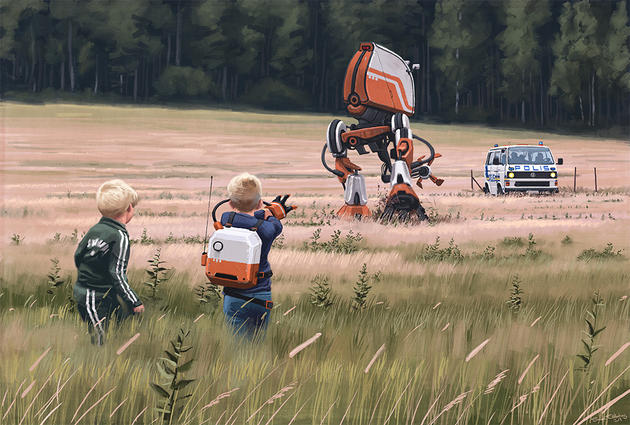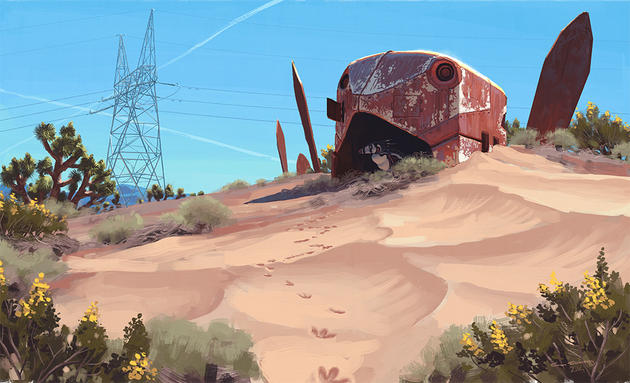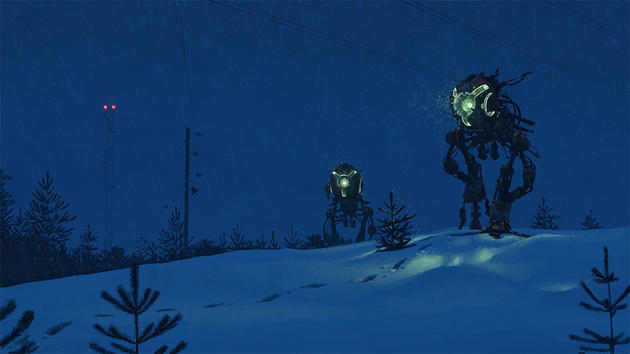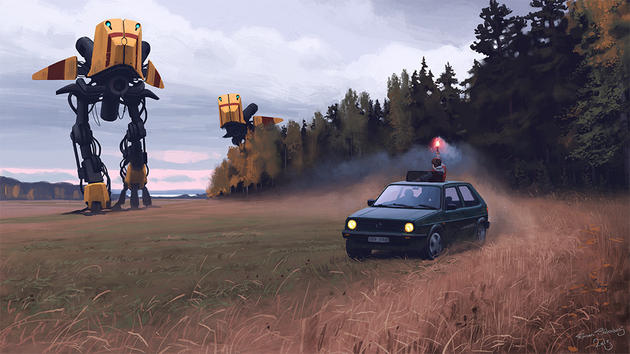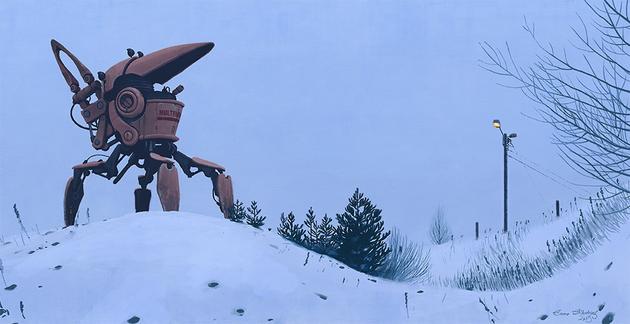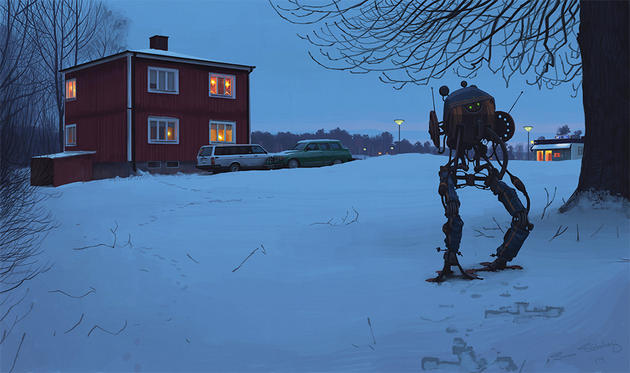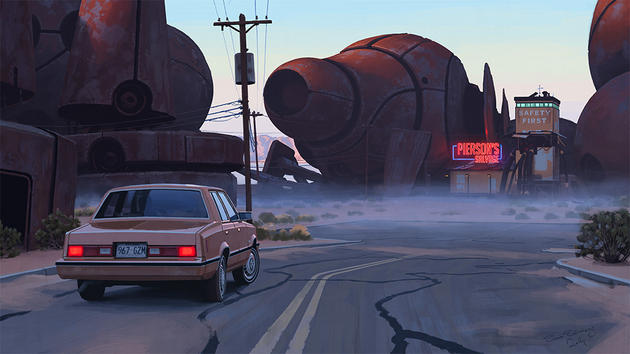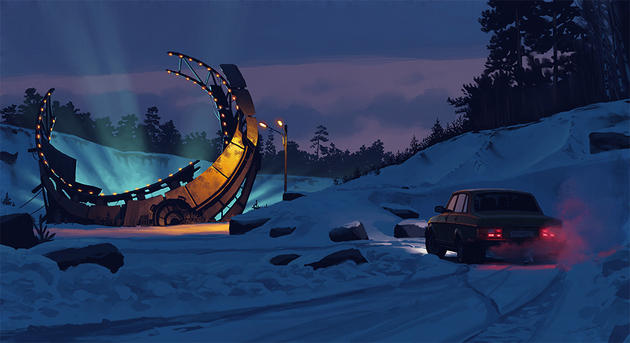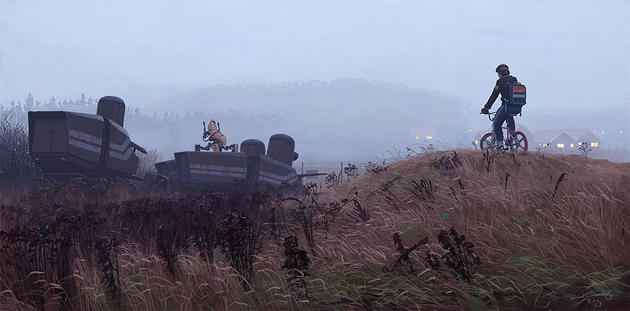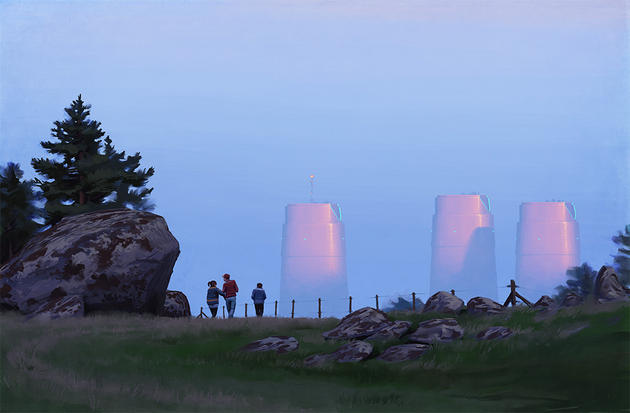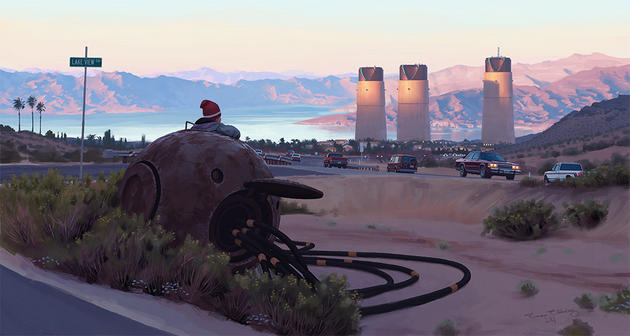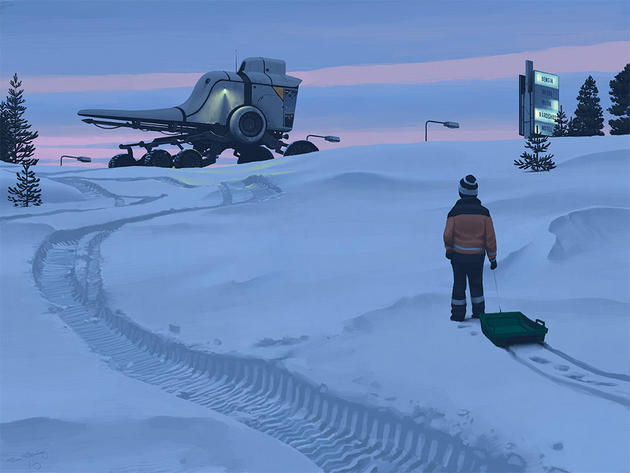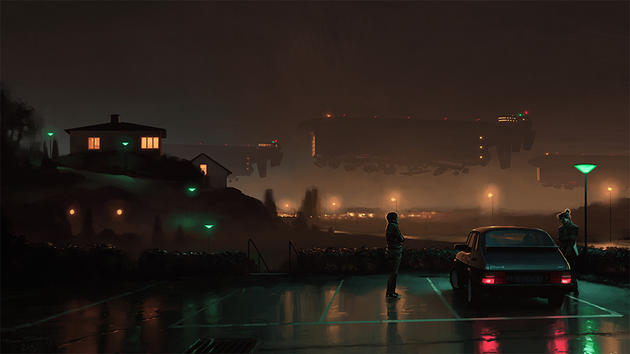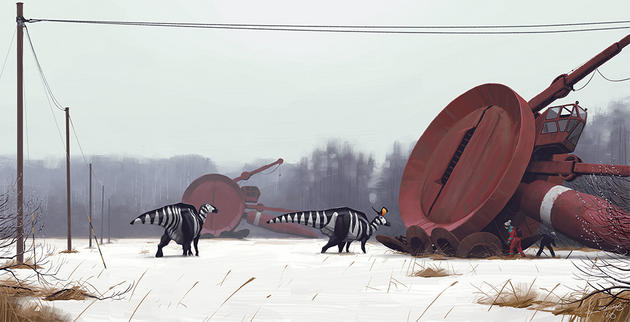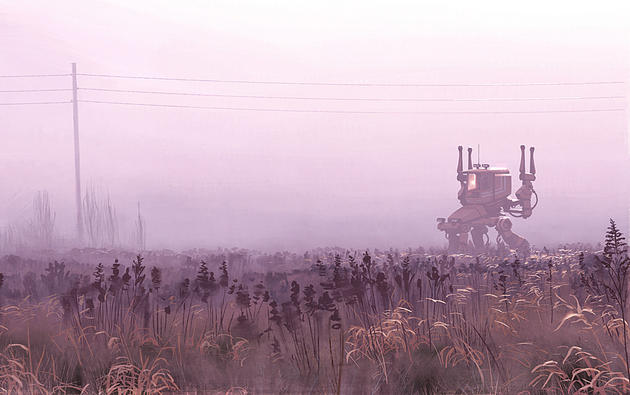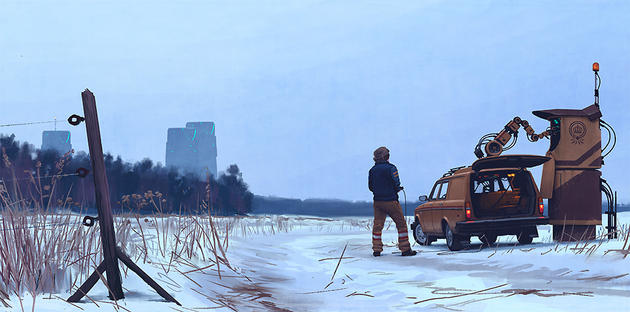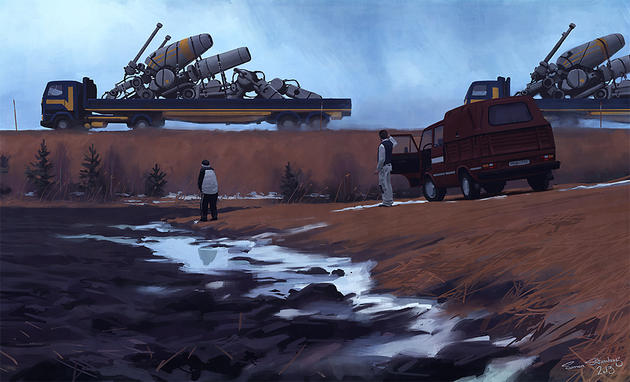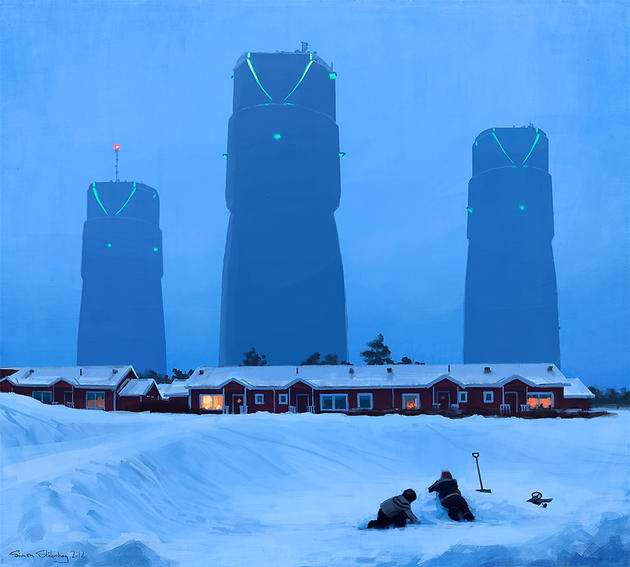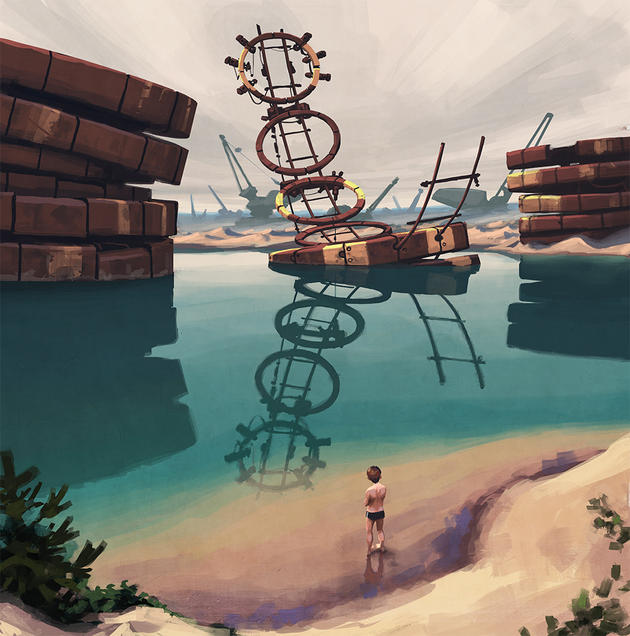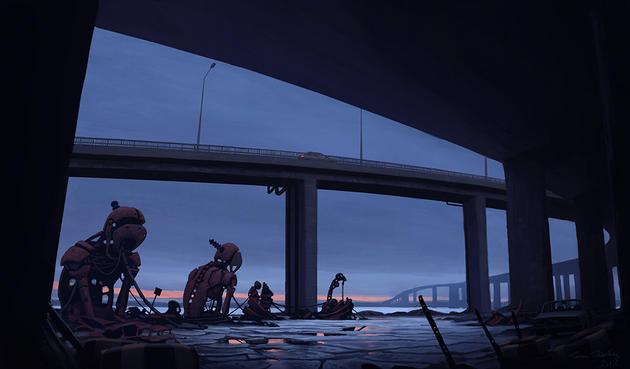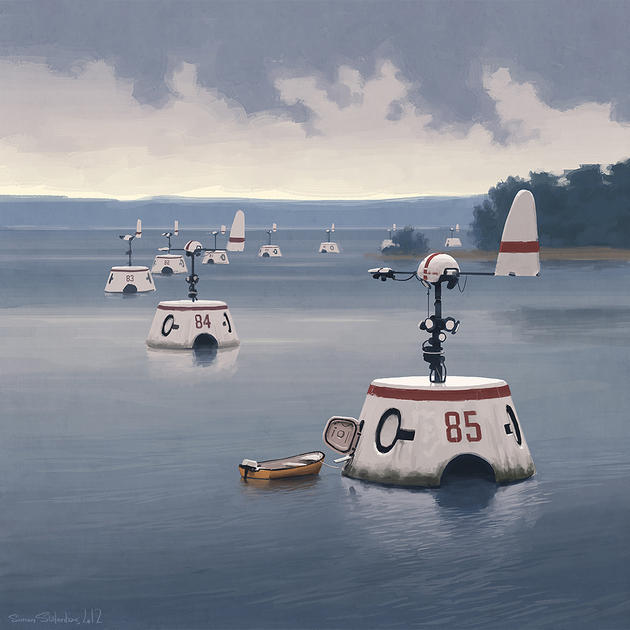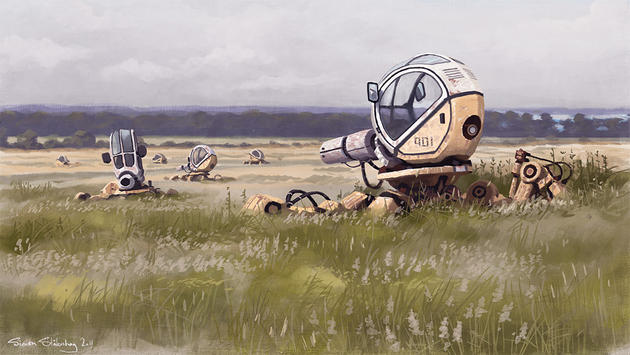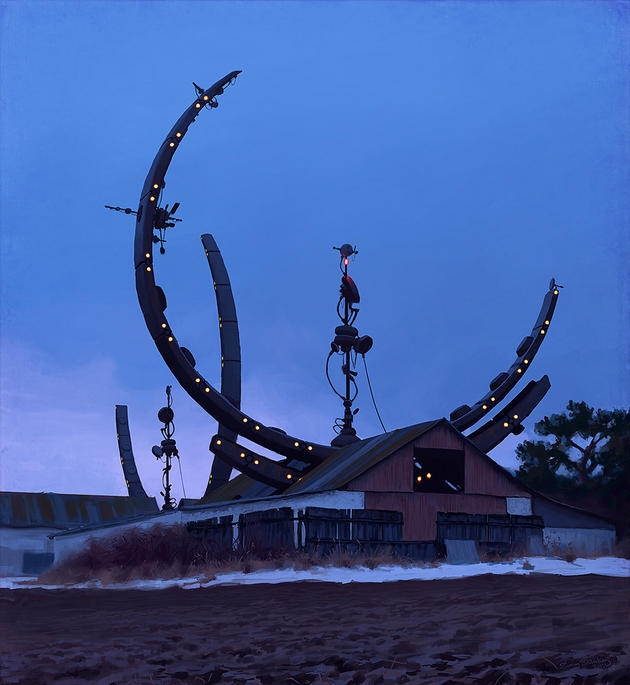 Like our Facebook page & receive daily updates on your wall:

---
You May Also Like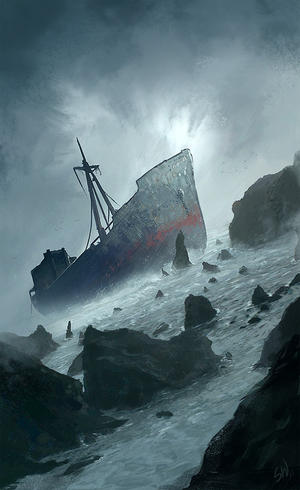 Dec 3 2011
Feast your eyes on some amazing concept art/matte paintings done by Simon Weaner. Really amazing stuff. Let us know if you would like to see more of these kind of posts by commenting.
Make sure you click on images for larger, more detailed versions!
---
Comments