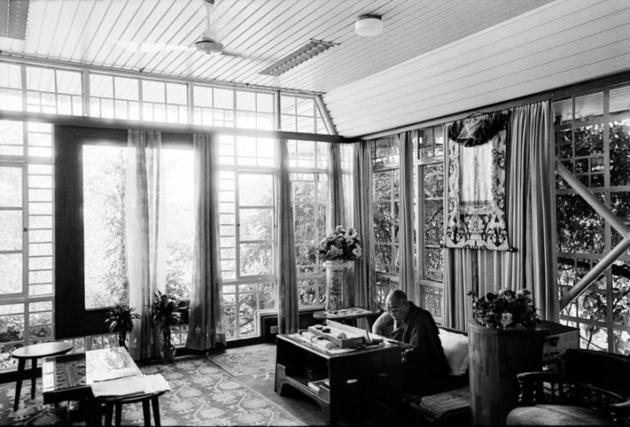 Jun 27 2018
What gives a better perspective on a man's mind more, than the environment where he creates? A continuation of our popular Private Study Rooms of Famous People series.
Above photo:
14th Dalai Lama is the head monk of the Gelug school, the newest of the schools of Tibetan Buddhism. He has since traveled the world, advocating for the welfare of Tibetans, teaching Tibetan Buddhism and talking about the importance of compassion as the source of a happy life. He has spoken about the environment, economics, women's rights, non-violence, interfaith dialog, physics, astronomy, reproductive health, and sexuality, along with various Mahayana and Vajrayana topics.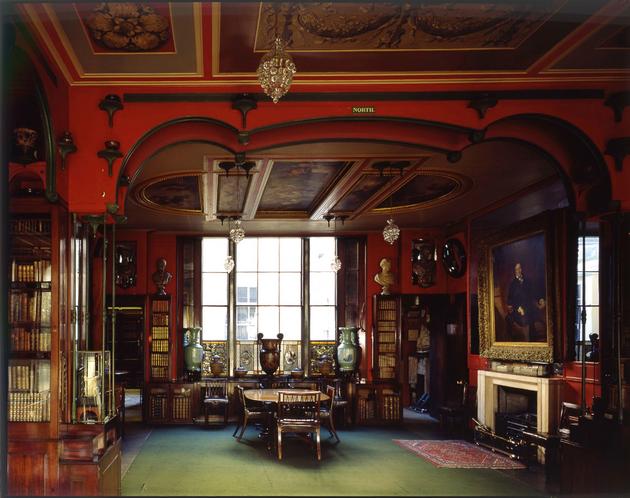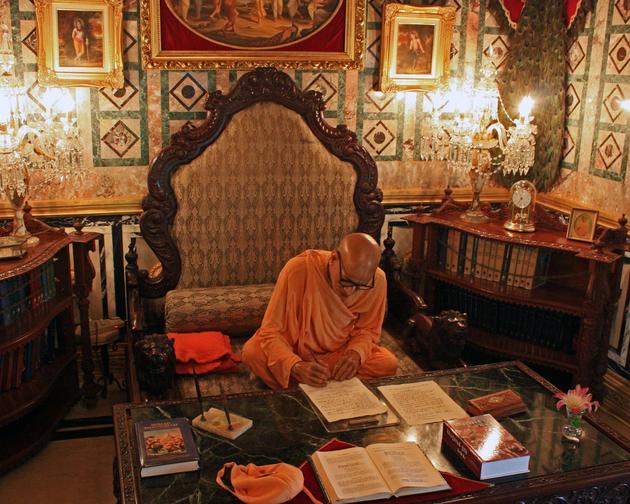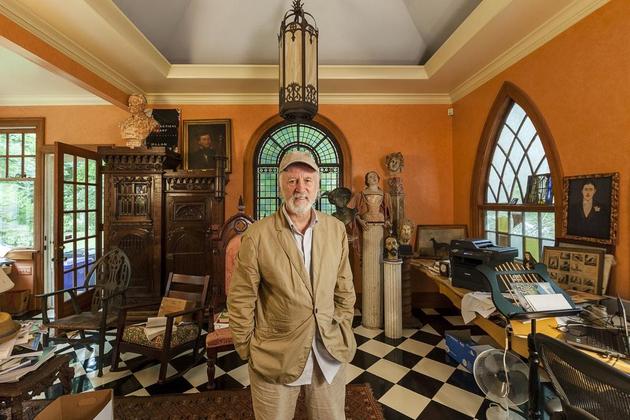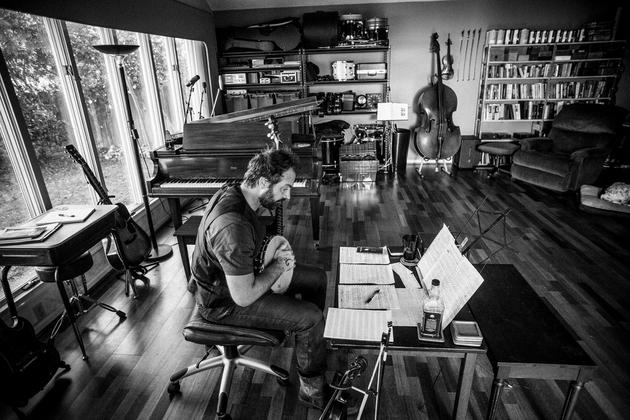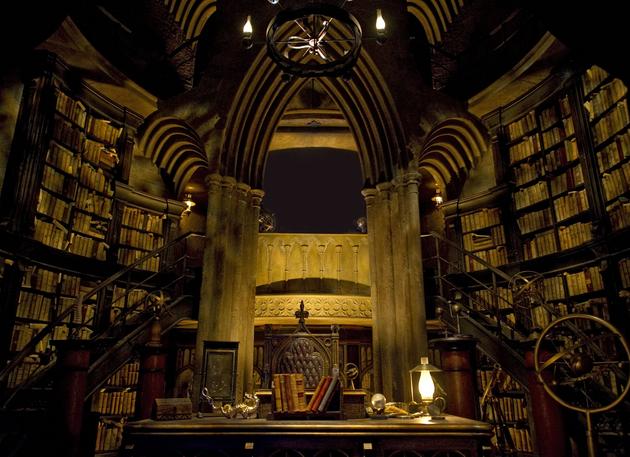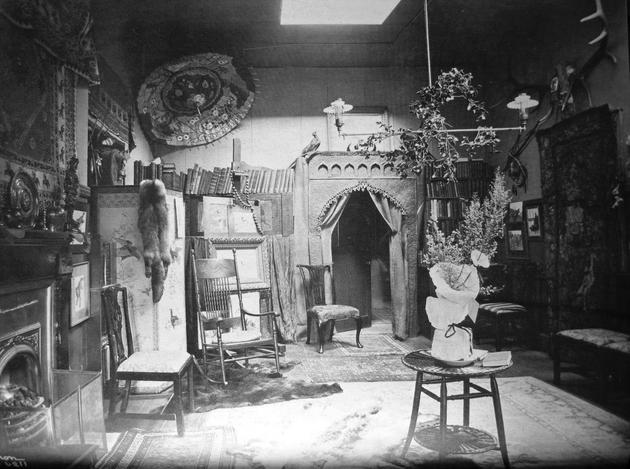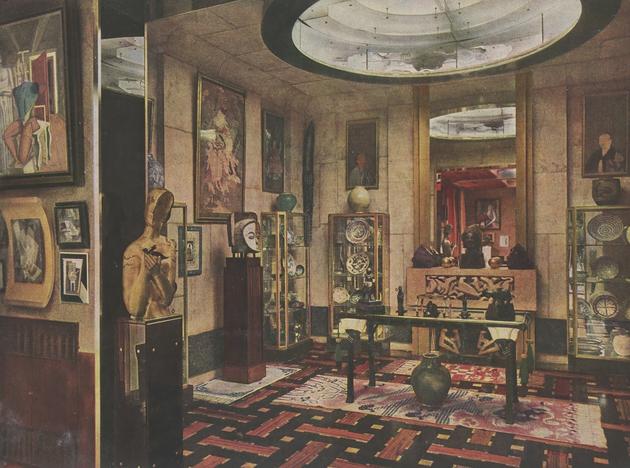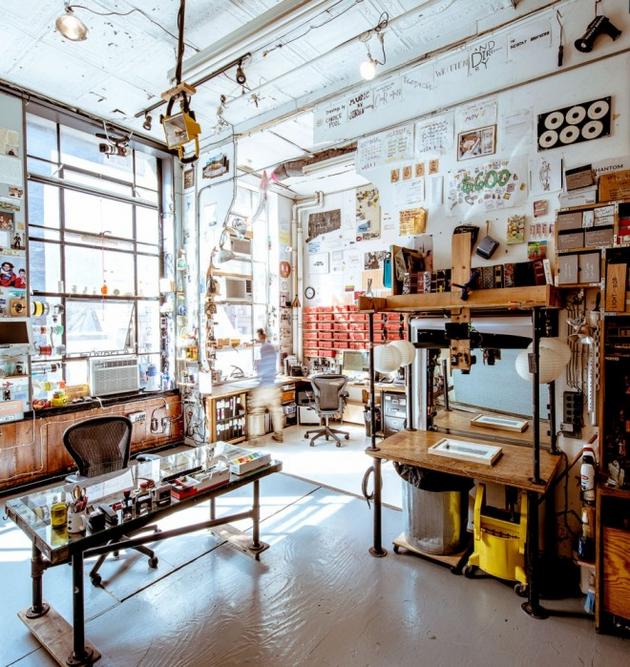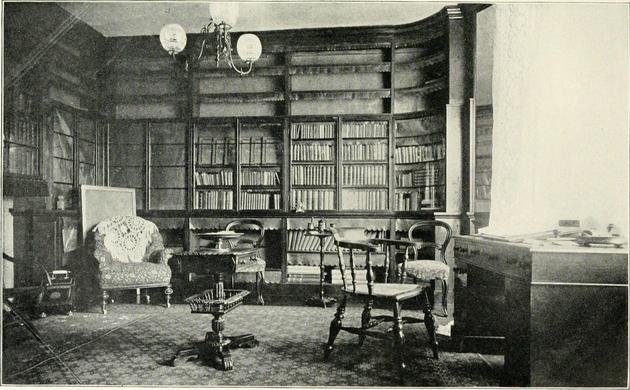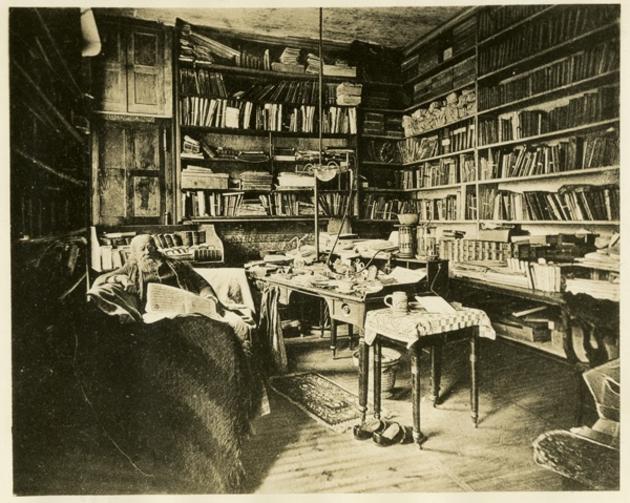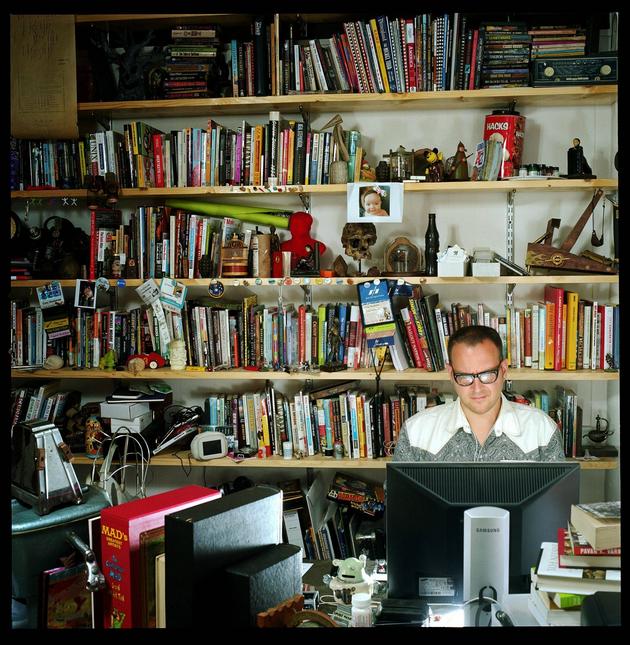 Like our Facebook page & receive daily updates on your wall:

---
You May Also Like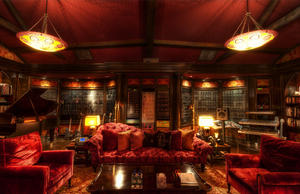 Feb 17 2015
Dive deeper into the world of Mark Twain, Hans Zimmer, Napoleon and other icons as we explore their private environments.
---
Comments