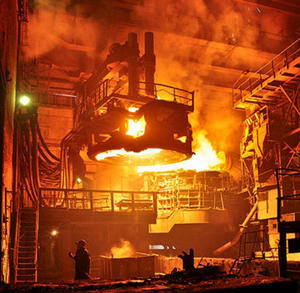 Mar 16 2011
This tour will take you to two very hot workplaces – tube-rolling plant and steel works in Kazakhstan. You will love your job after seeing this.
Pavlodar tube-rolling plant is situated in Pavlodar, Kazakhstan. The tubes, manufactured here, are used in gas pipelines, water supply systems, heating, sewage, different boiler installations, irrigation systems and many other things. The blanks for the plant are supplied by Pavlodar steel works.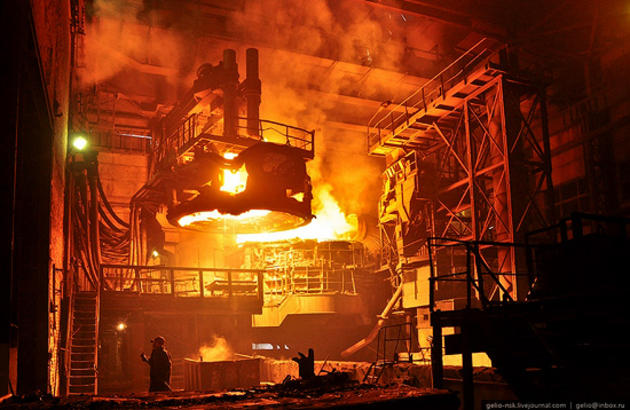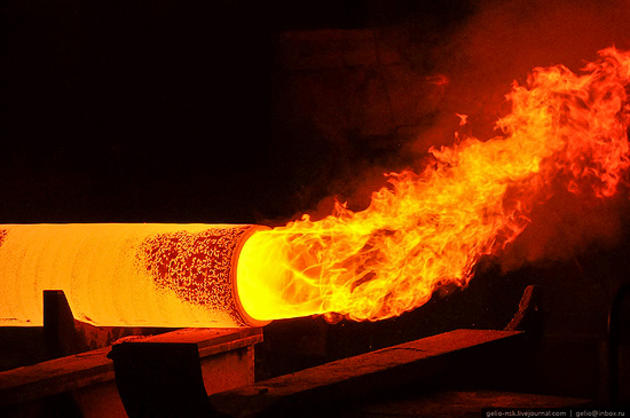 Pipe manufacturing process consists of the following stages: hot rolling, where blank gets cut, heated and rolled till it becomes of the needed size and form.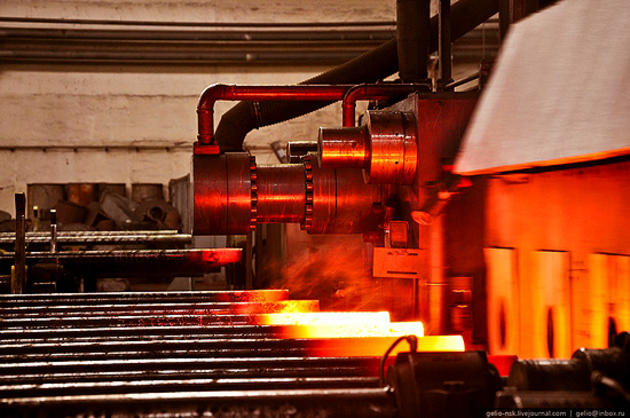 Then, if needed, the pipe undergoes heat treatment or just goes to the quality testing line.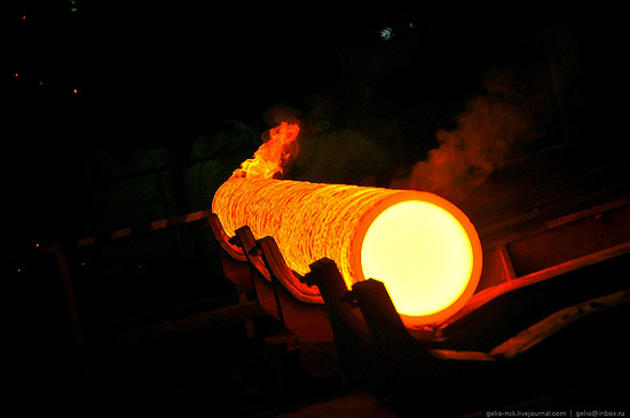 Oblique-roll fabrication mill that turns blanks into tubular billets.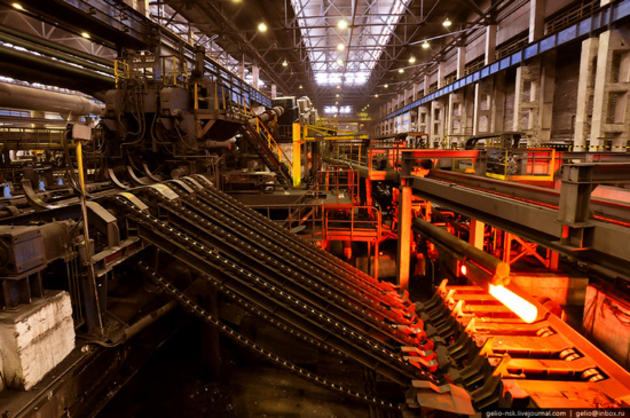 Carousel heating furnace where the materials get heated as evenly as possible.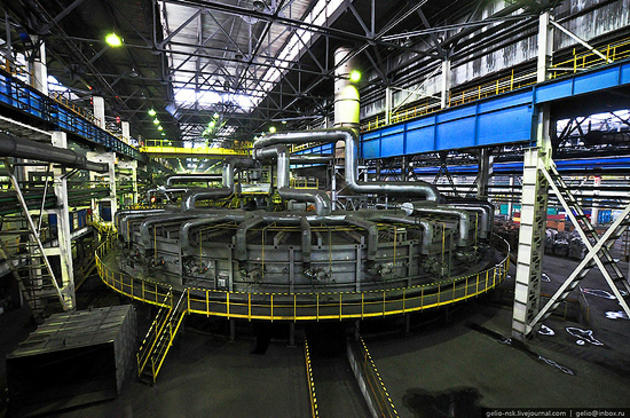 It is the very heart of the plant – heat rolling mill. Then there goes extracting mill that turns 3-meter long tubular billets into 28-meter pipes.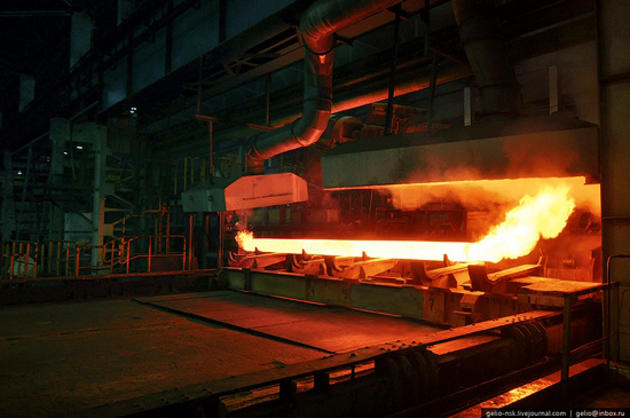 Then there is reheating furnace, reducing mill and cooling table.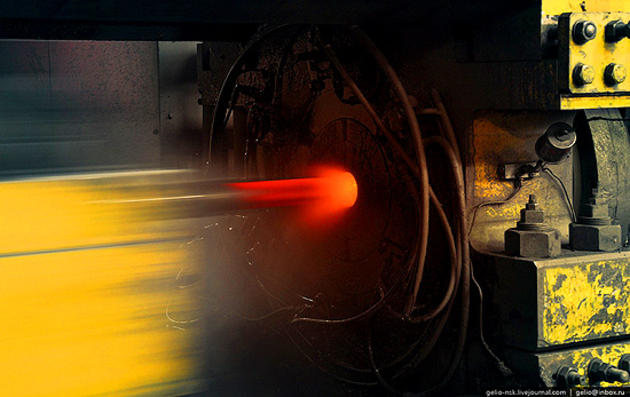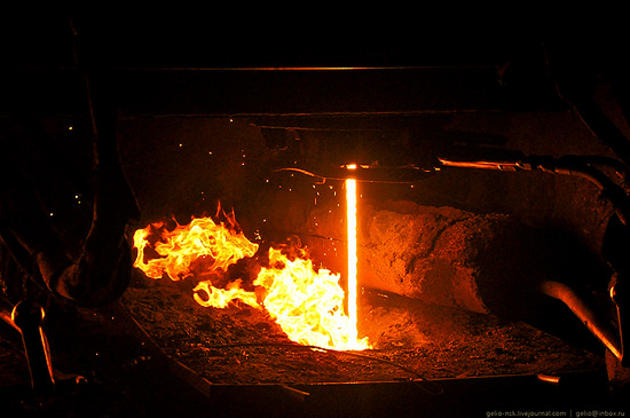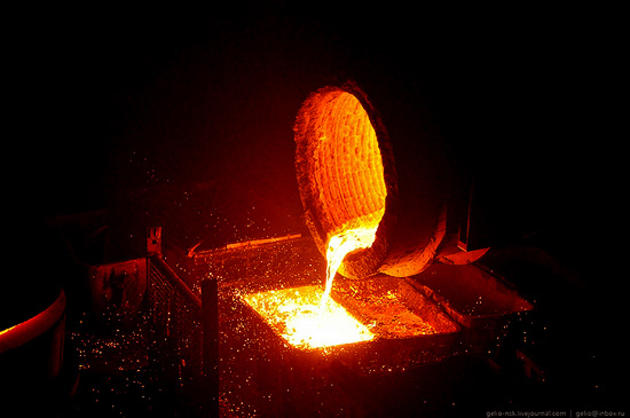 The works make 1,2 million tons of production per year.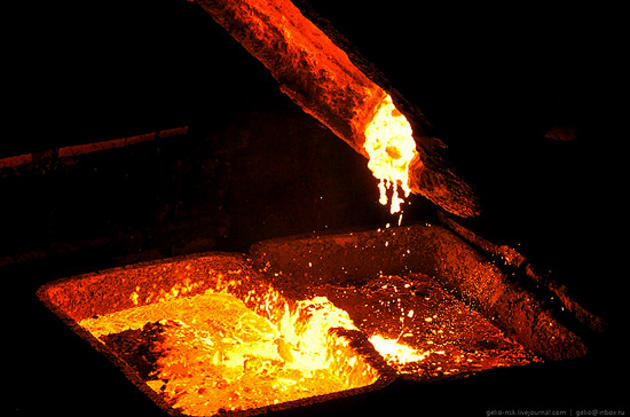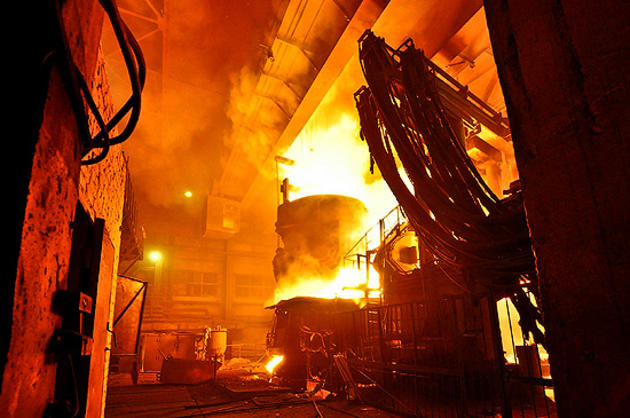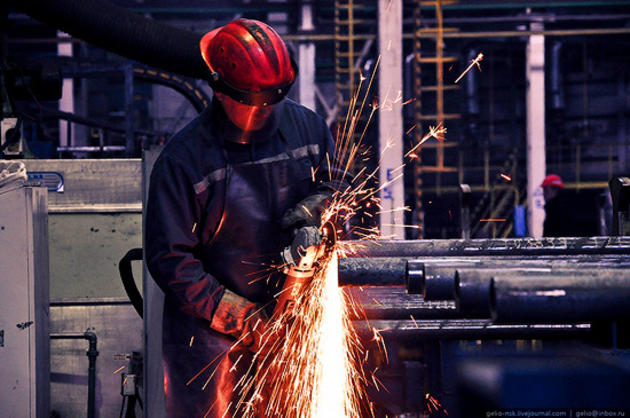 The blanks for the plant are supplied by the neighbor – Pavlodar steel works.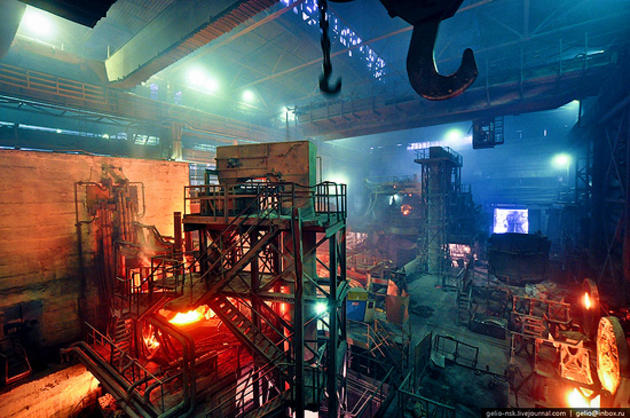 It deals with ferrous and nonferrous metal recycling.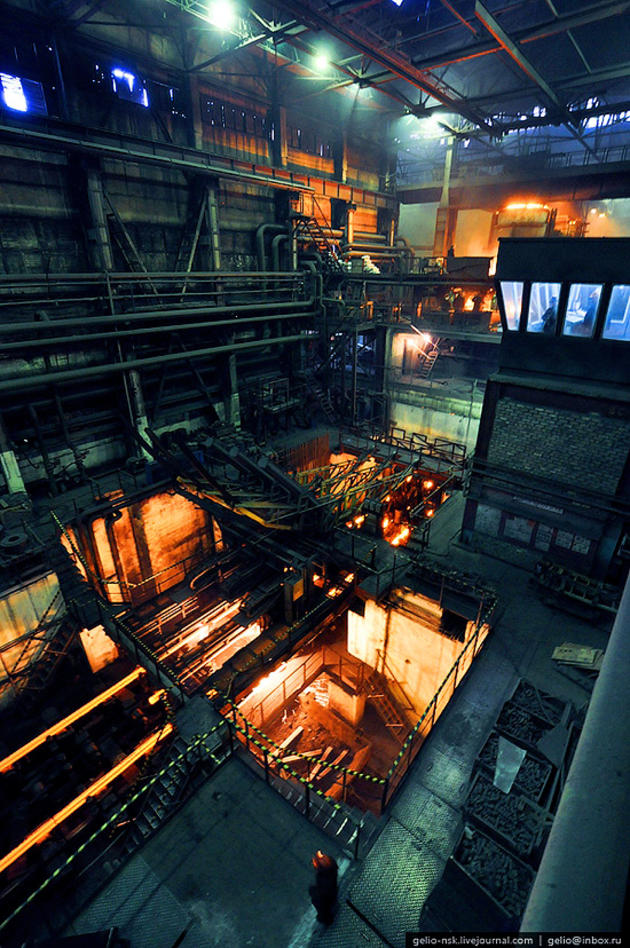 Scrap gets delivered to the furnace where the "reincarnation" takes place at the temperature of 1500 degrees.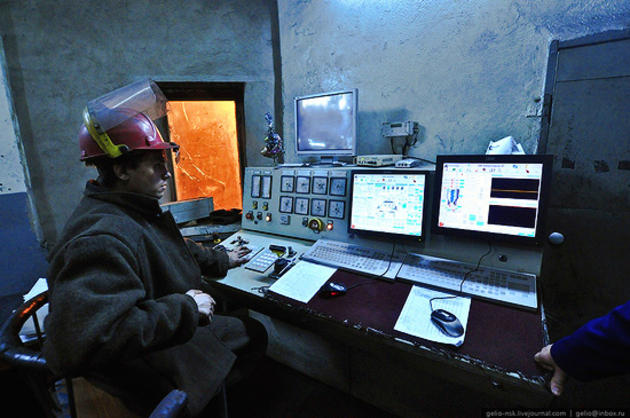 The plant's rated capacity is 100 000 tons per year.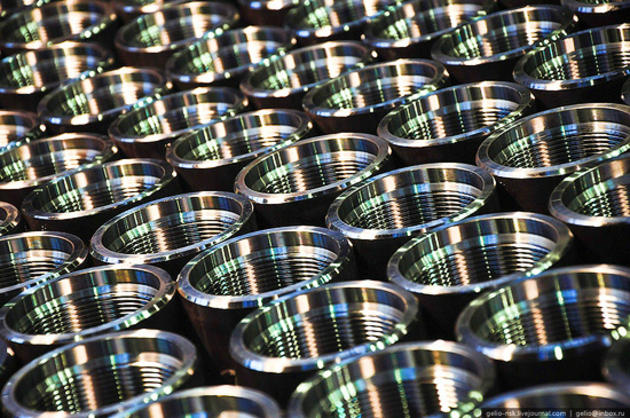 Like our Facebook page & receive daily updates on your wall:

---
Comments